< Back
Featured Offers
Seize the day in the USA.

Change scenery, not standards during your American holiday. Let's go!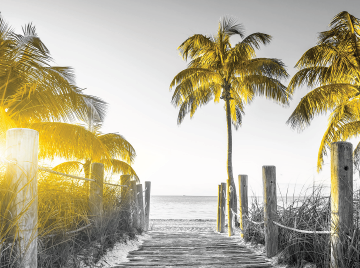 If you're planning your dream American holiday, it's time. Time for you to reinvest your energy and reclaim your moments.

Whether touring Orlando's theme parks and attractions, strolling down Miami's South Beach, testing your luck in Las Vegas or driving across San Francisco's Golden Gate Bridge – from coast to coast, travel safely with Hertz. We sanitise every car following a thorough 15-point cleaning process. And if you enroll for free in Hertz Gold Plus Rewards® you can skip the counter and head straight to your car to get on the road even faster.

Plus, now's your chance to experience the largest Electric Vehicle (EV) rental fleet in North America. Enjoy a fuel-free way to recharge in our flagship EV, the Tesla Model 3.

Shift from no time to go time. Let's go!