Yorkshire's not just the UK's biggest county, it's also one of the most varied, with seaside, countryside, mountains and valleys to experience. There's an equally wide range of attractions and places to visit, all of which promise that famous Yorkshire hospitality.
You're going to need to hire a car from Leeds, Sheffield or York to get round to as many as possible. But with motorways like the M1 and the M62 to get you there quickly, and winding dales roads to meander along at your own pace, driving is a positive pleasure.
So follow our five suggestions about places to visit in Yorkshire and, as they say in God's own county, "You'll be reet!".
National Railway Museum, York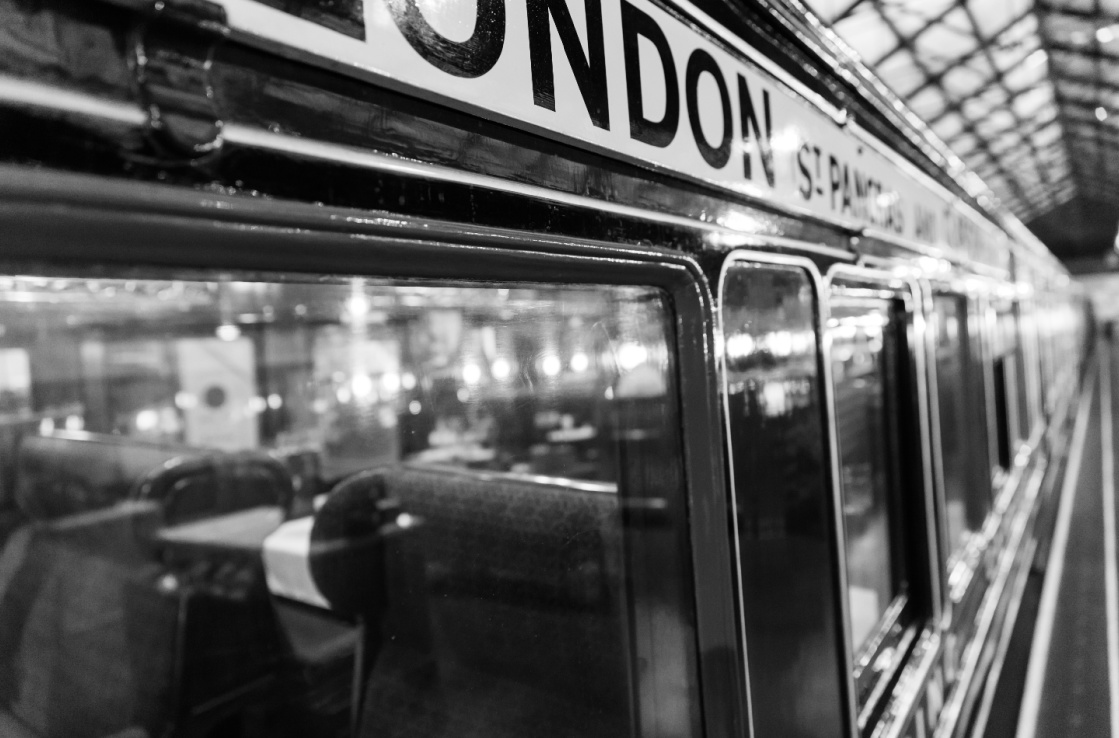 Once upon a time the site on which the National Railway Museum stands was the York North locomotive depot. But today it's the location for a museum that houses no less than 100 different trains that represent the history of rail travel, not just in the UK but around the world.
Included in the collection are the famous Mallard, which on July 3rd 1938 set the speed record for a steam train of 126 mph, a record that still stands today. There are also a number of saloon carriages used by generations of the royal family from Queen Victoria to Elizabeth II.
Elsewhere in the museum, discover many artefacts telling the story of the railways through time, as well as working model railways.
At certain times of the year there's also the opportunity to hop on board a steam ride for yourself and get a glimpse of the workshops where locos of the past are being lovingly and expertly restored.
Xscape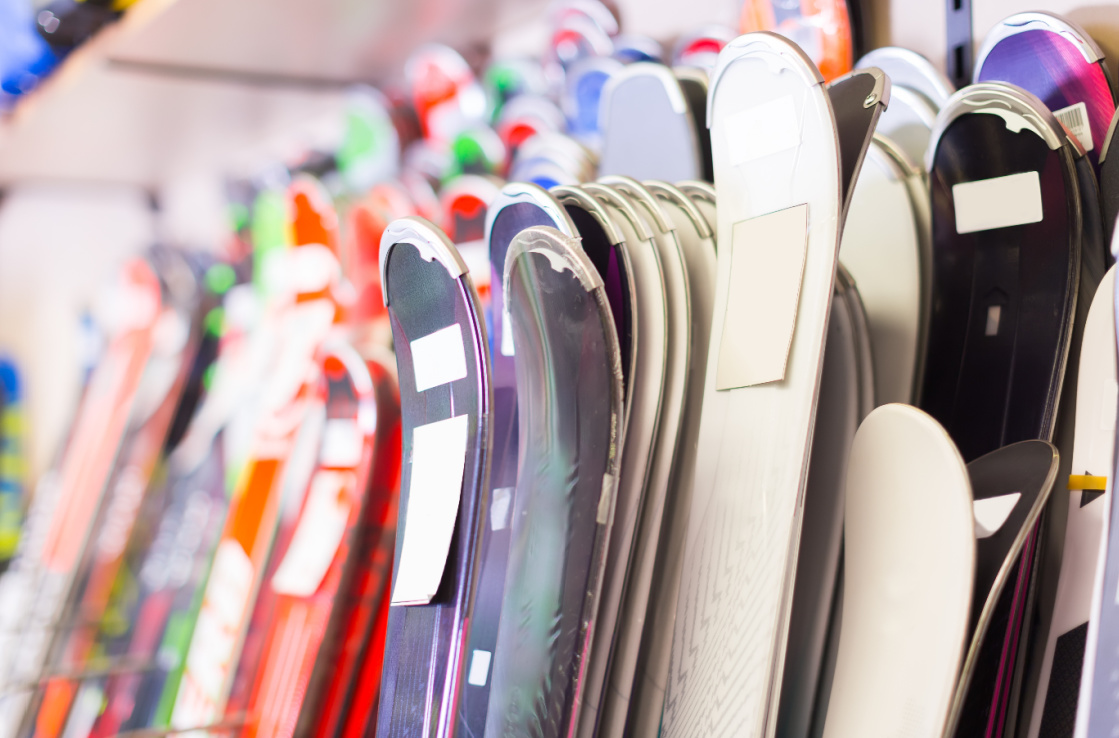 Address: Colorado Way, Castleford WF10 4TA
Sometimes there are days when everyone in the family wants to do something different, or you simply want bags of choice. If you're wondering where to go in Yorkshire to find both, then Xscape, near Castleford, is the perfect place.
It's a huge entertainment complex with virtually every activity imaginable, all of which can be enjoyed indoors for when the Yorkshire weather is on the inhospitable side.
Anyone who fancies a skiing or snowboarding lesson, or simply wanting to freestyle, will find that they can in the Snozone, the UK's leading indoor ski slope, which even features real snow.
Then there's a range of gravity-defying adventures including trampolining, a climbing wall, and a sky walk 70 feet above ground.
Meanwhile, for people who like their fun a little more down to earth, there's the excitement of The Escapologist, four differently themed escape rooms to test your skill and ingenuity.
Finally, check out ten pin bowling, a cinema, and indoor adventure golf. More than enough to help almost anyone escape from boredom.
Yorkshire Sculpture Park
Address: West Bretton, Wakefield WF4 4LG
The Yorkshire Sculpture Park, in West Bretton near Wakefield, is the perfect backdrop for a large collection of the work of two of the county's most celebrated sculptors. Yet Henry Moore and Barbara Hepworth are just two of the artists whose work is on display on a 500-acre site in the grounds of what was once Bretton Hall.
Surrounded by magnificent sculpture and a large lake that's a haven for wildlife, this scenic landscape is the perfect place to enjoy a picnic.
Indoors, the YSP also has several galleries with smaller pieces of sculpture on display, along with temporary exhibitions by artists that includes celebrated names like Leeds-born Damien Hirst, and Chinese artist and activist Ai Weiwei.
One of the most recent additions has been The Weston, a gallery and restaurant housed in a building shortlisted for the 2019 RIBA Stirling Prize for the most impressive architectural achievements in the country.
Still craving a little more culture after your visit? A short drive up the M1 to Wakefield can take you to the Hepworth Gallery, with its re-creation of Barbara Hepworth's studio as well as permanent and temporary exhibits.
The Forbidden Corner
Address: The Forbidden Corner, Middleham, Leyburn DL8 4TJ
It would probably be fair to say that there's nowhere else in the world, let alone Yorkshire, quite like The Forbidden Corner near Leyburn, North Yorkshire.
Across the four-acre site you will find follies, secret tunnels and even a 12ft high dog's head shaped from conifer bushes, not to mention a maze with a revolving floor. The Forbidden Corner was originally created for the amusement of the then owner Colin Armstrong C.M.G. OBE. But what started out as a small wood of fir trees steadily grew throughout the 1980s to create this mysterious and magical wonderland.
Visitors are set a series of puzzles to solve as they make their way across the site that brings in influences from sources as different as ancient Britain and the Egypt of the pharaohs.
There are also two places to eat – The Corner Cafe and The Saddle Room restaurant. A tour of the Corner generally takes around two hours but you can easily spend a whole afternoon here.
Dales Countryside Museum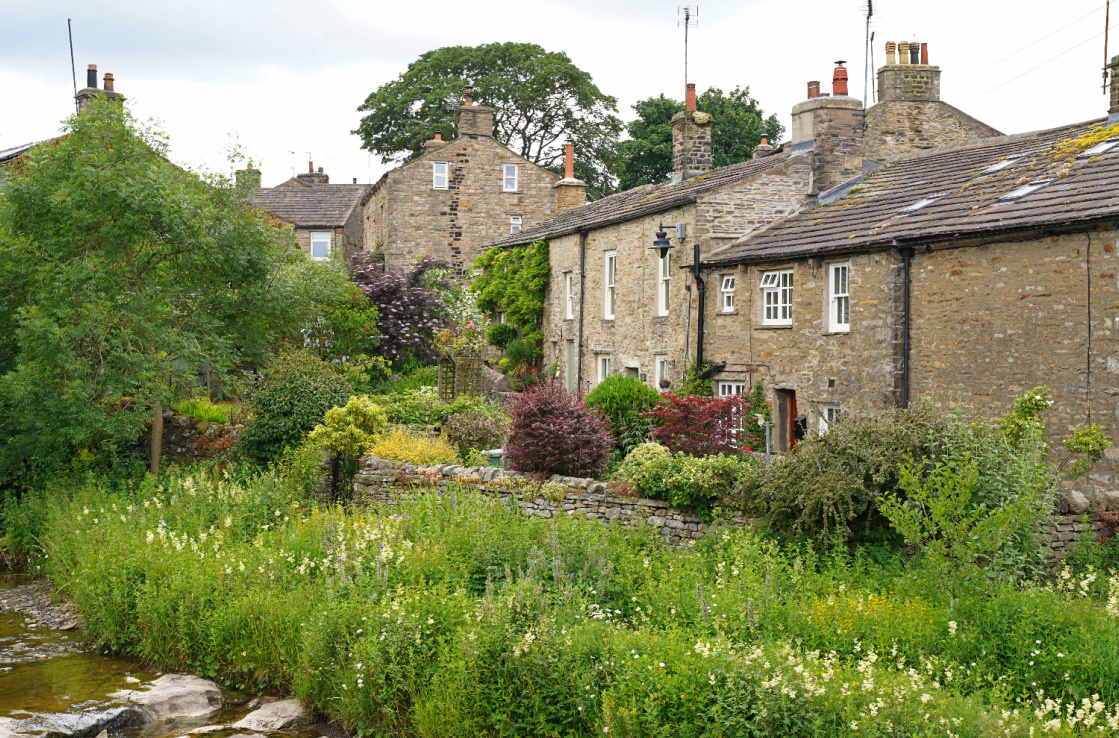 Address: Burtersett Road Station Yard, Hawes DL8 3NT
Hawes, in the heart of the Yorkshire Dales National Park, is a small market town where the pace of life can sometimes seem like it hasn't changed for centuries. So where better to find a small museum that tells the story of life as it has been lived in the dales for generations?
The Dales Countryside Museum has a long and varied history itself dating back to 1941 and definitely deserves a place on any list of places to visit in the Yorkshire Dales. It's been in its current location since 1979 and the place to go whether you want to learn about lead mining or sheep farming, dry stone walling or weaving.
While you're in Hawes, maybe also make time for a visit to where Wallace and Gromit's favourite cheese is made, the Wensleydale Creamery. You can discover how the famous cheese is created and even buy some to take home with you after the tour.
So Yorkshire really is a county of endless possibilities. Why not see as many of them as possible by renting a car from Hertz?