I've been visiting Cape Cod for the last two decades, nearly every summer, so I know this seaward promontory of the state of Massachusetts pretty well and never tire of exploring it. Bicycles and buses will only get you so far though, this is the USA after all, a country built around the car. To really make the most of your time here, my advice would be to get a rental. Hertz have a huge car rental area at Logan Airport. Set up a (free) Gold Plus Rewards account, breeze through the formalities, and you'll be on the road in minutes.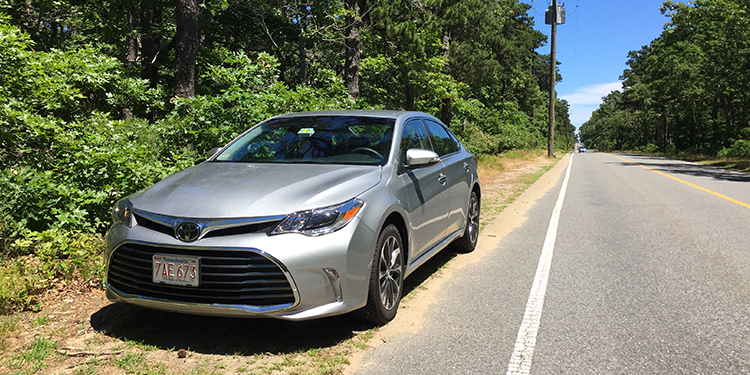 Once you get out of Boston, it's an easy drive down Route 3 to reach the Cape. Technically, Cape Cod is an island ever since a wide canal was constructed connecting the north and south sides of the promontory. There are two possible bridge crossings you can head for: I suggest the Sagamore Bridge, as this takes you straight onto Route 6 that runs the length of the Cape, all the way up to Provincetown. But don't stick to Route 6 unless you're in a hurry. Take a turning onto Route 6A, which runs parallel but is slower and much more scenic.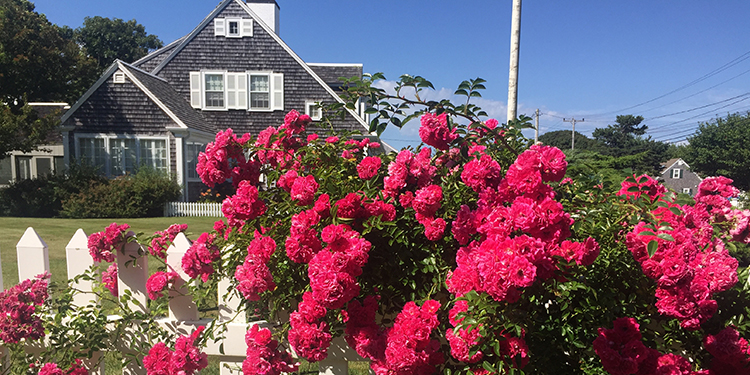 I can still remember my first drive down 6A, and it's barely changed a jot in 20 years: it's still a strikingly picturesque drive. The rolling road snakes through small towns such as Sandwich, Barnstaple and Brewster lined with historic Cape Cod architecture; mostly white-painted clapboard, with well-tended gardens of blue hydrangeas, orange day lilies and pink rambling roses and the occasional tea room or café. In between the towns, broad-leafed woodland casts dappled light, occasionally giving glimpses of the ponds and shoreline. This northern shore is Cape Cod Bay, more sheltered than the Atlantic of the southern shore; follow the bay north and inland and you'll reach Plymouth, where the Pilgrim Fathers settled in 1620. But Plymouth isn't Cape Cod, so continue heading east.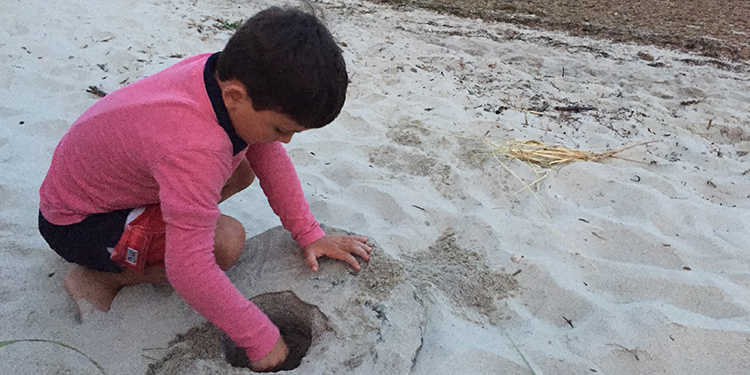 Cape Cod juts out in the Atlantic like a flexed weightlifter's arm. It's a long spit of sand and shingle left behind by receding glaciers 18,000 years ago. For a few months every summer, it becomes a beach resort and playground of the rich or merely affluent who drive down here from Boston or elsewhere in New England for the weekend or the week. The Lower Cape is popular with extended families who rent furnished holiday lets by the week. The Upper Cape – the furthest end of that upraised weightlifter's arm – is wilder and more remote, and was once home to many artist colonies. The Cape Cod National Seashore is ideally explored by car along the stretch; the roads are mostly quiet, and beaches beckon everywhere.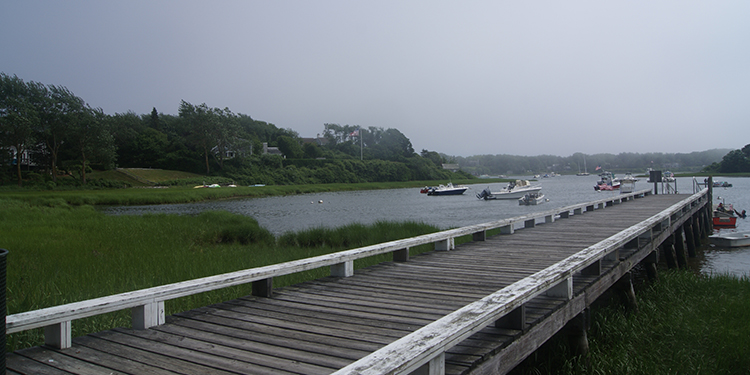 Drive on to the very tip of the Cape and you reach Provincetown, five hours from Boston. P-town is a honeypot for tourism, packed with bars and restaurants. It's also one of the gay capitals of the US, and is notably more liberal than most other parts of the US. It's worth a day or afternoon looking around, though be warned it does get very busy; park on the outskirts and walk or take a bus into the centre. And don't miss the Atlantic-side beach of Race Point, which is stunning. It's best to go with the flow when exploring Cape Cod, but below I've included some outstanding places to eat that are worth the drive.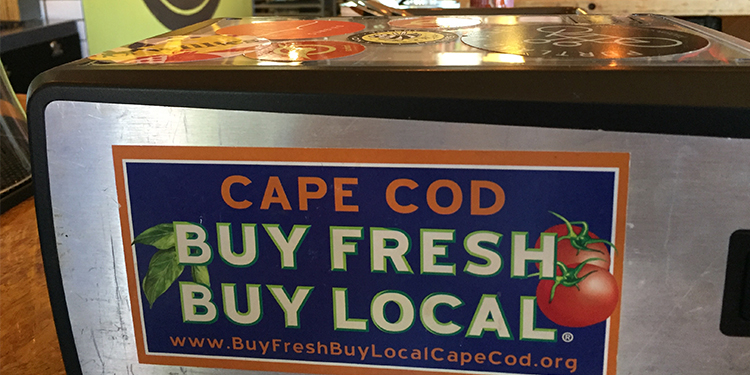 The Skipper Restaurant & Chowder House
Cape Cod is renowned for its classic New England seafood dishes: clam chowder, fried clams, baked scrod (cod), raw shellfish. The Skipper In Yarmouth has been dishing them up since 1936, and is deservedly busy. Make sure you book a table upstairs, to get the shore view.
Styled like a retro road trip diner, this café-restaurant just off the rotary (roundabout) in Chatham has imaginative breakfast and brunch dishes, many with a southern US slant.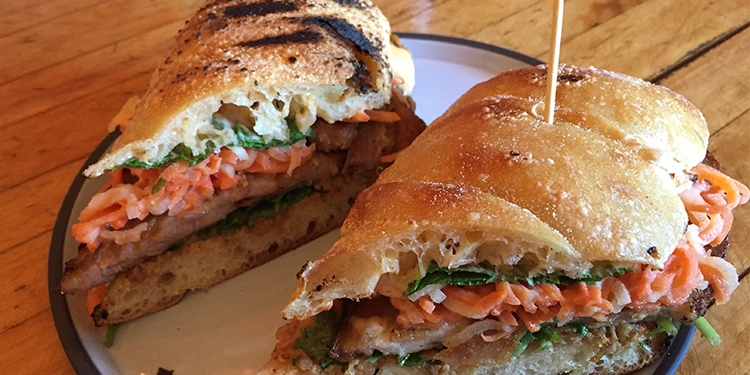 On Route 6A in Orleans, this diner has a hipster vibe and some of the most progressive (and delicious) cooking you'll find on the Cape, drawing on influences from Korea to Mexico.
Provincetown is full of good places to eat, but The Canteen is beauty in simplicity: a simple shack serving up tasty and unusual dishes at budget prices.

To book your car hire in Massachusetts click HERE.