San Francisco combines the best of its pervading 1960s psychedelic culture with the open-mindedness of tech-savvy Silicon Valley. This fantastically colourful destination is also an authentic foodie's city. Combining the archetypal chilled Californian attitude with a red-hot passion for excellent cuisine, we've picked out a few of the very best eateries on the scene right now.
Souvla
Located in the impossibly trendy Hayes Valley and sharing street space with craft coffee shops and upmarket boutiques, Souvla takes classic Greek dishes and reinvents them for a young, hungry audience. Go for a simple chicken wrap, served in a warm pita with tangy pickles, fresh leaves and oregano Greek fries scattered with feta – delectable.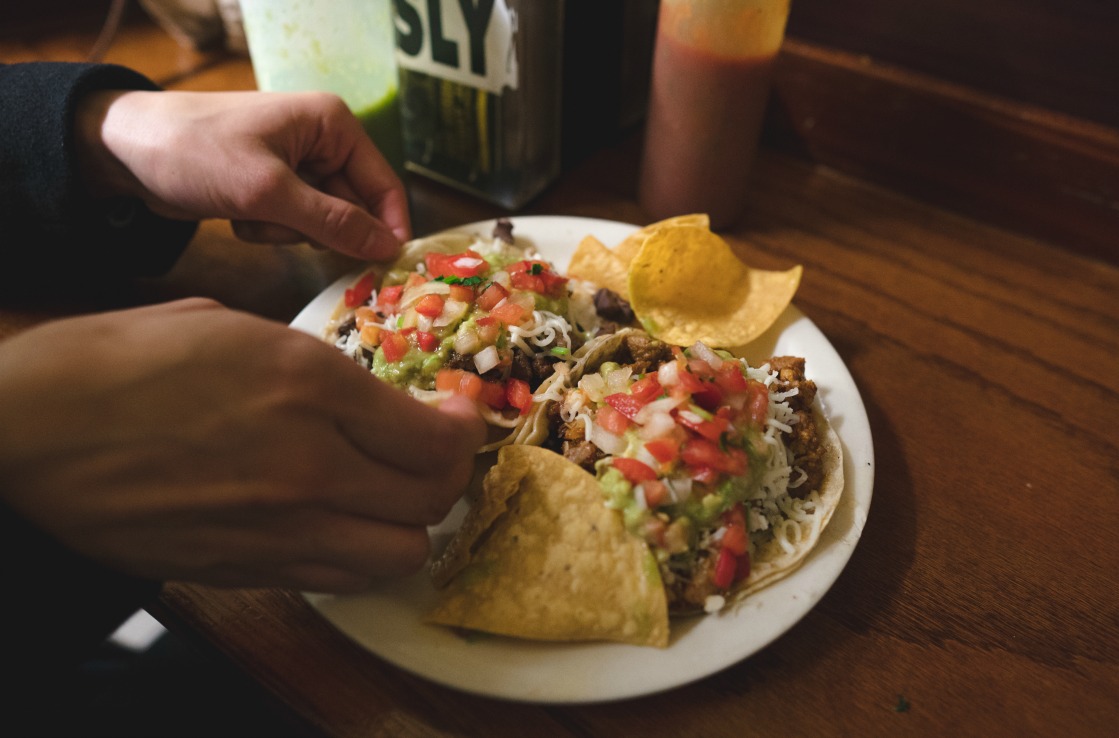 The frozen Greek yoghurt dessert is not to be missed. Whether it's dripping with honey and packed with baklava crumbles, shot through with sour cherry syrup, or – as a wild card – with ripples of the finest olive oil and flakes of sea salt, it's indescribably delicious.
The Mill
Is The Mill a coffee mill or a flour mill? It's a bit of both because this local institution serves up tasty, fresh and interesting breads alongside the richest, smoothest artisan coffees. The Mill is all about focusing on the ingredients that really matter and fine-tuning them to perfection.
The organic, freshly baked breads menu features such treats as molasses brown bread, whole grain sesame and dark mountain rye. The vibe is as you might expect – laidback, impossibly cool and super modern.
Mister Jiu's
A popular local haunt, this Chinese restaurant conjures up fresh new flavours and mixes them with familiar favourites to create a mouth-watering menu. Located in Chinatown itself, there's nothing we can't heartily recommend at Mister Jiu's – stick a pin in the menu and you're good to go.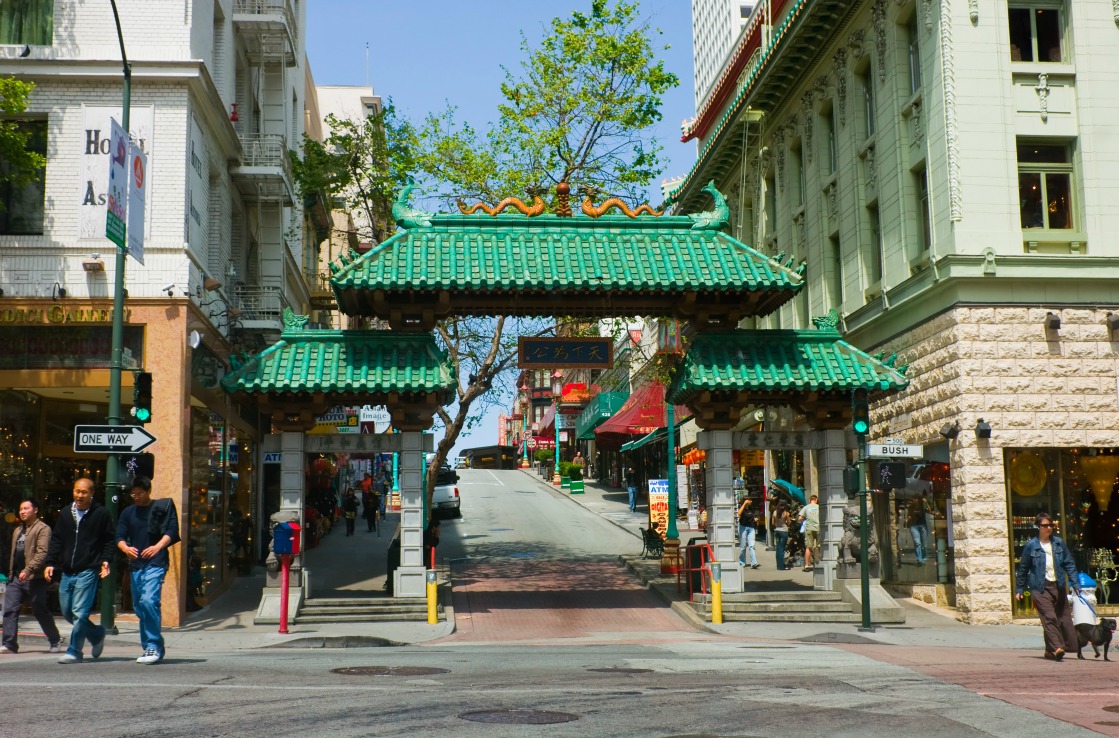 If you're looking for some guidance, though, you can't go wrong with the tender baby bok choy and tuna hearts, served tossed with prosciutto and fried rice. As a side, opt for the Cheong Fun. These tasty, hot, lobster-packed pockets turn the concept of spring rolls on its head and are served up with a proud smile. For something sweet, go for the coconut dessert; smooth, dense coconut ice cream, a crispy cracker topping and lashings of cherry sauce.
Dandelion Chocolate
Dandelion Chocolate should be your first port of call when searching for some sweet satisfaction. Experimentation and innovation are the watchwords as the Mission District's Dandelion Chocolate team carry out the full chocolate-making process on-site, from bean to bar.
Starting with raw cacao beans, they grind, then conch, then temper, before shaping and flavouring their irresistible chocolate into marvellous confections. Watch the treats take shape before sampling a selection of chocolate-covered espresso beans, chocolate covered caramelised almonds and sea-salt caramels.
Whether you're looking for classics with a twist, familiar flavours vamped up to top gear, or entirely innovative eating and ingredients with a global outlook, the beauty of the Bay delivers every time. Hire a car in San Francisco and you'll even have time for seconds.