Whether you want to quietly idle by the canals, crossing the many bridges, or are planning to see the tourist hotspots such as the great museums, or Anne Frank's house, Amsterdam is the perfect place for a city break. And while it caters to all international palates, no visit is complete without sampling the local specialties. We introduce you to some Dutch delights and where you can find them in the capital.
Frying tonight
The Dutch love their deep-fried snacks, whether it's for lunch or to refuel during an evening out with friends. Two of the most addictive things they like to dunk in hot oil are Krokets and Bitterballen. The former, as the name suggests, is similar to a croquette, but usually with a meat ragu inside. They're great at either of the branches of Eetsalon Van Dobben, but you'll also find them in the FEBO vending machines dotted around Amsterdam. Bitterballens are similar, but ball-shaped. Both of them are best dipped into mustard, the local way.
Smashing mash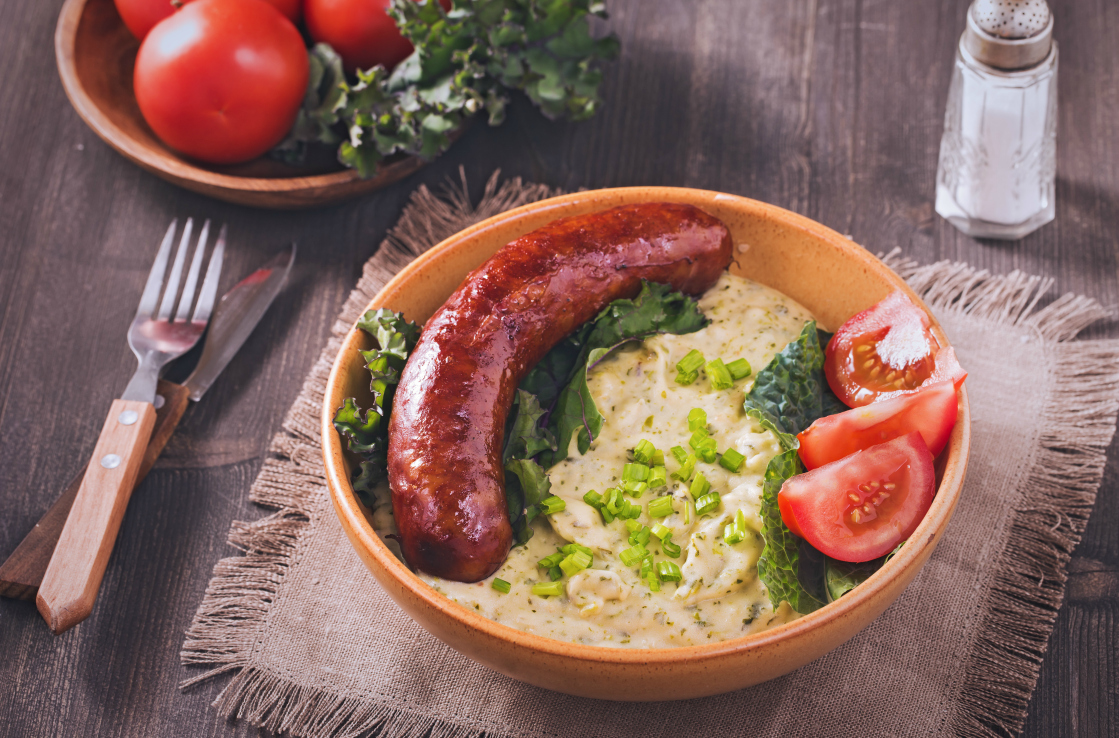 The Dutch are fond of potatoes, whether fried, steamed or, in this case, mashed. The Stamppot translates as 'mash pot' and is a mixture of potatoes and other vegetables. These can include carrot, onions or perhaps sauerkraut, and it's usually served with a large sausage. Perfect for autumn and winter, you can find it in takeaways and traditional restaurants such as Haesje Claies, which serves a variety of types, and a Stamppot of the day.
Chips and dips
You can barely walk a street in Amsterdam without finding somewhere tempting you with the smell of chips, fries, frites – call them what you will. A steaming hot cone with mayonnaise or ketchup is one thing, but Patatje Oorlog – AKA 'War Chips' - is something else entirely. This cone of chips comes topped with mayo, peanut satay sauce and onions. Try them at any hole in the wall, at a branch of Chipsy King or at the rated Manneken Pis on Damrak.
Say cheese
Dutch cheese is popular worldwide, and in Amsterdam you'll find a plethora of places to get your cheese fix. Kaaskamer on Runstraat is like a grotto of cheese, and you can sample various types before you buy. Cheese & More by Henri Willig is on Leidsestraat ( along with numerous other branches throughout the city) and offers a huge selection of local cheese, as well as other Dutch specialties and, for a quick pitstop, cheese sandwiches. If you're on the tourist trail, there's also a small cheese museum-cum-shop near the Anne Frank House.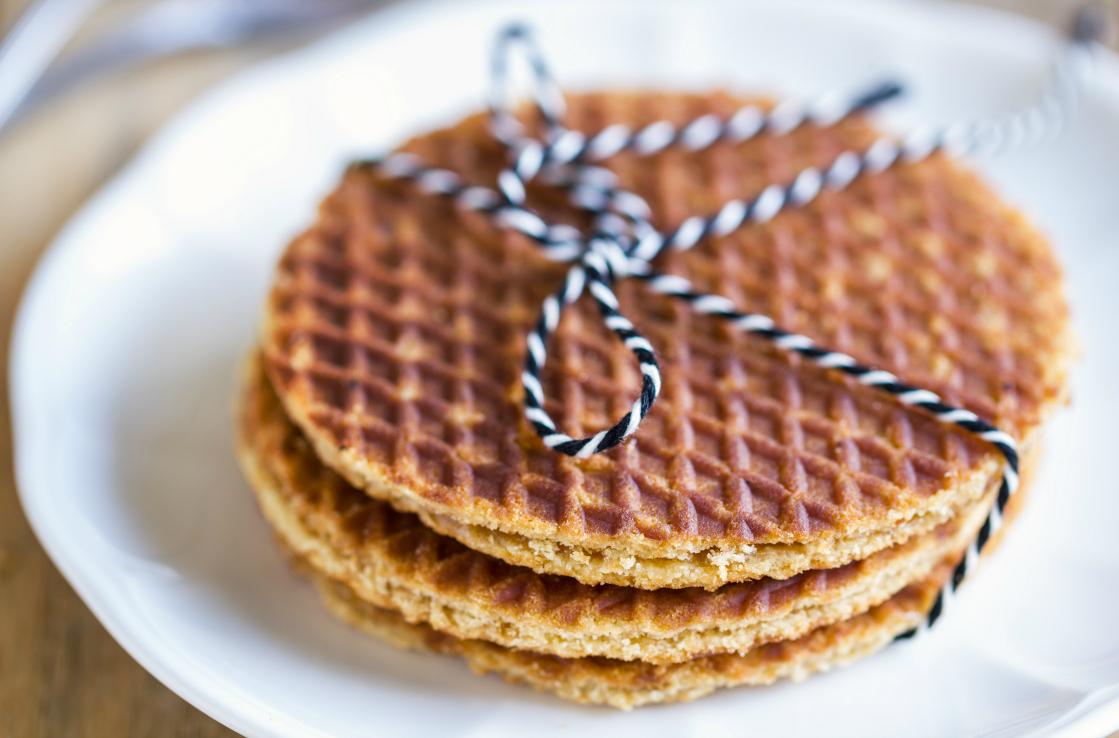 Finish on a sweet note with a stroopwafel. Again, there are vendors everywhere in Amsterdam – scoff yours while it's still hot and the inside is melting. If you want to step your stroopwafel game up, head to Lanskroon on Singel, which offers three flavours, made on site.
To explore all the tastes of the city, car hire in Amsterdam will let you snack in the centre and dine in the suburbs in a city with a growing reputation for excellent food, both in restaurants and on the cobbled streets.