Menorca is a historical wonder. This beautiful Balearic island in the Mediterranean Sea is home to ancient landmarks and fortresses that have protected the island from invasion throughout the centuries. Unearth the treasure trove of history among the pine trees and turquoise bays by reading on to find out more about historical Menorca, and the landmarks that mustn't be missed.
Fort Marlborough
Built in the early 1700s, Fort Marlborough still stands today at the southern side of the entrance to Maó (Mahón) harbour. The fort was originally built over a large trench, and the upper levels give visitors incredible views over the historic harbour. Pay the landmark a visit if you want to learn more about why the Maó harbour was so coveted by foreign powers, and enjoy the re-enactments and special technological effects to really immerse yourself in Fort Marlborough's story. You may struggle to reach this landmark by public transport, so hire a car to make the journey here (and other landmarks on the island) much easier.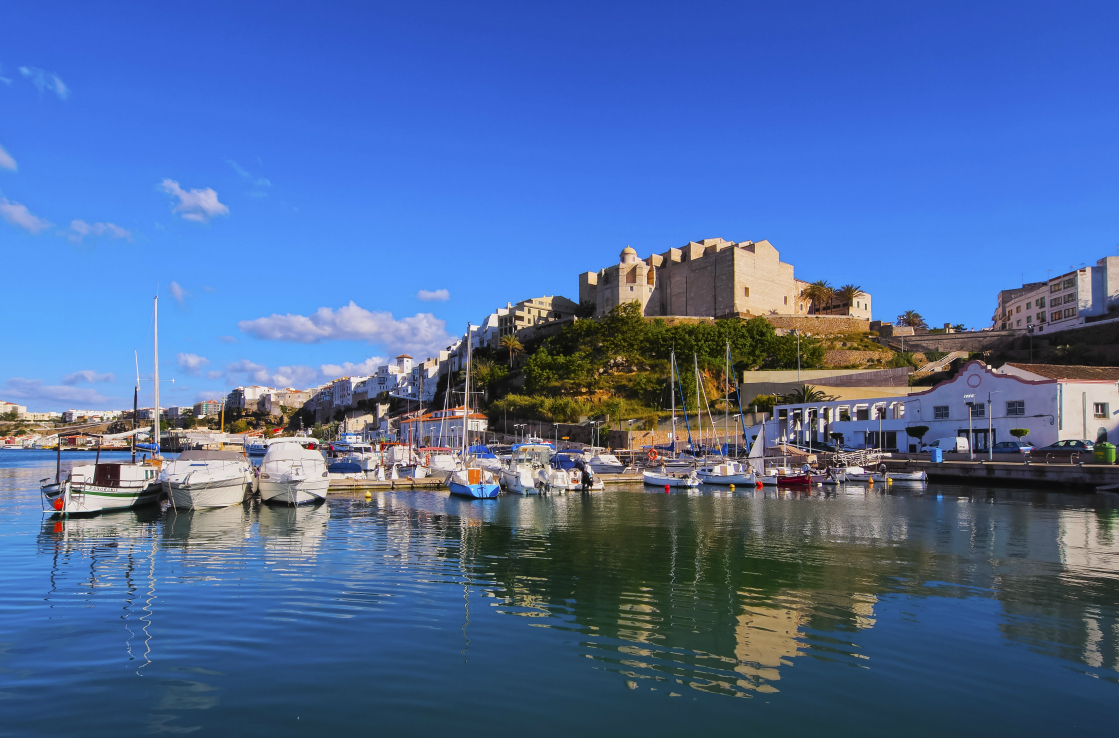 Mahón
While you're visiting Fort Marlborough, why not take the time to explore Mahón too? It's an easy-going, laidback town with 18th-century buildings and plenty of architectural references to its former British occupation. Cafés line the cliffs overlooking the port, and there are plenty of shops and restaurants to enjoy too. For a touch more history, enjoy a boat trip from Moll de Ponent (history tours are delivered on board), or linger in the museum of Menorca (housed in a stunning 17th-century monastery).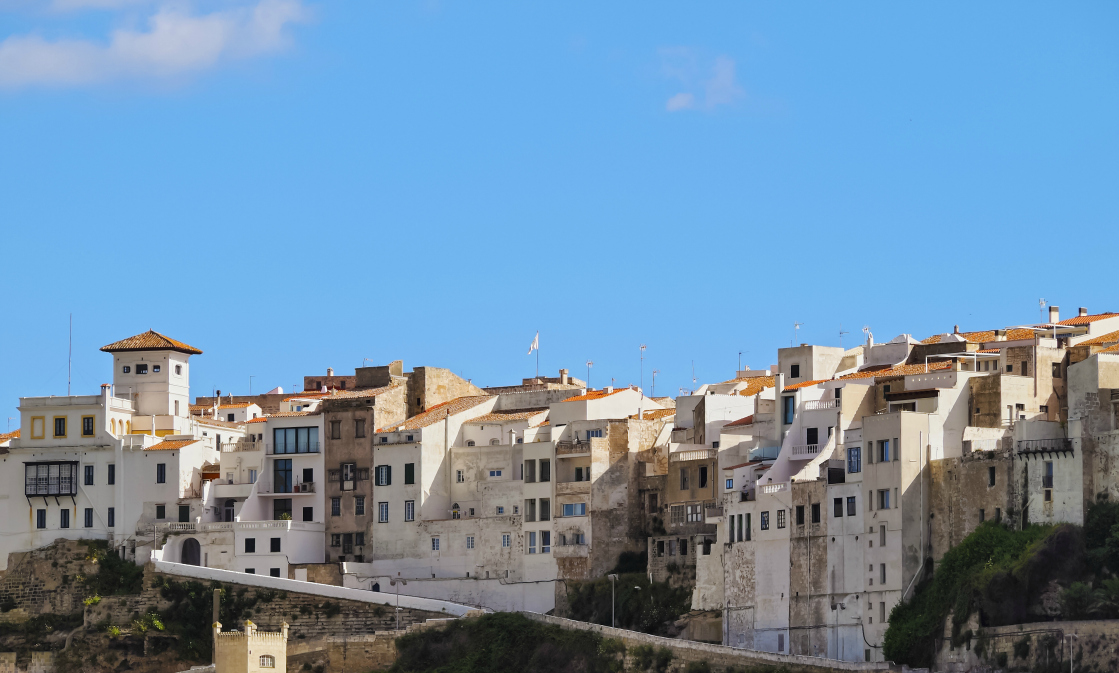 Castle San Felipe
Castle San Felipe (built in the 16th century) was one of Europe's largest castle fortresses until it was destroyed by King Carlos III. However, what remains is an exciting labyrinth of underground tunnels for visitors to explore, as well as a structure of sturdy walls and rusting cannons. Wear comfortable shoes for the long walk around this UNESCO-listed site; ask a tour guide to take you down into the artillery cave and soak up the story of Cartagena. You'll unearth the secrets of Menorca's extraordinary military history as you walk among the ruins.
Taula at Torre Trencada
If you've ever wanted to see the remnants of a prehistoric settlement, make time to see a 'taula' (meaning table in Catalan) in Menorca.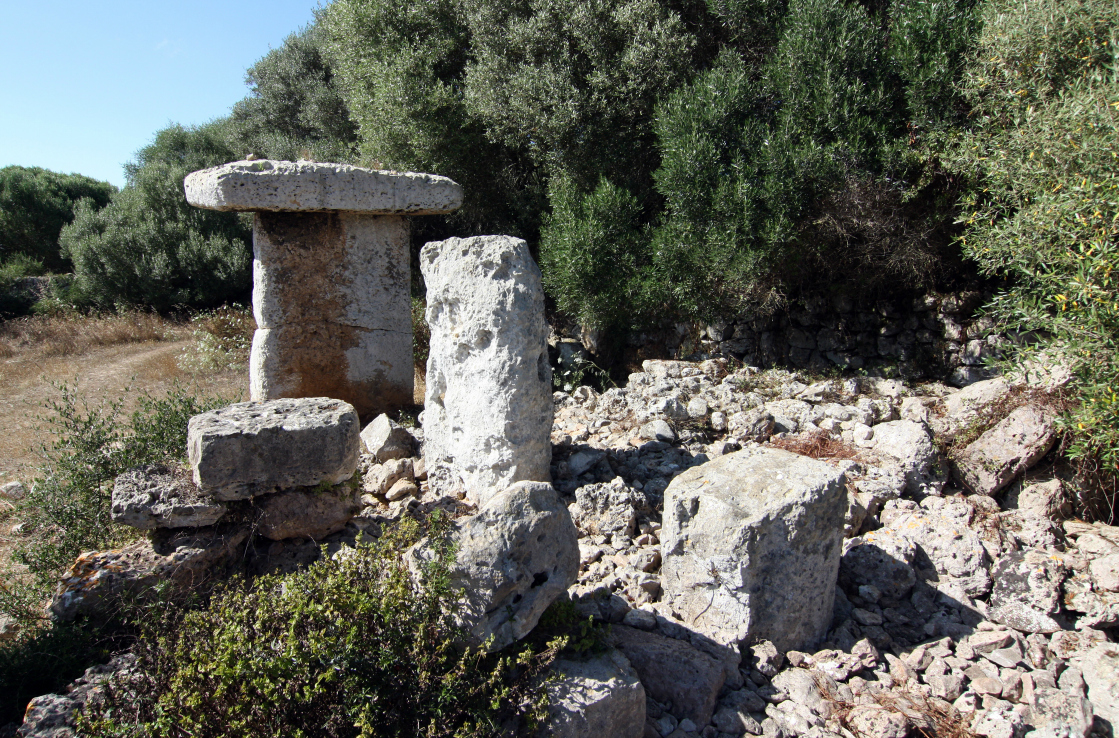 These Stonehenge-esque monuments were built by the Talaiotic culture between 1000 BC and 300 BC, and the taula at Torre Trencada still stands today. The site is well worth a visit if you're interested in ancient history: artefacts such as bronze figures of Jupiter have been found among the remnants of the hypogeum and tombs, and you'll notice shady olive trees growing up between the stones.
Menorca is one of the world's most fascinating places to discover history, and holidaymakers who are keen to find out more (as well as those looking for a quiet place to stay) are in for a treat by visiting this wonderful island.