Hire a van in the UK with Hertz and you'll have a vehicle fit for a larger purpose. Whether it's moving house, carrying special equipment, or for business use, we've got you covered. Sometimes you need a larger vehicle. If your car isn't big enough, a van is the perfect solution.
Let's dig a little deeper to see what van hire in the UK looks like with Hertz.


What is Hertz van retail?
Hertz van retail is the service that lets you rent a van from us. You must be at least 21 years of age, but there isn't a requirement to have any kind of special license. There may be other exclusions applicable to some locations, and certain types of van. But it could be the perfect solution when carrying things from one place to another.
The annual membership fee to sign up for this service is just £5 a year. Best of all, it's available throughout the UK.
Maybe you have an all-important DIY project you've always wanted to finish or perhaps the children are heading off to university? Either way, a van hire in the UK with us means you're all set, whatever the task may be.


Things that you can do with a rental van
Now let's discover the many ways you can use a van and explore what you could do.
Move home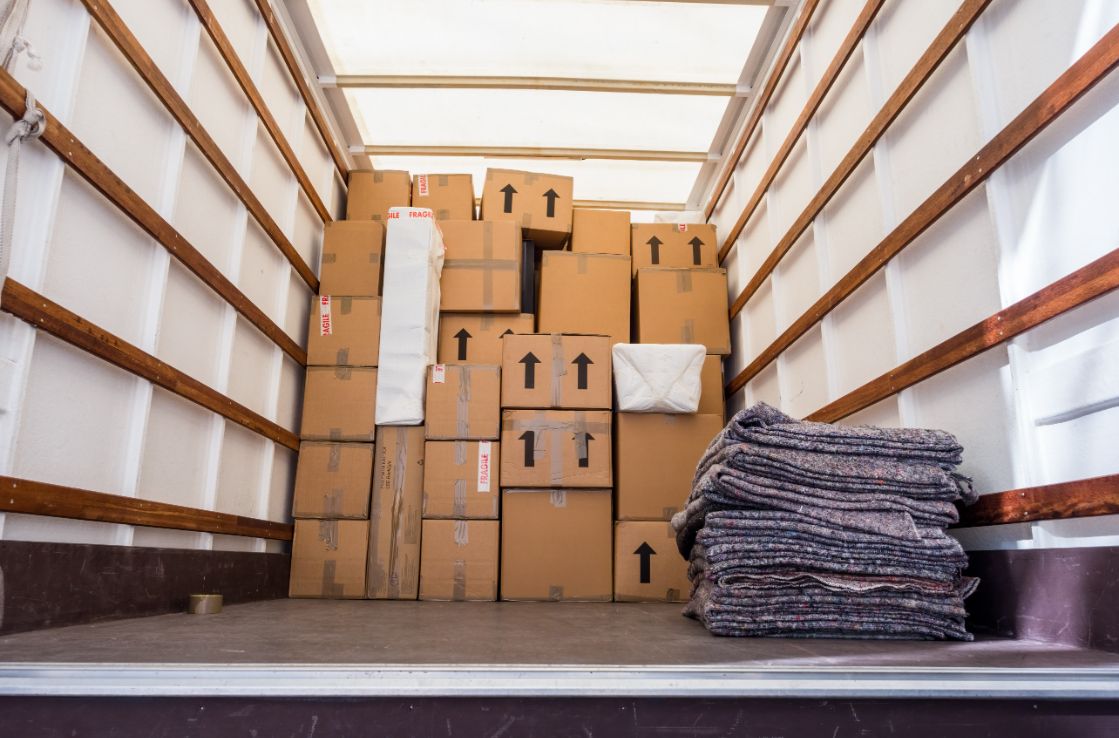 The most obvious and perhaps the most popular reason for van hire in the UK is moving things from one place to another. This is especially true when you or a friend move home, for example.
Let's set the scene. Imagine you live in London and so does your friend. Then your friend decides to move to Leeds. It's a long way, and the car space will not suffice. What's the solution? A van from us. It'll make the journey much easier. You could potentially do it in one trip. 
Begin a DIY project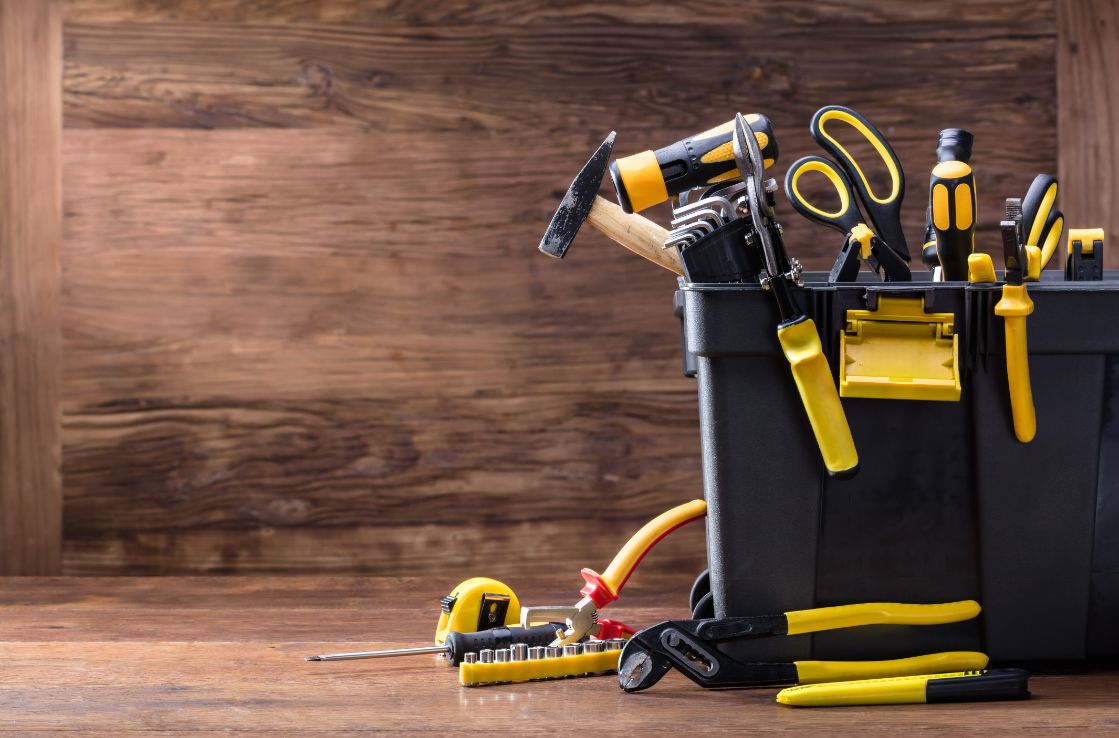 You've decided some things need changing. Whether a wall needs painting, a fence requires replacing, or you're completely renovating a house, carrying special equipment can be tricky. It might also take up a lot of space.
With a van, you can go to the DIY store, pick up the things you need, and transport them in the back of the vehicle. The added benefit is that the backs of vans perfectly suit this purpose, with lots of room and durability. If you try doing this in a normal-sized car, you risk damaging the inside as you'll need to squash everything in.
Give your garden care and attention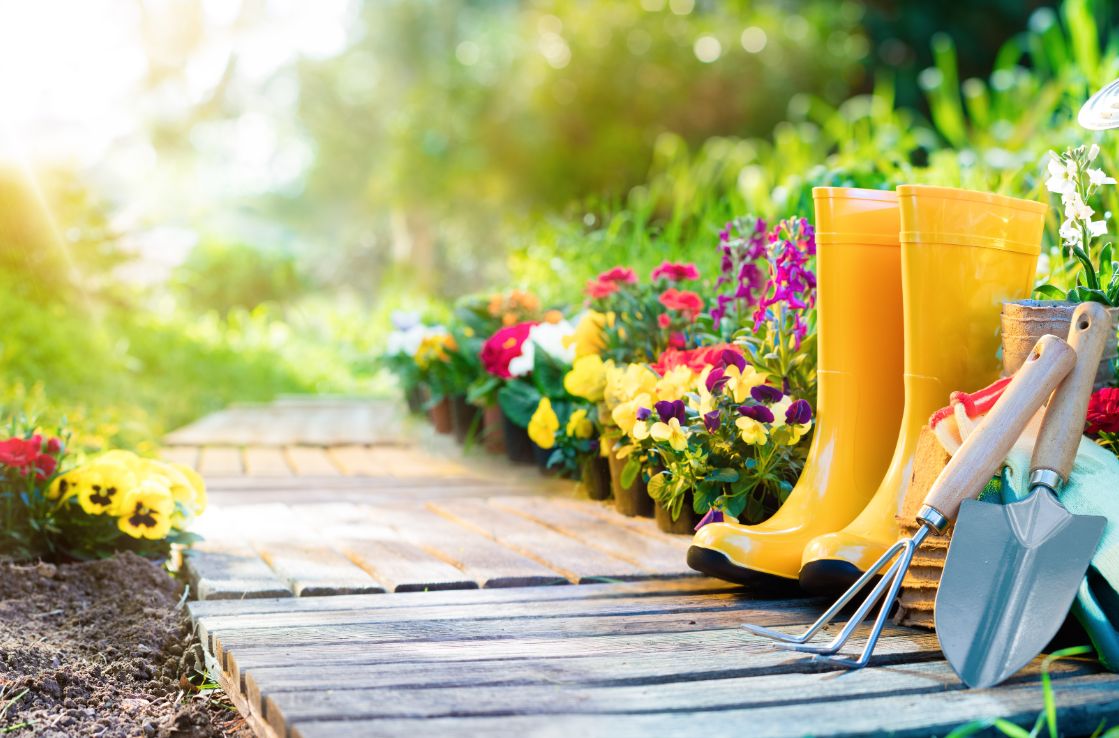 This one is for those with green fingers and a passion for gardening. Your garden is your paradise, a place where nature blends with your home. Having natural surroundings can give your home an aesthetic appeal, as well as provide blissful flowery scents.
It requires ongoing TLC though. If you have a garden and ignore it, you risk overgrown weeds and grass, messy flowerbeds, and many other issues. You'll need to deal with it eventually, and doing it yourself is much cheaper than hiring someone else.
Maybe you want to install a shed or perhaps you're buying new equipment to use for garden maintenance. Either way, renting a moving van in the UK can make carrying those things much easier.
Waste disposal
Perhaps you need a trip to the tip. You may have unwanted things lying around the house. Sometimes decluttering is just what you need – out with the old to make space for the new.
When you can't pass on items to someone else, your best bet is to get rid of them altogether using appropriate disposal methods.
But old mattresses, cupboards and the like are big and heavy. You can't give them away to someone to use second hand as they are no longer fit for purpose. And a car is too small to transport them. Hire a van and, wherever you are in the UK, you can safely get rid of unwanted things. It may also save multiple trips to the tip.
Hertz vans that are perfect for the job
At Hertz, we have vans for every type of scenario – let's have a look at our fleet.
Ford SWB Transit
SWB stands for short-wheelbase version, which means there is a shorter length between the wheels. In other words, it is smaller than its slightly bigger LWB counterpart. Perfect for when you need a good amount of size, but not so much that you need a bigger parking space. For example, if someone you know is going away to university. It might not be enough for a full house move though.
With five doors, this Ford van's dimensions are 1.50 x 1.70 x 2.60m (H x W x L), with its potential features including an iPod adaptor, CD player, airbags, and air conditioning for the warmer months.
Ford LWB Transit
This has a longer wheelbase and is perfect for when you need just that little extra space. There are four doors and dimensions of 2.1 x 1.8 x 3.3m (H x W x L). You'll get the same entertainment features as its smaller counterpart.
This van is ideal for when you're making a big move, such as moving house. You can get a lot of your main belongings in here. Even if it takes more than one trip, the sheer size means it'll make the move more efficient.
Vauxhall Combo
This is the smallest of our range. It's still a van, but just big enough for a small move. Perhaps you want to move that Christmas tree, or just a few items for a small garden project.
The dimensions are 1.2 x 1.2 x 1.5 (H x W x L). You've also got Bluetooth, so you can connect your phone and blast out your favourite tunes or podcast while moving your items. There's a radio and airbags for extra safety too.
There you have it, now you know more about UK van hire with Hertz, why not pick one up for yourself?