Massachusetts may be one of America's smallest states but that makes it all the better for a road trip. From Boston, this four-leaf clover route reveals four fascinating aspects of the New England landscape.

We drove off as a band of three: two adults and one toddler, with two weeks under our belt to get a taste of the state.

From Cape Ann to the north, the Berkshires to the west, Plymouth and the pilgrims to the south and the salty sweetness of Cape Cod, Martha's Vineyard and Nantucket, the itinerary may look tight but the reality is not.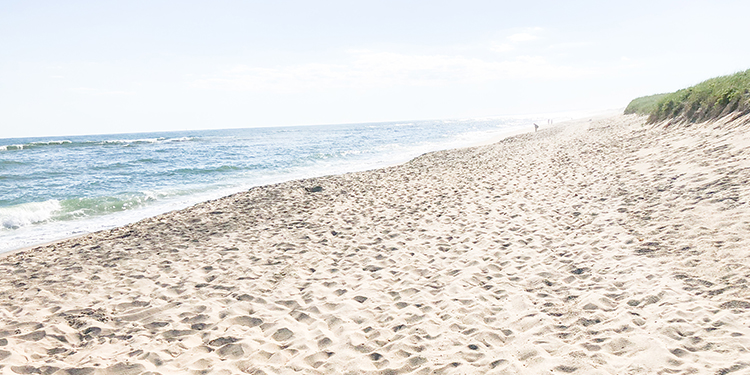 Think straight, forested roads pierced by white church spires. Ferry crossings that pass striped, squat lighthouses, the songs of seagulls in the air.
Look out for sharks on windswept dunes in Nantucket and explore J.F.K's family holiday home in Hyannis, too.
And interlinking it all is the historic and leafy city of Boston. A place where Harvard, M.I.T  and some seriously sexy boutique hotels mix with America's Oldest baseball stadium and, America's "Freedom Trail."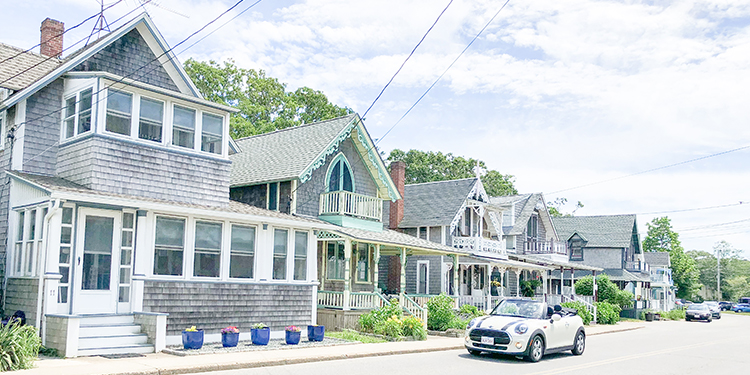 If you're travelling without a young child, you may be able to pick up the pace a little.
But really, why would you want you?
Massachusetts may not have the laid back languor of the America's deep south but she still likes to take her time. And as far as modern American history is concerned, she more or less invented the concept.
Here's a guideline itinerary.

Days 1 – 3 Arrive in Boston

Spend a few days recovering from jet lag and exploring the city. There's no need for a car in Boston and the airport is remarkably close by. So, wait until you're ready to hit the road before picking up your wheels from your closest Hertz counter.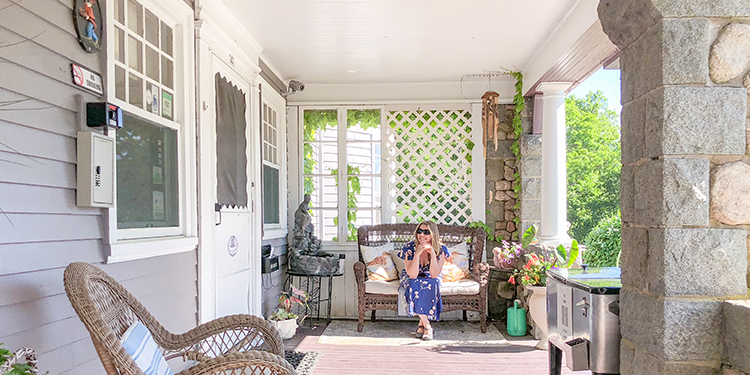 Days 4 – 5 Explore Cape Ann

The northern cape may not be as famous as curly Cape Cod - but then again that's part of its charm. You won't be competing for beach space here as it's a treat of a place that only the locals seem to know.

Make a pit stop at Woodman's of Essex for fried clams (they were invented here) and take in the rocky coast and quiet lighthouses before visiting Appleton Farm.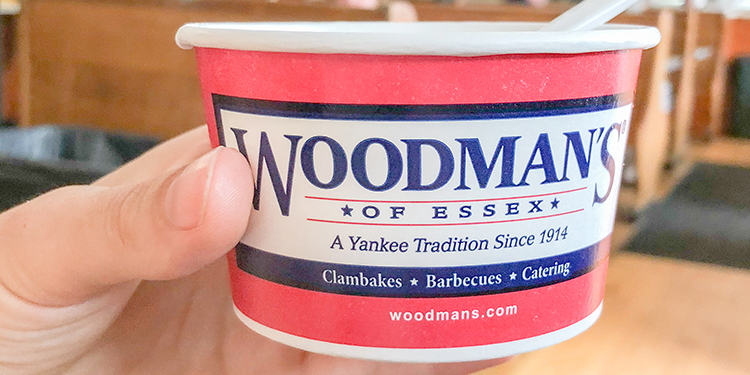 Days 6 – 8 Plymouth 
This may not be where the pilgrims landed, nor even the first Europeans, but it is the longest surviving continuous settlement in America.
And for many Americans, it's a spiritual place of identity.
The nearby Plimouth Plantation replays events that led to the first Thanksgiving through life-size Wampagnoag and Pilgrim villages built in the open air.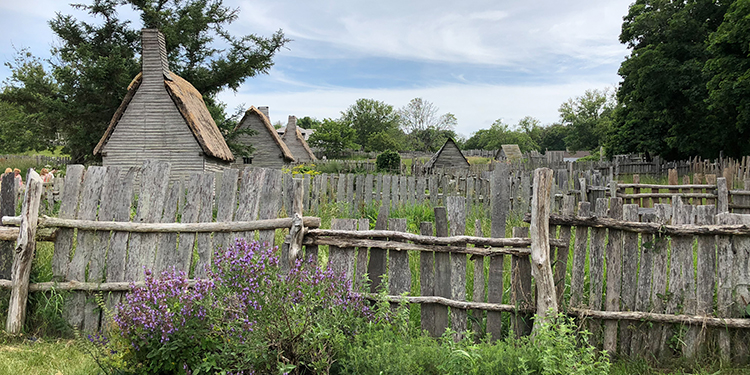 Days 9 – 13 Cape Cod, Martha's Vineyard and Nantucket
Welcome to the beachy playground for wealthy Bostonians and the former whaling capital of Nantucket that inspired Moby Dick.
You'll need to be a little organised to access the beaches along Cape Cod:  parking fees can be considerable and walks can be far but, oh my, is the landscape worth it.
Organisation pays off, too, for the ferries to Martha's Vineyard and Nantucket. Stay overnight on the islands if you can as there's such a different atmosphere on each.
Days 14 – 16 – The Berkshires
If time allows, head inland to connect with the literary Illustrators Trail in the Berkshires.
Dr Seuss, Normal Rockwell and Eric Carle, the illustrator behind The Hungry Caterpillar, all spent formative years among the clipped lawns and cosy colleges of this corner of Massachusetts.
And then it's time to head back Boston, to the airport, and back to the rest of the world.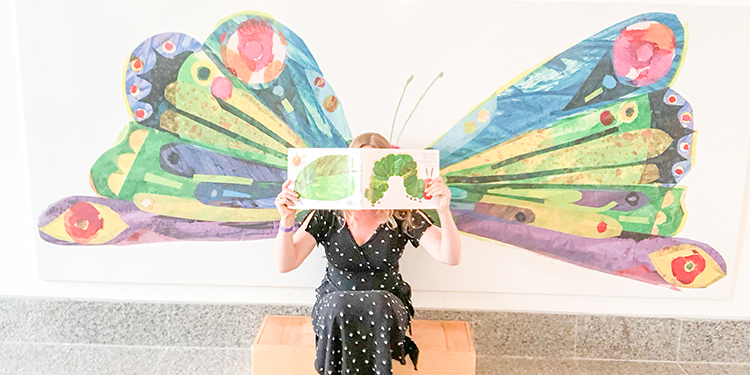 To book your car hire in Massachusetts, click HERE.
Abigail King spent two weeks driving from Boston around Massachusetts with her husband and daughter in the summer of 2018. When not behind the wheel, she's at the desktop running Inside the Travel Lab, an award-winning travel blog on responsible luxury, culture and food.