Portugal, a country filled with historical charm, breathtaking landscapes and a vibrant culture, is the perfect destination for a family road trip.
Hertz makes it easy to plan the perfect family vacation. With excellent customer service and a variety of cars to choose from. Whether you're looking for a small car to explore the city streets or a spacious van to make your road trip easier, Hertz has the perfect car for you. Make the most of your time in Portugal and enjoy the freedom of the open road with Hertz.
In this article, we provide essential tips to help you make the most of your experience exploring Portugal with your family, by renting a Hertz car or van.
1. Make your car rental in advance
To ensure vehicle availability and guarantee the best rates, it is highly recommended to make your reservation in advance. With Hertz, you can conveniently book online the vehicle that best suits your needs and preferences.
Whether you come to Portugal with kids or not, Portugal has a lot to offer and is a family-friendly destination.
Join the Hertz Gold Plus Rewards program and benefit from several exclusive advantages.
2. Choose the most convenient car
For your family holidays in Portugal, Hertz offers a wide variety of vehicles, ranging from compact and economical cars to spacious SUVs, comfortable mini vans and even electric vehicles. When you select your car, please consider the size of your group and the amount of luggage you need. If you plan to explore countryside areas or mountain regions, a four-wheel-drive vehicle may be worth considering.


3. Find out more about local traffic laws
Before boarding on your journey throughout Portugal, please make sure you have all the information about the local traffic laws. Remember that, in Portugal, driving is on the right side, and it is mandatory for all passengers to wear seat belts. Also, be aware of the permitted maximum speeds, which vary depending on the type of road and remember that it is forbidden to use your mobile phone while driving.
4. Plan your itinerary
When planning your itinerary, please consider the duration of your stay, the places you want to visit and the distance between them. Portugal offers a variety of must-visit destinations, such as Lisbon, Porto, Faro, Madeira, Coimbra, Évora, Algarve and the Douro Valley.
From picturesque fishing villages to beautiful beaches, Portugal has something to offer for everyone. On your journey, you'll have the opportunity to discover ancient castles, sample local delicacies, and take part in traditional festivals.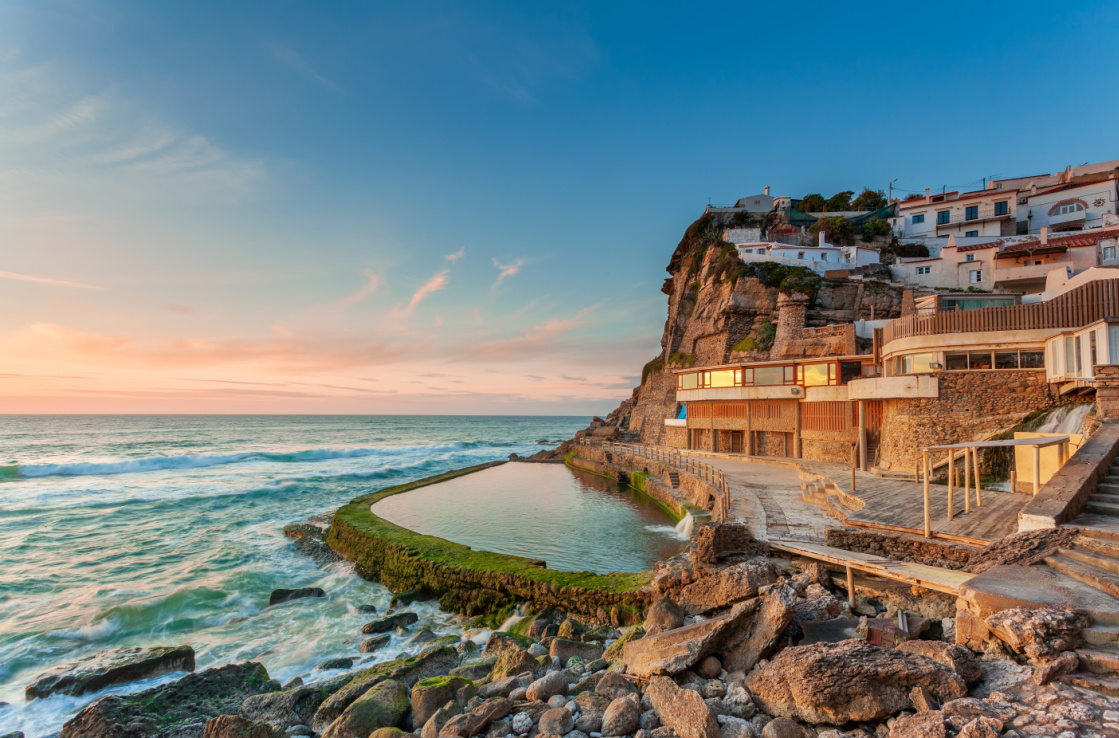 5. Explore lesser-known villages and locations
One of the greatest advantages of traveling by car is the opportunity to explore picturesque villages and lesser-known locations. In Portugal, there are charming small towns and villages that offer a unique cultural experience. Make spontaneous stops along your route, discover the local architecture and try the Portuguese traditional cuisine.
6. Enjoy breathtaking landscapes
Portugal is distinguished for its stunning landscapes, from the sunny beaches of Algarve to the green mountains of Gerês. During your car vacations, take advantage of the wonderful scenery along the way. Enjoy a few breaks to take photos, have a picnic or simply appreciate the natural beauty that surrounds you.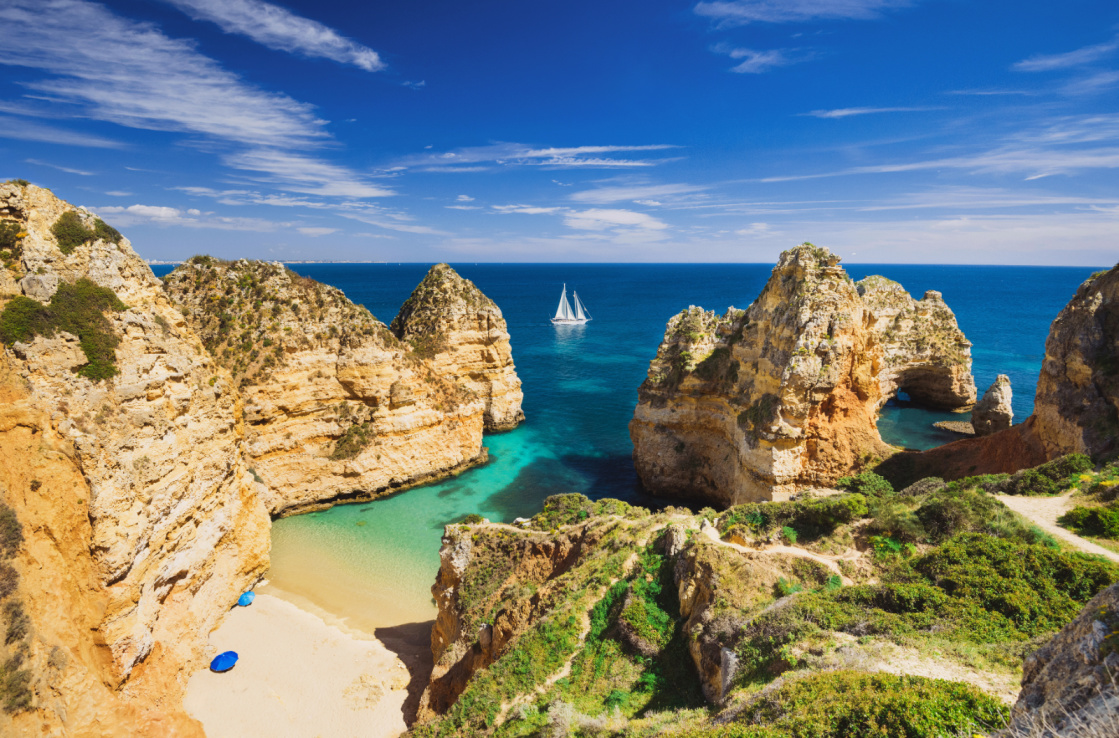 7. Explore local gastronomy
Portuguese cuisine is an essential part of the country's culture. Take the opportunity to explore local flavors during your car journey. Stop at traditional restaurants and try famous Portuguese dishes, such as grilled sardines (sardinhas assadas), mixed meat boil (cozido à portuguesa) or the delicious custard tart (pastel de nata).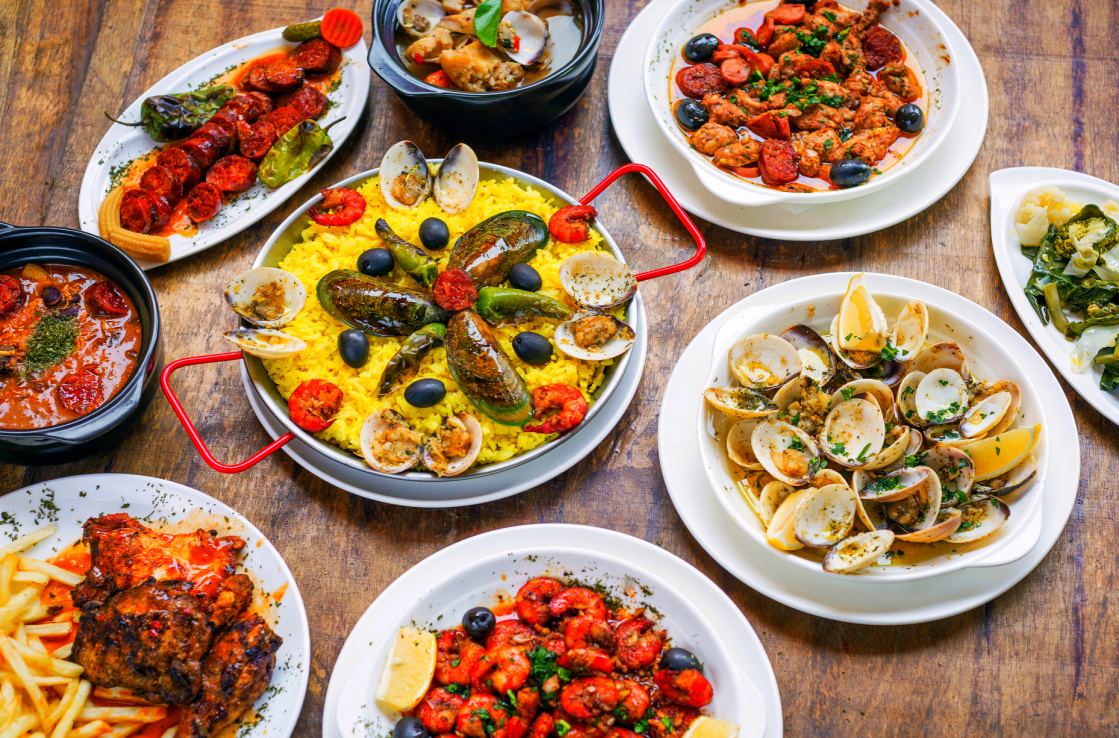 8. Extra Services and Roadside Assistance
When renting a car with Hertz in Portugal, you will be covered by 24/7 roadside assistance service and you can also choose to add the extra service that best suits your journey.
Discover everything this country has to offer with a Hertz vehicle hire in Portugal.