Still not sure where to go for your holiday this year? Hoping for inspiration? Look no further. Here's our pick of 10 travel hotspots destined for big things in 2017. 
Canada
There's nothing like a party to put a destination on the map and Canada is planning a whole year of them in 2017 to mark its 150th anniversary of independence. You'll have the chance to sample the best of its food, music, art, theatre and dance, and be entertained by pop-up light installations, magical stunts, fireworks, and a host of other surprises in its capital, Ottawa, and across the country, especially around Canada Day on July 1. Get yourself a red and white flag and join the fun.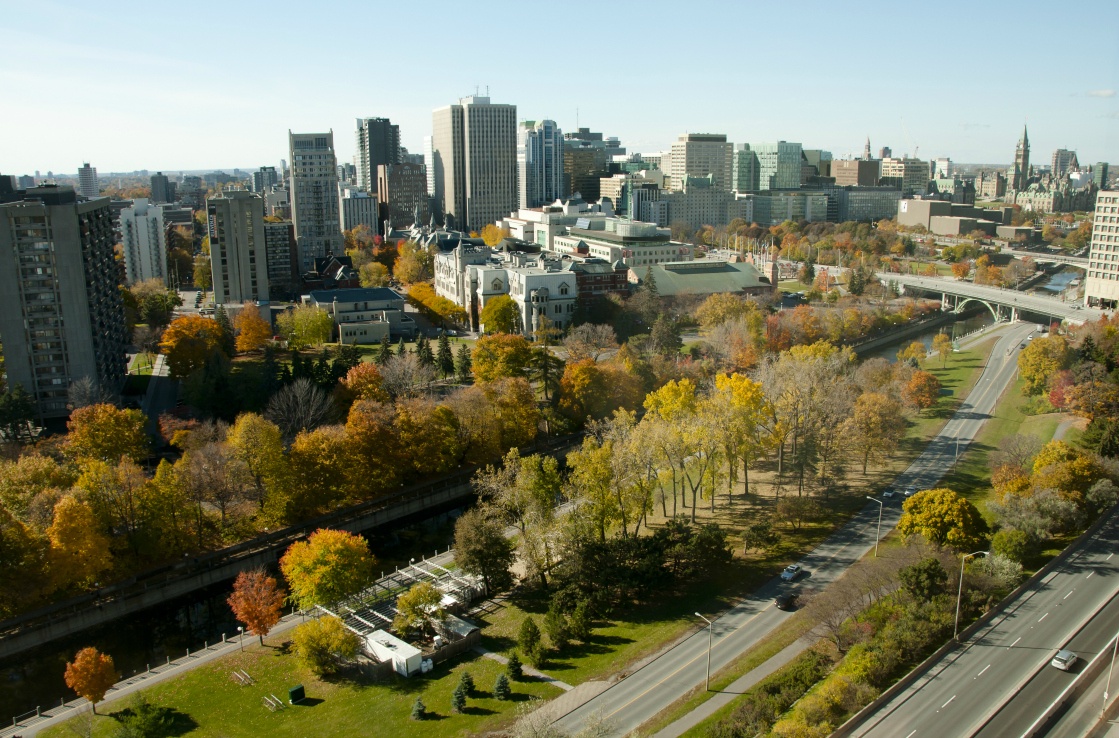 Florida
May sees the release of Baywatch, the much-anticipated movie version of the cult television series based on the adventures of a bunch of brave, buffed and bikini-clad lifeguards and lots of slow-mo. The remark is set to star heart throbs Zach Efron and Dwayne Johnson, aka The Rock, as head lifeguard Mitch Buchannon (played by David Hasselhoff in the TV series). While the original was set in LA, the movie is set in Florida and much of the filming took place on Deerfield Beach and around Miami. What better way to showcase Florida's stunning beaches.
Edinburgh
The Scottish capital's art and culture scene will be even more thriving this year as it celebrates 70 years of its festivals. In 2017, Edinburgh's 12 major festivals – yes, there are 12 in all - will mark this special anniversary with even more music, science, film, art, theatre, dance, literature and storytelling. From the Fringe Festival to the Military Tattoo, there's something for everyone.
Cuba
Cuba paused for a short time at the end of 2016 to mourn its late president Fidel Castro, when music was turned off in bars and restaurants and public events were cancelled. But it's now back in full swing and ready to welcome an expected surge in visitors, not just from the US where travel restrictions have been partially lifted, but from people all over the world keen to experience the magic of the place where time stood still. Cigars, rum, salsa, vintage cars - it's a Caribbean island like no other.
San Francisco
Flower power will be blossoming on the streets of San Francisco this summer when the city marks 50 years since a free-spirited crowd of nearly 100,000 congregated near Golden Gate Bridge to join a cultural revolution. Concerts, street theatre, music, and special exhibitions, all with a Sixties vibe, will celebrate the anniversary of the Summer of Love. Peace man. 
Paphos
Kicking off at the end of January, Paphos will be holding a host of events as one of this year's European Capitals of Culture. This ancient Cypriot city, already a tourist favourite, will welcome even more visitors to enjoy theatre, dance, music, wine and cuisine, art, poetry, street shows and open-air cinema on the beach, taking advantage of the island's year-round sunshine. Many events are being held in partnership with the Danish city of Aarhus, also a European Capital of Culture in 2017. If you want culture, but with beach time too, look no further.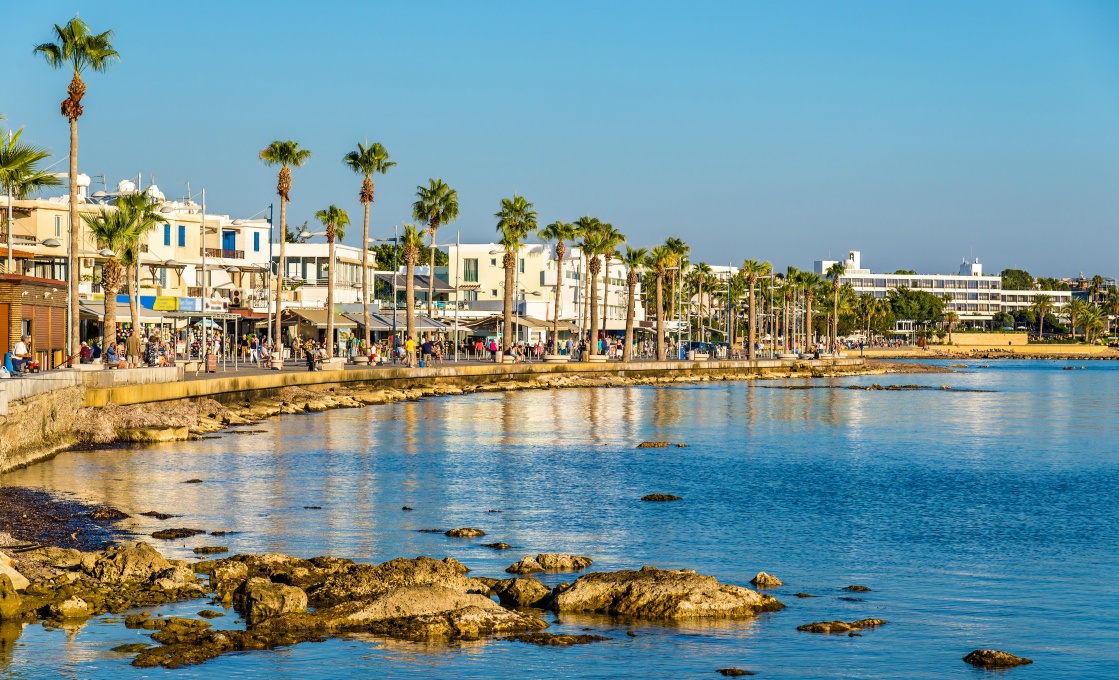 Hampshire
This year marks the 200th anniversary of the death of Jane Austen, who was born and spent most of her life in the county of Hampshire. Its countryside, houses and people provided the back drops and inspiration for many of her novels and will this year honour the world-famous author with a series of exhibitions, talks, walks, performances and events. They've even come up with a Jane Austin picnic pack, complete with press-out bonnets! 
Disneyland Paris
Mickey's magical Paris abode will be sprinkled with extra fairy dust this year as Disneyland Paris celebrates its 25th anniversary. Never one to shy away from a party, the Mouse and his friends will be pulling out all the stops with a spectacular new light and fireworks show at Sleeping Beauty's castle, featuring the songs and characters from Frozen, Star Wars and Beauty and the Beast, and a special anniversary parade. 
Normandy
The epic action thriller, Dunkirk, is due to be released in July and cannot fail to inspire cinema-goers to visit the beaches to pay their respects to those who fought so bravely and lost their lives in the Second World War. In 1940, allied soldiers from Britain, Belgium, Canada and France were surrounded by Germany troops on Dunkirk, but were rescued by the Dunkirk evacuation, code-named Operation Dynamo and described as a miracle by Winston Churchill. If you didn't get to go in 2015 during the 75th anniversary, perhaps now's the time. 
Finland
Alongside concerts, ice skating tours and exhibits to mark its 100th anniversary, Finland will be opening a new national park to visitors this year. Officially opening in June, the Hossa National Park boasts 11 hectares of esker forests, crystal clear fish-filled waters, the rugged canyon river of Julma-Olkky and cave paintings dating back 4,000 years. Be one of the first to explore this beautiful wilderness with hiking trails, fungi foraging, kayaking, and much more.