Crete isn't just a holiday destination, where people flock to bronze themselves under the seemingly ever-present sun. No, it's also a place of history, scenery and myth, with its own part in Greek lore, and where the ancient traditions of Greek life are still celebrated and maintained. Once you've taken in the history – the palaces and museums – there's still a lot to see and do on this renowned holiday island.
Wandering the old harbour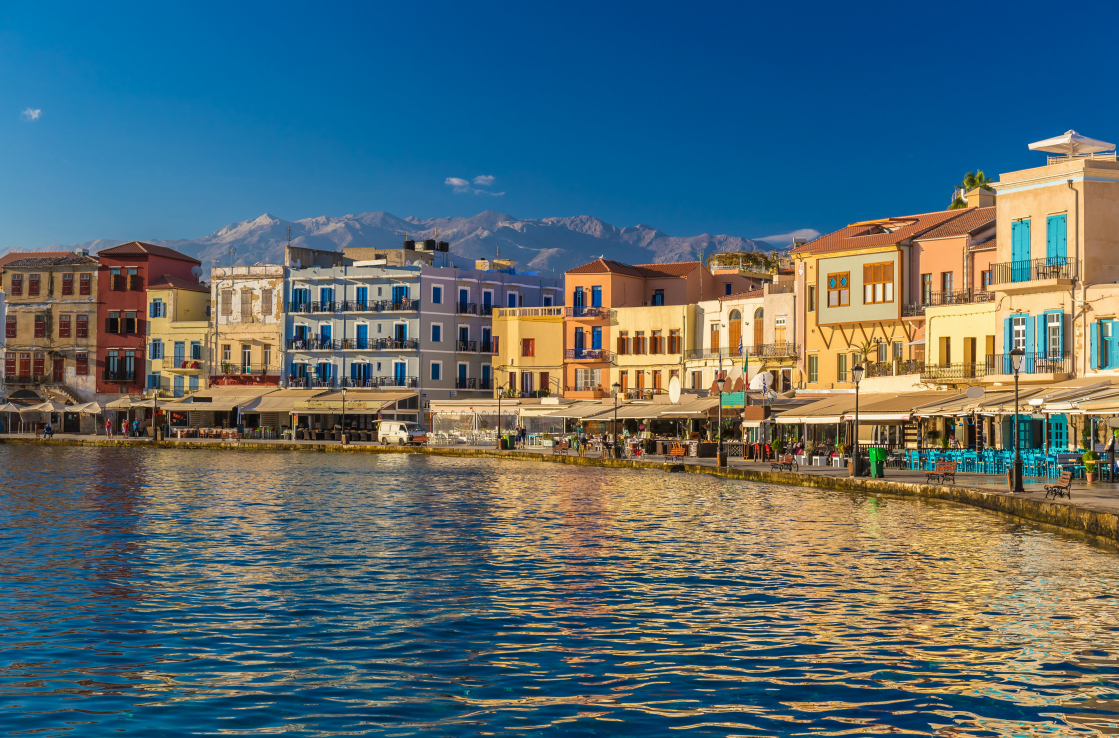 Chania draws many tourists in, the pretty old town and the proximity to gorgeous beaches a perfect combination. But what makes this feel different to your standard resort town is the sense of the past. Constructed by the Venetians in the 14th century and then developed by the Turks and later the Egyptians, the harbour retains elements of all these periods and rulers. Wander along its extent to see the lighthouse and Firkas Fortress, through old squares, past fine Ottoman buildings to the Grand Fortress. Rest your legs and sample freshly caught fish at an unpretentious taverna while watching the sun go down, as visitors here have for hundreds of years.
Home of the thunder god
Gods play the key role in Greek mythology, and it's at the Cave of Zeus that the god of sky and thunder was said to have been born. It takes on many names, from the Dikteon or Dictaean Cave, to Ideon Andron. It can be found on the east of Mount Ida and, while not of significant geological value, it's a place of stories and pilgrimage, and boasts some impressive stalactites and stalagmites too.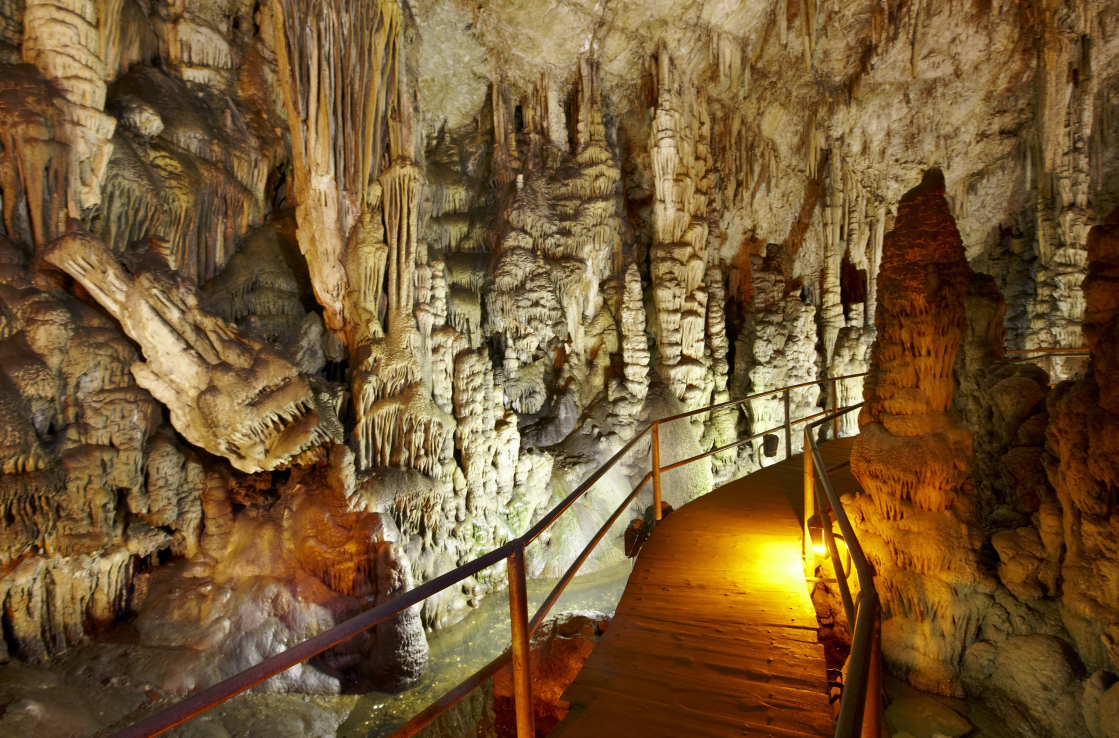 Step into the shallows
There are two sides to Elafonisi, on the south-west of Crete. One part is full of tourists in high season, clamouring for a space on the beach. The other is across the lagoon – so shallow that anyone can walk across – to a protected nature reserve that can be blissfully quiet. It helps that sunbeds are banned, so you can wander round the white and pink sand beaches, find a quiet cove to relax in and soak in the warm waters. Bliss.
Sharks and sea horses
Don't worry, you're not going to encounter sharks at Elafonisi, but you can at the Cretaquarium, one of the largest aquariums in Europe. Stingrays, sea turtles, octopus and more occupy the numerous tanks here, from the small to the vast, in a total of some 1.7m litres of seawater. Jellyfish cast their eerie glow while clownfish delight younger visitors. See it at your own pace with a hand-held audio guide or join a guided tour.
Exploring the glorious island of Crete will reveal its many treasures, and car hire in Crete means you can get to even the most far-flung attraction easily, stopping along the way anywhere that grabs your attention on this magical isle.