Since its 2015 launch, Scotland's North Coast 500 has fast become one of the most popular driving routes in Europe.
The route follows 516 glorious miles of the North Highlands' coastline, covering six stunning regions where visitors can drink in dramatic coastal fronts and explore fairy-tale castles.
Most people opt for a five to seven-day trip. This guide looks at some highlights of the route and, if you don't fancy wild camping, the best places to stay, starting with car hire in Inverness.
0 miles: Inverness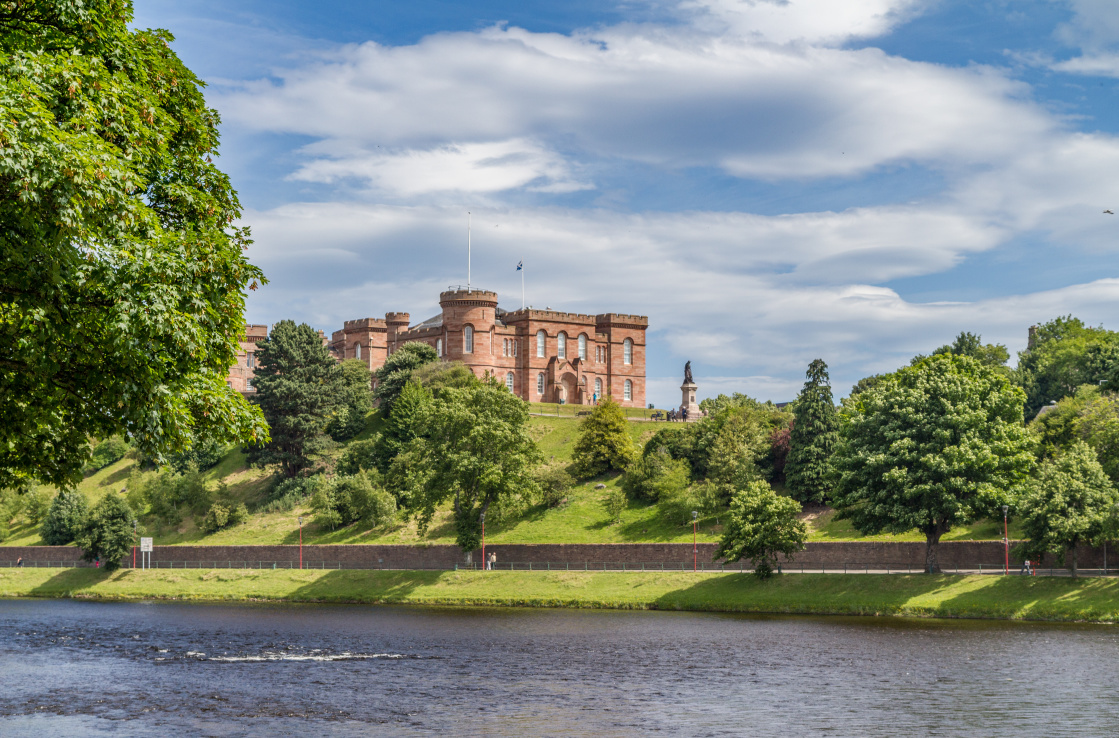 Our route starts at Inverness Castle, overlooking the River Ness, where you'll be treated to stunning 360-degree views of the capital of the Highlands.
Inverness not only has its own stunning attractions – such as the cathedral and the Clava Cairns, a bronze age cemetery – but it's also the perfect base to explore nearby Loch Ness.
If you're looking to stay over, head two miles out of the city to Bunchrew House Hotel, a 17th-century mansion.
105 miles: Wick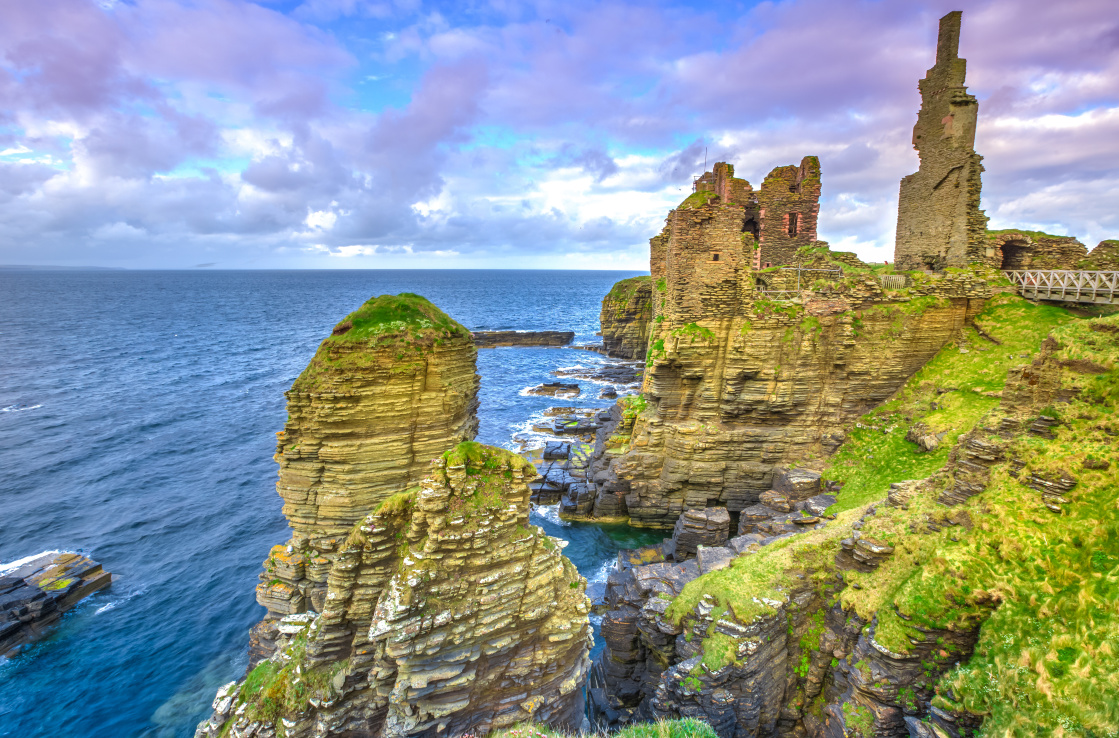 Just over two hours north from Inverness lies the heritage town of Wick. Steeped in history, Wick has been a royal borough since the 16th century. During your stay here be sure to visit the 12th-century ruins of Wick Castle, perched on the edge of a clifftop.
110 miles: Castle Sinclair Girnigoe
Just 15 minutes away, Castle Sinclair Girnigoe has been uninhabited since 1690, but – thanks to a long project by the World Monuments Fund – is now accessible and open to the public.
Embrace the brisk sea air as you tour the ruins and finish your day with a visit to Sinclair's Bay, where you will be greeted with over five miles of beautiful white sand beach.
128 miles: Dunnet Head
Dunnet Head is the most northernly point in Britain. Head to the lighthouse, built in 1831 on the 90-metre cliff, to take in the expansive coastline. Have your binoculars handy to spot birds including puffins, guillemots and razorbills.
140 miles: Thurso
Follow the coast west to Thurso, the UK's northernmost town. It's the perfect place for watersports fans, having hosted two international surfing and kayaking championships.
171miles: Bettyhill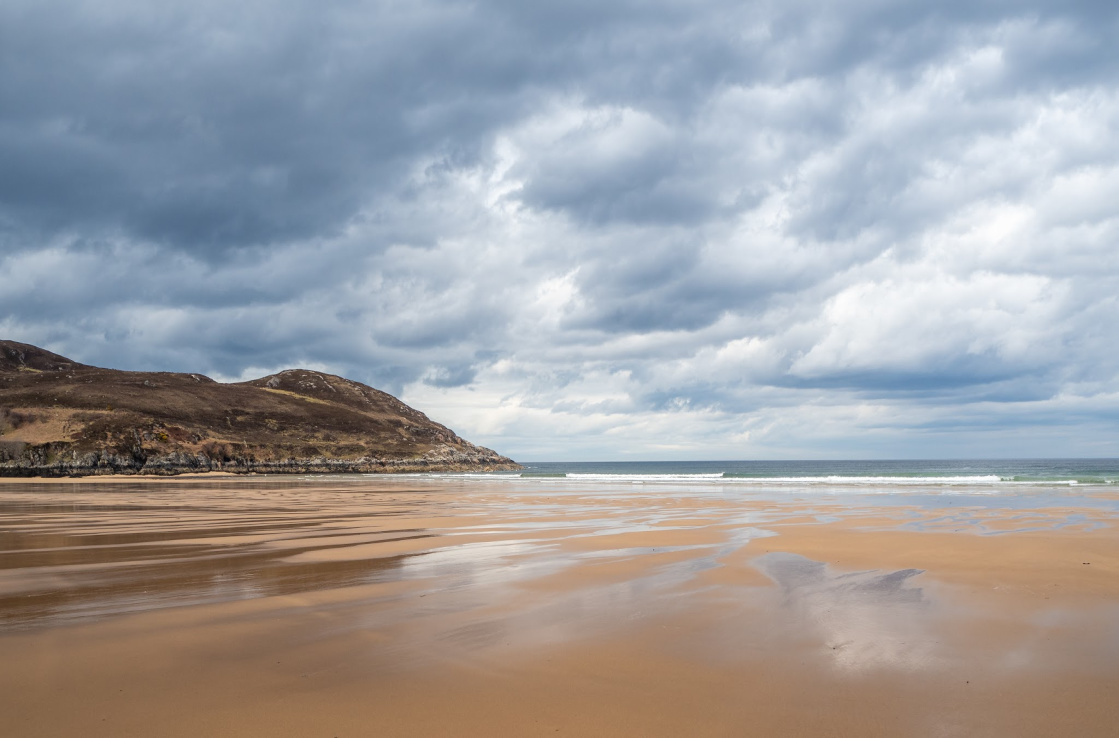 Rest your head at the family-run Bettyhill Hotel. It's more than 200 years old and offers stunning views of Torrisdale Bay, a mile-long, golden beach. Head to nearby Farr Bay for a chance to see golden eagles.
211 miles: Smoo Cave
Smoo Cave is thought to have been first occupied more than 5,000 years ago. There are three chambers, the first of which hosts a roaring 20-metre waterfall.
267 miles: Achmelvich Bay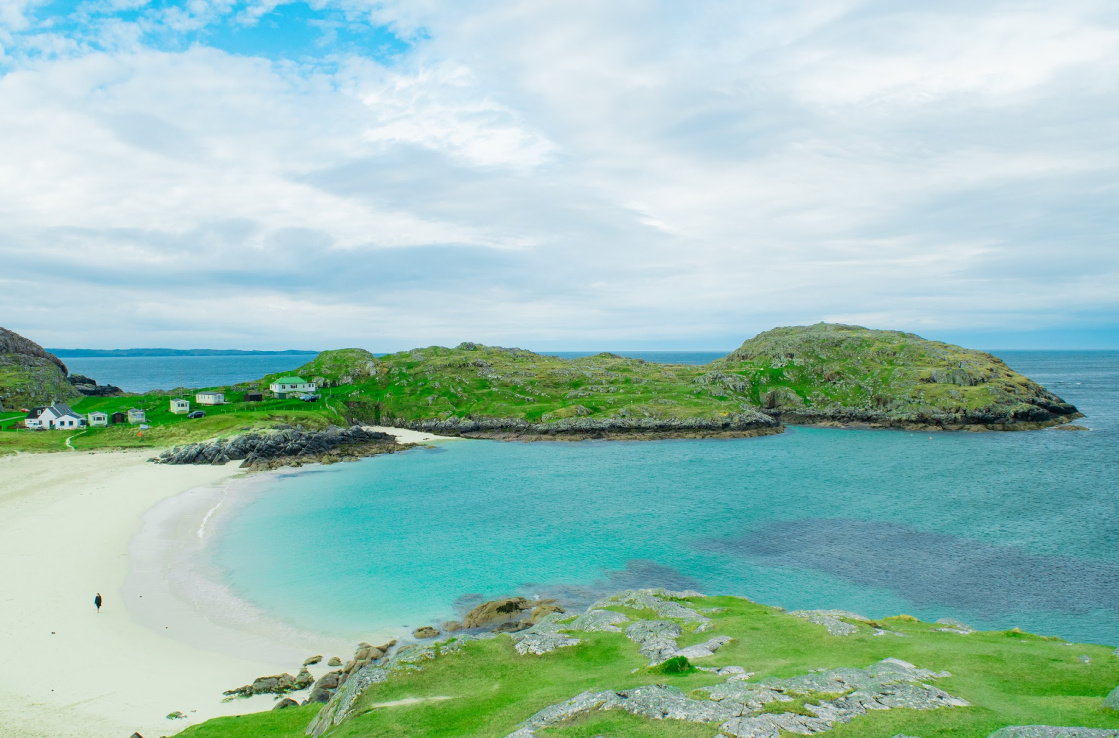 The remote Achmelvich Bay is a small slice of paradise, with crystal-clear waters and white sandy beaches. Mount Sulivan looms nearby and keen walkers can climb all 731 meters –almost 2,400 feet – of it.
371 miles: Torridon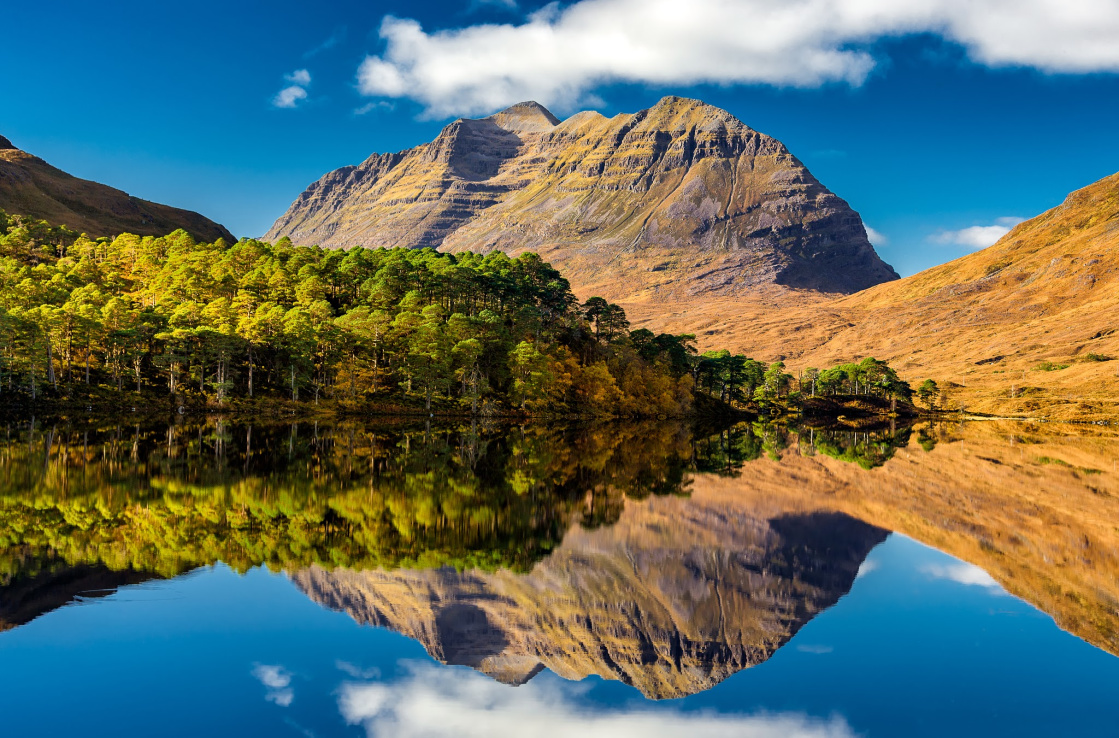 The final stop before heading inland back to Inverness, Torridon in Wester Ross is a great base for explore an area famed for its natural beauty. The mountains and Munros around Beinn Alligin, Liathach and Beinn Eighe are ripe for walking, especially the 1,000-metre tall peak of Beinn Eighe.
Ensure you take in everything this gorgeous route has to offer with car hire in Inverness.