As we look forward to everything that 2017 holds in store there's no doubt that many people's resolutions for the New Year will include getting out and discovering more of the world.
With so much in one country to suit every taste and interest, the USA is an obvious choice – and it also has plenty to offer those looking to experience two of the key travel trends predicted to make it big in 2017…
Solo travel
Tour operators are reporting a growing number of bookings from people wanting to get away on their own. There are a couple of reasons for this. The first is the increasing proportion of one-person households in the UK – a phenomenon that was first highlighted in the 2011 census. The second is that more and more people are choosing to take a break from their partners and families to travel independently and enjoy some much deserved 'me time'.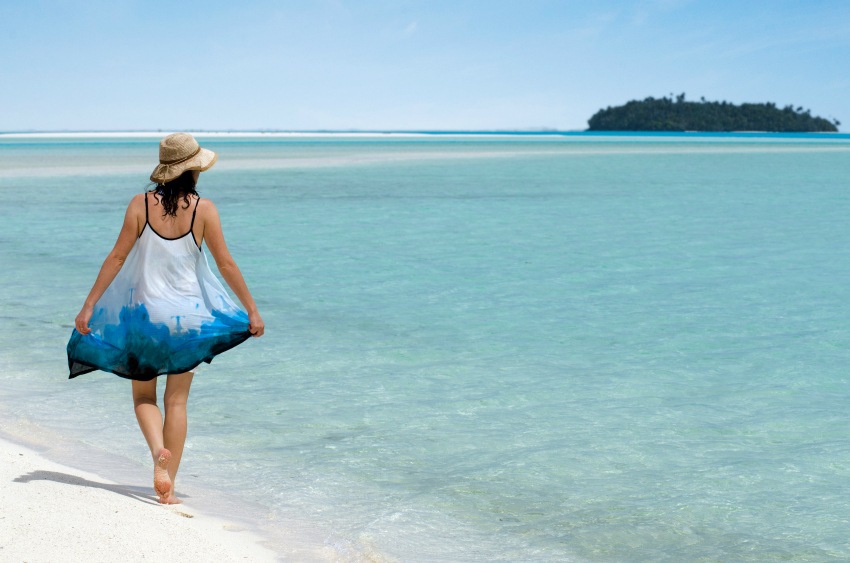 Where solo travel may once have had a slight stigma attached to it, this is a trend that's now definitely part of the mainstream as more people start to recognise its advantages. After all, it allows you the freedom to come and go as you please, to visit the places you want to see and generally set your own agenda.
Obviously there are some extra precautions to bear in mind if you're travelling on your own but these are generally just common sense. Tips include always making sure someone knows your plans and where you expect to be throughout your break, along with exercising caution when meeting new people along the way.
Whatever kind of single person's break you want there are limitless options waiting for you in the States, all offering very different experiences.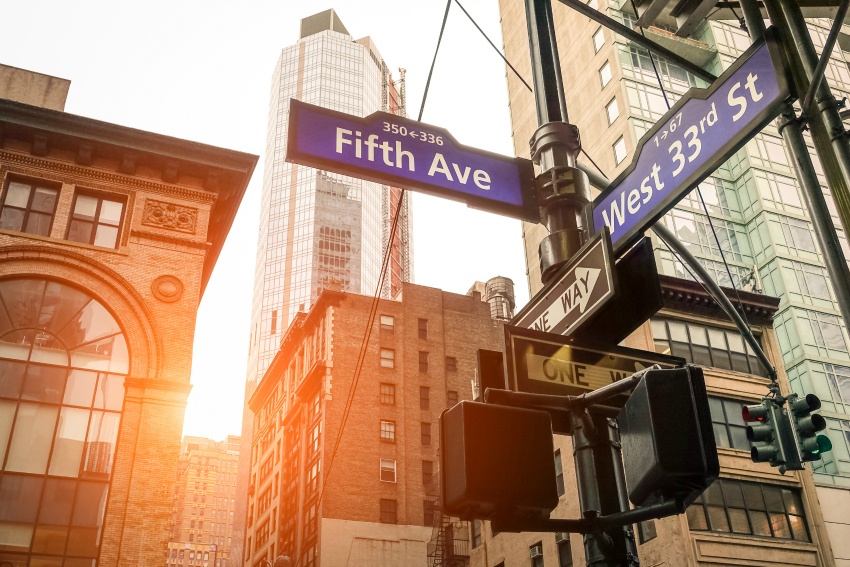 Travelling solo would be a great way to experience New York, which has no shortage of hotels that welcome single travellers and, once there, you'll have all the time you want to explore all those fantastic museums and art galleries like the Met and the Guggenheim. Plus, if there's just one of you it would make snapping up a last-minute ticket for a Broadway show that little bit easier – and cheaper too.
If it's sun that you're after then head for Florida. As well as all the famous attractions of Miami and Orlando and the amazing theme parks, a more laid-back experience awaits on the idyllic beaches of the Florida Keys.
For a completely different experience why not try Boulder, Colorado? It sits near the foothills of the Rocky Mountains, and acts as the gateway to some of the country's most spectacular scenery. The city itself is compact enough not to seem overwhelming but it's lively and vibrant too.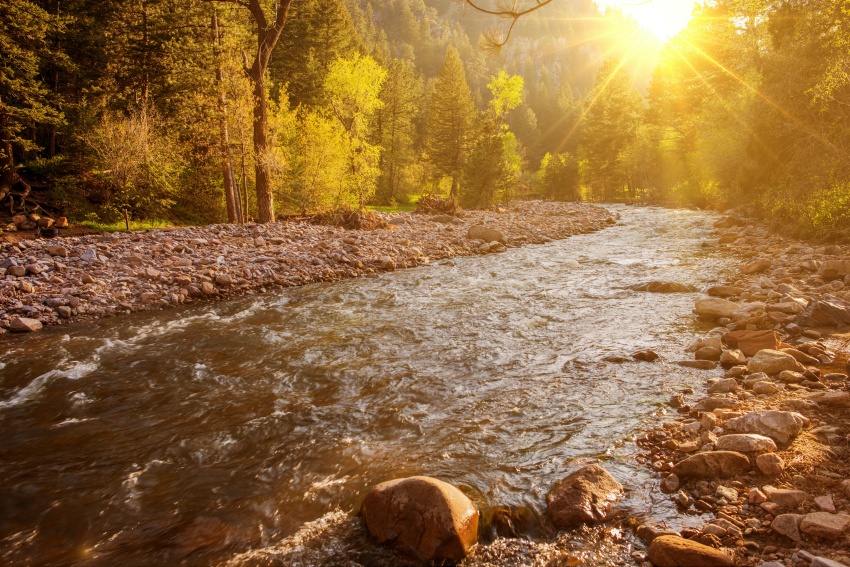 Digital Detox
The second big travel trend of 2017 is the so-called Digital Detox. In many ways this can be seen as a natural by-product of the explosion in connectivity we've all experienced in recent years, creating a world where we're never really out of touch. Calls, emails and texts can all get through and, for many, this means they can never really switch off.
Taking a holiday where all these forms of communication, and more, are limited or even banned can leave you to focus on a relaxing break, undisturbed by the outside world.
You could stay at Florida's Little Palm Spa and Resort, where the focus is very much on pampering and luxury as well as splendid isolation. The tropical bungalows have no TVs or phones and the access to Wi-Fi is extremely limited too. You'll also find yourself being frowned upon if you try to use a mobile phone anywhere except in your bungalow.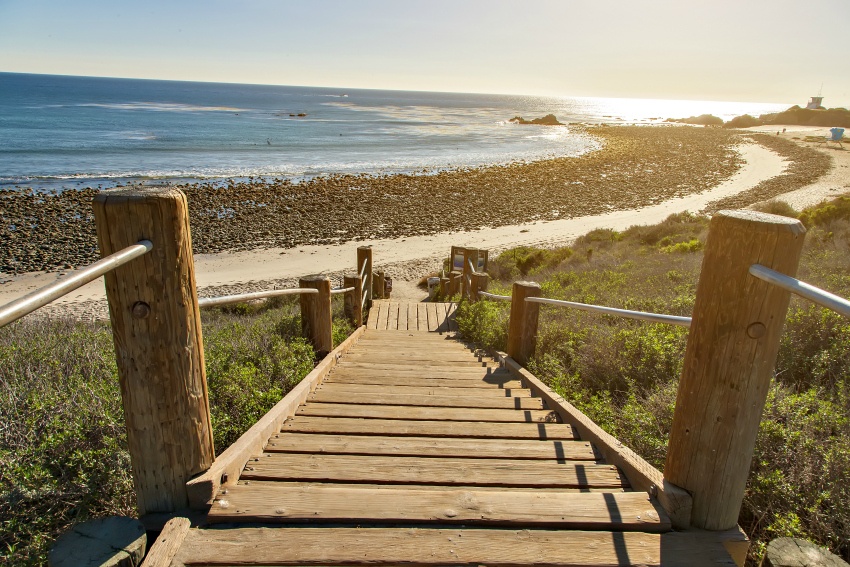 Many digital detox destinations also style themselves as havens for self-improvement. For example The Ranch Malibu in California only has a maximum of 18 guests at a time and includes yoga sessions, group hikes and massages as inclusive activities. There's a vegetarian diet too, with most of the organic ingredients grown on the ranch's own farm. It's also so isolated that there's no phone reception or Wi-Fi – perfect for getting away from it all.
Head further south to Rancho La Puerta, located in Tecate, three miles south of the Mexican border, and you can enjoy another spiritual break from the 21st century. Here you can connect with nature in 3,000 sprawling acres which includes the sacred Mount Kuchumaa. Again, the rooms have no TVs, there's restricted access to Wi-Fi and you're encouraged to hand in your mobile on arrival.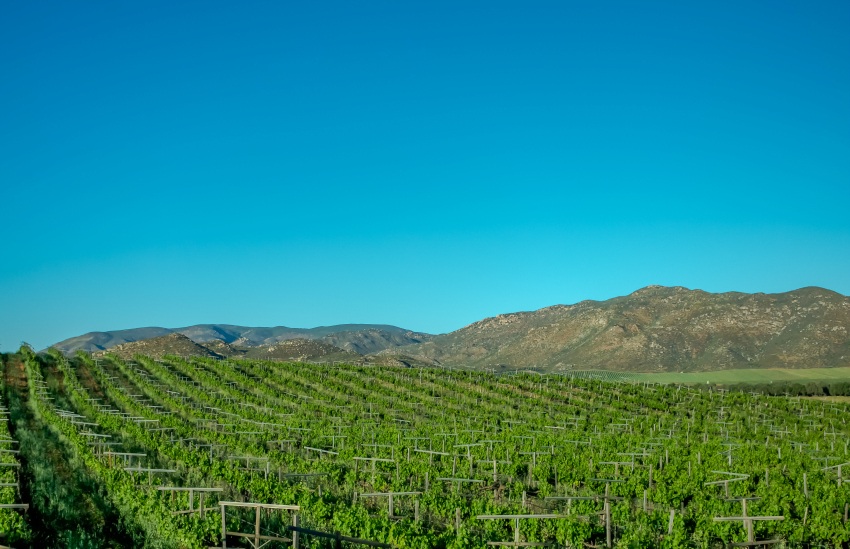 We hope these ideas have given you some food for thought while you're making your 2017 holiday plans. And, rest assured, you won't just have a great time, you'll be right on trend too.