First up, a disclaimer. In the age of hyperbole ('this milkshake is literally amazing!') this might read like just another pavement-pounding millennial getting overexcited about some trees and mountains. But a road trip in California really is that rare thing, something that actually exceeds expectations.
I was always going to love my starting point, San Francisco. Every city-by-the-sea I've visited - Barcelona, Beirut, and Sydney - seems to have nailed that elusive 'live/work balance', and San Francisco is no different. It's compact yet bursting with culture, great food, nightlife, and plenty of coastline. After exploring the hilly streets on a rented Bay City Bike, stopping for lunch at Hog Island Oyster Co, you can dive into the ocean for a reviving swim at locals' favourite China Beach, before popping to Chinatown for dinner.
Before I started looking into permanently relocating, it was time to pick up my Hertz hire car for the adventure to really begin.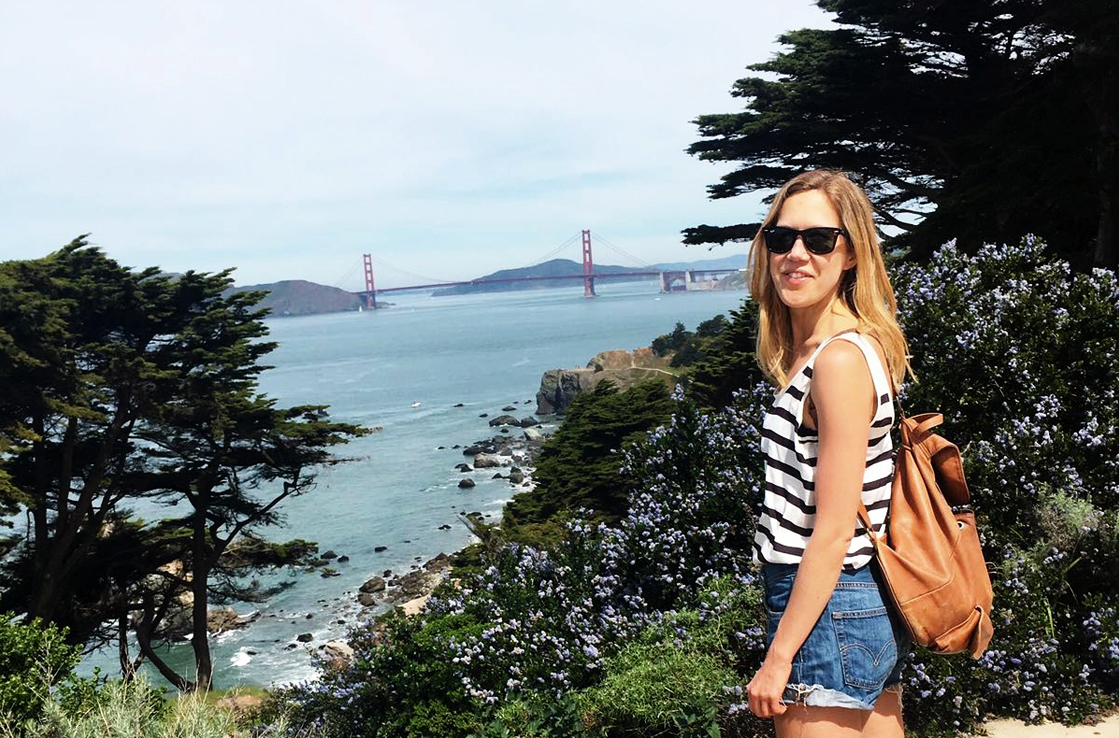 Located 133 miles, or around three hours, from San Francisco, Tuolumne County (it rhymes with 'to all of me') is Mecca for anyone seeking a 'doing' holiday rather than laying down poolside with a margarita. Although that's on offer, too.
Think lush countryside, historic frontier towns such as Jamestown and Twaine Hart, and dense and dramatic forests set against granite peaks and snow-topped mountains. It makes an impressive backdrop for hiking, water skiing, zip lining, horse riding, climbing, boating, snow skiing, snowshoeing, fishing and any other outdoor activity you can think of.
But Yosemite Valley is the star attraction. Arguably the world's most famous National Park, it was designated a Unesco World Heritage Site in 1984 and gives 360 degrees of outrageous views. Nothing can prepare you for the moment you see the imposing rock-face of El Capitan, the world's largest granite monolith. It's your screensaver come to life.
Vehicle access to the Park costs $20 for seven days, and a car is pretty essential to making the most of the many walking trails. In autumn months a must-do is the Giant Sequoia tree hike, where you can gawp at the stunning contrast of white snow with the deep, red bark of the planet's largest living species. The air seems to breath differently here, with views so tranquil your pulse begin to slow and your never ending to-do list fades into nothing.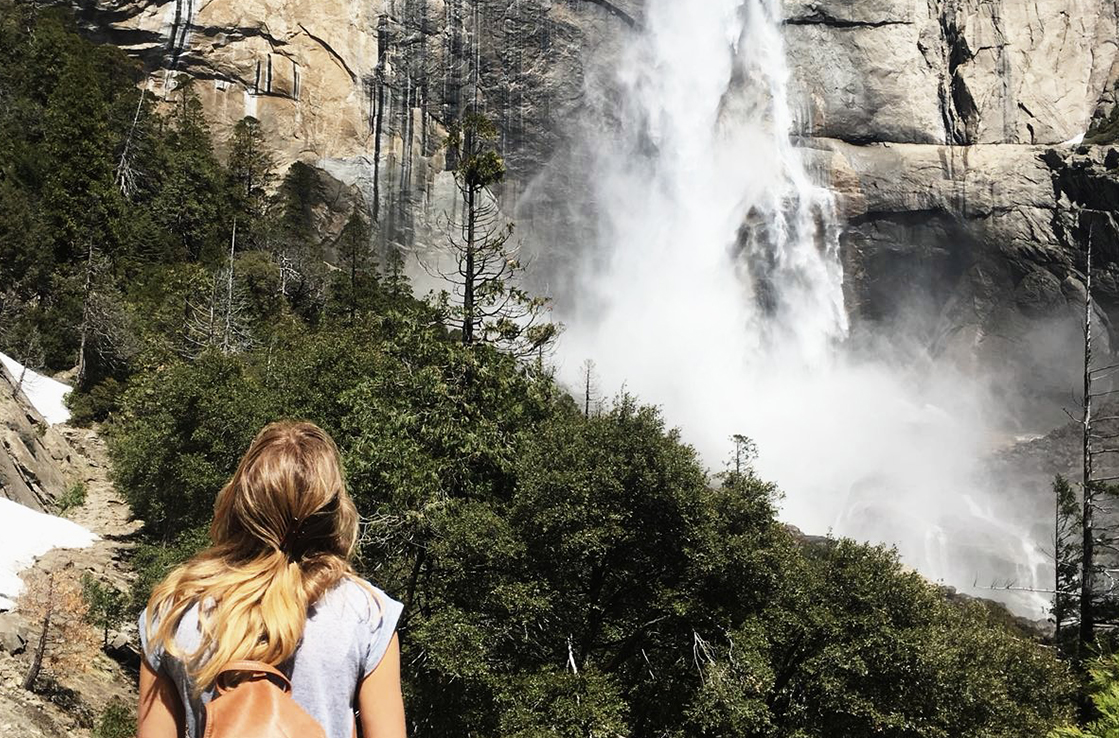 There's good reason why California is the birthplace of the road trip, because it makes it easy to enjoy the journey as much as the destination. Wide, clear roads slice through verdant fields of salad produce and vineyards, with plenty of vista points to stop along the way. It takes under three hours from Yosemite to reach the seaside town of Monterey, made famous by John Steinbeck and more recently the setting of HBO hit series Big Little Lies. Take in harbour views at Fisherman's Wharf, hop on to two wheels to explore local beaches, and eat the catch of the day.
Monterey marks the start of the Pacific Highway drive, rightly famous for being one of the most scenic drives in the world. It kicks off with the 17-mile drive through Pebble Beach, passing gorgeous homes en route to the charming Carmel-by-the-Sea. Spend a few hours wandering around this dog-obsessed town, and make sure to stop for homemade pasta at Italian restaurant Il Grillo, now on my death row last meal shortlist.
Try to wangle it so you're in the passenger seat for the drive from Carmel towards Big Sur, perhaps the best coast-hugging stretch of Highway 1. But you'll be stopping regularly to take in the view regardless. Point Lobos State Natural Reserve has panoramic vistas of the Pacific Ocean and coves dotted with seals – and keep an eye out for spouting whales just offshore.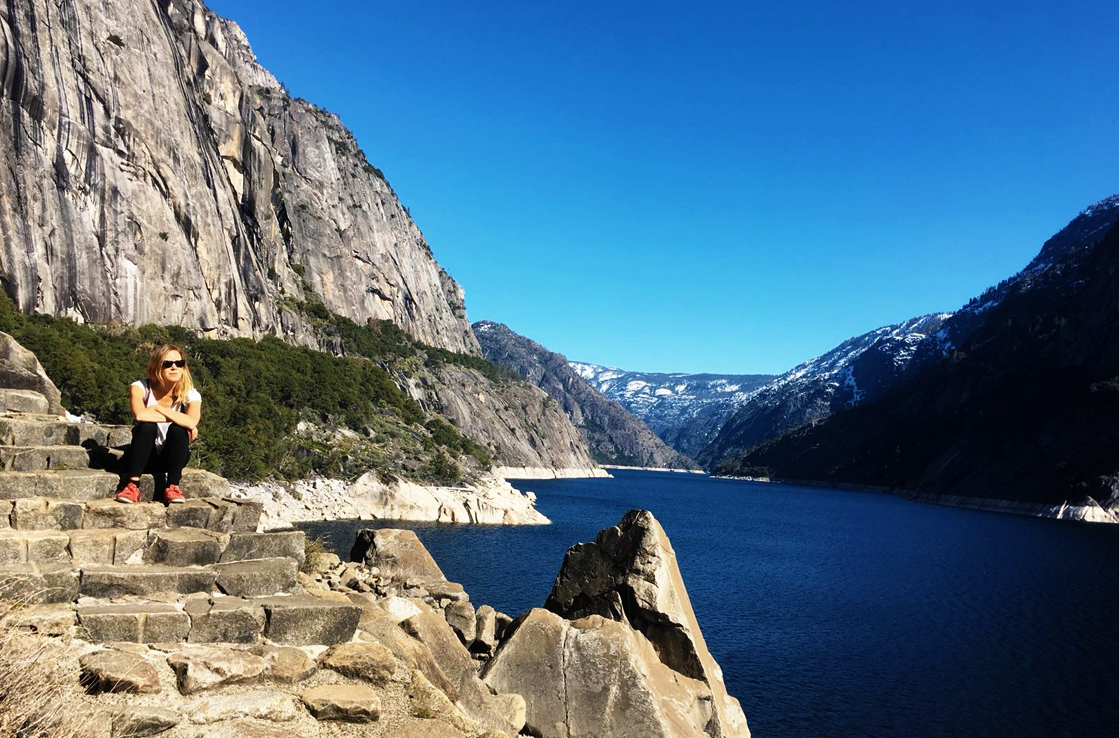 Pulling over to gawp at Bixby Bridge is mandatory. One of the tallest single-span concrete bridges in the world, it features in the opening credits of Big Little Lies and acts as a gateway to Big Sur.
Surrounded by thick forest and teeming with wildlife, Big Sur still exudes the bohemian, creative spirit it became famous for in the 70s. Today it draws an eclectic crowd of hippies, tourists and Silicon Valley execs, all of which can be found in the flower-packed garden of Big Sur Bakery enjoying a delicious pastry.
The section of Highway 1 south of Big Sur was closed for a year, following 2017's devastating mud slide which buried much of the road. It finally reopened in July, meaning you're now able to continue the blissful drive to the chilled-out city of Santa Barbara, and finally on to the bright lights of Los Angeles.
Few parts of the world loom as large in our collective imagination as California. It has informed so much of our popular culture, through music, films, and TV shows. This roadtrip showed off its embarrassment of riches, and the only problem was sticking to my self-imposed daily Instagram post limit. 
Emma Ledger is a travel and lifestyle journalist and illustrator. Follow her on Instagram @emma_ledger_