Spend a few days in Glasgow and you'll want to stay years. But if you can somehow drag yourself away from its buzzing nightlife, trendy quarters and glorious green spaces, you'll realise that this fine city is conveniently placed for exploring the rest of Scotland.
From coastal wonders to historic sites, these are just a few hotspots within easy reach of the city – book your hire car in Glasgow with Hertz, then hit the Highlands.
1. Loch Lomond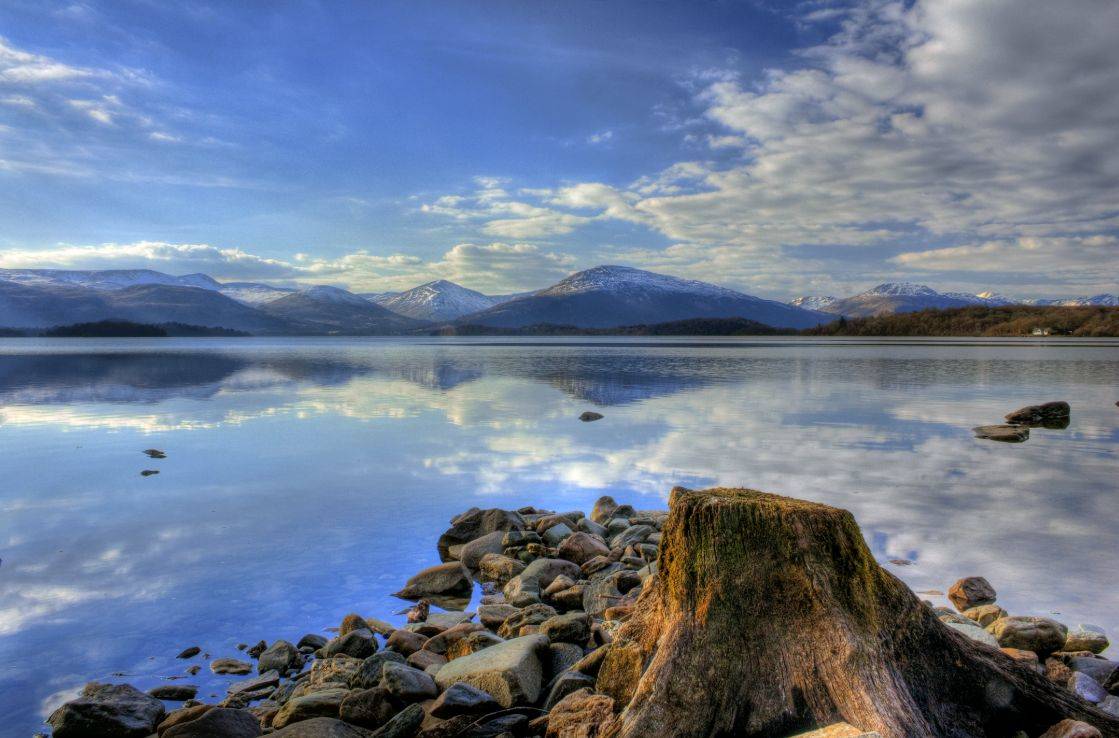 How long does it take to get there? 45 minutes
How far is it? 30 miles
One of the most inspiring sights outside Glasgow is also one of the closest. Swap city-centre shopping for beach barbecues in less than an hour with a short drive to Loch Lomond – the largest lake in mainland Britain.
Home to sparkling waters, sleepy forests and surrounding mountains, Loch Lomond makes the perfect rural retreat – whether you're hankering for an outdoor adventure, a casual walk or a scenic picnic by the shore.
The loch sits in the Trossach National Park – 100 square miles of crumpled hills, majestic waterfalls and welcoming villages. Such wild beauty once inspired Romantic poets William Wordsworth, Samuel Coleridge and Sir Walter Scott – all the more reason to head into Glasgow's glorious back garden.
2. Oban
How long does it take to get there? 2 hours, 15 minutes
How far is it? 100 miles
Drive from Glasgow to Oban and see the landscape transform from urban sprawl, to rolling hills, to sweeping mountainous landscapes as far as the eye can see.
Oban is known as the seafood capital of Scotland, and you won't be able to stop yourself following the appetising aroma to the trusty chippies and fine fish restaurants lining the pier (even if you've devoured half a dozen Tunnock's wafers on the journey up). It's the perfect fuel for a day walking by the coast, exploring Dunollie Castle and taking in the architecture of this charming Victorian port. 
3. Edinburgh
How long does it take to get there? 1 hour
How far is it? 50 miles
Many people pit Glasgow against Edinburgh, but in reality, the cities couldn't be more different.
While trendy Glasgow is abuzz with creative energy, historic Edinburgh is a place of regal grandeur. Hear your echoing footsteps fade into centuries-old walls as you visit Edinburgh Castle, wander down the Royal Mile and tour the Palace of Holyrood house. Make no mistake – the Scottish capital is an exciting city too, with plenty of shopping, dining and entertainment options.
Soak up the best of the arts at the internationally renowned Edinburgh Festival in August and join in the wildest of celebrations during Hogmanay.
4. Fort William
How long does it take to get there? 2 hours, 30 minutes
How far is it? 110 miles
Witnessing the transition between the Lowlands and the Highlands is one of the most memorable UK driving experiences.
The winding journey through the intensely dramatic Glencoe valley is a thrill-inducing ride – so imposing are its mountain sides, so pristine its lochs. Get out for a pit stop and you might spot red deer and golden eagles.
Sitting at the foot of Ben Nevis, Fort William is a charming town nestled in a landscape of otherworldly beauty. It's the perfect place for outdoor adventures, such as mountain biking, white-water rafting and skiing. Skirt the edges of Loch Lochy's cinematic blue waters to make even the most stubborn couch potato weep with newfound love for the natural world.
5. Stirling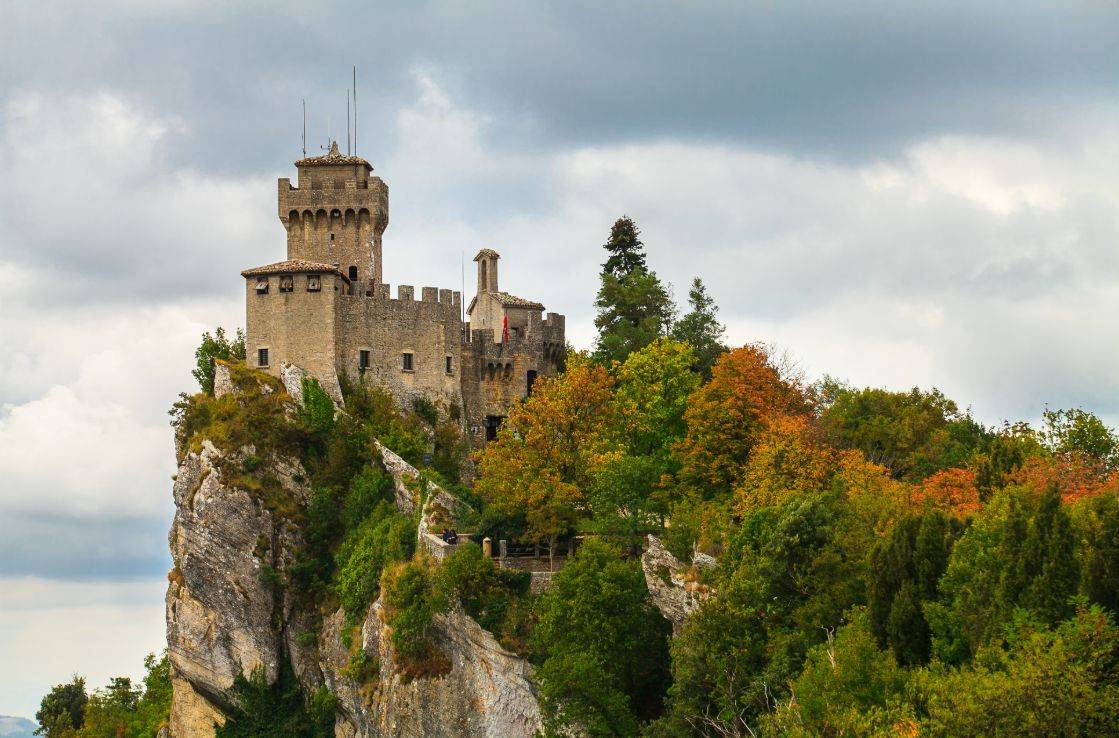 How long does it take to get there? 45 minutes
How far is it? 30 miles
Scotland is one of the world's most naturally beautiful nations – and one of the oldest.
Stirling Castle is arguably the most important site in Scottish history. Famously described as the 'brooch that clasps the Highlands and Lowlands together', it was an important fortress throughout the medieval era – and the scene of many bloody battles.
In Stirling, there's history in every direction you look. Stirling Bridge, where William Wallace fought the English. The Church of Holy Rude, where Mary Queen of Scots used to worship. Cowane's Hospital, which treated patients in the early 17th century. If Stirling's walls could talk, you'd have a hard time shutting them up.
6. Isle of Arran
How long does it take to get there? 50 minutes (followed by a 55-minute ferry)
How far is it? 40 miles
There's more beyond the shores of Scotland's west coast – and a trip to the Isle of Arran is easily achievable in a day.
To get to Arran, you can take the ferry from Ardrossan Harbour – a 40-mile drive from Glasgow. Affectionately nicknamed 'Scotland in Miniature', Arran has its own equivalents of popular Scottish tourist sites. Here, you'll find many attractions within a short distance from the ferry terminal at Brodick, including Goat Fell, Brodick Castle and Lamlash Golf Course.
Explore stunning locations that stimulate all the senses in the best of Scotland. Book car hire in Glasgow today and take in all in.