Experience the sights and sounds of three of Europe's best loved food destinations on a gastronomic road trip from Barcelona to Genoa. Start off in Spain, enjoying forest drives, ocean views and quaint villages as you journey through France and end your travels in Italy.
Select your road trip vehicle (Hertz has a wonderful selection of vehicles on offer, from sleek, compact sports cars to larger, family-friendly vans) and get ready for a journey of taste sensations.
Discover a family's passion for food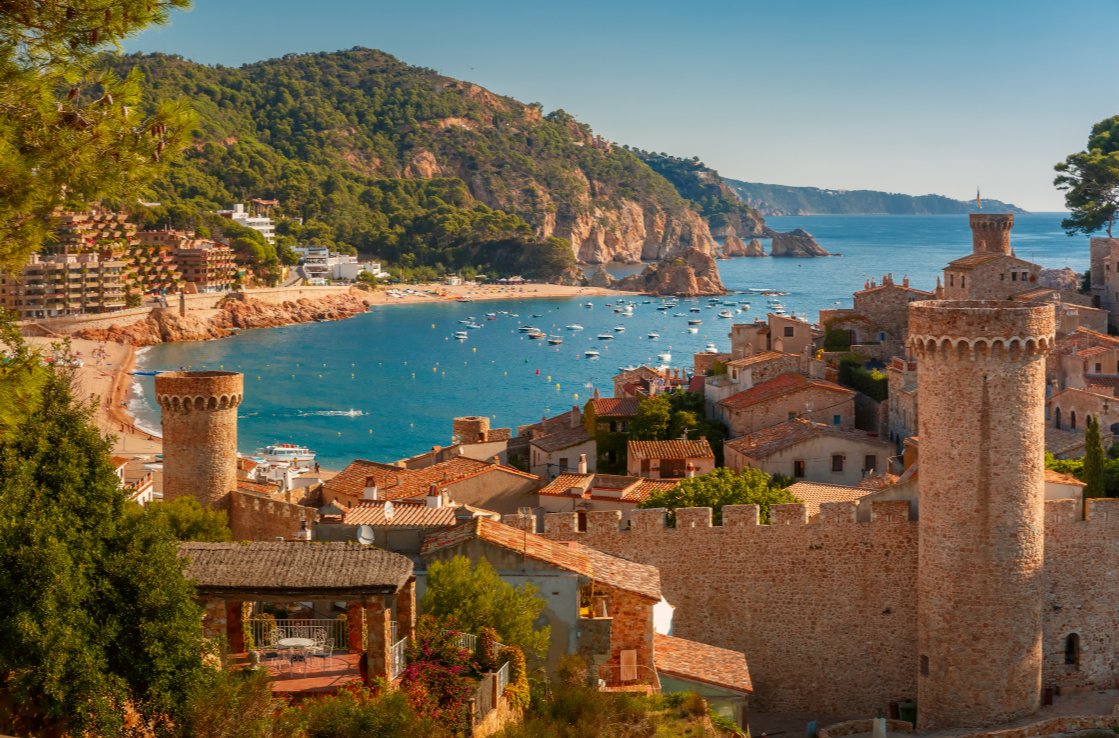 Take in the coastal views and explore the hidden alleyways of this magical city, before leaving the city and setting off on your food journey. On your way to the Spanish/French border you will encounter breath-taking views and lush forests.
About 100km outside of Barcelona you will discover the picturesque town of Girona, renowned for its medieval architecture. Here you can experience one of the delights of the region, El Celler de Can Roca. This family owned restaurant is run by three brothers, each specialising in a different part of the gastronomic journey you will take when you walk through the door.
El Celler de Can Roca was established in 1986. In that time the restaurant and the brothers have achieved numerous culinary accolades and seen two of the next generation enter the family business. To this day, their mother still prepares the staff lunch each day, while the brothers focus on delivering the best food, wine and sweet treats to their patrons.
With a menu offering Mediterranean, Spanish and Catalan dishes, catering to vegetarian and gluten-free diners, there's something to tempt everyone.
Pick up your hire car from one of our locations in Barcelona.
Taste the delights of the French countryside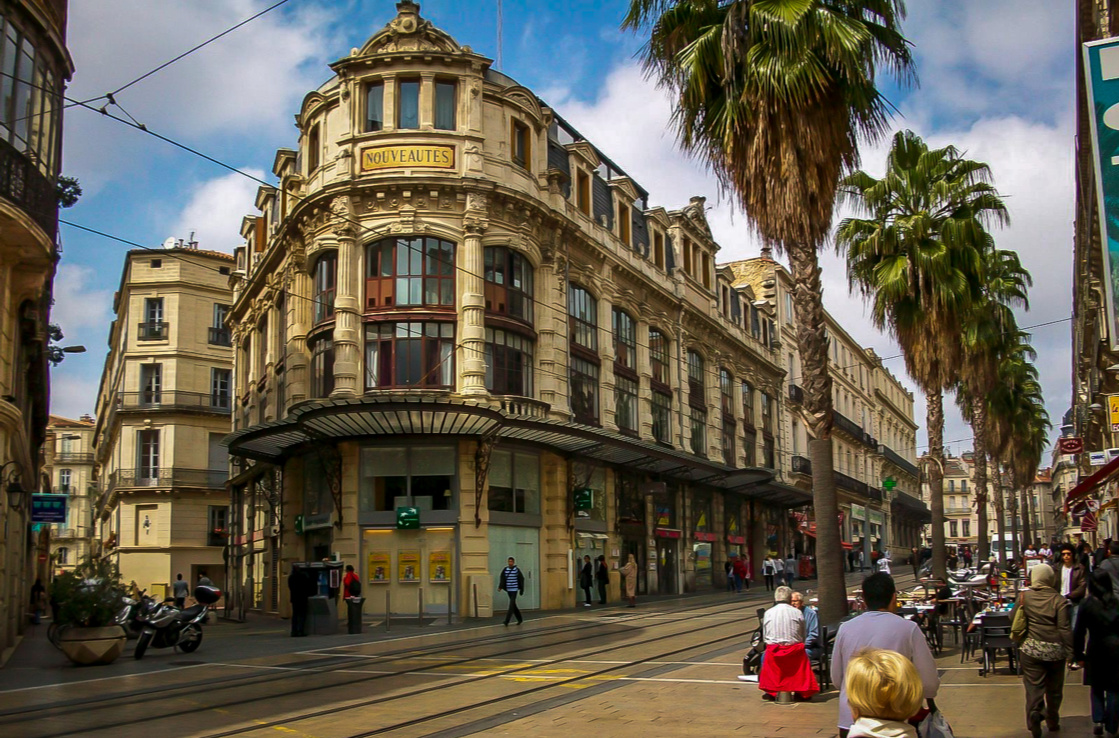 As you continue on your journey, you will cross into France, passing along the scenic countryside and azure blue lakes. Stop in the French town of Juvignac and visit Bistrot de Fontcaude to indulge in an authentic gourmet experience.
During the summer, you can enjoy sitting on the terrace, soaking up the sunshine and beautiful views, while enjoying a selection of local specialities.
Extend your visit to the area and spend a day at the Montpellier-Fontcaude Golf Resort before you continue on to the next leg of your journey. When you've had your fill of Juvignac, it's time to return to the road and continue east on your multi-country European tour.
Discover the elegance of Michelin star cuisine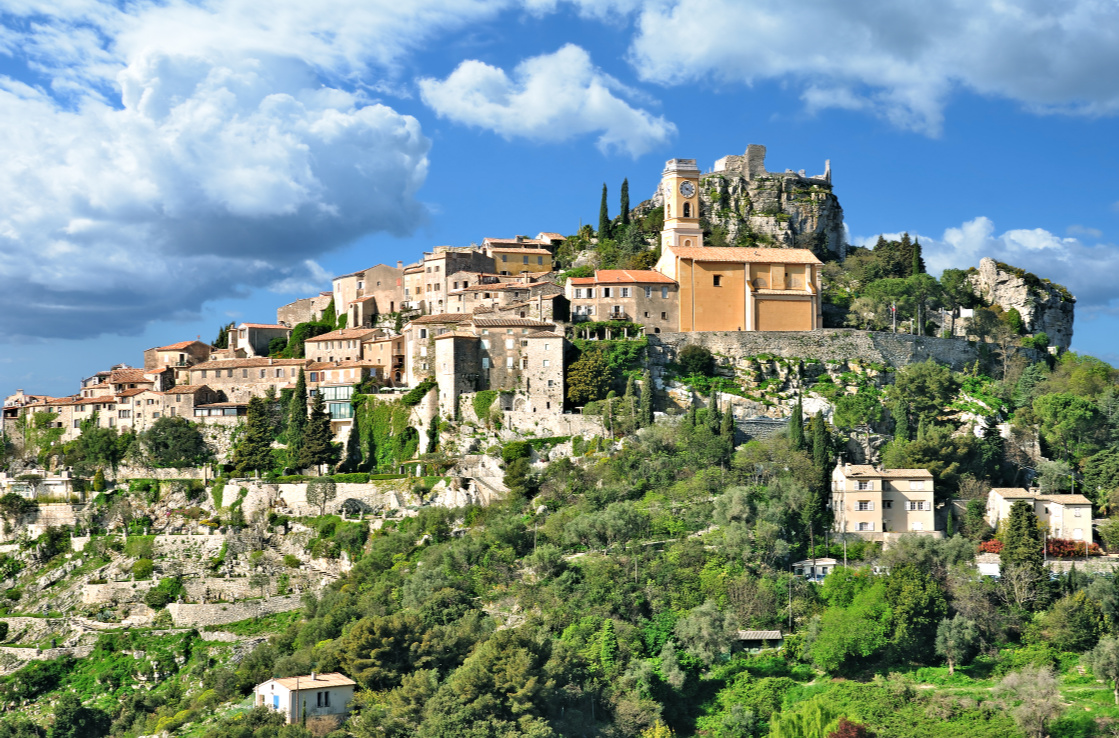 On your route from France to Italy, you will pass by the Parc Naturel Régional de Camargue. Spend a few hours exploring the natural and untamed beauty of the region, before following a route along mountains and lush forests towards Èze.
For your last stop in France, visit La Chevre d'Or. The hotel's La Chevre d'Or Gourmet Restaurant not only offers two-star Michelin delicacies, but breath-taking views for your eyes to enjoy.
To make your dining experience all the more special, the restaurant has an elegant dress-code. Get out your best clothes and indulge in expertly prepared delicacies from Langoustine to Squab pigeon, all presented with minute attention to detail.
An ocean of taste awaits
Wave goodbye to France, and head to the coastal town of Genoa to savour the tastes and delights of Italy. The perfect end to a gourmet road trip, conclude your taste explorations with a traditional pizza or pasta dish at a small bistro or café.
Drop off your hire car at one of our locations in Genoa.