Kicking off on the 4th February, the Six Nations tournament is very much the jewel in the competitive crown of Northern Hemisphere rugby union. The former Five Nations became six with Italy's admittance in 2000, adding not only a new level of competition but also another fantastic location for away fans to visit. We've scoured the streets of the Six Nations' host cities to bring you all the best entertainment ideas to pass the time before each big game.
London
Egg-chucking fans won't need much persuasion to tour the World Rugby Museum, situated in Twickenham's East Stand. With regular touring exhibitions and 25,000 items of interest it's sure to provide an entertaining and informative experience. If the weather permits, a bracing winter walk beckons in either Richmond Park – the largest Royal Park in the capital, with roaming Red and Fallow deer –  or the manicured splendour of the Royal Botanic Gardens, Kew. If you fancy mixing history with your dose of sport you'll find Hampton Court Palace, Henry VIII's old pad, is only a few miles from the ground.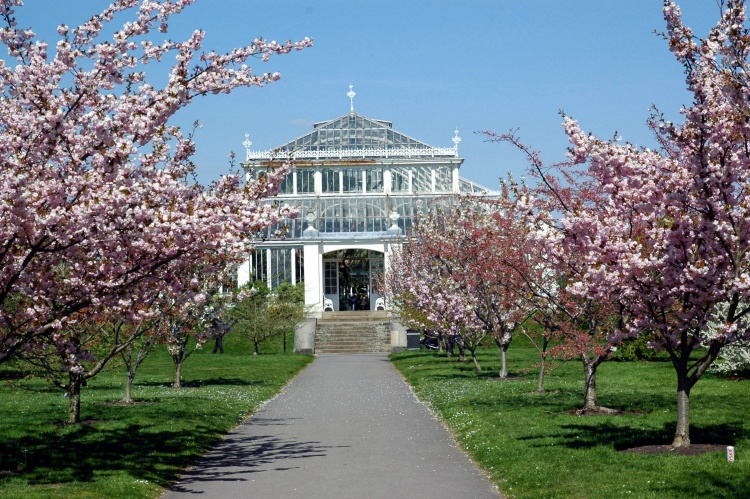 Edinburgh
Murrayfield plays host to three of Scotland's Six Nations games – but there are many other attractions to fill up your schedule before and after each game. There's Edinburgh's own Royal Botanic Garden and the absorbing Van Goghs and Monets found in the National Gallery. There's also a great food scene here in Edinburgh; from tasty street food snacks to high-end fine dining. The Kitchin is a sensation, as Tom Kitchin's Michelin-starred restaurant raids the Scottish larder for classics like roasted red-legged Perthshire partridge.
Cardiff
Wales only play twice at home in the Principality Stadium, Cardiff, during this year's edition - but as one of those games is the possibly decisive clash with England, there's never been a better time to go. The National Museum is open from Tuesday to Sunday and, as well as a constantly refreshed range of exhibitions, boasts an art collection that takes in the Renaissance, Impressionism and art from Wales dating back to 1550. 2017 is also your last chance to take a trip back in time – or to the future – at the Doctor Who Experience, before it closes in the summer.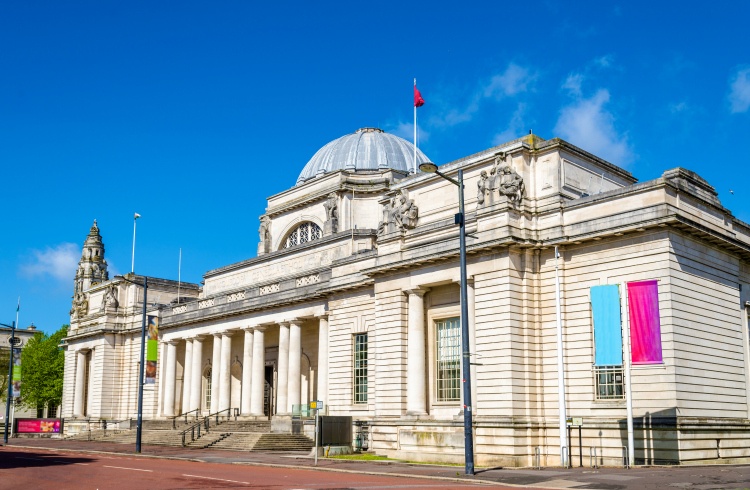 Dublin
Just a short and inexpensive hop over the Irish Sea, there's no longer any excuses not to visit Dublin. Its grand literary past dates back as far as 800 AD with The Book of Kells, an illuminated manuscript of the four New Testament gospels that you'll find on display at Trinity College. Their final game, against England on 18th March, takes place in the middle of the annual St Patrick's Festival, with its raucous parade the highpoint of four days of wild celebration – the perfect time to come.
Rome
Rome's Stadio Olimpico, where Italy play their home games, might be impressive, but it's got a long way to go to be Rome's most impressive edifice. This, after all, is the home of the Colosseum, Vatican City, the Trevi Fountain and so much more. It's a city of romance, history, celebration, art and food. Speaking of which, Rome's range of cuisine is reflected in its many restaurants, but we recommend 'doing as the Romans do' with a visit to Flavio Al Velavevodetto. With its charming setting of walls of ancient terracotta jugs, this place gets more than the basics right – think cacio e pepe and spaghetti vongole, served with brio.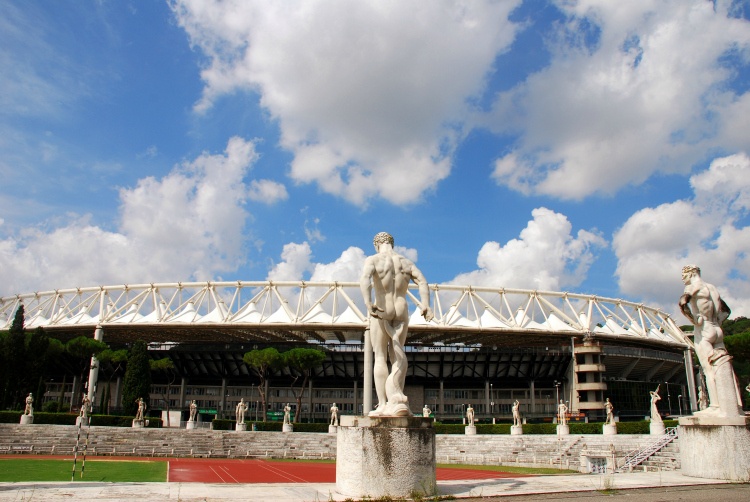 Paris
Alongside the essential sights like the Eiffel Tower, the Louvre and Notre Dame, the French capital also hides away some of its best offerings in the suburbs. French rugby's home, the Stade de France, lies in Saint Denis, as does the Gothic masterpiece that is the Basilica Cathedral of Saint Denis. Traditionally the burial place of royalty in France, it hosts the tombs of 43 kings and 32 queens in ornate sculpted Renaissance burial chambers that make this a beautiful, unique attraction.

Whether dipping into one game or following your team around the UK and some of Europe's grandest capitals, the Six Nations is a great excuse to see some of the very best of the continent.