The Pacific Coast city of San Diego has a whole lot going for it. Balboa Park brims with museums and other cultural attractions, right next to the city zoo, and beyond the Californian city's limits there are beaches and coastline to explore, as well as perhaps a day trip south of the border to Mexico.
But we're here to showcase San Diego's culinary picks - Mexican and Spanish influences, married with flavours from the vast American larder. Eating your way around San Diego is one of life's great pleasures – and here are some of the dishes you just have to try.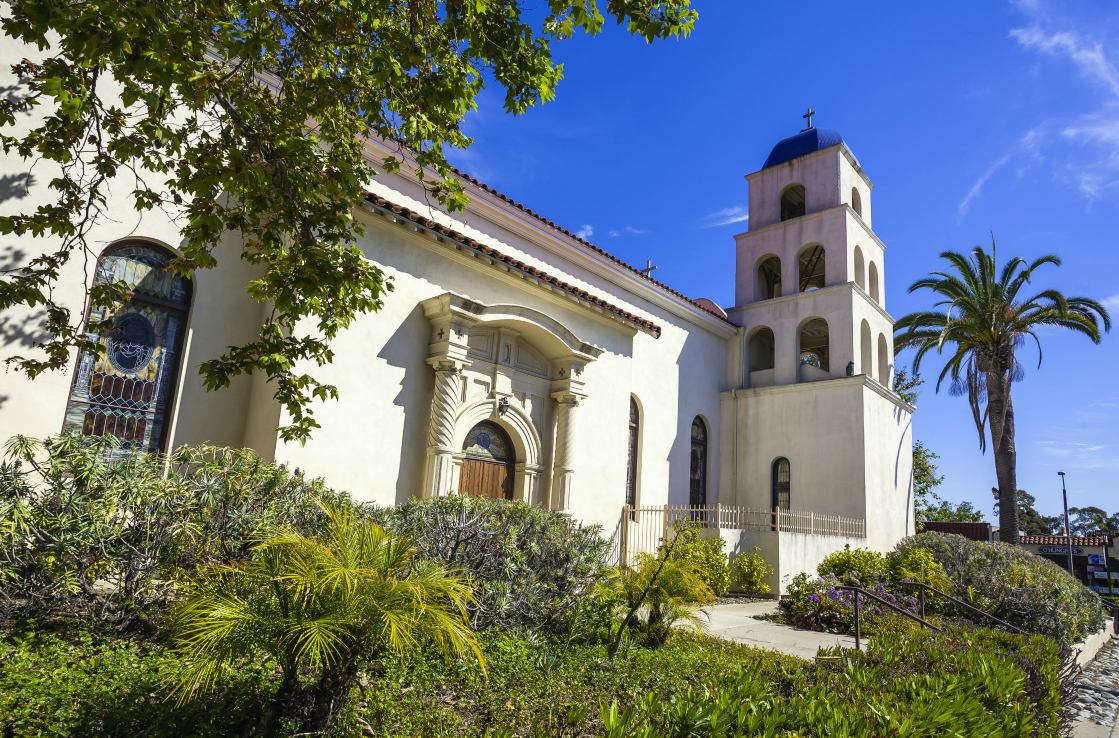 Pleasures of the flesh
Carne Asada – a grilled beef meat dish – may originate in Mexico, but Carne Asada fries are most certainly a San Diego invention. Crispy fries, guacamole, sour cream and cheese are combined with marinated chopped beef. Expect a large portion to give you a full day's worth of calories.
A close cousin of poutine, the Quebecois dish of fries topped with cheese curds and gravy, Carne Asada fries are smokier with Mexican spices. Legend has it the dish was invented by Lolita's, and while the fries have spread to other chains, Lolita's still serves up a mean version – with black Angus beef and cotija cheese – at their numerous branches. It's a San Diegan rite of passage.
Make room for the mushrooms
San Diego's Gaslamp Quarter is packed with restaurants, cafes and well preserved Victorian architecture. It's also home to restaurant Searsucker and their inventive, savoury take on French toast.
Hidden among a wide-ranging menu that includes duck fat fries with prosciutto dust and braised lamb neck with hummus, lies one of the finest vegetarian dishes in the Golden State.
It's simplicity itself – mushrooms are roasted in a red wine vinaigrette, then sandwiched with rich, unctuous burrata cheese (a mix of mozzarella and cream) in butter-fried French toast. Bold and bosky, it's a standout dish.
Pork life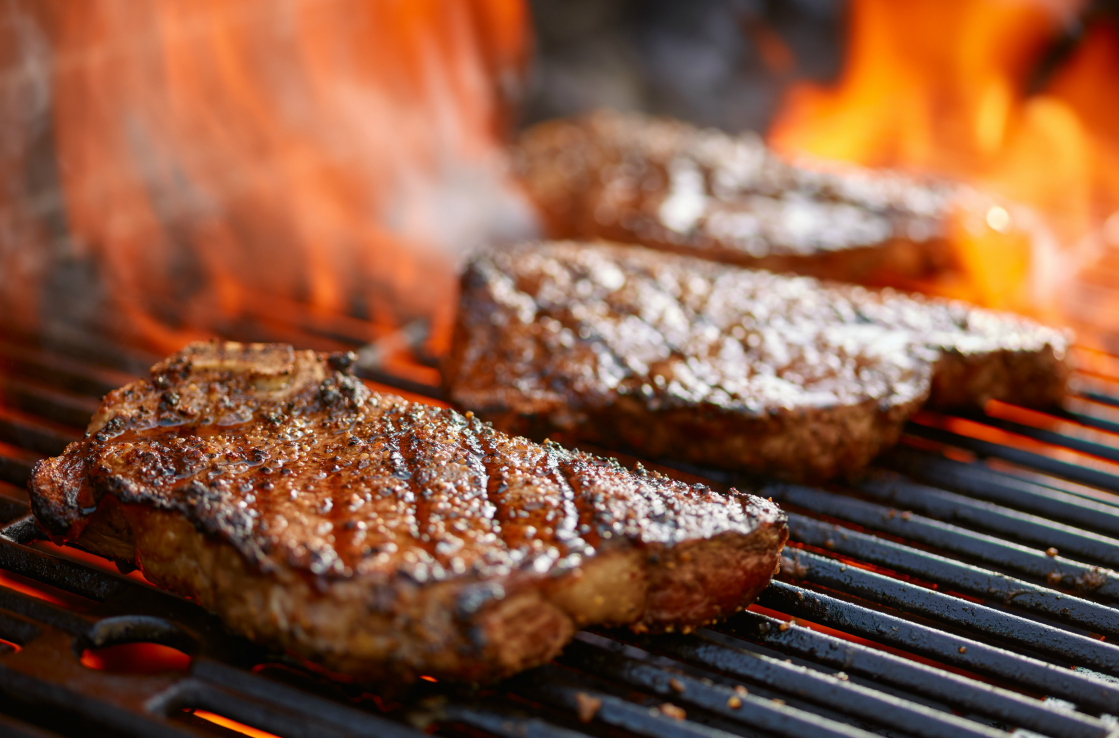 Marinated meat is a way of life not only in Mexico, but on the US side of the border, too, and the kind folk at Carnitas' Snack Shack know how to serve up pork perfection. They've got three locations in San Diego, where you can tuck into an exemplary burger while listening to live music, or order up the pork belly burritos or steak sandwich.
But it's the Triple Threat Pork Sandwich that secured the mini-chain's reputation for peerless porcine grub. It's a Kaiser bun piled high with crispy smoked bacon, five-hour slow-roasted pulled pork and breaded pork loin schnitzel, seasoned with pepperoncini and pickle relish.
Sweet dreams
With the hire car parked up for the night, head to Draft. It's got a huge craft beer selection, but we'd like to divert your attention to some delicious gems sprinkled across the menu. Here on Mission Beach you can snaffle superior bar snacks like pork sliders, jack fruit tacos or the juicy bison burger.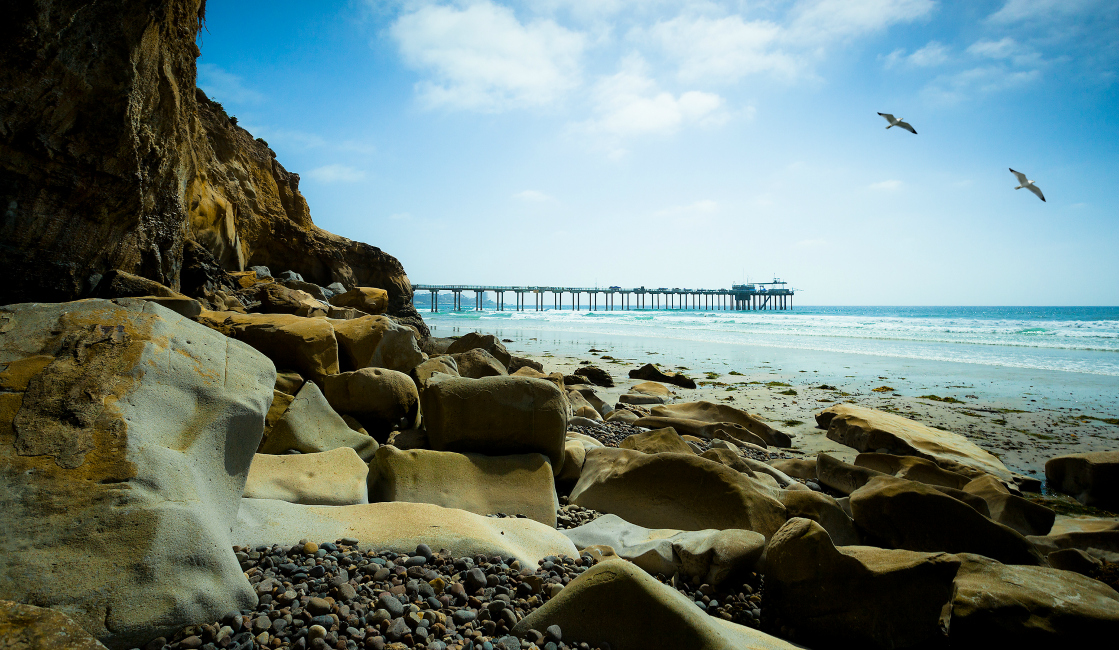 But the real fun is in the short but sweet dessert list. The lemon meringue pie milkshake looks too photogenic to eat/drink, but needs must. Toasted meringue is swirled with lemon curd, ice cream and crunchy pie crust into something that will please the pickiest of dessert fanciers. Liquid pie? The perfect way to end your San Diego food expedition.
With its world-class, cross-cultural cuisine, San Diego is the perfect destination for foodies. Car hire in San Diego will let you plot a course between the pork and the pudding, the fries and the fajitas.