Tenerife is an island that's always popular with families, and for good reason. The wonderful climate means holidaymakers can visit the beach at any time of year, enjoying the sea, sand and glorious sunshine. Here's a look at are some of the activities you and your family might fancy doing while you're here…
Choosing the right beach is essential for a family holiday. If you like the idea of spending an afternoon on a shoreline that epitomises the 'real' Tenerife, check out Playa Bollulllo. It's a little off the beaten track so hiring a car will make getting there more convenient and comfortable), but it's well worth a visit.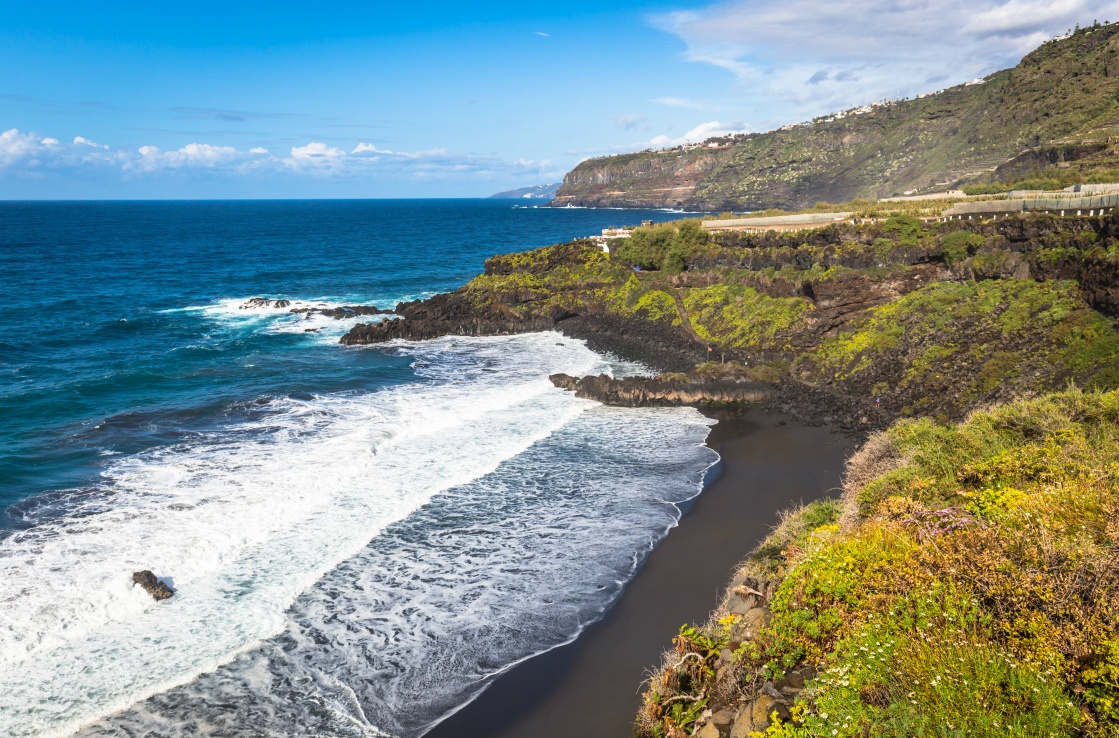 The beach is blissfully free of hotels, instead offering a local beach café for snacks and refreshments. It's a perfect spot for families who want to escape the crowds and just enjoy a day playing and relaxing in peace. 
But what about getting off the beach and heading to a water park? Tenerife has a few to choose from, but we recommend Siam Park. It's ideal for families with children of all ages to entertain because there's something suitable for everyone. There's the Mai Thai River and the Wave Palace for little ones, and The Dragon and The Volcano for older kids and adventurous grown-ups, making it an exciting day out for the entire family.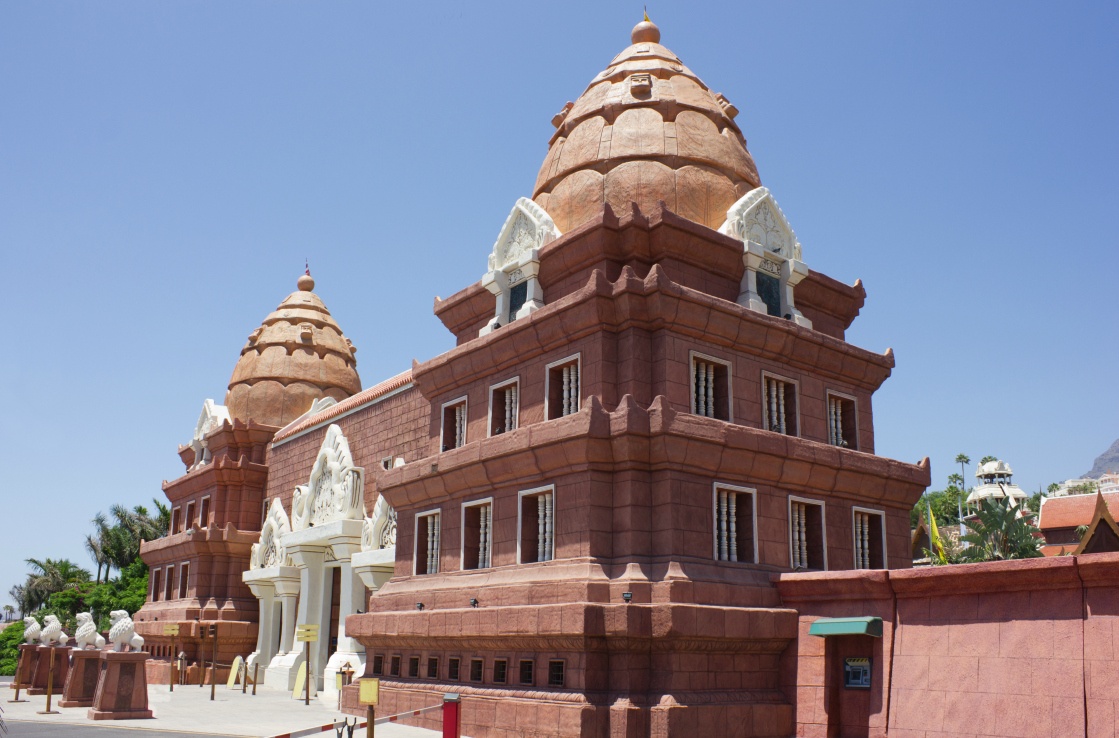 For a gentler pace, Golf La Rosaleda is the place to head to if your family fancies swinging a golf club in the sunshine. Just five minutes' drive from Puerto de la Cruz, the golf course is set in the middle of picturesque banana plantations. This 9-hole course is perfect for children and beginners who fancy a quick round, and there's even a golf school if you fancy taking family lessons.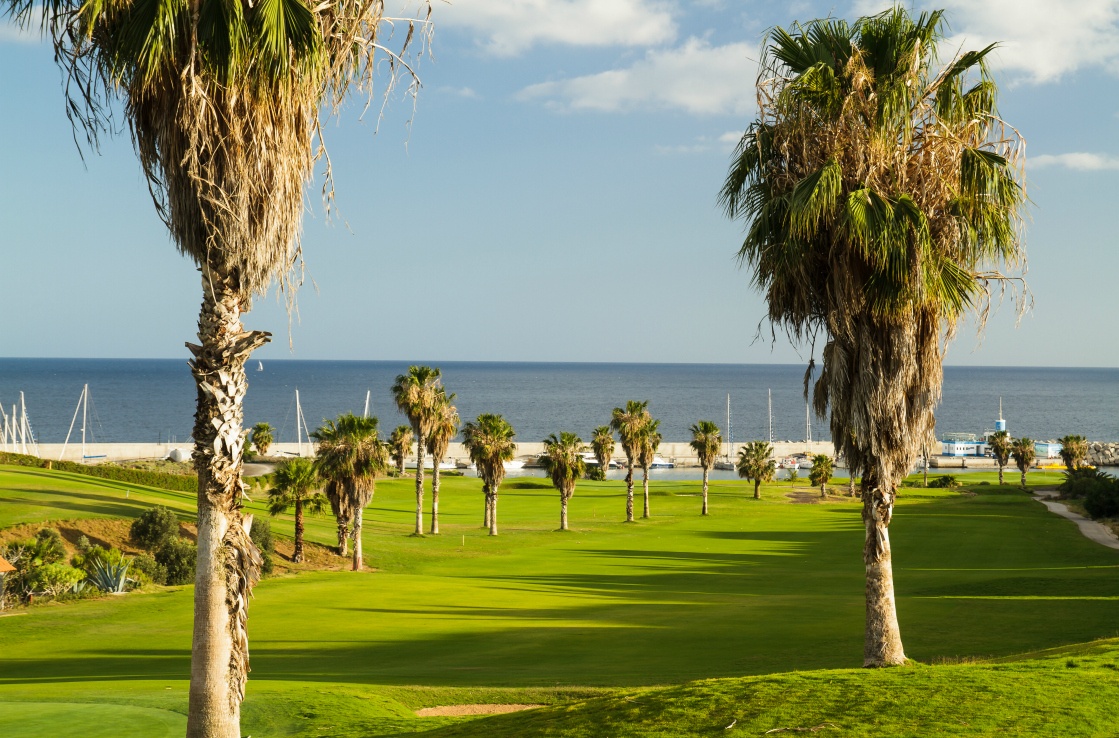 Or, if your family loves wildlife and would like nothing more than the chance to see a killer whale show, hop in the car to check out Loro Parque. The zoo is also home to sharks, gorillas and over 250 penguins, as well as tigers and many other animals. Loro Parque has won awards for sustainable and responsible management, and even houses the world's largest collection of parrots.
Finally, Tenerife boasts a number of historical towns, as well as a UNESCO World Heritage Centre, but it's the Museo de la Ciencia y El Cosmos you should check out as a family. There's no need to worry about the language barrier as the Museum of Science and the Cosmos is as much an amusement park as a traditional museum, with tons of educational hands-on activities for the kids to get stuck into. 
There's a wide variety of fun things to do and see in Tenerife. Hiring a car is the best way to ensure you fit it all in and make the most of your holiday in the sunshine, enjoying some quality family time together.