Desperate for a weekend away on the road? Then follow this guide to a road trip around on Saumur with Hertz.
Motoring around the Châteaux of the Loire Valley, Part 3: Saumur
Les Caves de Marson
I know, I know… You've started to read this article and you're already hungry. Don't worry, we're about to take you somewhere to eat… medieval style.
Before you're seated, you might like to know you're eating in some old tufa quarries (yes, the same as Troglo Degusto). These quarries were later converted into dwellings, then into storage chambers, and in the 14th century the place was even used as a chapel. The restaurant moved here in1987. Quite an unconventional place to have a meal.
So let's get down to it: what are you going to eat? As well as being a foodie, you're also curious, and rightly so.
Well, here they serve things called fouées (nothing to do with fouets (whips!). A fouée is an unleavened wheat pancake, baked in the oven. The recipe dates from 1494 and was invented nearby in Chinon. And if you're a literary type, the fouée recipe is described by Rabelais in "Garguantua".
These nice hot fouées, straight out of the oven, are served with rillettes (potted pork), mogettes (white beans), goat's cheese, foie gras and chipouillettes (like sausages). It's a friendly place, they bring it all to the table, and you share with your friends or family.
For dessert, a crumble made with seasonal fruits is cooked in the same bread oven. We advise you to fast for 24 hours before this meal… Everything's included: the aperitif, the wine, as many fouées as you can put away, the dessert and the coffee.
You won't be feeling hungry when you leave! You'll just about be able to climb into the Range Rover and continue on your way to Saumur.
Tour of Saumur
Saumur is a very pretty town on the banks of the Loire, with a historic centre. Much of the old town has been restored and it's a great place for a stroll when you are out of the car.
You can get quite lost in the maze of little alleys, so just put your best foot forward and climb upwards towards the castle, which dates from the 10th century.
For other stunning views, visit the Loire island, Ile Offard, or take a walk along the embankment (les quais).
A bird's-eye view of the Loire...
Take to the skies in a plane!
Leave your car in the airport car park near Saumur, and go up, up and away… Through the clouds, up where the air is clear.
You'll meet Pierre, who's been taking people up since 1960, so has plenty of experience – no need to worry.
Climb aboard the club plane and take charge of the controls as Pierre steps on the gas. Ten seconds later, you're flying at a height of 1,000 feet.
Now you're ready to fly over Saumur, the Royal Abbey of Fontevraud, Chinon and its château, and the meandering course of the Loire. Sheer joy!
If the weather is calm, Pierre may even let you handle the joystick for a few minutes. You'll see the region from a quite different perspective.
Now it's time to get your feet back on solid ground…
La Batelière sur Loire
You'll spend the night in a wooden hut, six metres off the ground, in the trees.
An original idea that you'll never get used to. Hosts Selma and Sébastien built it all by hand. They also have some houseboats on the river, in case you suffer from vertigo. But if you go for the tree-house, the interior is super-snug, with all mod cons.
If you want, you can also dine in your tree-house. What fun! The meal arrives in a basket that you pull up using a special hoist. The same goes for breakfast, served with fresh croissants and pastries... yum!
We hope you spent a wonderful weekend in the Loire Valley touring its famous châteaux. Sadly, it's now time to make your way home.
You now have all the information you need to plan a motoring tour with a difference. In your favourite Hertz car, of course!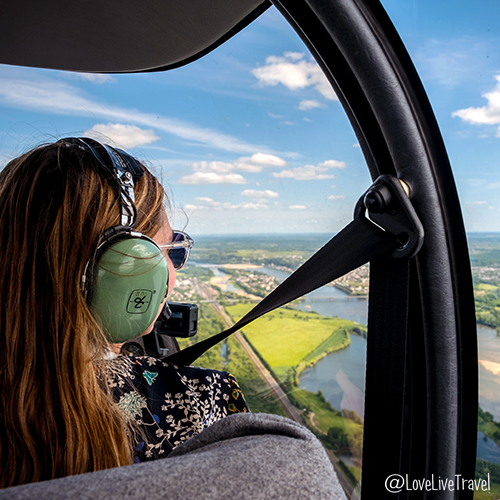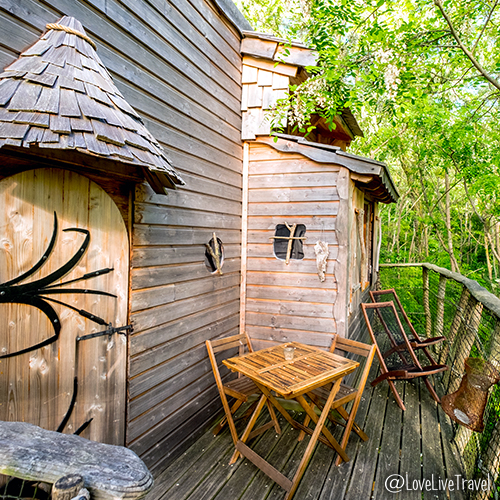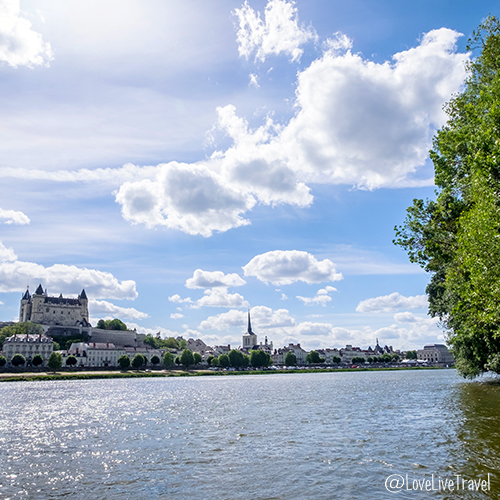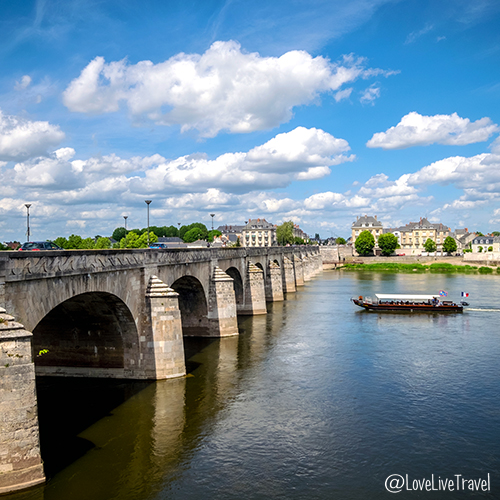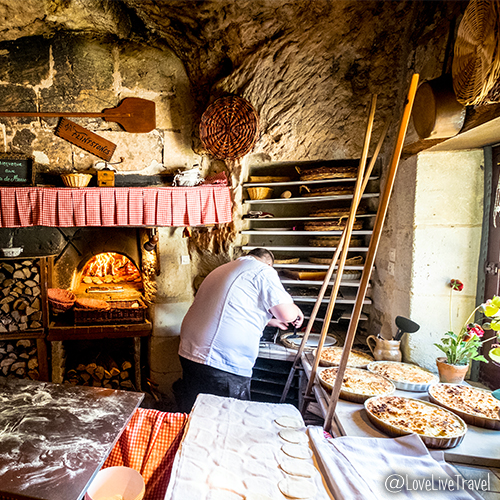 AND HERE WAS MY PLANNED ROUTE:
---
Stop one: Rou-Marson - Les Caves de Marson
Stop two: Saumur - Île Offard
Stop three: Saumur - Saumur Air Club
Stop four: La Chapelle-aux-Naux - The Batelière sur Loire
---
Latest Articles