In summer 2019, Walt Disney World Resort in Orlando opened the airlock to its Star Wars: Galaxy's Edge attraction. But you don't have to visit a galaxy far, far away to get your fill of outer space discovery.
Orlando and wider Florida are famed for their historic contributions to space travel, with a number of fascinating museums, galleries and more. So take your protein pills and put your helmet on, for our guide to Orlando's space oddities.
Kennedy Space Center, Cape Canaveral
Just an hour's drive east from Orlando, the Kennedy Visitor Complex houses restorations of several iconic spacecraft.
The Saturn V rocket launched several successful missions to space, including Apollo 11, whose crew were the first to set foot on the Moon. Space Shuttle Atlantis has completed almost 5,000 orbits of the Earth, flying more than 125 million miles – get up close and personal with this piece of space history, as well as mocked-up space capsules that you can climb aboard.

Mercury was NASA's first manned space flight project, and at Mercury Control you can experience the sights and sounds from original control panels and fixtures transplanted here from Cape Canaveral.
See a host of powerful rockets – including Saturn V – on display in the awe-inspiring Rocket Garden. These feats of engineering have allowed decades of space-faring progress, and an elite group of men and women to slip the surly bonds of Earth.
How to get there: Drive east from Orlando via FL-408 and FL-50. Estimated 50 minutes.
American Space Museum, Titusville
In nearby Titusville, the men and women who have served our flights of fancy are honoured at the American Space Museum.
Here, on the US Space Walk of Fame, you'll find monuments dedicated to pioneering programmes like Apollo and Gemini, cast in steel and granite. The names of those who worked on each project are recorded for all time in engravings on the monuments.
Inside the museum, you'll find exhibits dedicated to the women who have visited the heavens, as well as the people who worked tirelessly behind the scenes on these stellar projects.
Young space cadets can sit at the controls in a mocked-up console room and create their very own launch countdown. With a galaxy of artefacts rescued from NASA over the years, a visit to the American Space Museum in Titusville is sure to get your rockets firing.
How to get there: Drive east from Orlando via FL-408 and FL-50. Estimated 45 mins.
Space Coast, Florida
Florida's 72-mile Space Coast still buzzes with regular launch activities by private companies such as SpaceX, who carry out regular trips to the International Space Station. Visitors to Titusville and Cape Canaveral are spoiled for choice when the countdown is on, as specialist viewing platforms and venues offer magnificent glimpses of rockets' ascent to the heavens.
In Cape Canaveral, the Exploration Tower offers seven floors of interactive exhibits and displays based on the local area history.
Grab a bite to eat and gaze over stunning views of Kennedy Space Center and Port Canaveral – plus the occasional launch.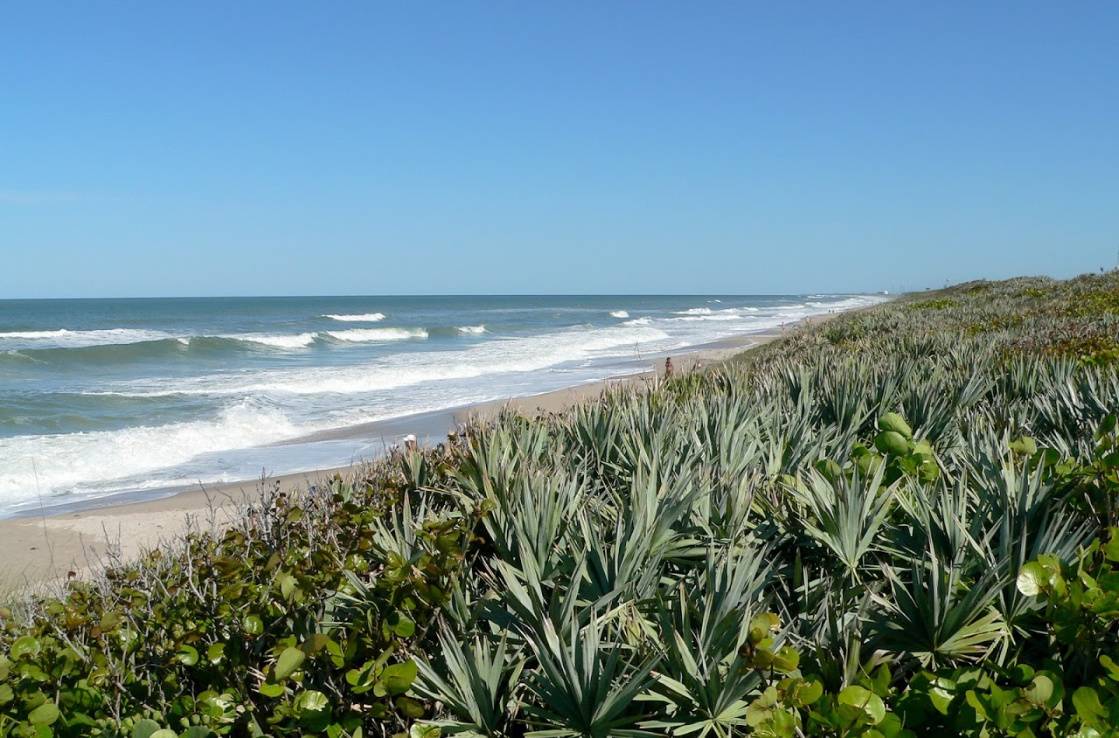 Find your own slice of seaside paradise at the Canaveral National Seashore, one of the States' National Parks. Walk miles of beautiful trails and spot the wildlife on the shores.
Manatees and sea turtles are a permanent presence on the shore, and the park hosts special egg-watching events as the turtles prepare to welcome their offspring to the world. Playalinda Beach is a great spot for watching rocket launches, too.
Walt Disney World Resort, Orlando
Of course, visitors seeking extra-terrestrial thrills in and around Orlando can't miss out on the sci-fi adventure of a lifetime at Walt Disney World.
Just 20 minutes' drive in your hire car from Orlando will have you at the new home of Star Wars: Galaxy's Edge.
Rub shoulders with traders, bounty hunters and alien shopkeepers in a setting inspired by the blockbuster movies, and board the Millennium Falcon for an unforgettable flight through the stars.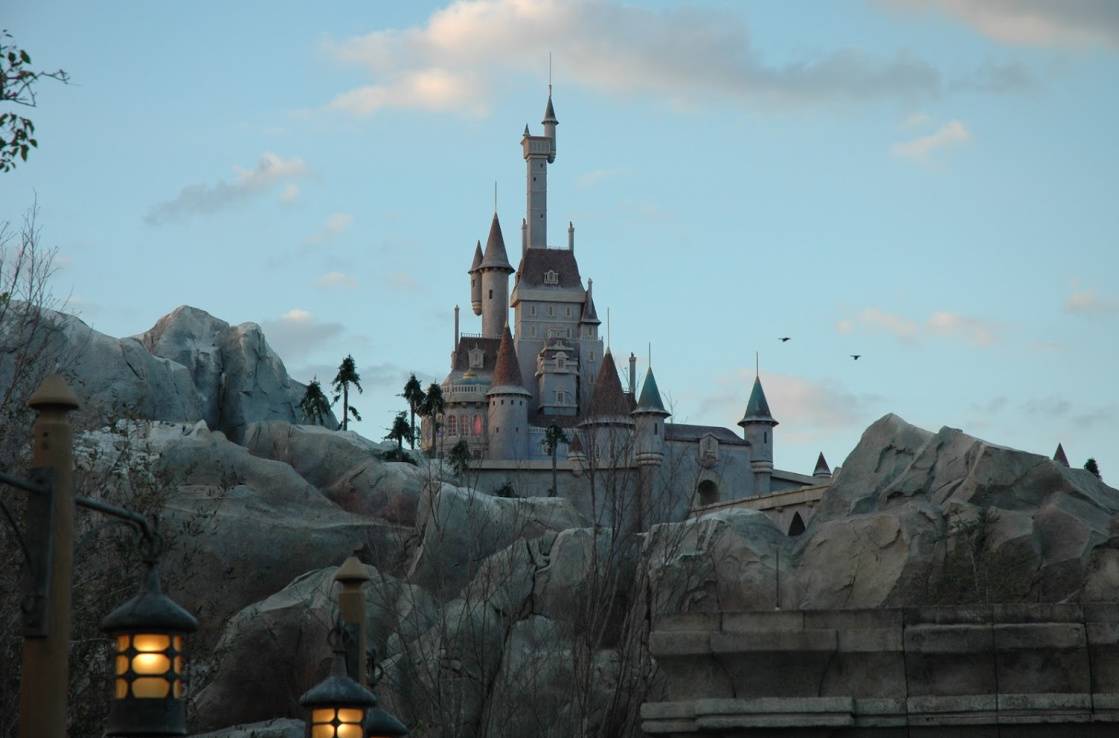 At the Star Wars Launch Bay, the walkthrough exhibit takes fans on a trip through the ages, combining classic props and scenery with sights and sounds of the latest movies. Watch an exclusive short film profiling the creative force responsible for four decades of daring heroism beyond the stars.
Along with the world-famous Space Mountain ride, and a feast of futuristic fun dotted around its different theme parks, Disney offers plenty of fun to balance out all that pesky learning.
Ready to discover Florida's Space Coast? Check out our Orlando car hire page. And visit our Road Trip Planner to discover how you can take One Small Step.