The scenic stretch of coastal towns and villages across the US state of Maine provides the perfect backdrop for a relaxing ramble. After each day's descent from striking lighthouses and hills, you'll feel you've more than earned a bite of the state's trademark dish: lobster.
The Maine delicacy is mostly herring-fed, caught in traps and delivered from the ice-cold waters of the Atlantic. Once it reaches the kitchen, the possibilities are endless. Served up with salad or paired with steak as surf 'n' turf, lobster is the real taste of Maine. Here's how you can see more of the lobster's journey from ocean to plate.
Lobster fishing trips
Combine seaside sightseeing with a voyage aboard a chartered lobster fishing boat. Fleets of fishermen try their luck on the waters from Jasper Beach down to Casco Bay, inviting guests to get up close and personal with the catch of the day.
Some tours even combine their fishing trips with seal-watching experiences, so you can channel your inner Attenborough as you soak up the sea air.
Maine seafood markets
The next stop for our plucky lobsters is one of Maine's many fresh seafood sellers. Harbor Fish Market in Portland sits on Custom House Wharf – the fish are brought in right off the boat and are ready for keen cooks to take home.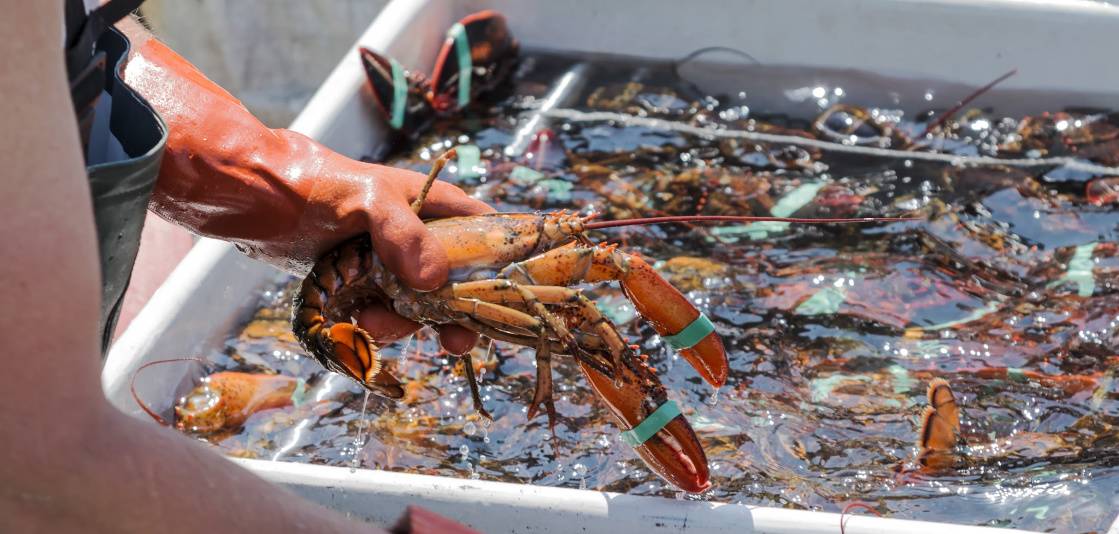 Some of the vendors at the Stonington Farmers Market also sell lobster and other fresh fish, but before you hurry home with your haul, take some time to enjoy the local arts, crafts and other delicacies on sale.
Maine's best seafood restaurants
Whether you want to feast in four-star surroundings or don't mind digging in by the beach, Maine's seafood restaurants run the gamut of glamourous and homely comforts.
Pemaquid Seafood near Bristol used to be known as the fishermen's co-op, with a vibrant fishing village feel and a chance to muck in with the day's catch.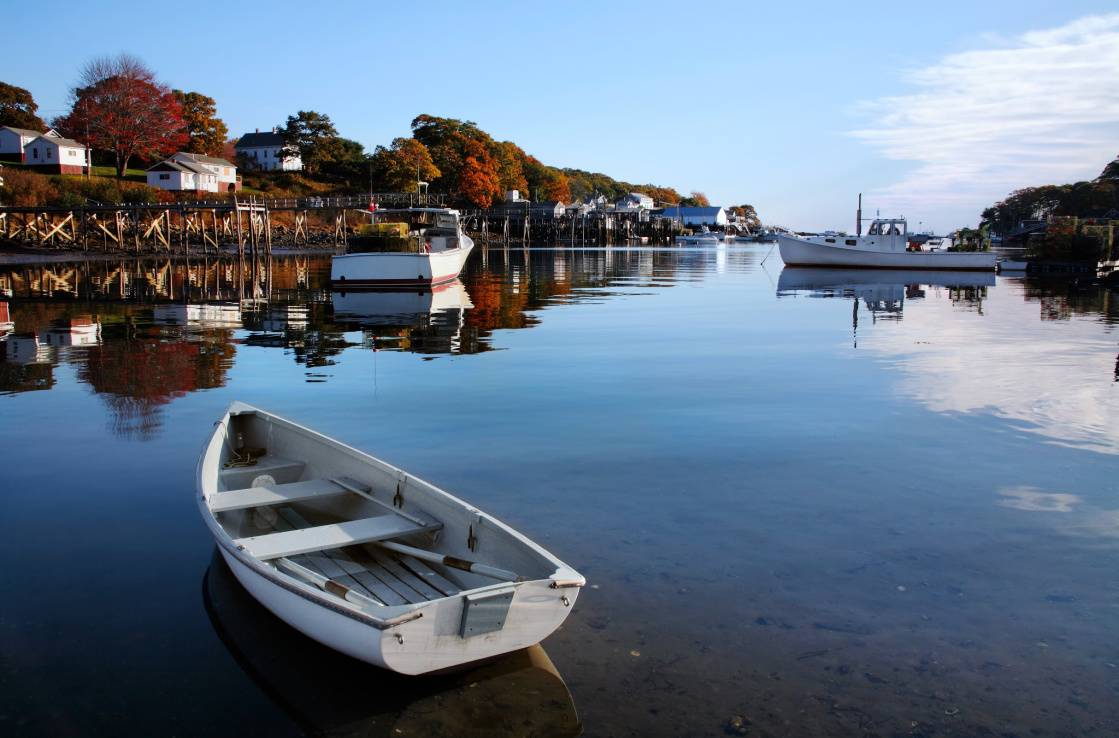 Tuck into a succulent lobster dinner or snack on a lobster roll. Or, head up to Deer Isle and dine in style at Aragosta, whose zesty Stonington Lobster Casoncelli simply oozes culinary class.
Maine Lobster Festival
Of course, the best time to sample Maine's most famous dish is during the summer, which is why the first weekend of August in Rockland's scenic Harbor Park is dedicated to lobster love. Last year, around 8.5 tons of lobster was cooked up in a giant pot on the beach.
Admire the views over Penobscot Bay as you sample some delicious lobster dishes made by local restauranteurs, try your hand at arts and crafts and, if you dare, attempt the famous Lobster Crate Race – a dash across a rickety bridge of crates on the ocean.
There's more to see in Maine – check out our US road trip planner to explore the state's most memorable lighthouse visits, and hire a car in Portland to discover the best of Maine.