With years of musical talent making their name in Nashville, Music City USA is more than deserving of its nickname. There's no other place on earth like it if you want to immerse yourself in all things Americana. With regular concerts by the world's biggest country stars, and the up-and-comers plying their trade in venues all over town, you're never far from the heart of the action. 
Of course, there are a handful of Nashville landmarks that have had a role to play in generating such a buzz around the city. Here's just a sample of the best places that pop historians and budding musicians alike should visit. 
Country Music Hall of Fame and Museum
Begin your Nashville music history tour with a visit to the Country Music Hall of Fame and Museum. Located right in the epicentre of the bustling city – just a block away from the popular honky-tonks of Broadway - the museum is open to visitors looking to learn from the artefacts, photographs and rich history of Nashville's famous music scene. Check out the 'Dylan, Cash and the Nashville Cats' exhibit, running until the end of 2017. 
Ryman Auditorium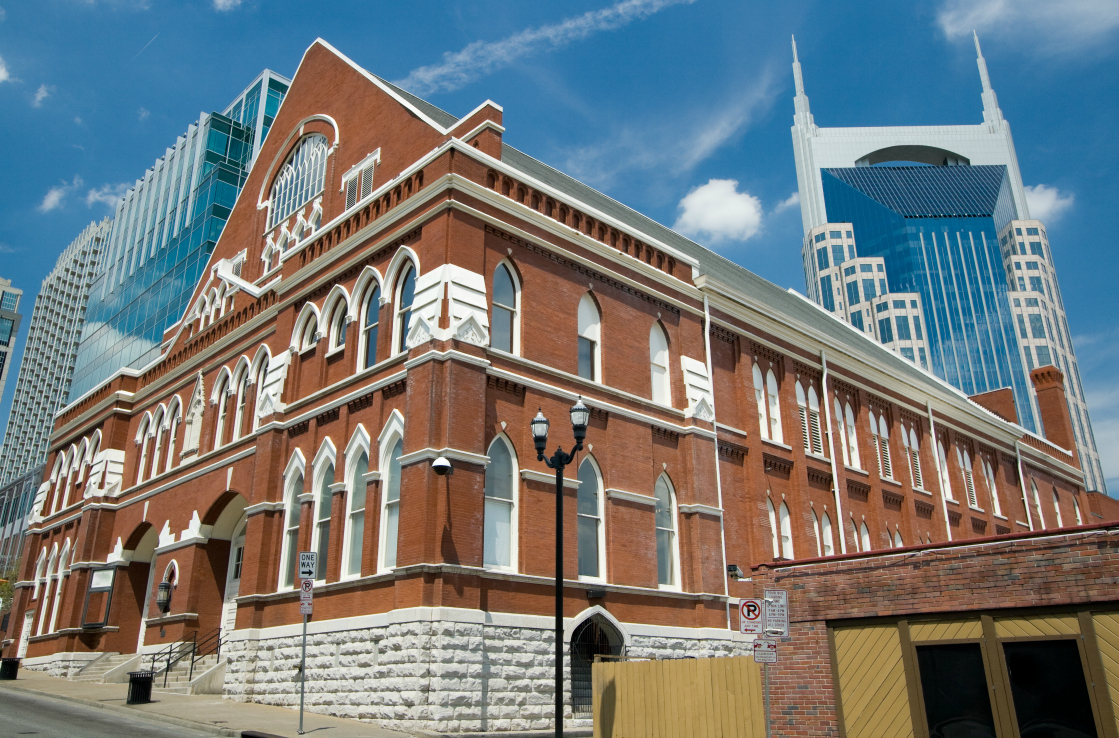 Bluegrass buffs shouldn't miss the Ryman Auditorium. The birthplace of bluegrass is known as the 'Mother Church of Country Music', and it's far from your average tourist stop. As the place where the famous First Couple of Country Music – Johnny Cash and June Carter - met for the first time . Don't miss it if you're visiting Nashville – the acoustics will give you goosebumps and the place is practically humming with energy from the legends that have graced the stage. 
Printers Alley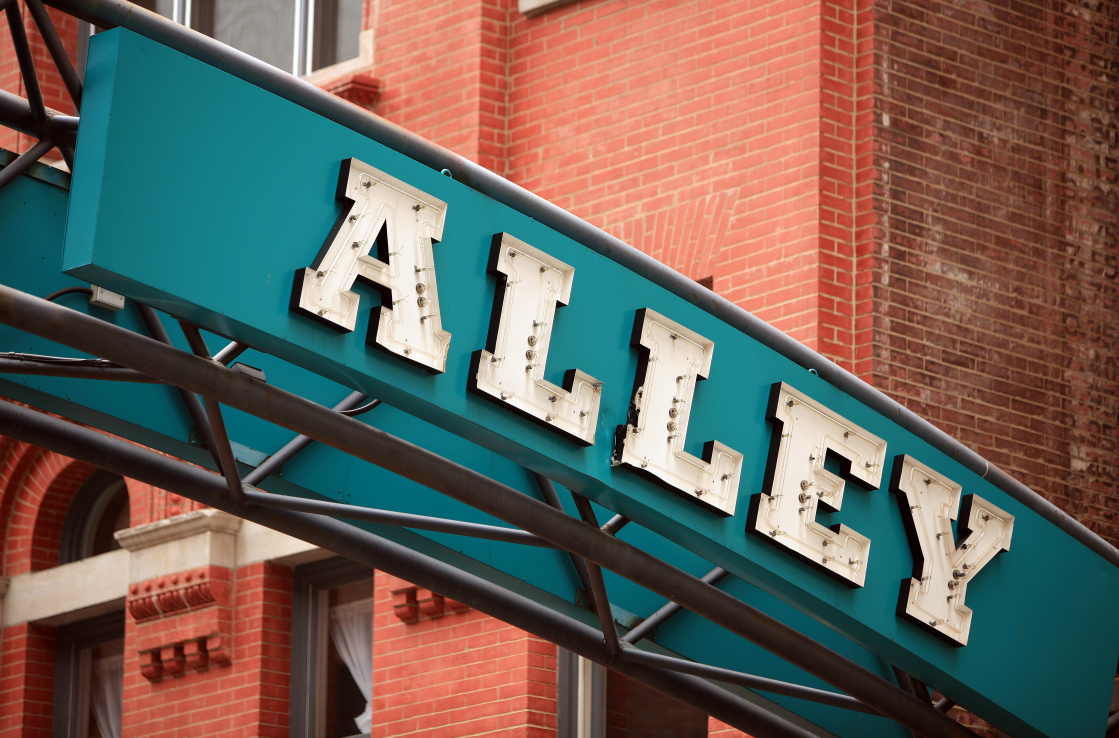 Located between Third and Fourth Avenue, Printers Alley is a mecca for music lovers. Slip on your denim jacket and head to Printers Alley, where you'll hear up and coming musicians – you might even discover a new band to fall in love with. There are some great places to eat nearby, too. Check out Ms Kelli's for dinner and karaoke, or head to Skull's Rainbow Room for good food and a chance to mix it up with the locals. 
Fontanel Mansion
Finally, we recommend hiring a car so you can head out of downtown Nashville to check out the Fontanel Mansion. The Fontanel features a 33-square feet log cabin that's open to visitors (home of the Country Music legend Barbara Mandrell). Tourists rave about the high quality of the tours and the all-year-round displays of memorabilia. There's also the Carl Black Chevy Woods Amphitheatre - their Duelling Piano Night featuring Erik Blue and Teri Reid is a huge hit with audiences, and you can even request a song in advance if you book through the website.