It's easy to see why Malaga is such a hit with British holidaymakers, with weather that offers 300 days of sunshine a year, mild winters and cooler summers than inland Spain. Another reason is the sheer number of things to do in Malaga – from beautiful beaches, family-friendly water parks and great golf courses to a host of fascinating visitor attractions. 
So, start your holiday by laying out a towel on one of Malaga's stunning shorelines. Playa del Cristo is an ideal beach for families, with calm waters, plenty of sun loungers and lifeguards on duty. It's a popular beach, made all the more convenient for the fact there are lots of little restaurants dotted along the shore. 
However, if you'd prefer to sunbathe somewhere quieter, hire a car and head east to visit La Cala del Moral. The beach is peaceful and picturesque, and right at the end of the beach is a statue of the Virgin Mary – an unexpected surprise. 
Alternatively, if you're a big kid (or are on holiday with a few kids of your own), why not check out Malaga's water parks? Aqualand Torremolinos, Parque Acuático Mijas and Aquavelis are all highly rated and popular with tourists and locals alike.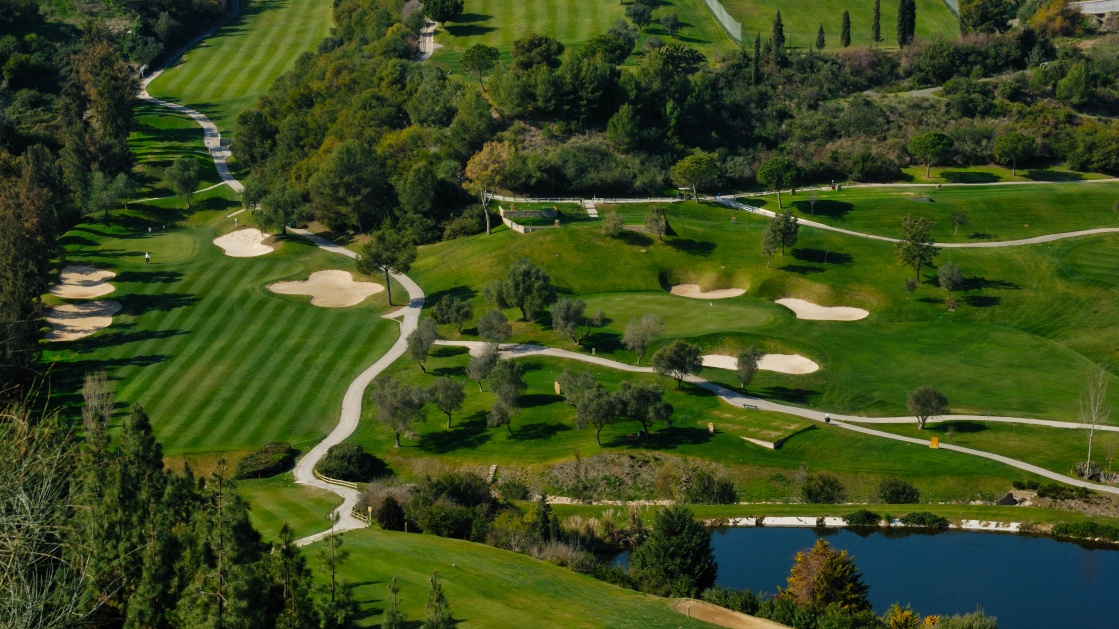 There are plenty of opportunities for a round of golf too. If you're a little rusty or need somewhere to warm up perhaps head to the Cerrado del Águila golf course first: it's flat with wide fairways and the terrain isn't too challenging. 
However, if you fancy more of a challenge, it's worth paying a visit to the Alhaurín golf resort. Many consider it to be the most challenging course on the Costa del Sol, made tougher by its mountainous terrain and zig-zagging fairways. 
Of course, there are plenty of other unmissable tourist attractions in Malaga to check out while you're there. Iconic artist Pablo Picasso is Malaga's most famous son and the Picasso Museum is home to more than 200 paintings and re-workings of Picasso himself. It can be found in the Palace of Condes de Buenavista (a building that's well worth a visit for its architecture alone).
History buffs should take the time to explore Gibralfaro Castle, walking along the castle walls and peeking into the courtyard of the Alcazeba. Be sure to check out the Roman Theatre in the heart of Malaga city – it was built by Emperor Augustus and is now open to the public to explore for free.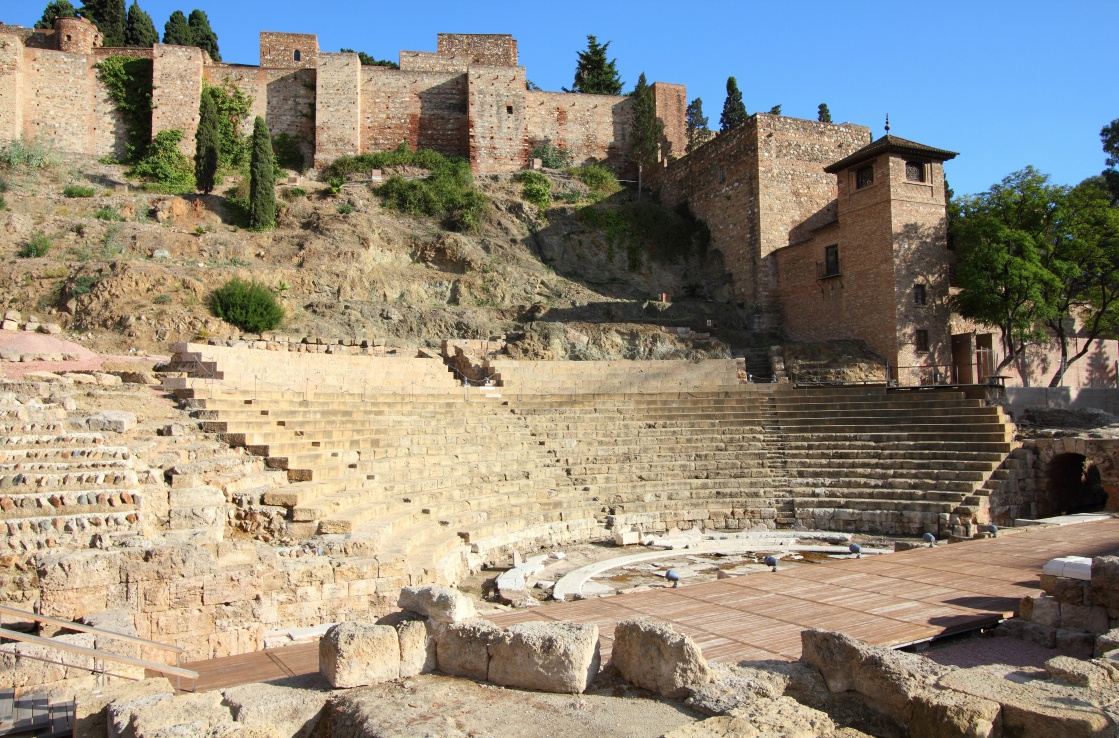 Finally, foodies will love the grilled sardines available in the old fishing district of El Palo. Order espeto de sardinas from the beach bars with a glass of wine – it's a traditional local meal and tastes all the more delicious for being cooked on the embers of a fire beside the sea.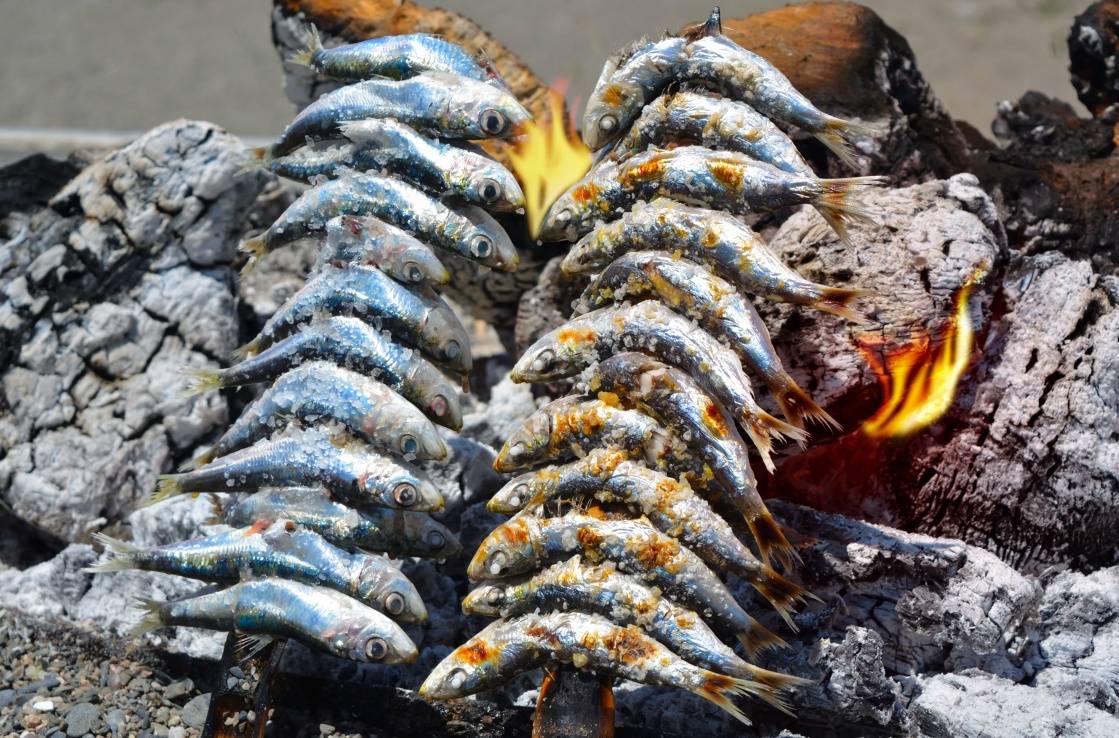 With so much to see and do in Malaga, we're sure you'll have a fun-packed stay. If you want to make the most of your time we recommend hiring a car so you can easily explore all the things this great holiday destination has to offer.