Now entering its 29th edition, the Leeds International Film Festival has become the largest event of its kind in the north of England and this year's festival looks set to be the best to date.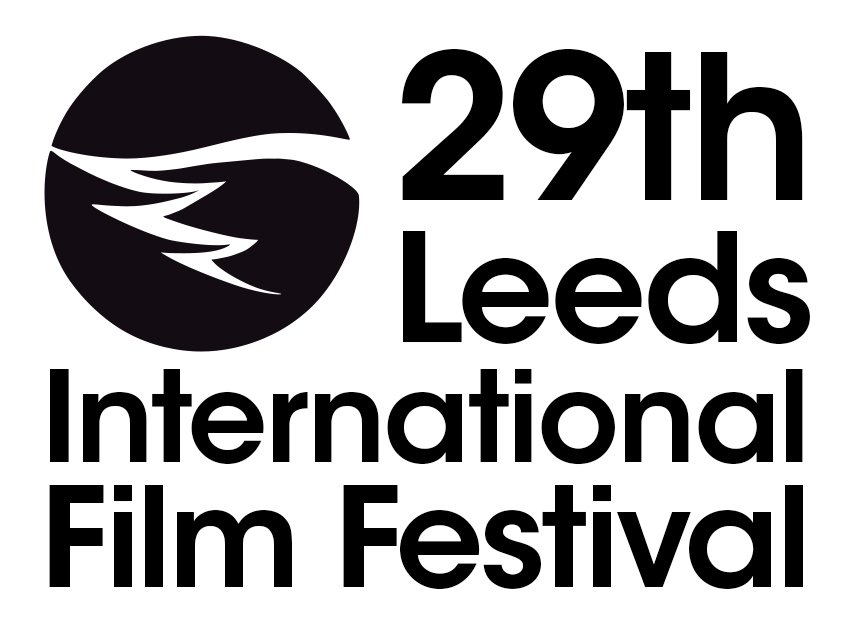 LIFF will take place from the 5th – 19th November, and is a calendar highlight for any film fanatic. The whole of Leeds will be embracing this cinematic celebration, with over 300 events taken place across the city in venues ranging from Hyde Park Picture House, Leeds Town Hall, Otley Courthouse and the iconic Cottage Road Cinema over 15 days. Those looking to enjoy the festival further can take a trip to the Family Film Club at Armley Mills Cinema, and enjoy a family screening at the 26-seater venue.
The festival offers a remarkable range of films from around the world, as well locally produced works to promote filmmakers from the Yorkshire region and celebrate the county's rich cultural backdrop. LIFF are welcoming viewers of all ages to enjoy and explore the screening and exhibitions on offer during the event, with the likes of documentaries, comedy flicks and animation shorts all on offer.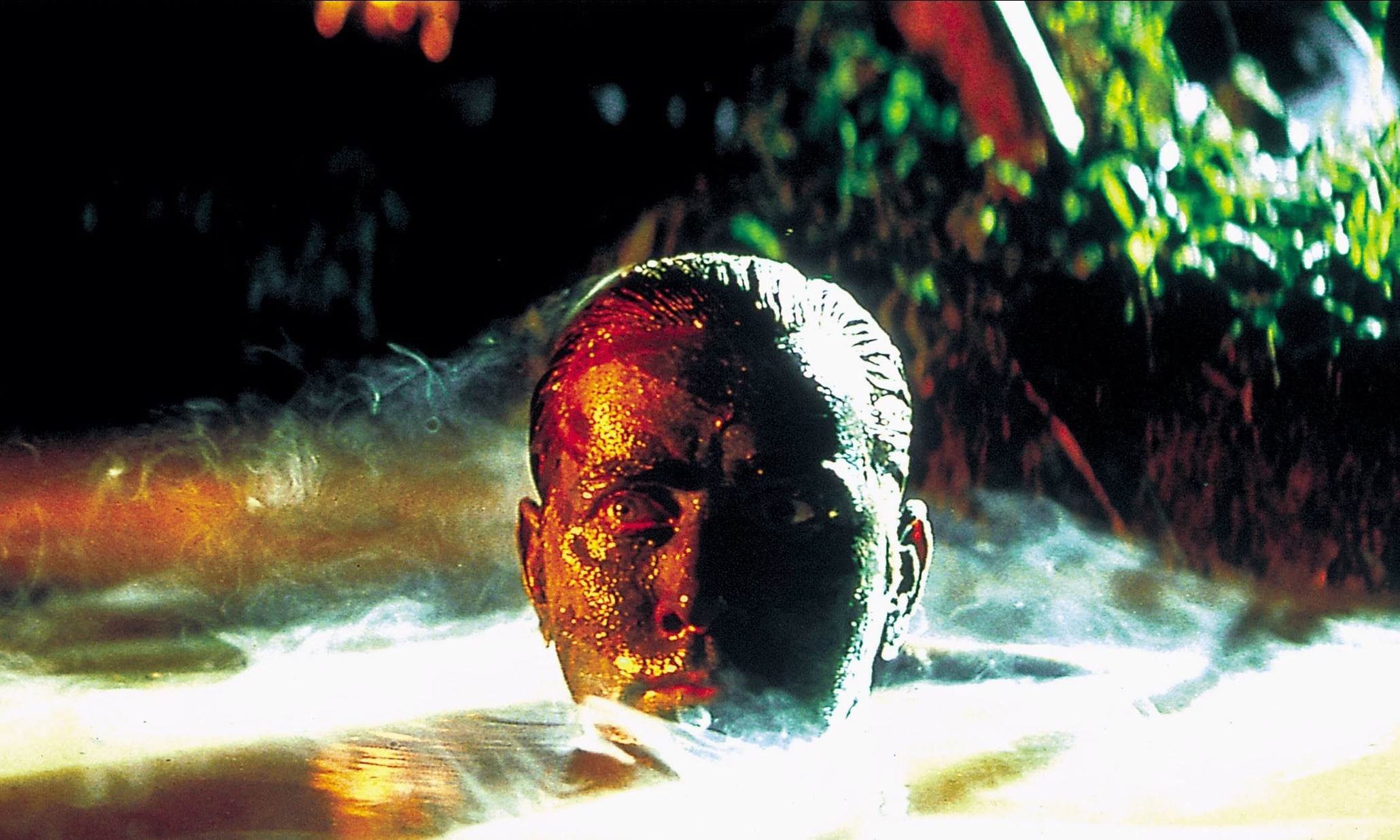 The Leeds International Film Festival organisers have kindly recommended the following events for all the family:
Leeds on Film - Free Screening
Monday 9 November 6.30pm - Leeds Town Hall
Presented with the Yorkshire Film Archive, an evening of fascinating historic films about Leeds and its people.
A Brief History of Cinema in Leeds – Free exhibit
Thu 19th Nov, 2015, 17:00 - Leeds City Museum
Find out more about the cinematic history of Leeds through a wide range of exhibits, videos and artefacts from throughout the 20th and 21st centuries.
Carol: Closing Film - £8 per ticket
Thursday 19 November 8.30pm Leeds Town Hall
This year's closing film is the Oscar-tipped Carol, a gorgeously-realised period drama set in 1950s New York and starring Cate Blanchett and Rooney Mara.
For more details, you can visit the LIFF website, or keep up to date with all the latest news on their Facebook, Twitter and Instagram pages.