By Simon and Susan Veness

Florida is packed full of highlights, both natural and man-made, and you want to cherry-pick some of the best, from blissful Fernandina Beach in the north-east to scenic Key Largo in the south, via key cities like Orlando, St Augustine and Miami.
Stick with this Road Trip planner and you will enjoy a 905-mile driving tour that will linger long in the memory for history, natural charm, excitement and unexpected surprises, like the Manatee Capital of the World and Florida's funkiest art gallery.
Hop in, buckle up and get your motor running for this 10-day treat.
An Orlando Appetiser
There's simply no denying that Orlando is Theme Park Central in general terms, with amazing creativity everywhere you look. And there are no better examples than the Wizarding Worlds of Harry Potter, immaculately created in best 3-D film fashion inside the two parks of Universal Orlando.
But Orlando isn't all about the artificial. The Disney-inspired town of Celebration is a fabulous place to kick back and wander 1950s-style streets, original boutiques and great restaurants, all while enjoying the relaxed lake-side vibe.
Drive two hours north-west and you pass into truly rural Florida, arriving at the coastal haven of Crystal River, where a series of natural fresh-water springs like Three Sisters Springs attract the Caribbean manatee year-round – but especially from November to March when there can be more of these gentle sea creatures than anywhere else on earth. Swimming, kayaking and snorkelling are all on offer here, along with the unique chance to go scalloping (July-September).
The Great North-East
Your longest drive of the planner will be the 167-mile leg to beautiful Amelia Island, almost a time-warp destination of Victorian charm, including old-fashioned Fernandina Beach with its tempting array of shopping and dining. This is also the place to enjoy Floridian nature, with an array of eco-tours and even horse-riding on the wide, open beaches. For somewhere to stay, the Blue Heron Inn is one of America's finest B&Bs
Heading south brings you to America's oldest city, St Augustine, and a journey back to the 16th century when the Spanish arrived and created the formidable fortress of Castillo de San Marcos. Today, the city is a treasure trove of colonial heritage, like the Lightner Museum, and modern features such as the trendy St Augustine Distillery, which delivers a fabulous range of hand-crafted spirits, notably whiskey, rum and vodka, as well as an award-winning gin.
A Space Coast Adventure
No visit to Florida is complete without seeing the home of One Small Step For Man, especially if you call in via Racing's North Turn, a seafront diner and Daytona Beach institution that celebrates the area's amazing racing history – from Henry Segrave and Sir Malcolm Campbell to current times. At the ultra-modern Kennedy Space Center, the full story of NASA is laid out in a series of brilliant interactive exhibits, tours and giant-screen films, including the current mission to send astronauts to Mars.
Virtually next door, you will find the Merritt Island National Wildlife Refuge, where the birdlife is stunning and the slow drive along seven-mile Black Point Wildlife Drive often includes sighting of alligators, river otters, white-tailed deer, raccoons and all manner of waterfowl.
Continuing the nature theme, Blowing Rocks State Preserve is another Floridian curiosity, a peaceful barrier island habitat, with a number of carefully-restored animal ecosystems, as well as the signature limestone rocks that can produce sea plumes 50ft high given the right coastal weather.
Miami and the Beaches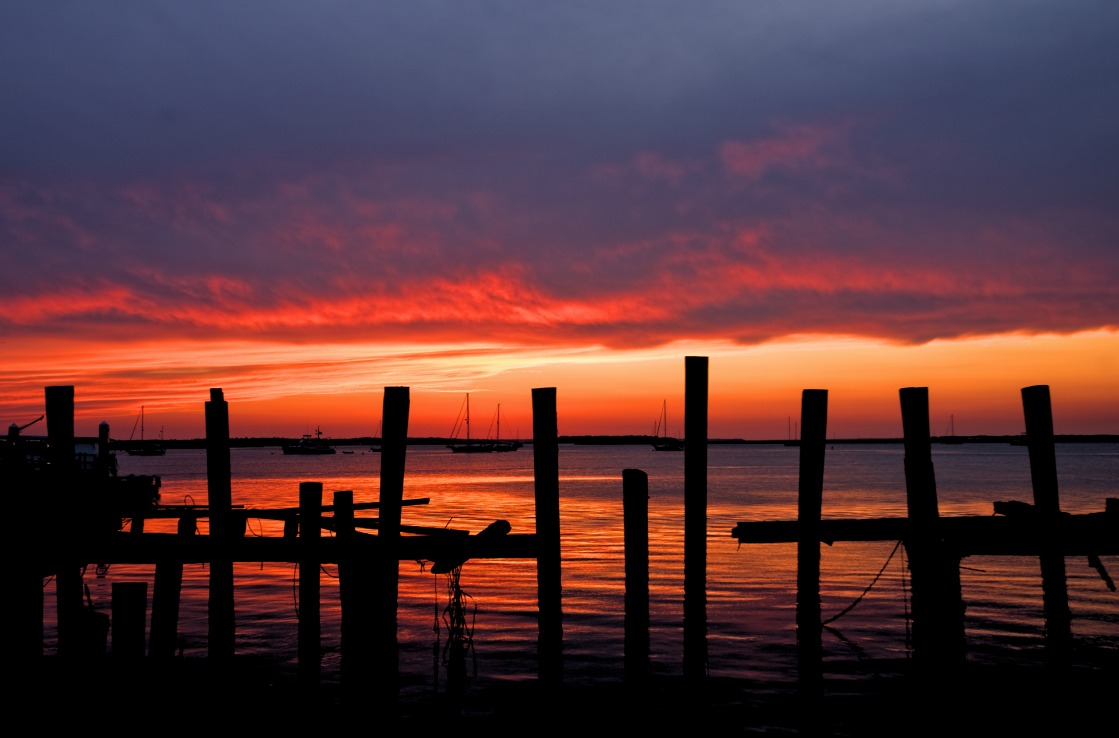 Point your automobile further south and you reach the heart of Florida's famous beach culture, from chic Delray Beach all the way to Miami itself. Delray also sports one of the more unusual offerings in the state, the Silverball Museum, dedicated to every kind of pinball machine and classic arcade game you can imagine (and some you can't!).
From Delray Beach, the fabulous resorts come thick and fast; Boca Raton, Deerfield Beach, Pompano Beach, Fort Lauderdale, Hollywood and, finally, Greater Miami, each with its own stretch of glorious beachfront, upmarket shopping and fine dining.
Miami Beach is renowned for its Art Deco district, with Ocean Drive at its centre, and a profusion of excellent resort hotels, as well as its high-end retail therapy and vibrant nightlife. Art fans will definitely want to make a beeline for the Wynwood Warehouse Project, an eclectic collection of designers, artists and workshops, plus a fun Café, as well as the dazzling European-inspired Vizcaya Museum and Gardens, an early 20th century treasure and National Historic Landmark.
Want something more active? The baseball action at state-of-the-art Marlins Park – home of the Miami Marlins – is ideal to take in a true slice of Americana (April to September), and tickets are nearly always available, while American Football is on offer (September-December) at Hard Rock Stadium, where the Miami Dolphins are the team to support.
Florida's Top Two Natural Wonders
Leaving Miami behind, you're going to make a bit of a detour, but it will be worth it, to take in the vast expanse of Everglades National Park, one of the country's most remarkable landscapes, a World Heritage Site and an International Biosphere Reserve. It extends over 1.5 million acres and offers a wide variety of eco-tours, including the unmissable experience of an airboat ride, which is another Florida hallmark – a bit like flying at ground level.
Finally, as you reach the most southerly point of your tour, Key Largo features the John Pennekamp Coral Reef State Park, one of the largest coral reef systems in the world. Here, by diving, snorkelling or glass-bottom boat tour, you will get a close-up of this rare – and threatened – ecosystem that represents a vast underwater playground, visited by sea turtles, stingrays, sharks and any number of tropical fish. As well as the reef itself, you can also try kayaking or stand-up paddle-boarding around the mangroves along the shore, and get a true appreciation for this amazing natural wonderland that many people call their holiday but the locals simply call, Florida.
Then, as you head back to the airport for the flight home, don't forget your next trip to America awaits you – along with the chance to sample another great Hertz Road Trip planner.