Sweet, sunny Florida doesn't have to be all about palm trees and a certain Mickey Mouse. 
Head west to the Gulf Coast to drive through avenues of live oaks and ancient archaeological sites. Then follow the coast, stopping at quiet fishing villages, world class art museums and, of course, those beaches of soft white sand.

Florida is justifiably proud of its great big theme parks but there's a benefit to finding the quieter side of life.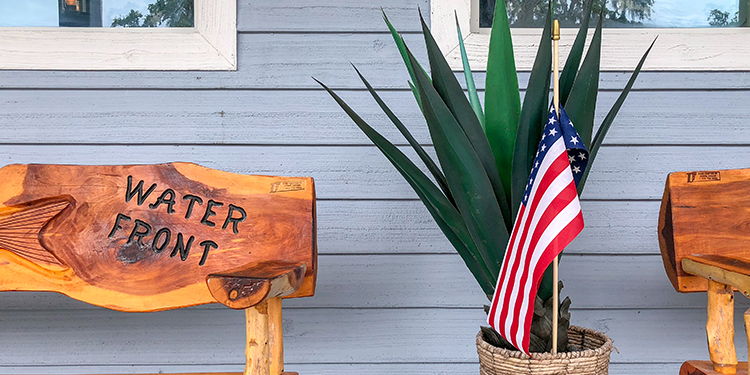 For one, it's not that quiet. The Gulf Coast counts several world-beaters along its sandy shores, whether you're talking about marine research, plant research, Salvador Dali or the best sand in America (yes, this is an official accolade.)
For the other, well, sometimes quiet is nice.
It's soothing to pull up at the side of a beach, park for free and let the sand scrunch between your toes.
It's relaxing to walk alongside broad, sunlit rivers, watching pelicans swoop as the sun sets and your child giggles her way through the splash pad.
And most of all: it's incredible to go swimming with the gentle sea giant manatees.
Two weeks spent driving between Crystal River in the north and Sarasota to the south links all of this together, flying in and out of the international airport Orlando.
So, forget queues and corporations.
Visit the Hertz desk in Orlando and explore Florida's overlooked Gulf Coast behind the wheel instead.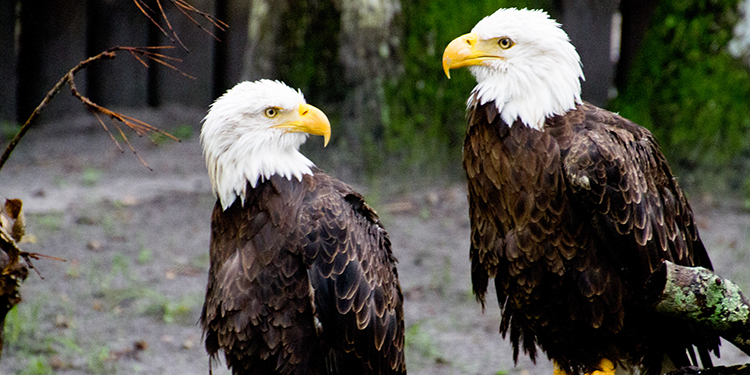 Days 1 – 3 Crystal River
Make the most of the early morning jetlag by heading straight to Crystal River for a dawn swim with manatees.
It's also a great spot for visiting the Crystal River Archaeological State Park and Ellie Schiller Homosassa Springs Wildlife State Park where you can go eye to eye with bald eagles, flamingos and alligators.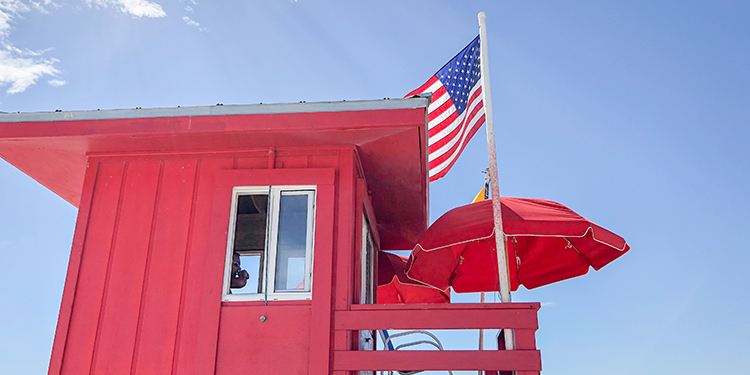 Days 4 – 5 – Crystal River to Clearwater
Swap the live oaks for palm trees as you reach the beach resort area of Clearwater. So named for its, ahem, clear water, its other claim to fame involves the Clearwater Marine Aquarium.
Less aquarium, more marine research centre, it's the home of Snowflake, a dolphin with a debilitating injury whose life was saved by the centre's development of prosthetics.
They even have their own Hollywood film: Dolphin Tale starring Morgan Freeman.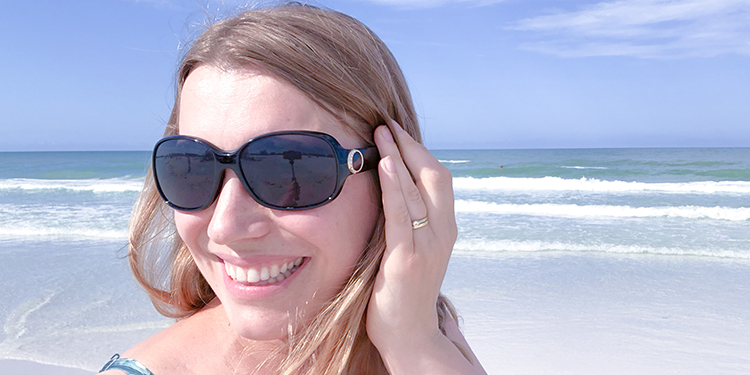 Days 6 – 7 Clearwater to St Pete
Drive only 45 minutes further to reach the classy charm of arty St Pete.
Stroll along the waterfront to the glass and chrome swirls of the Dali Museum. Home to the largest collection of the surrealist's work outside Europe, the building itself deserves a visit (and the café serves the best chilled gazpacho this side of Spain.)

Drive inland to catch St Pete's rainbow glass Chihuly collection and then on to riverside Bradenton.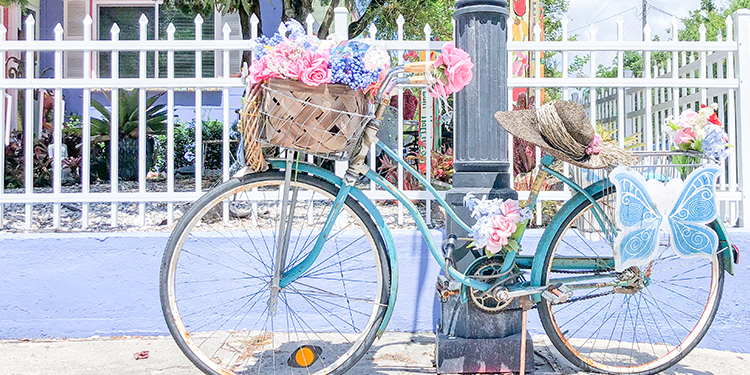 Days 8 – 9 Bradenton
Most travellers know Bradenton as a stop off point for the beautiful beaches of Anna Maria Island, but this riverside area has a kooky charm of its own.
There's the regenerated area of the Village Of The Arts: a live-work community where all residents are artists, with many displaying their work in the gardens and opening their studios to visitors.
There's the South Florida Museum with a planetarium and more manatees, Mixton Fruit Farms and even a cool interior décor come gourmet donut shop at The Farm House (I'm not joking. It's the most stylish (and tasty) donut selection I've ever seen!)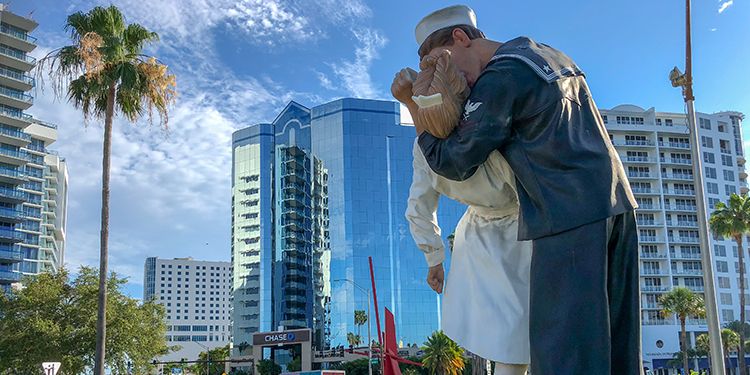 Days 10 – 14 Sarasota
Hunker down in Sarasota and use her as a base for short drive day trips throughout the city and beyond as there's simply so much to do.
Take a living tour of Sarasota Bay with marine biologists on a Sea Life Encounter Cruise, head to Yoder's Amish Village for an Amish breakfast of Corn Meal Mush and drive out to Myakka State Park to see alligators in the wild.
And, of course, with this being coastal Florida. Make sure to leave plenty of time for the beach.

Book your car hire in Floride HERE.
Abigail King spent two weeks driving along Florida's Gulf Coast with her husband and daughter in the summer of 2018. When not behind the wheel, she's at the desktop running Inside the Travel Lab, an award-winning travel blog on responsible luxury, culture and food.