Think of a summer festival and maybe the first image that springs to mind is one of noise, crowds and row upon row of tents stretching into the distance. Well it doesn't have to be this way - as five of the best festivals in the USA this August will go to show. The ones we've selected for you are far more civilised, but still fun, affairs - plus they're all family friendly.
So if you're planning to hire a car in the USA they all make perfect destinations.
Maine Lobster Festival, 3-7 August, Rockport, Maine
The Maine Lobster Festival is an arts and music event that celebrates one of the region's greatest delicacies. Over the five days of the festival organisers estimate that no less than 20,000 lbs of the delicious crustacean will be cooked and eaten. There are also parades, cookery demonstrations, a wine and beer festival plus the famous lobster crate race. Everyone's welcome to enter this competition that involves running across as many floating wooden lobster crates as they can before falling into the harbour.
Boston Seafood Festival, 7 August, Boston Fish Pier
To mark its fifth anniversary this year the Boston Seafood Festival has a very special line-up of events for everyone to enjoy. Naturally, this event does have a strong foodie theme with lobsters, oysters and other seafood galore but there are also pirate displays, face painting, live music and street performers to keep you entertained. There's also a special ceremony to bless the Boston fishermen's fleet and to give thanks for the bounty of the sea.
Arise Music Festival, 5-7 August, Loveland, Colorado
In the breath-taking setting of Sunrise Ranch, the Arise Music Festival prides itself on being an alternative and inclusive event which offers so much more than just seven stages of first class music. So as well as seeing headliners including Ziggy Marley and Jurassic 5 you'll also be able to enjoy performance, arts, workshops and films and there's also a special children's village with all sorts of organised fun and entertainment.
Burger Fest, 12-13 August, Seymour, Wisconsin
The sleepy town of Seymour, Wisconsin really comes to life for the two days of its famous Burger Fest. There are two main centres for the events, Downtown Seymour and Rock Ledge Park. The former is where you'll find everything from fun runs to children's games as well as the Burger Parade and a burger eating competition. Over at Rock Ledge Park the highlight is a spectacular hot air balloon ascension.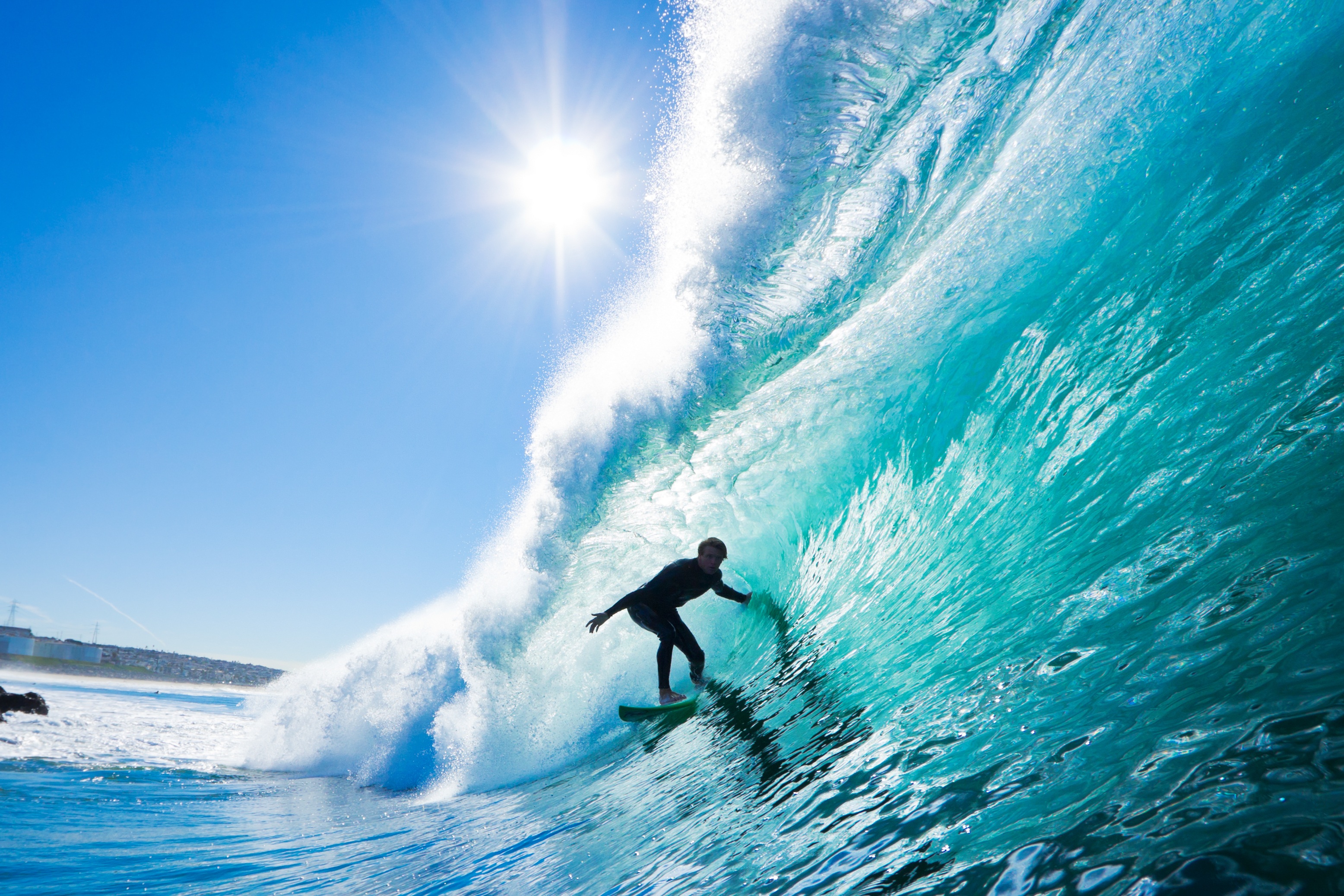 International Surf Festival, 4-7 August, Torrance, California
Wax up your board and get on down to this, the 55th annual International Surf Festival. Held over a number of beaches in the area there's much more than just surfing to enjoy. There are also swimming races, lifeguard displays, beach volleyball and even a sandcastle building competition for the kids.
So whichever of these fantastic festivals you manage to get to, you're guaranteed a great day out for all the family, not to mention a taste of the true USA.