With centuries of seafaring tradition, there are few places in the developed world which can top Southampton's claims to fame. Located on the English south coast,  the city has overseen the production of ships since the Middle Ages, and celebrates its maritime status to this day with the construction of SeaCity museum, and the retention and regeneration of its docks and harbours to accommodate a growing retail trade.
Southampton's naval traditions
Being on the south coast made Southampton the prime candidate for shipping goods from England to Normandy following the Norman invasion, before the ships themselves began to be produced here during the Hundred Years War. Prospering from the sheer amount of trade moving to and from continental Europe, Southampton became what King James once called "one of the healthiest and sweetest towns in the kingdom".
Southampton was also the launching place of the Mayflower, which took an estimated 130 passengers and crew to what they called The New World and successfully settled in what's now known as the New England region of the United States.
Other landmark ships to launch from Southampton include the ill-fated Titanic, while the city was also the birthplace of the Spitfire aeroplane, which contributed to the Allies' success in the Second World War.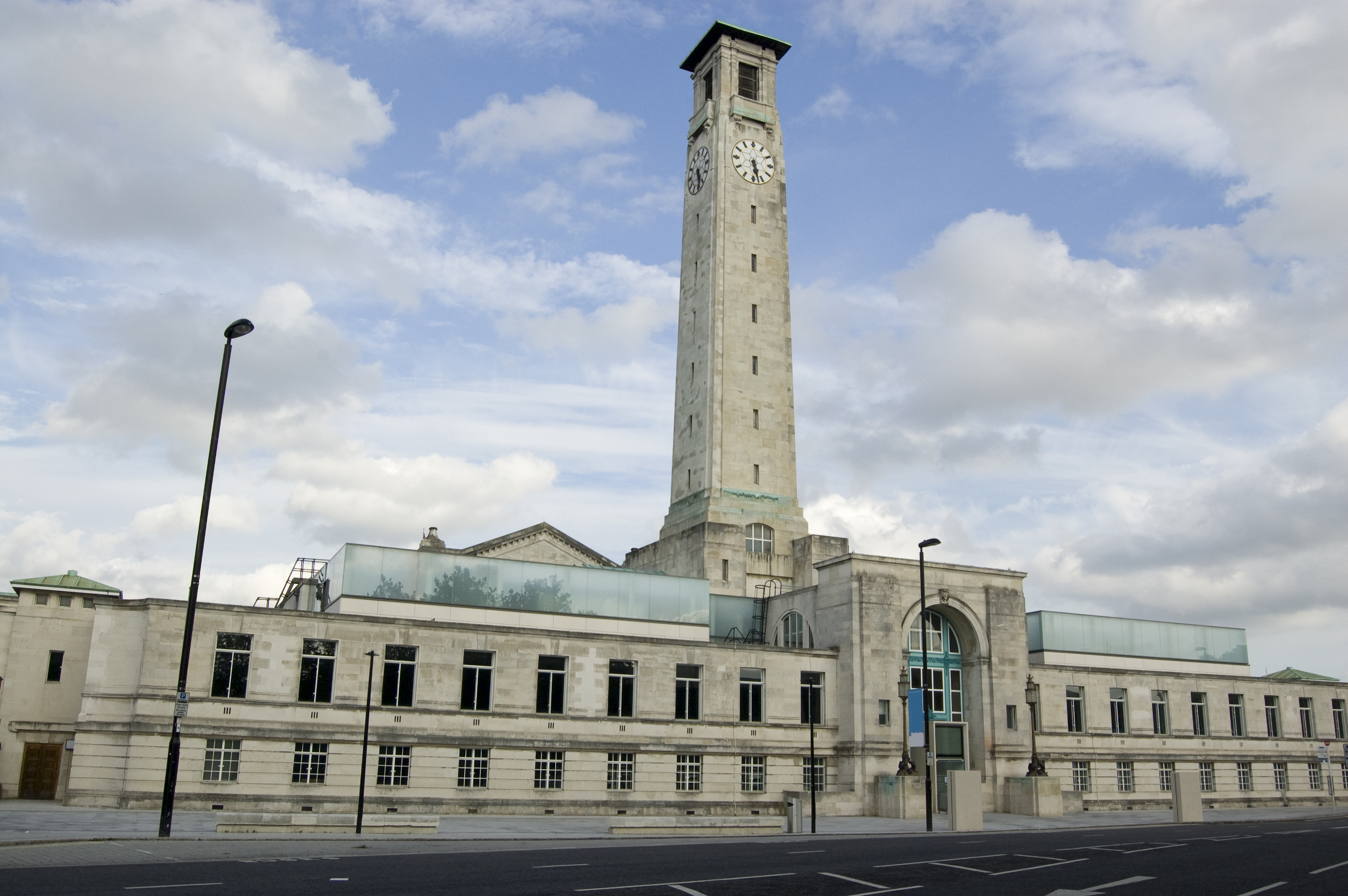 Remembering Southampton's Seafaring Success
Today visitors to Southampton can revisit its former glories with a trip to SeaCity Museum, found on Havelock Road just a few minutes' walk from Southampton Central Railway Station. Here you can learn the full story of the Titanic with a fascinating exhibit which includes videos setting the scene of Southampton in 1912, and the disaster which rocked its citizens. There's also an interactive model of the vessel itself, and detailed plans and schematics of the build.
The 'Gateway to the World' exhibit also tells the story of the city's rich history of worldwide trade and transport, with an interactive map displaying the development of Southampton's burgeoning city limits throughout the ages – from Saxon settlement to Industrial Revolution hotbed.
Hire a car in Southampton, and discover the other museums and galleries further afield which tell fascinating stories of the sea, including the The Classic Boat Museum in East Cowes and Sunken Secrets in Yarmouth, which offers an intriguing trip through time using archeological finds and interactive exhibits.