New Year's Eve celebrations may be some of the most exciting worldwide, but they've got nothing on Hogmanay in Edinburgh. While Hogmanay is the Scots word for the last day of the year, the festivities last much longer.
Tangle yourself amongst the locals at street parties, watch Edinburgh's gothic skyline alight with fireworks, and celebrate New Year's among new friends with a trip to the Scottish capital.
Here's our guide to enjoying Edinburgh's Hogmanay this New Year.
What is Edinburgh's Hogmanay?
Hogmanay in Edinburgh is a Scottish New Year's tradition, held across New Year's Eve, New Year's Day and occasionally the 2nd of January Scottish bank holiday.
Although Hogmanay is a Scottish word synonymous with New Year's, its exact origins aren't clear. The most likely origin is from the French word hoginane, meaning gala day, first used following Mary Queen of Scots return from France in 1561.
Hogmanay celebrations date back to Pagan traditions and became known as the daft days for a period. From bonfires and parties to raucous feasts and an emphasis on neighbourly bonds, many of the traditions haven't changed, only modernised.
So, prepare for dazzling fireworks displays, live music, and some very lively street parties.
When does Edinburgh's Hogmanay 2022 take place?
Officially, Hogmanay's set for three days of official celebration, from Friday, 30th of December through to Sunday, January 1st. Supported events include:
30th – the Night Afore Disco Party
31st – the Hogmanay Street Party & Concert in the Gardens
1st – the Final Fling
While these are the official events, there's plenty of locally supported events, occasions, and traditions throughout the city to jump into. After all, are you really celebrating Hogmanay if you don't take part in the Loony Dook?
What's happening at Edinburgh's Hogmanay this year?
You can't celebrate the turning of the year without fireworks or celebrations. But Hogmanay adds its own flair with official and unofficial displays throughout the city.
Major events will kick off city-wide, and there's plenty of sub-venues too. So, if the Concert in the Garden isn't quite your scene or you missed out on tickets, you can scale it back and enjoy Hogmanay shoulder-to-shoulder with the locals – Edinburgh certainly has the venues for it.
Of all the customs, Hogmanay's roots in neighbourly appreciation runs at the heart of the festival. That's why the Street Party should be at the top of your list. There'll be plenty going on, but the main event located in the capital's historic city centre is a must-attend.
Want to know more? Here's a list of all major events set to happen at Hogmanay Edinburgh 2022.
Night Afore Disco Party
The Night Afore Disco Party is one of the first official events, bursting with pop-hits and disco classics in a for-all-the-family Hogmanay event. For those that love the dance floor, this one's not be missed.
Prepare for giveaways, and more than a few surprises along the way.
Fireworks Display
On December 31st, as the clock strikes midnight, fireworks will set the winter sky aglow from above the ancient Edinburgh Castle. Called "The Midnight Moment", plans are in motion crowd lit send off to the year, using LED wristbands as well.
While this is the official lightshow, expect plenty of firework celebrations across Edinburgh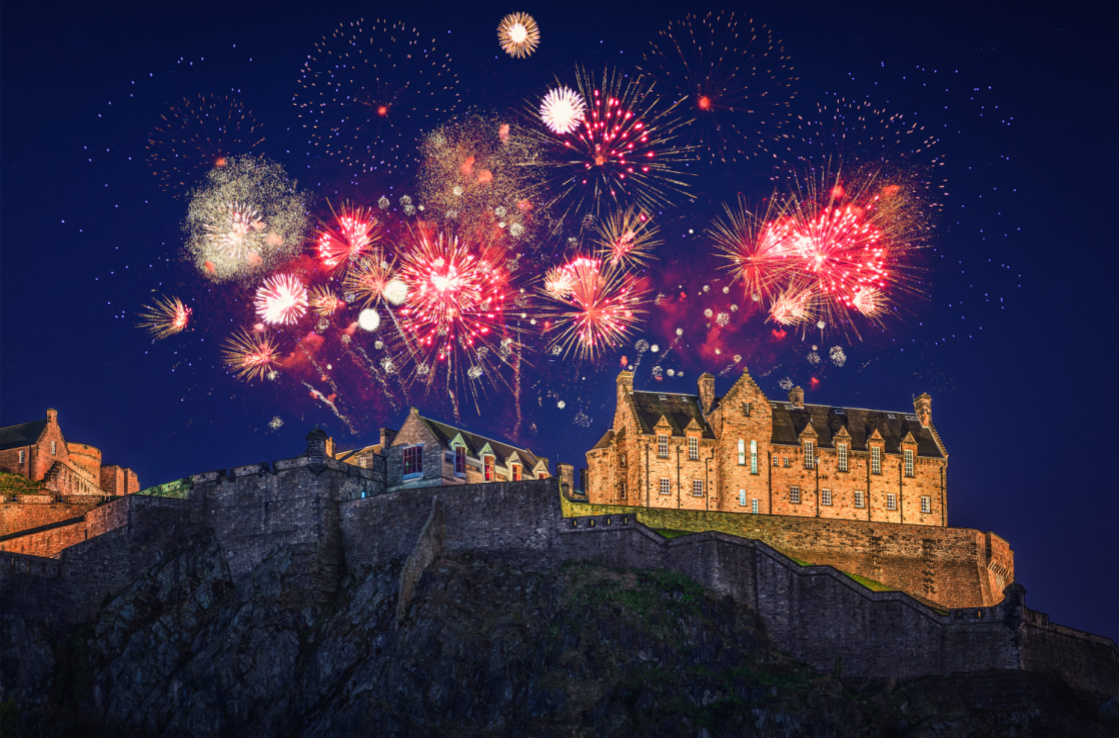 Street Party
If you can make one event, Edinburgh's world-famous Hogmanay Street Party is the perfect mix of socialising, partying, and Hogmanay traditions in one place. Fireworks, nearby concerts in full swing, and streets bustling with anticipation for one of the world's most exciting New Year celebrations.
When the clock strikes midnight, it's an atmosphere like no other.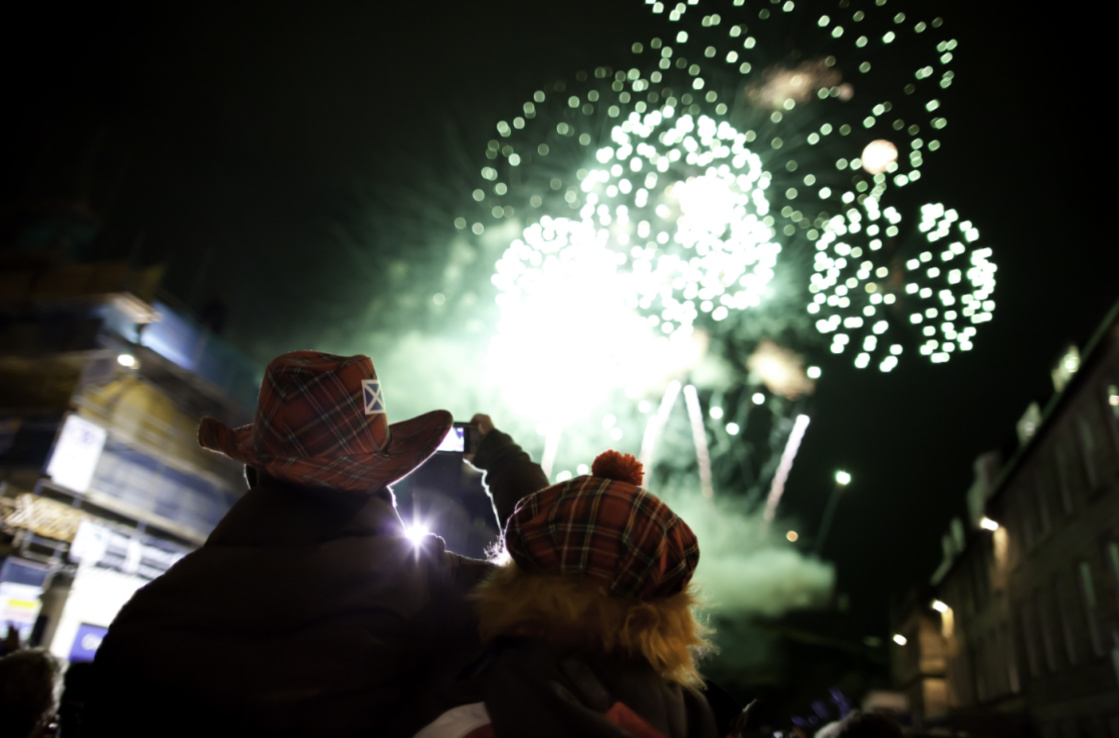 Concert in the Gardens
Edinburgh's Hogmanay Concert in the Gardens takes place on Saturday the 31st, and features headliners, the Pet Shop Boys to ring in the new year. Prepare to party with these legendary pop icons and their famous tunes.
All while enjoying the festivities in the beautiful West Princes Street Gardens.
Final Fling
If you've recovered from the night before, the New Year's Day 'Final Fling' is set to close Edinburgh's Hogmanay festivities. With a range of Scottish talent, an open-air venue, and excitement still in the air, it's a fantastic start to 2023.
If you're looking for a lie in, then don't worry – it doesn't start until 17:15.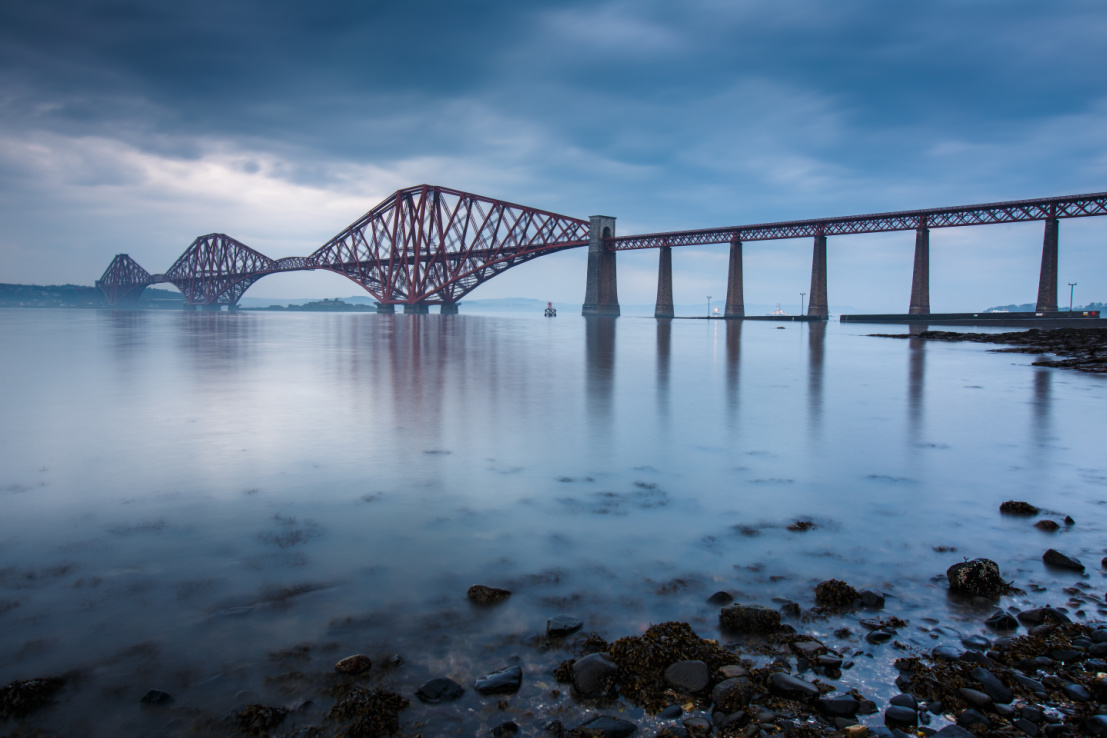 Loony Dook
On the first day of each new year, thousands of people (dookers, if you please) attend this Hogmanay tradition in Edinburgh. As part of this ritual, you'll kit yourself out in fancy dress and take plunge by dunking yourself in the freezing water of Firth and Forth, located in South Queensferry.
Located only a few miles West of Edinburgh, it's a great Hogmanay celebration and an excuse to see the wider region.
Visiting Hogmanay this year
Hogmanay in Edinburgh has a lot to do – but it may feel overwhelming. There are a few things to do to prepare for the festivities, so you're not left high and dry:
Ensure you book tickets to any major events you want to visit ahead of time. Most of the major events can be booked on the Edinburgh Hogmanay site. Though, with so many events across the city you may find something else takes your fancy.
As Edinburgh's Hogmanay festivities draw near, hotels are going to become very busy. Consider booking accommodation way ahead of your visit.
Consider parking, especially if you're looking to attend any festivities in the city centre. You may want to use public transport, depending on your plans for the night.
Because Hogmanay is in the heart of the holiday season, you can expect traffic to be busy. Being smart about when you travel can cut hours off your journey.
Learn the words to Auld Lang Syne – trust us on this one, you don't want to be stumbling for lyrics when the bell chimes Midnight.
If you're planning on attending Edinburgh's Hogmanay, or exploring everything Scotland has to offer, then make your journey easier with a hire car from Hertz.