If you want a family day out that's memorable for all the right reasons, the secret is to find the spots where everyone can share an interest and learn something new.
That's why Dundee is somewhere you should consider visiting – it has more than its fair share of places that fit the bill perfectly, from awe-inspiring science centres to swashbuckling ships at Discovery Point.
Here are three of the very best things to do while you're in Dundee with your family.
Discovery Point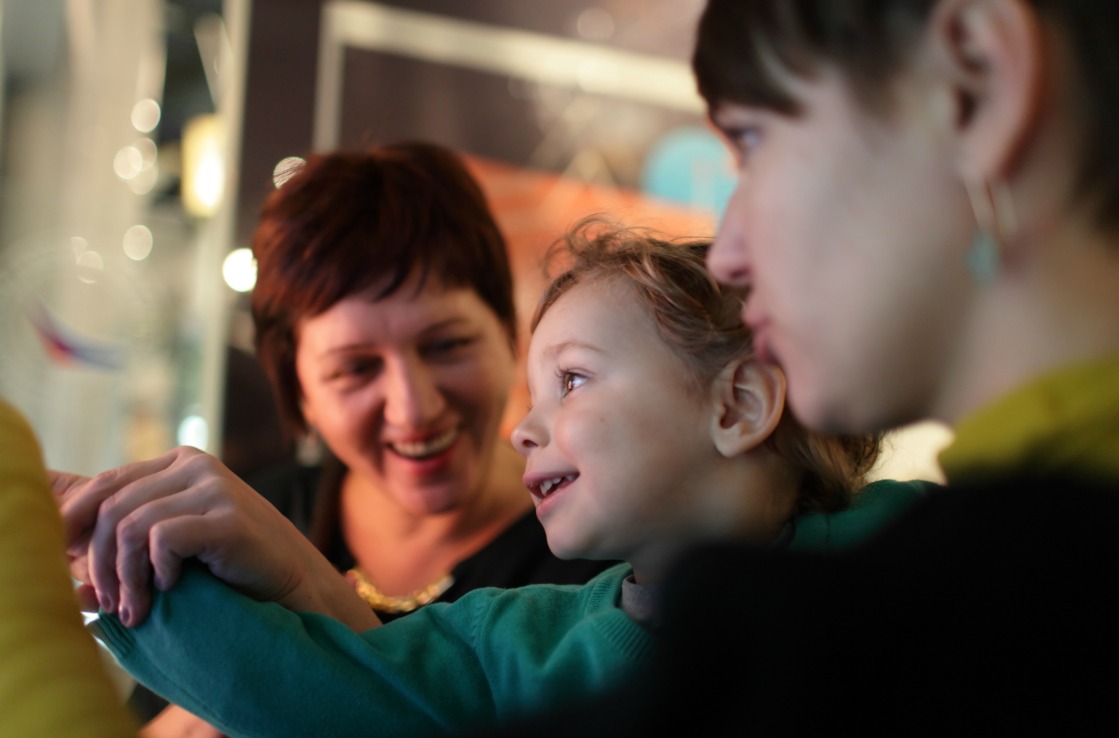 You and your family will love climbing aboard the ship that took Captain Scott and Ernest Shackleton through the biting ice and perils of the Antarctic on their first expedition to the region.
Pace yourselves through the museum to soak in the sounds of the busy shipyard, feel the tingle of anticipation in the 'The Last Place on Earth' video section, then climb the steps to follow in the footsteps of the sailors who took to the seas to voyage to the ends of the earth. Negotiate the narrow stairs, explore below deck and enjoy a cup of tea in the centre's café afterwards.
Find out more at www.rssdiscovery.com
Verdant works
Once you've exercised your sea legs, head to the RSS Discovery's sister attraction, Verdant Works (having bought a discounted combined ticket for both). Verdant Works is a restored atmospheric mill where thousands of locals once worked to give Dundee its industrial textile heritage.
Listen to the clatter and whirr of noisy machinery as it stirs to life during the museum's live demonstrations, clip-clop your way across the mill's cobblestone Victorian courtyard and immerse yourselves in the fascinating lives of those who worked there.
There are dressing up boxes for kids and worksheets to keep the little ones entertained, while staff members are more than happy to transport you back in time with their knowledge and enthusiasm for this chapter of Dundee's history.
Find out more at http://www.verdantworks.com/
Dundee Science Centre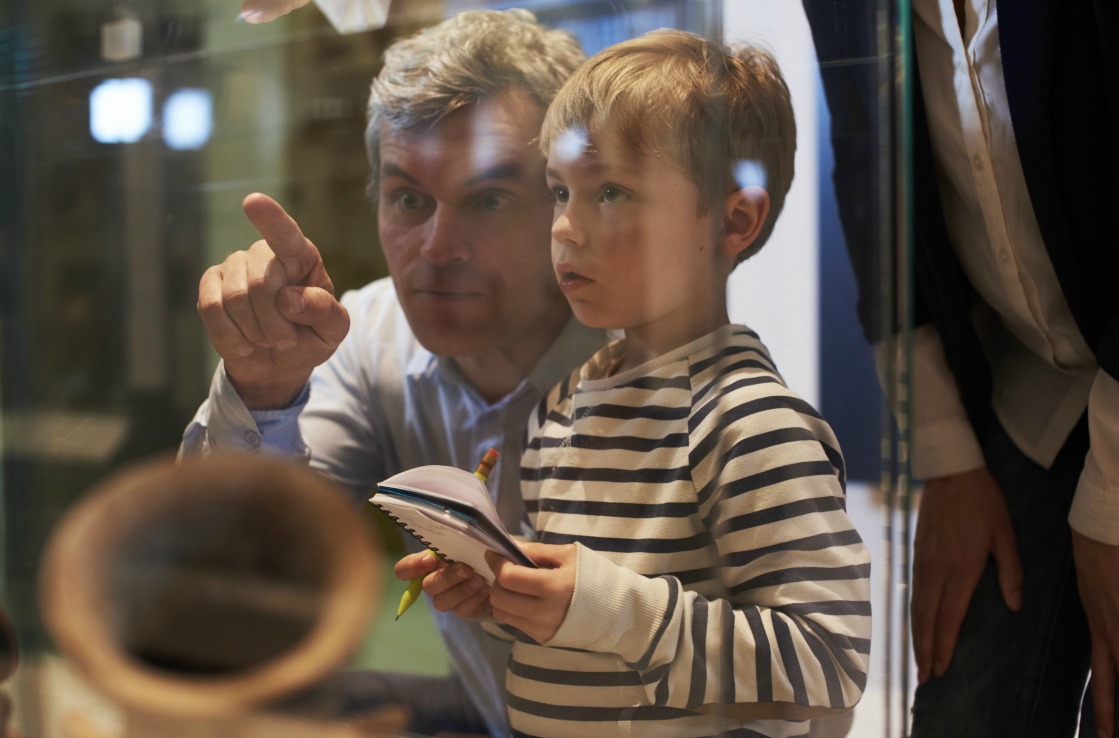 If you have children who love nothing more than learning about rockets, astronauts and space, head to the Dundee Science Centre. This museum is perfectly geared towards kids with numerous hands-on activities to get stuck into, story time sessions and live science shows.
Adults will get just as much enjoyment as the youngsters, with staff members doing a fabulous job of keeping both grown-ups and children engaged and entertained. Be sure to pay a visit to the mini beast adventures section, and, if you're thinking of visiting next year, consider planning your visit to coincide with the opening of the 'Medical Marvels' space and exhibition.
This exhibition is due to open in Spring 2018 following a £2 million investment, with visitors learning all about the human body and keyhole surgery through state-of-the-art technology. 
Find out more at http://www.dundeesciencecentre.org.uk/
If you fancy visiting these places for some quality time as a family, consider hiring a car to get around Dundee easily – it's the fastest way to explore the city, discovering all the unforgettable attractions on offer.