Dublin is a truly unique city that lures visitors in from around the world. It's a place with its own charm, wonderful places to see and a warm welcome from the locals guaranteed. But if you've only got one day to see it, we've got you covered with this handy guide to the must-sees and can't-misses. Car hire is your friend here – you can really make the most of a short visit.
The college and Kells
Ireland's most venerable university, Trinity College, has the kind of interior that has you gasping and staring open-mouthed in awe. Built in the 18th and 19th centuries, it has educated many famous scholars, including Oscar Wilde, who will have all spent time in the Old Library here. It's a bibliophile's dream, with row upon row of aged tomes, including the most famous of all, the Book of Kells. This 9th century illuminated manuscript is a beautifully preserved wonder and an essential part of a guided tour through its hallowed halls.
Visit the patron saint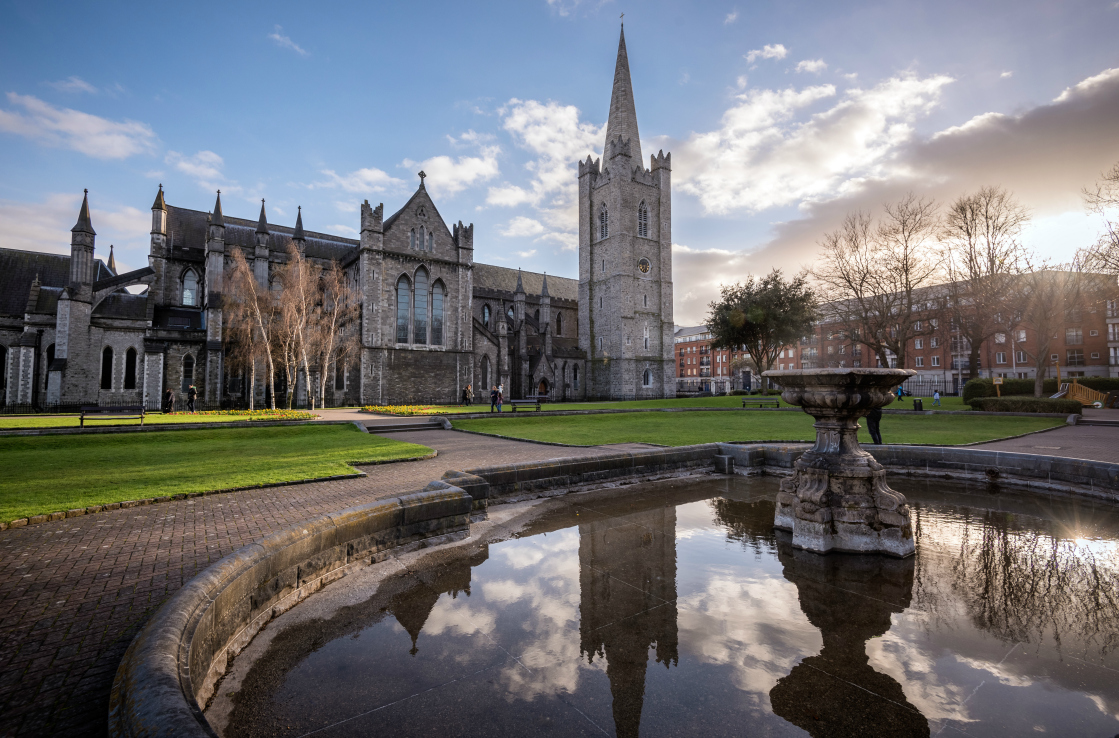 With time of the essence, it's important to tick off the real big-hitters on the Dublin trail. They don't come much bigger than St. Patrick's Cathedral. Built in the 14th century to honour the patron saint of Ireland, it gives a flavour of medieval Dublin. Ireland's tallest church (the spire reaches 43 metres), is full of fascinating touches – the Lady Chapel, the Choir, an organ that with parts retained from the late 17th century, and the grave of Jonathan Swift. The author of Gulliver's Travels was Dean here in the early 18th century.
Less is more
With just the one day here, you probably don't want to spend the lion's share of it negotiating a huge museum or gallery. Which is why the Little Museum of Dublin is so perfect for your itinerary. This highly original take on a museum brings to life the city from the perspective of those who've lived in it – this isn't your stuffy museum full of display cases and dry text. You'll learn about Dublin's literary and musical history, the role of women and see the archive of the ten-time Lord Mayor Alfie Byrne. Only guided tours are available, but they're highly recommended.
Take in Temple Bar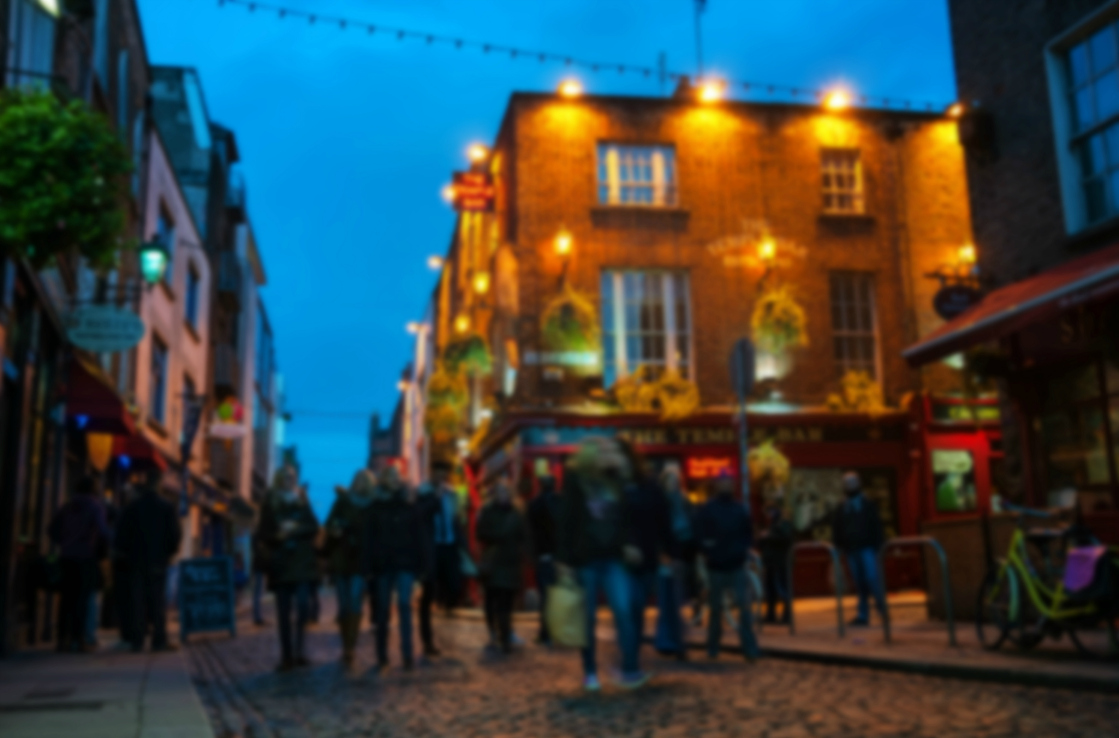 An area that is tremendously popular with visitors, a stroll around the Temple Bar neighbourhood is essential during your busy day in Dublin. The fortunes of this part of town have fallen and risen over the centuries, but right now it's a hub for the hustle and bustle of tourists and locals, restaurants, galleries, a book market, shops, boutiques, cafes and a plethora of places where you can see and hear live performance of traditional Irish music. Grab a taste of a Dublin tradition at Gallagher's Boxty House, home of the Boxty potato pancake. It also does a fine Irish stew, Kilkenny trout and has plenty of vegetarian and gluten-free options. The perfect way to round off your day in Dublin,
With so much more to see and do than you can possibly fit in a day, we hope that your busy day in this fine city has whetted your appetite to return. When you do, get out and explore even more of this corner of the world with car hire in Dublin.