No country in the world epitomises the concept of the road trip more than the States. So, when I was invited to travel to California and write about Tuolumne County, the Tri-Valley and San Francisco, there was no hesitation in my mind – I wanted a car.
Images of James Dean and Steve McQueen flitted through my mind as I was transported by mini bus to the car rental hub at Oakland International Airport to pick up my Hertz Gold car. Within minutes I was seamlessly guided towards my Chevrolet and soon after hitting the highway.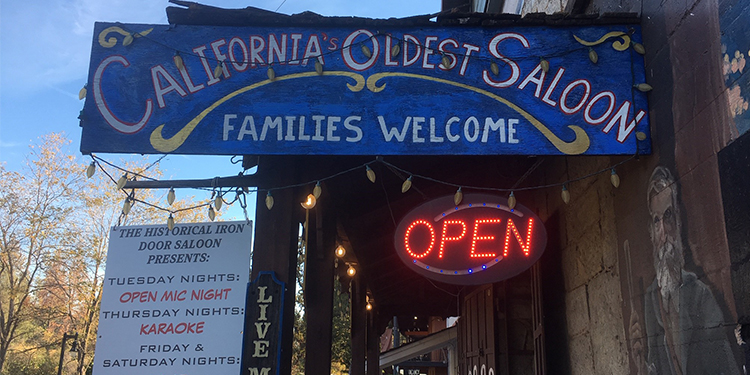 My first piece of advice is to sign up for a SatNav as I did and make sure that you know how to use it before driving anywhere significant.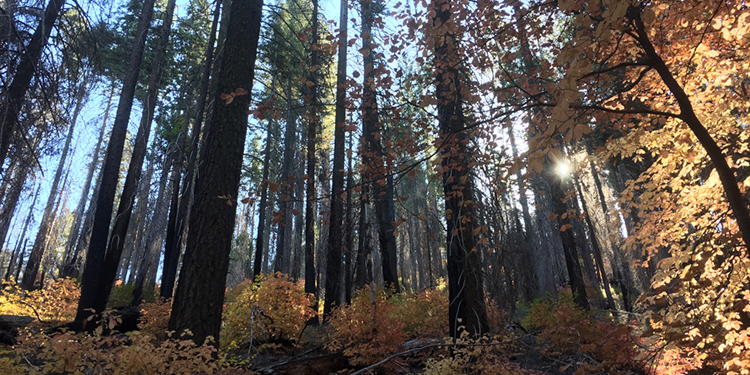 But once I had found my feet I discovered that driving in California is literally a dream, although I did find it annoying how everyone waited at Stop signs, even though there were no other cars in sight. On a plus side this killed any vestige of London road rage inside me, and allowed me to settle into the pace of life on the road.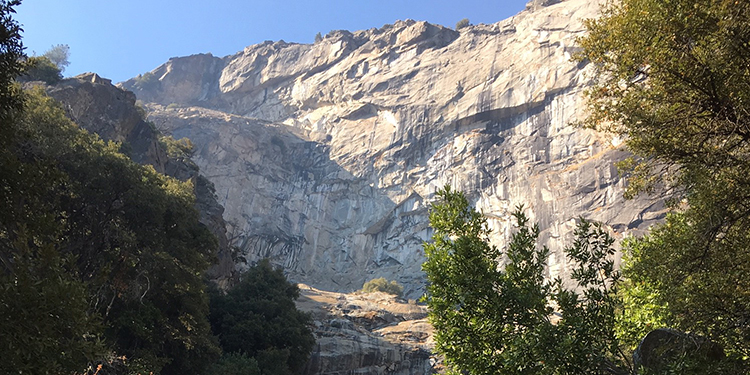 I would recommend the drive through Tuolumne County to Yosemite National Park to anyone. The beauty of the pine trees greeting you on the side of the road, the freshness of the air, the clarity of the lakes; this is how travelling is supposed to be.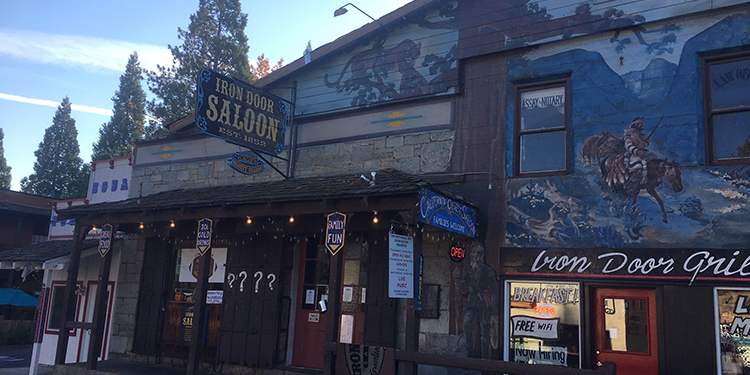 Towns, such as Sonora, have an other-worldly quality, as if the 21st Century has passed them by, and you suspect that any moment a prospector will roll into town like tumbleweed declaring how he has hit the mother lode. The friendliness I encountered along the way was as warm as it was genuine.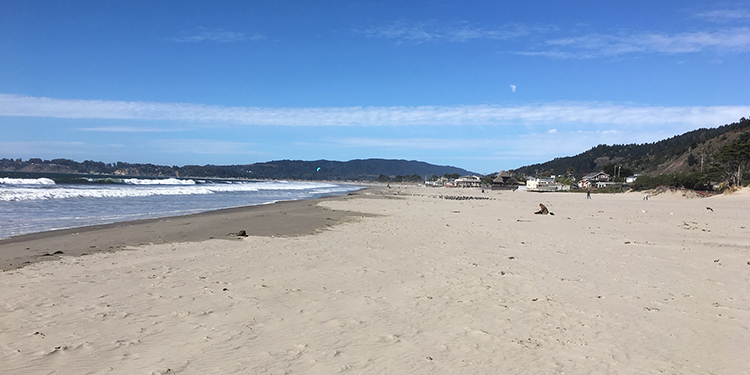 From Tuolumne County I drove through the Tri-Valley towards San Francisco, stopping a night to see why the towns of Livermore, Dublin and Pleasanton are deemed some of the most desirable in the State, and learned how to blend my own wine.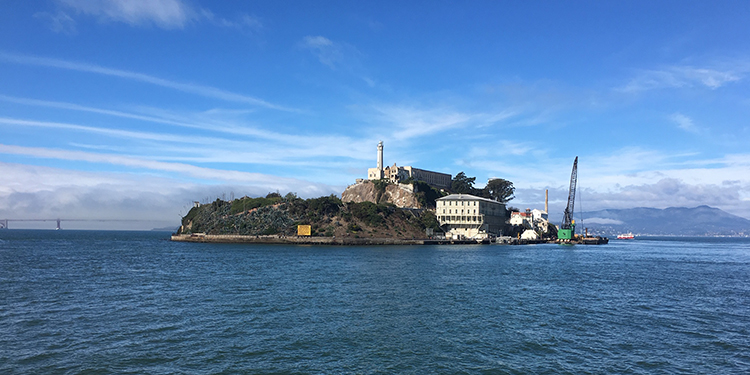 For ages, San Francisco has been high up on my bucket list of must visit cities, somewhere near Istanbul and St Petersburg. Although I could not drive to Alcatraz, the thrill of taking my Chevrolet up and down those streets of San Francisco was immense. For a moment I really believed I was Steve McQueen until I looked at myself in the mirror.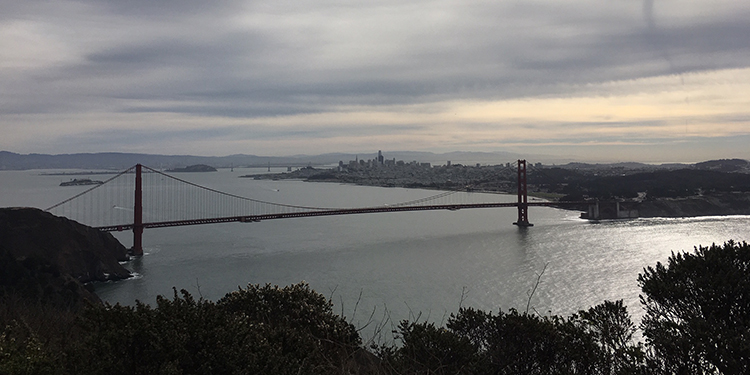 However, I had saved the best moment on my week's drive through California to the last. A short drive across the Golden Gate Bridge lies the most beautiful wilderness with breath-taking views back along the Bay with a steep climb up through Marin Headlands and an equivalent descent down to Highway One and towards Stinson Beach. This really was driving the California Dream.

To book your car hire in California click HERE.
Mark Bibby Jackson is a freelance travel writer and founder of www.travelbeginsat40.com.