A road trip is a unique kind of adventure I was lucky enough to experience recently in association with Hertz, the world's largest car hire company for their First with Hertz campaign. The aim of the trip was to drive around Germany's Baltic Sea, its islands of Usedom and Rügen, and the Hanseatic city of Stralsund – in the perfect car for the journey. The adventure started at Dortmund Airport, at one of Hertz's 8,500 global rental stations.
I chose a convertible Ford Mustang; a car perfectly suited to my road trip – a car that represents freedom, sport and adventure like no other. For the next four days this high-performance roadrunner would be my four-wheeled companion at the Baltic Sea.
The destination and accommodation for the first night was the four-star Strandhotel Heringdorf, a hotel I've often visited in the past that suitably impressed me with its first-class service and outstanding food. Besides the joy of a room with a sea view, I also had the added benefit of hotel parking for my Hertz rental car.
After a good seven hours driving, I arrived at the Baltic island of Usedom, just as the sun was setting. The sporty Ford Mustang showed off all its best features during the journey, as only German motorways would allow and time flew by with only a few short stops at service stations to break up the journey. Energised by coffee and bars of chocolate, I managed to drive the entire way in one day.
The first stop on the island of Usedom was Kiki's Bootverleih, a boat rental shop in Loddin, which provided the perfect spot to watch the sunset over the backwater. Unfortunately though, I didn't have time to watch the sun fully set, as dinner was waiting for me in the cosy "Bauernstube Morgenitz" restaurant where I was served freshly caught Baltic whitefish - a regional delicacy.
With homemade fish soup to start and red fruit jelly with vanilla ice cream for desert, the Bauernstube Morgenitz didn't disappoint in serving up traditional, fresh, local food. I would absolutely recommend it – but be sure to book in advance.
To end the first day of my trip, I went to the safari bar of the Strandhotel Heringsdorf and treated myself to a "Concorde" cocktail.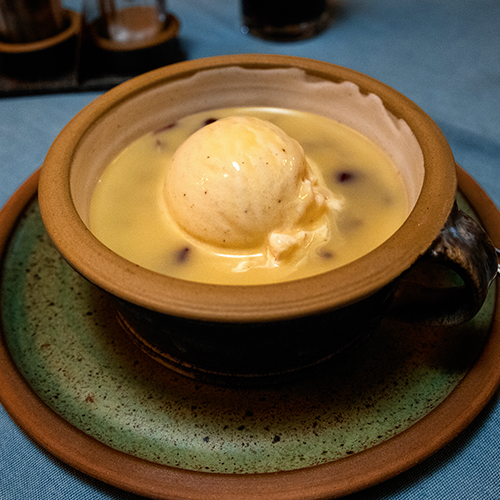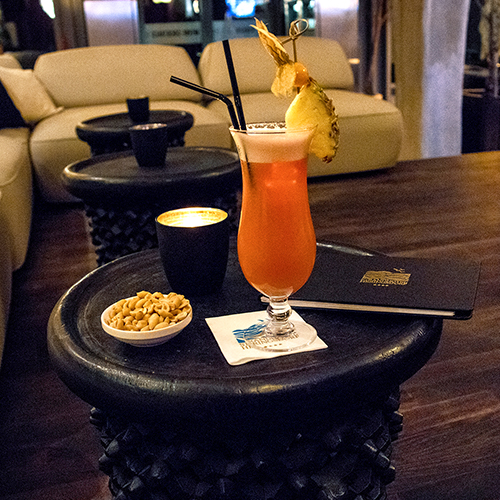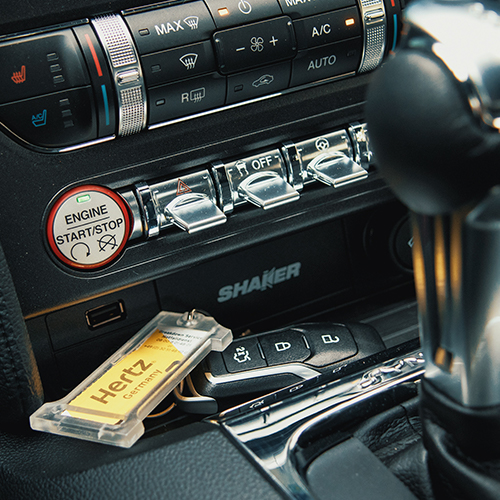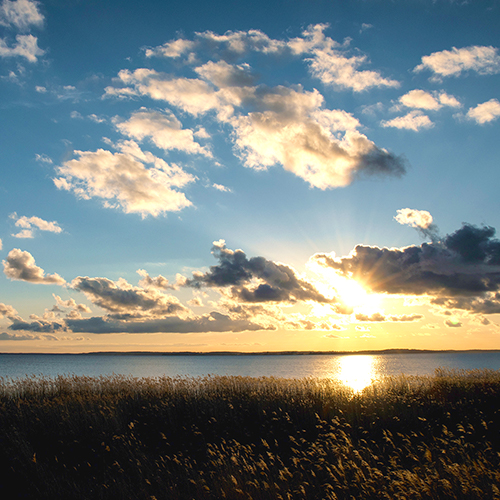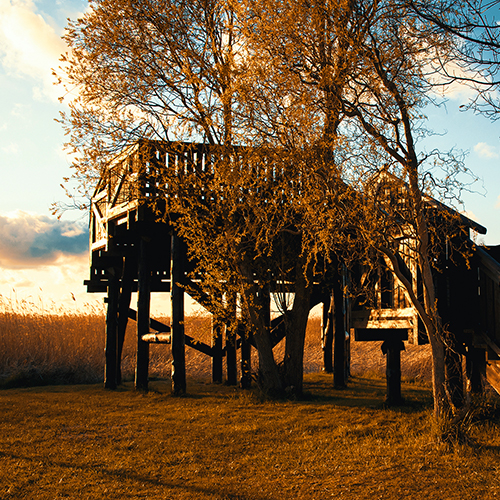 And here was my planned route:
---
Stop one: Dortmund - Hertz Dortmund Airport
Stop two: Usedom - Strandhotel Heringdorf
Stop three: Loddin - Kiki´s Bootsverleih
Stop four: Morgenitz - Bauernstube Morgenitz
---
Latest Articles