Dortmund is the largest city in Germany's western Ruhr region in Rhine-Westphalia. A place of beauty, culture and centuries-old Germanic history, it takes a particular point of pride in its sporting heritage. It's difficult, even as a visitor, not to get swept up in the passion of the city for its sporting heroes past and present, partly fuelled by the local football team's recent success in the Bundesliga. Dig deep in Dortmund and you'll find a city that loves to compete, support and celebrate all kinds of sport.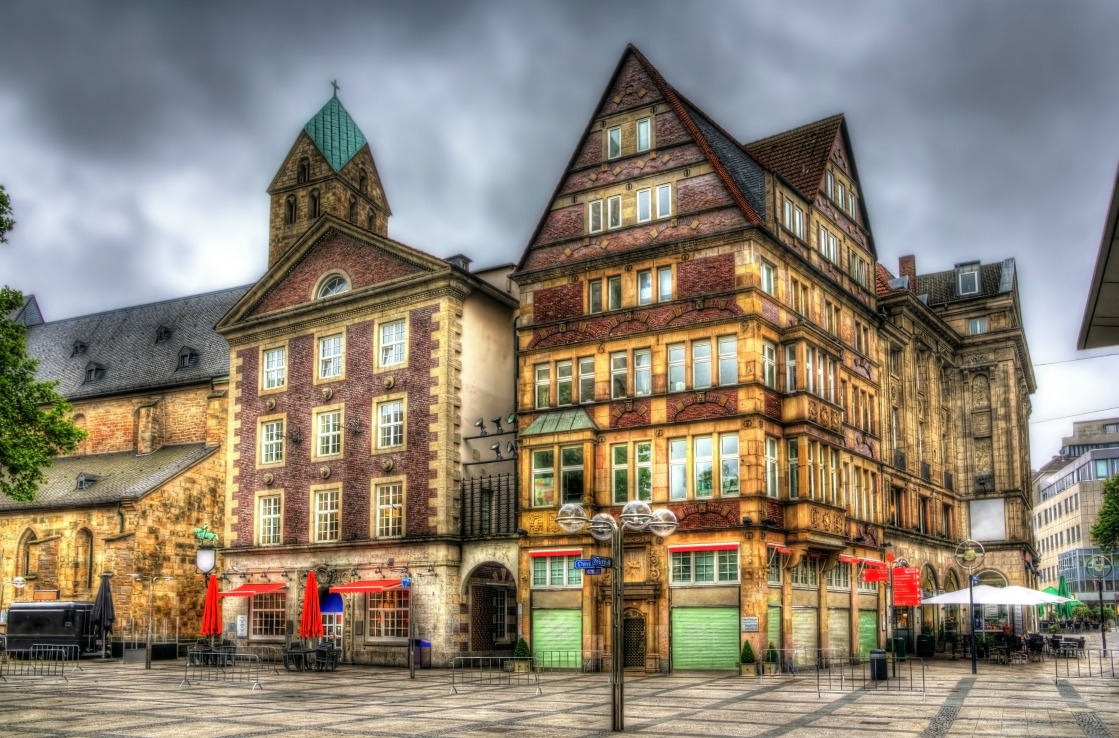 Borussia's Bundesliga triumphs
Led by manager Jurgen Klopp, now in charge at Liverpool, the sleeping giant of Borussia Dortmund FC recently added a brace of titles to its illustrious history. Playing at the 81,359 capacity Westfalienstadion, the members-owned club claimed the 2010-11 and 2011-12 Bundesliga titles, and have finished second three times since. They've also won the German Cup and Super Cup several times, competed in the Champions League knockout stages, and developed several international stars through their ranks. Try to soak up the tremendous atmosphere on game day by picking up a ticket.
With such a passion for football in the city, it makes sense that the impressive and immersive National Football Museum is based here.
Taking aim
Germany are frequent medallists in the shooting disciplines at the Olympics, thanks in no small part to the presence of the Olympic Sports Shooting Training Centre in Dortmund. One of the world's largest of its kind, it's a state of the art place for shooters to train their aim. The 146 electronic targets make it the perfect place to host the national championships.
Reaching the heights in handball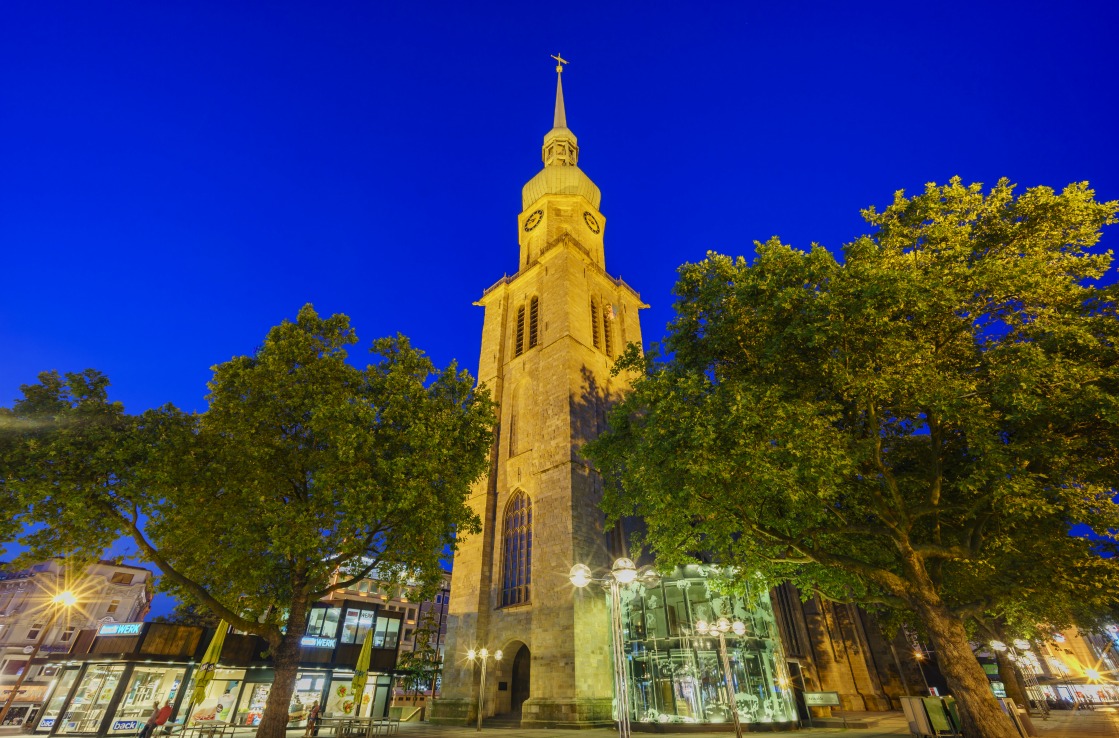 Handball is a popular sport across Germany, and Dortmund boasts the German Handball Federation and the headquarters of the professional league. The women's team – Borussia Dortmund – compete in the country's top division. They were founded in 1909 and play their home games at the Sporthalle Wellinghofen.
Somewhat less physically strenuous – but much more mentally taxing – is the sport of chess, and Dortmund hosts one of the highlights of the international calendar, the Sparkassen. An elite tournament, 2017 will see the 45th annual meeting take place, with grandmasters from all over the world competing. Previous winners include world, world junior and US chess champions.
As a city with one of Europe's top football clubs, shooting, handball and chess competitions at the highest levels and over 500 sporting clubs in total, Dortmund clearly loves to compete. Gymnastics and swimming are two more popular sports you'll see across the city.
Travel the city and visit the Westfalenhallen – the Olympic sports complex that hosts many more international events – while taking advantage of car hire in Dortmund. It's the easy, convenient way to see all the sporting sites in this great city, sample the culture and food and get out to see the rest of Germany.