Looking for help planning the Great American Road Trip? Look no further.
We've distilled millions of square miles of must-see views, historic landmarks and cultural icons into more than 20 fantastic trips – putting ready-made routes at your fingertips so you can discover the very best the States has to offer.
The USA Road Trip planner is split into three sections covering the Pacific splendour of the West Coast, the rural gems of the Central & South, and the finest cultural stops along the East Coast.

All you need to do is select what would be of interest to you on the road – anything from family-related fun to food – and we'll match you up with the routes that would best fit the bill.
So whether you're looking for a Stateside guide to the wild and weird, or a food-filled family retreat, we'll serve up the sights, sounds and experiences that are tailor-made for you.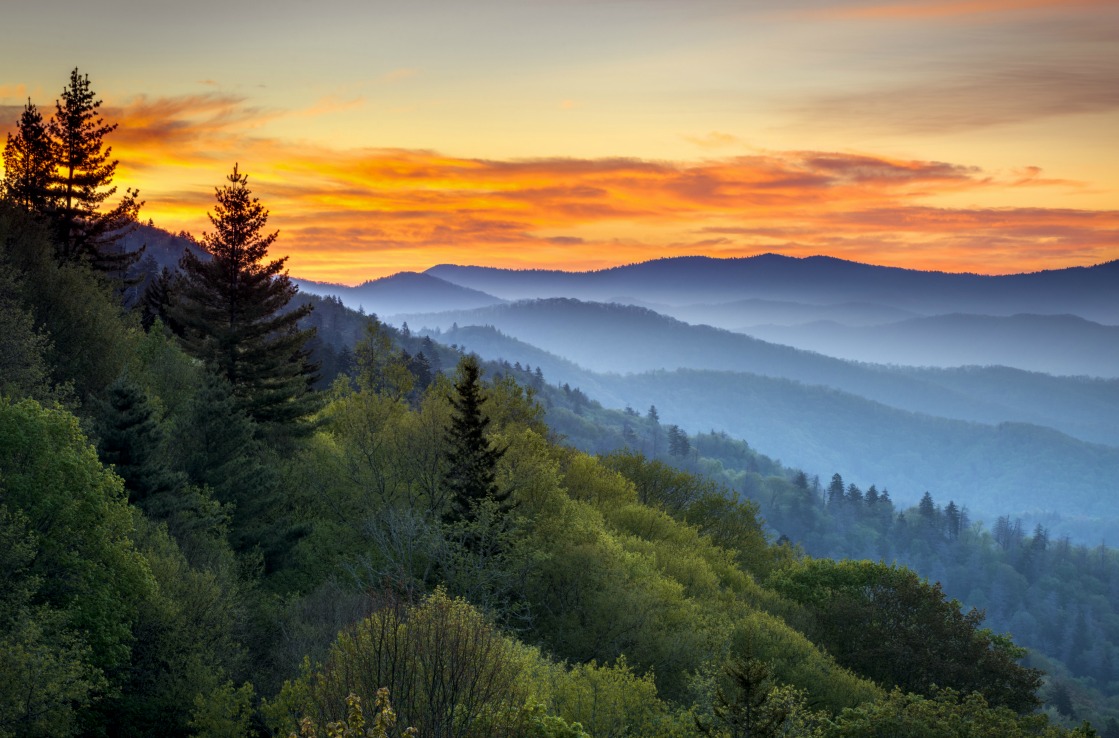 Run of the roads
Along with an in-depth guide to the States' biggest landmarks and most notable historical locations, the American Road Trip Planner also shines a light on those places which are a bit off the beaten track.
If you fancy exploring the States through the eyes of some of cinema's most iconic characters, check out the Filming Locations route which takes you from the sunny Hamptons to the Minnesota Mall via a ghost-busting headquarters and zombie-rific graveyard.
Sounds of the South transports you to some of the most iconic places in US music history, from the Stax soul museum and legendary Sun Studios to Elvis' Graceland mansion.
Or if you'd rather be Getting Your Kicks, travel down the legendary Route 66 and see everything from the birthplace of the Big Mac to the glory of the Grand Canyon.
Into the Valleys is a must for nature lovers, with stops at a series of America's wondrous national parks including the Grand Canyon.
You can also choose to visit America's greatest sporting venues, take a journey to the ghost towns of the Gold Rush, or even check out some of Gangland's most notorious spots from the days of Al Capone and John Gotti.
Our guide is designed to give you the run of American roads, so you can plan your perfect road trip.

It includes handy guides to the distances covered by each trip and how long it might take, so you can narrow down your journey if you're pressed for time – or extend it if you want to see more.
All in all, the USA Road Trip Planner is the perfect starting point for planning your great American adventure.
Start exploring it here - https://www.hertz.co.uk/p/american-road-trip-planner