Lyon is one of the most enchanting cities in France, where you'll find grand riverfront mansions, shabby-chic backstreets and some of the finest food in a nation known for its cuisine.
As France's third largest city, it doesn't receive as much attention as it perhaps should – but it deserves everything it gets.
Discover our guide to the hidden secrets of Lyon to experience this beautiful city like a local.
Wander through secret passageways
Weave your way through the old quarters of Lyon to get a taste of times gone by.
Originally used as passages for silk workers to carry their heavy loads of fabric to and from the market, the alleys – known locally as traboules – now offer secret shortcuts to those who know where to find them.
Traboules take you away from the busy streets, linking one courtyard to another, and allow you to explore the secret side of the city. Look out for Renaissance arches, vaulted ceilings and spiral staircases, which link the secret archways and take you on an olde worlde adventure.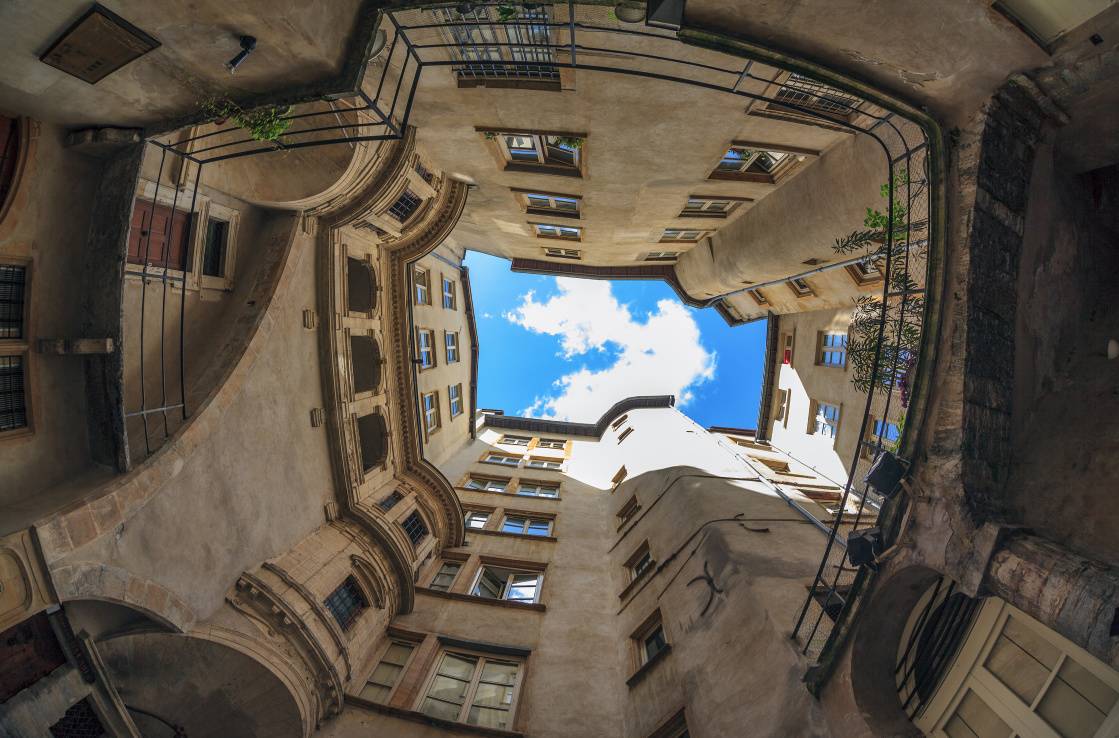 Despite there being more than 400 passageways worming through the city, only a small number are open to the public – around 40 or so. Head to the Viuex-Lyon district and the Pentes de la Croix-Rousse neighbourhood to start your search.
Jardin Rosa Mir
Inspired by Gaudi's masterpiece in Barcelona, the Jardin Rosa Mir is a walled garden which echoes the Spanish city's Park Guell in its dazzling use of mosaic tiles and flourishing mazes, spread across multiple tiers.
An awe-inspiring creation, decorated with thousands of seashells, the garden was built by Senis, a Spanish mason. He brought his flourishing vision to life after recovering from a battle with cancer, and finally completed the garden after 25 years in 1997.
Fragrant bushes bloom over the pathways, and flowers spill over the shell-encrusted columns. It's a beautiful escape in the heart of the city, which Senis dedicated to the Virgin Mary and his mother, as thanks for his recovery.
Jardin Rosa Mir is open to visitors from April to October each year. It's a very popular attraction, so head down in the morning to avoid the biggest queues.
Eat Lyonnaise specialities
The best place to eat traditional Lyonnaise food is at one of the city's many bouchon restaurants. Housed in the Renaissance-style houses of the old town – Vieux Lyon – you'll find that these quaint eateries serve up some of the most delicious delicacies.
Try the Cervelle de Canut, a scrumptious French cheese spread, with herbs and shallots, or more adventurous palettes might want to sample the Gateau de Volaille, translated as chicken liver cake. For those with a sweeter tooth, you'll also find patisseries galore across the city, serving up pink praline brioche to enjoy.
Visit the markets
Celebrated worldwide for its food scene, it's no surprise that the fresh produce markets in Lyon are some of the best. When the doors open, the stalls whir into life and locals throng through the walkways, stocking up on their groceries for the week.
The Halles de Lyon-Paul Bocuse is a city favourite, dating back to 1859. You'll find around 50 traders in the indoor market, showcasing everything from fresh fruit and vegetables to fragrant flowers and delicious dumplings.
Sample creamy, indulgent cheeses and cold, salty meats at the deli counters before following the smell of freshly baked baguettes to the bakery stands, where you'll find piles of pastries and tarts too.
Some stalls have space for seating, so you can have a delicious pitstop – complete with a coffee – as you work your way round the market.
Perfect Perouges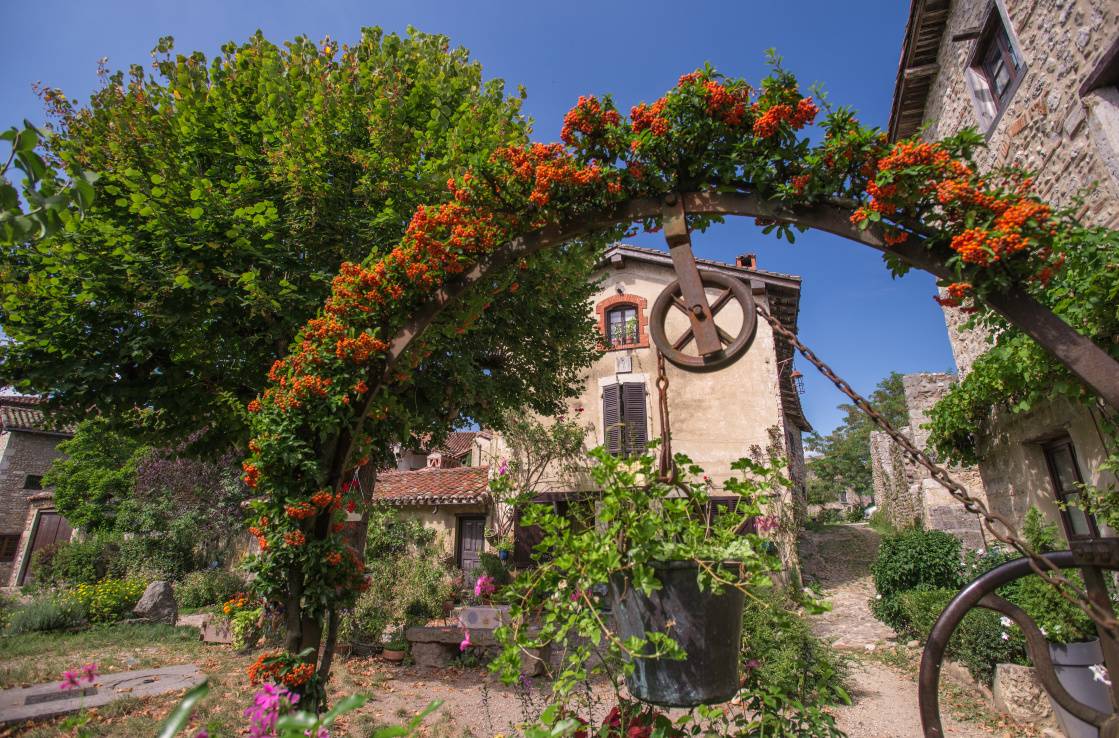 Just an hour's drive north-east of Lyon, Perogues is one of the most beautiful, medieval walled villages in all of France.
Perched on top of a small hill overlooking the Ain valley, the village is known for its wine-making and weaving industries. Peppered with old stone houses and cobbled lanes, it's the perfect place to spend a day soaking up a taste of France gone-by.
Virtually untouched by the ways of modern life, the perfectly-preserved French village appears in numerous movies, owing to its stunningly authentic setting.
From the big attractions of this French metropolis to the lesser-known secrets, explore this mesmerising city with car hire in Lyon.