A thriving and historical city, Bristol charms with its counter-culture character, the perfect portal for exploring south-west England's natural beauty and Neolithic mystery.
There's loads to do in the city and beyond, so we've picked out some highlights for making the most of your Hertz car hire in Bristol – from the centre itself to the millennia-old monuments, and some exceptional driving roads in between.
Banksy Walking Tour
Arguably the world's most famous street artist – despite his true identity never being revealed – Banksy has been spraying and stencilling city streets since the 1990s.
Bristol is home to some of his earliest works, which can now form part of a self-guided tour. There are three routes – ranging from 0.5 to 4.5 miles – that showcase the sharpest examples of Banksy's talents. You'll find The Mild Mild West across a building down Stokes Croft, and the well-preserved Rose on a Mousetrap on Thomas Street North.
Further afield on Fishponds Road is the famous Masked Gorilla, which has been restored since being painted over in 2011. The official Visit Bristol site has the full routes.
Bristol Museum and Art Gallery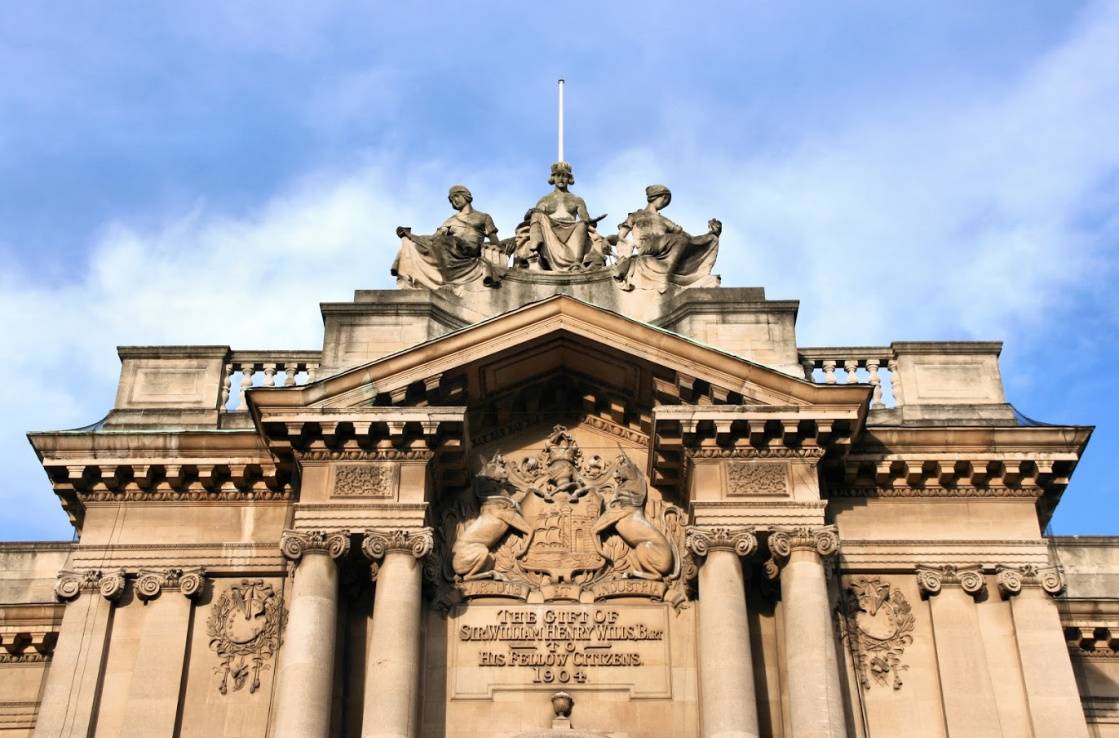 Stay in Bristol to discover some of the greatest pieces of art, nature and history from the past billion years – yes, billion – at the Bristol Museum and Art Gallery, off Queens Road.
Its 19 galleries are spread across three storeys, with exhibitions and events throughout the year.
Permanent highlights include multi-millennia-old fossils, Ancient Egyptian displays, and work from some of Europe's finest artists, including the renowned landscape painter, Lucien Pissarro.
Cheddar Gorge and Caves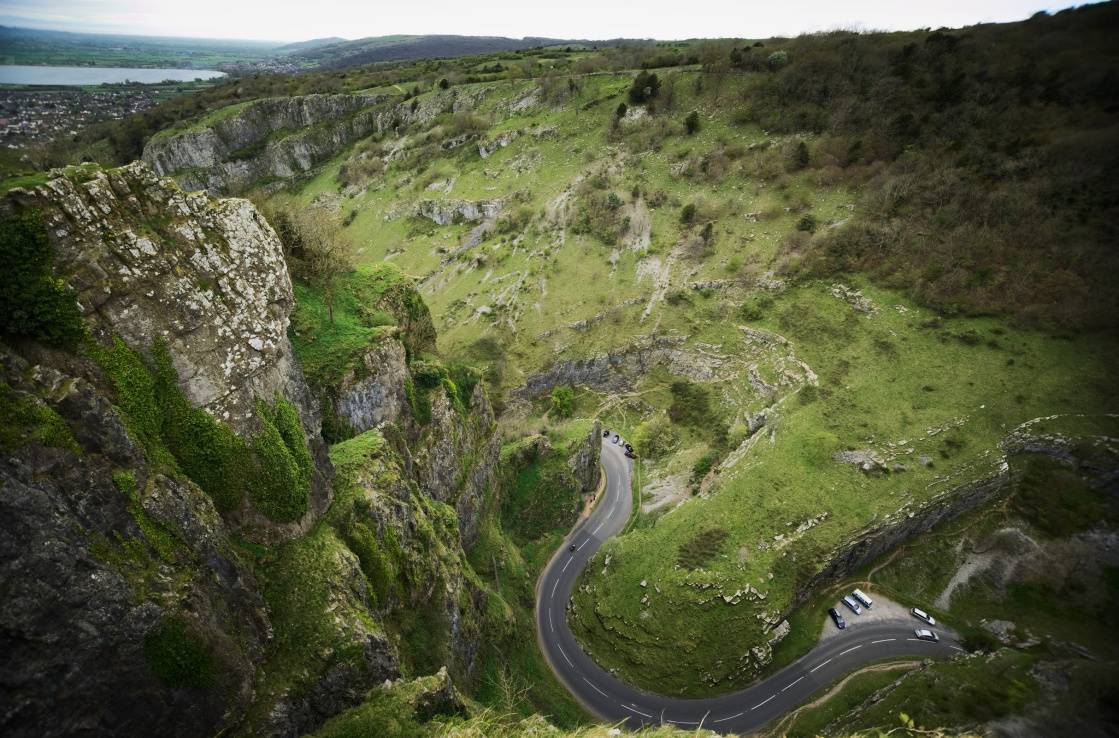 A 45-minute drive from Bristol, you'll find the biggest limestone gorge in the UK: the 400-foot-deep, three-mile-long Cheddar Gorge.
Carved by nature during the ice age, it's breathtaking – the B3135 is one of the most impressive roads in the country.
Take an audio-guided tour of the caves – where Britain's oldest complete skeleton was discovered, 9,000 years after being laid to rest – or enjoy a cliff-top walk, looking out for horseshoe bats and the rare crested newt.
You'll soon understand why it was once named the UK's second greatest natural wonder (first place went to the National Show Caves at Dan-yr-Ogof in Wales).
Cotswold Water Park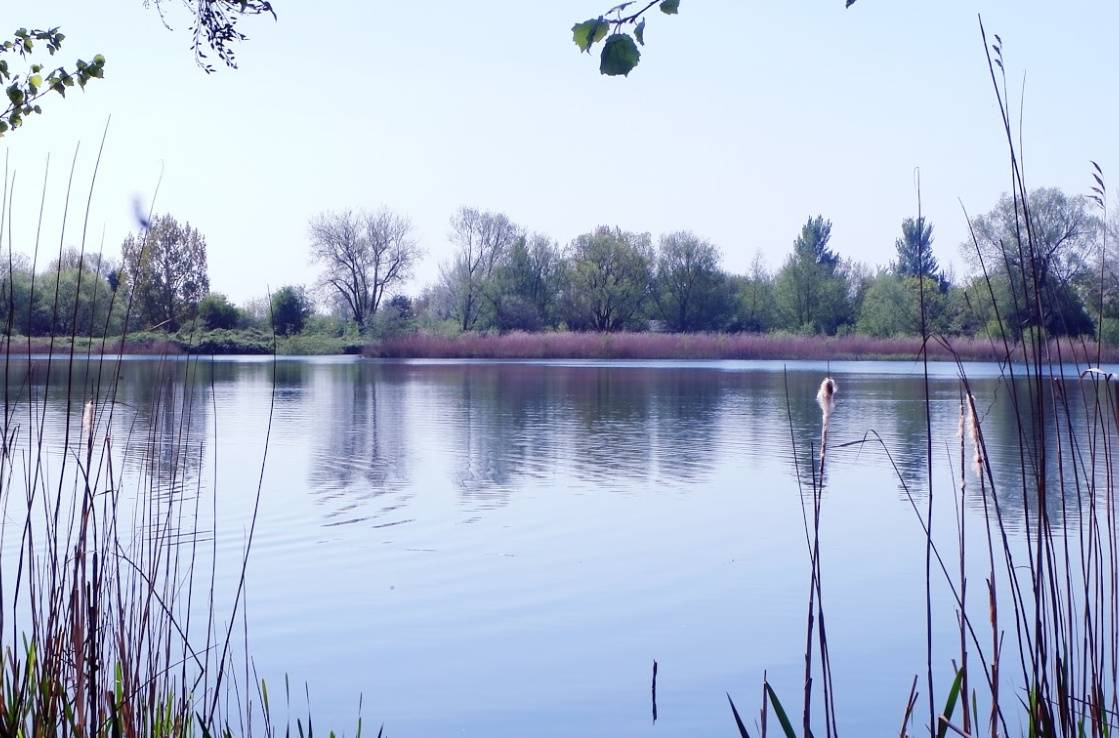 Only an hour's drive north-east from Bristol – follow the A433 for a more scenic route – the Cotswold Water Park has more than 150 lakes spread across 40 square miles.
Rich with wildlife, keep an eye out for bats, roe deer and brown hare, while following one of the park's many walking and cycle paths. Alternatively, sign up for a canoeing, sailing or cable-skiing lesson to enjoy the water.
Stonehenge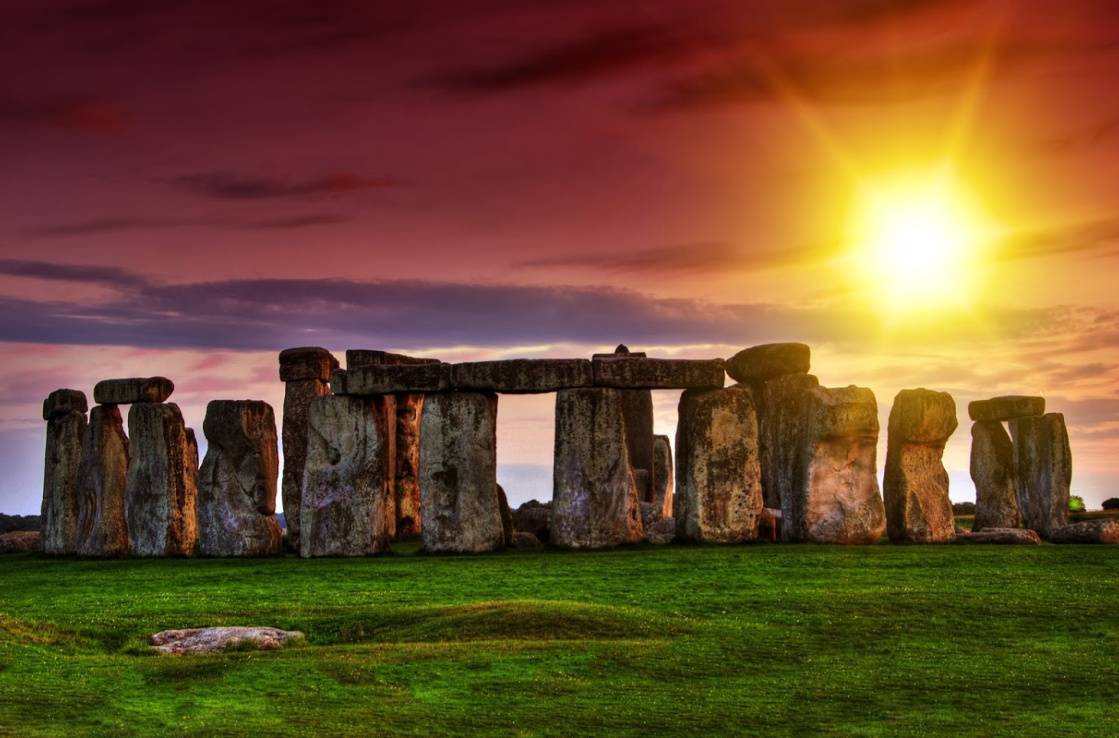 No trip to the south-west would be complete without seeing Stonehenge, Europe's best-known prehistoric monument, and an everlasting enigma.
Just a 90-minute drive from Bristol, start at the heritage site's fantastic and informative visitor centre, where you can see reproductions of Neolithic-style houses from 4,500 years ago.
The party piece is, of course, the 93-stone circle itself – the heaviest weighs more than 45 tonnes. It's a mysterious place, and no one truly knows how the stones were transported 150 miles from the Preseli Hills in Wales, yet old traditions live on, and thousands gather here each summer solstice to watch the sun rise over the Heel stone.
To experience the best of south-west of England, book car hire in Bristol and ensure a smooth journey.