It's that magical time of the year. The festive season is upon us and that means great food, good times and even better company.
But that's not all. Once the big day has finished, Boxing Day arrives and the seasonal shopping continues for keen-eyed bargain hunters.
Arranging what you're going to buy is one thing, but given the roads are usually packed with post-Christmas traffic, organising your car travel is just as important. To help you figure out what to do on your Boxing Day shopping trip, we've come up with some helpful tips on planning your itinerary.
What are the Boxing Day sales?
Boxing Day shopping is a tradition in the UK. It's a day of the year where retailers offer fantastic low prices, and shoppers open up their wallets for the year's biggest savings.
In fact, in 2021, consumers planned on spending nearly £250 on average in the post-Christmas sales. So even after the Black Friday and pre-Christmas splurge, it's still a huge day in the retail calendar.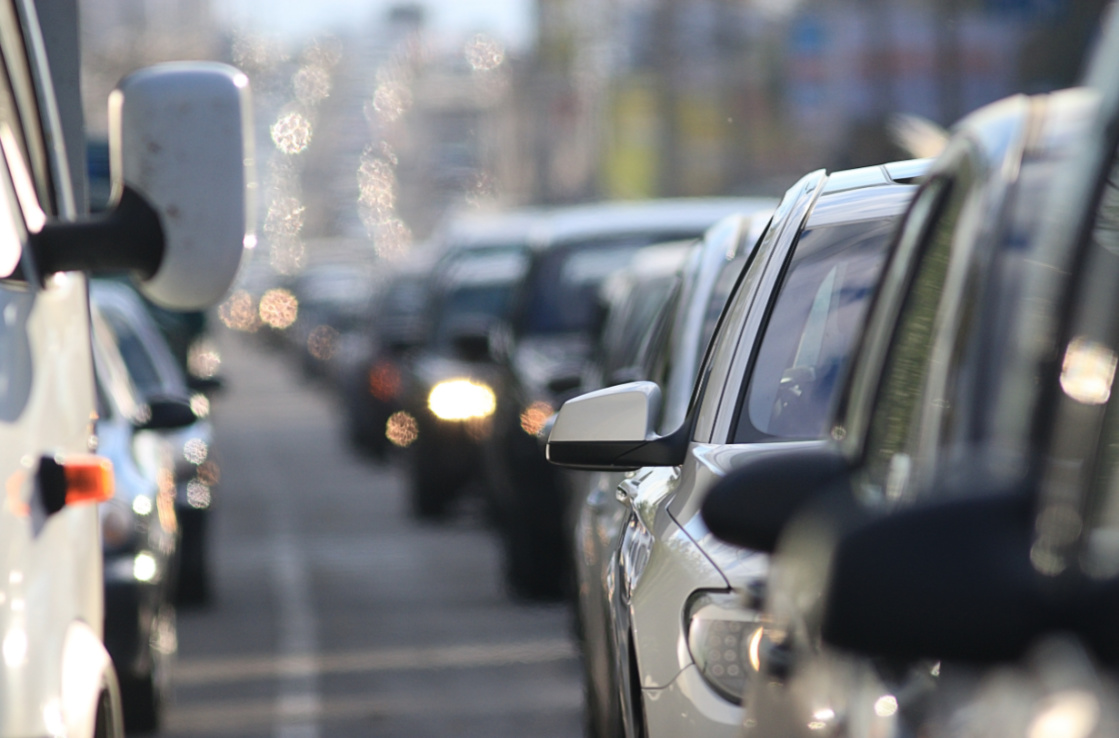 Travelling to the Boxing Day sales this year
The fact that on this single day of the year brands and retailers heavily mark down prices to lure shoppers means that stores, malls and streets can be overflowing with traffic. More people are on the road not just because of shopping, but also those returning home after Christmas.
Shopping malls and places like Oxford Circus in London are havens for shoppers all year-round. But on Boxing Day, things can be overwhelming for both pedestrians and drivers.
The key is to plan ahead. A plan can not only organise your day, but can also help you beat the traffic jams and arrive in time to bag some bargains before they fly off the shelves.
Here's how to plan your travel, depending on where you're hitting the sales.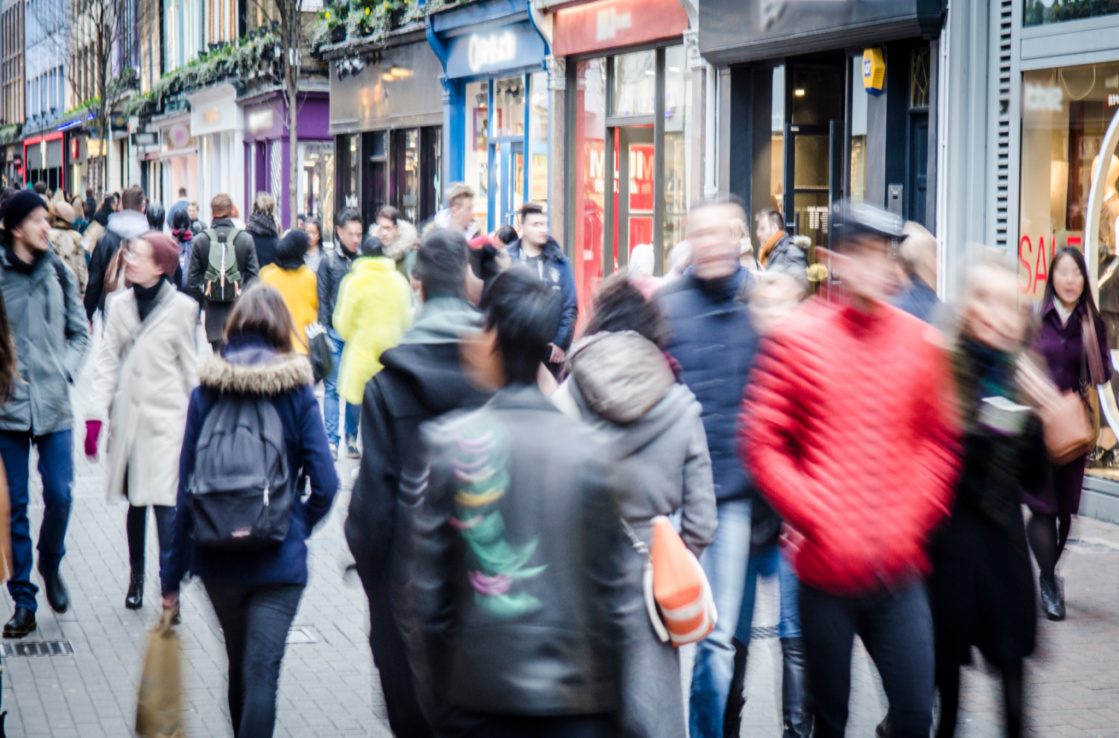 Consider where you're travelling to
Most people head to shopping malls and the city centre for the best deals. When the crowds arrive, even malls like Westfield Shopping Centre in London's White City (the biggest in the UK) can become packed.
If you're heading to a shopping mall, then most like Westfield, and others like Birmingham's Bull Ring and Gateshead's Metrocentre, will have lots of on-site parking available. However, those car parks can become crammed as people arrive for the day, so it's worth setting off slightly earlier to ensure you can get a space.
City and town centres may offer more parking across different areas, however these can also fill up quite early. Not to mention that getting into central areas can take more time due to increased traffic.
Again, it's key to plan ahead and not leave things too late to set off on your shopping travels.
Consider the weather
There's hardly a thing that can dampen the spirit of Boxing Day, unless the heavens open up. It's the UK and rain is a daily staple here. During the festive season, snow and frost can cause havoc on the roads.
Be planned and prepared. Look up the weather forecast and check the driving conditions. If there's a chance of adverse conditions, make sure you're fully prepared.
Ensure you're fully stocked with things like de-icers and have warm clothing packed in the car, just in case conditions worsen. Likewise, if it looks like conditions will mean road closures, then take this into account.
Car or an 4x4?
Overspending is common on Boxing Day. We can all get carried away when we see our favourite brands with the red window ad saying 'Black Friday Sale - Up to 70% Off''.
It's a good idea to know how much and what you'll shop. People often go out to browse clothes on sale, and then come back home with brand-new furniture.
Having an idea of what you might shop for will allow you to hire a car that can fit in that stunning centre table at half price. Or, if you think you'll just be sticking to blue denim on sale this year, get a smaller vehicle that's easy to park, quick to charge, or costs less to fill up.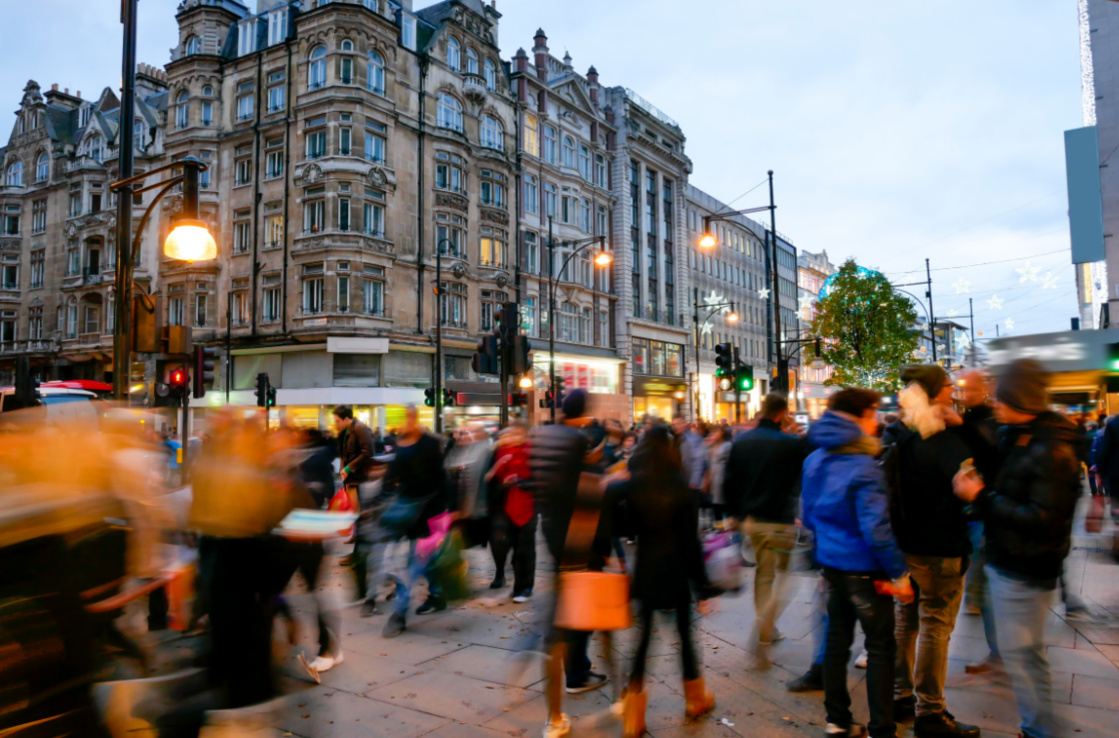 Boxing Day Travel Tips
Check the weather – Conditions at this time of year can be hazardous, so it's best to keep tabs on the weather in the days leading up to Boxing Day. If roads are treacherous on the day, then perhaps reconsider your plans. If they're clear and there's no bad weather on the horizon, still keep track of things, just in case conditions change.
Plan the day – If you need a car for the day or throughout the festive season, it's best to book one early to ensure you get the vehicle you want. Likewise, once you've arranged transport, it's a good idea to make a list of stores that you want to visit. Having a plan could save you both time – and potentially money.
Give yourself plenty of time – It might seem like everyone's in a mad rush when the sales arrive. If you're looking to arrive early, give yourself as much time as possible to ensure you get to your destination on time.
Starting your Boxing Day plans and need to arrange transport? Book online with Hertz today.