Places to visit for an autumn road trip in the UK

If you're planning an autumn road trip in the UK, there are so many places to go and things to see that your biggest challenge will be getting your itinerary down to a manageable size! We've put together some autumn UK road trip ideas to help you start planning your adventure before the leaves start to change.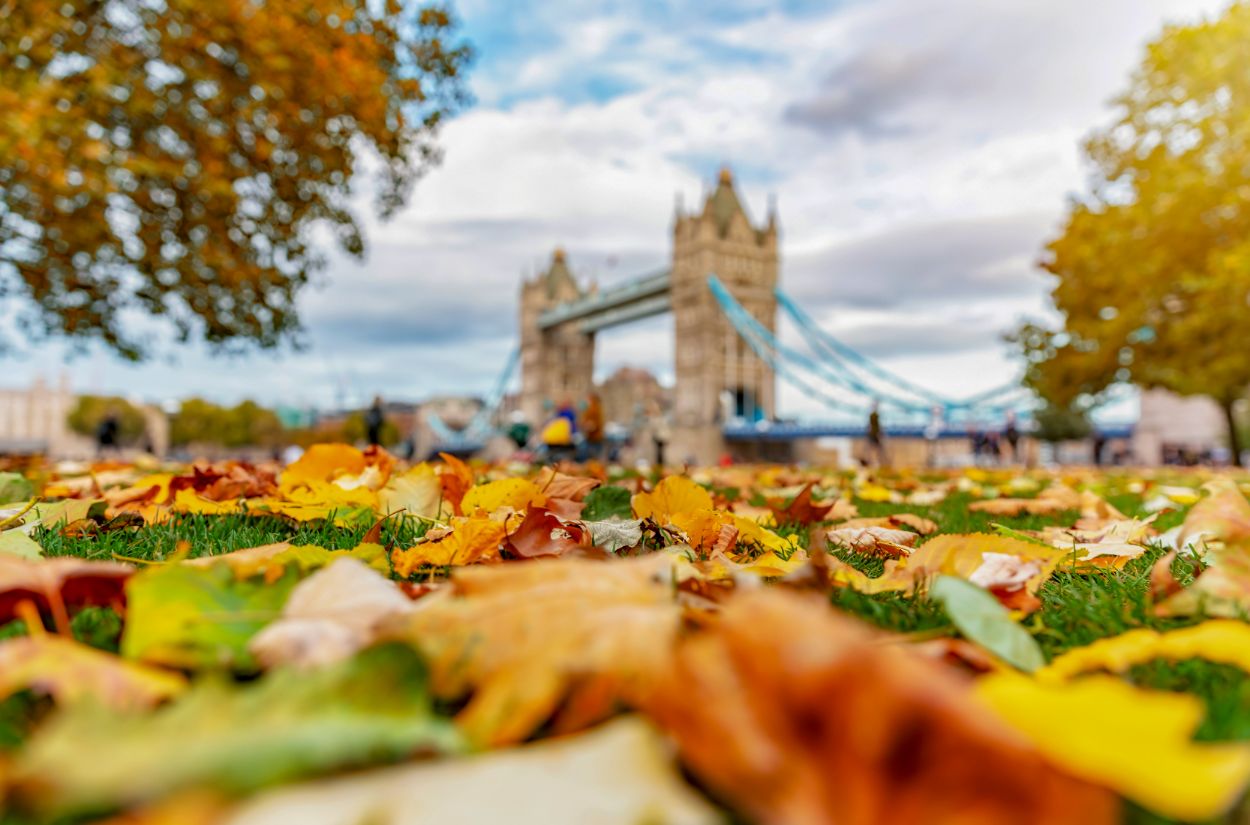 Stonehenge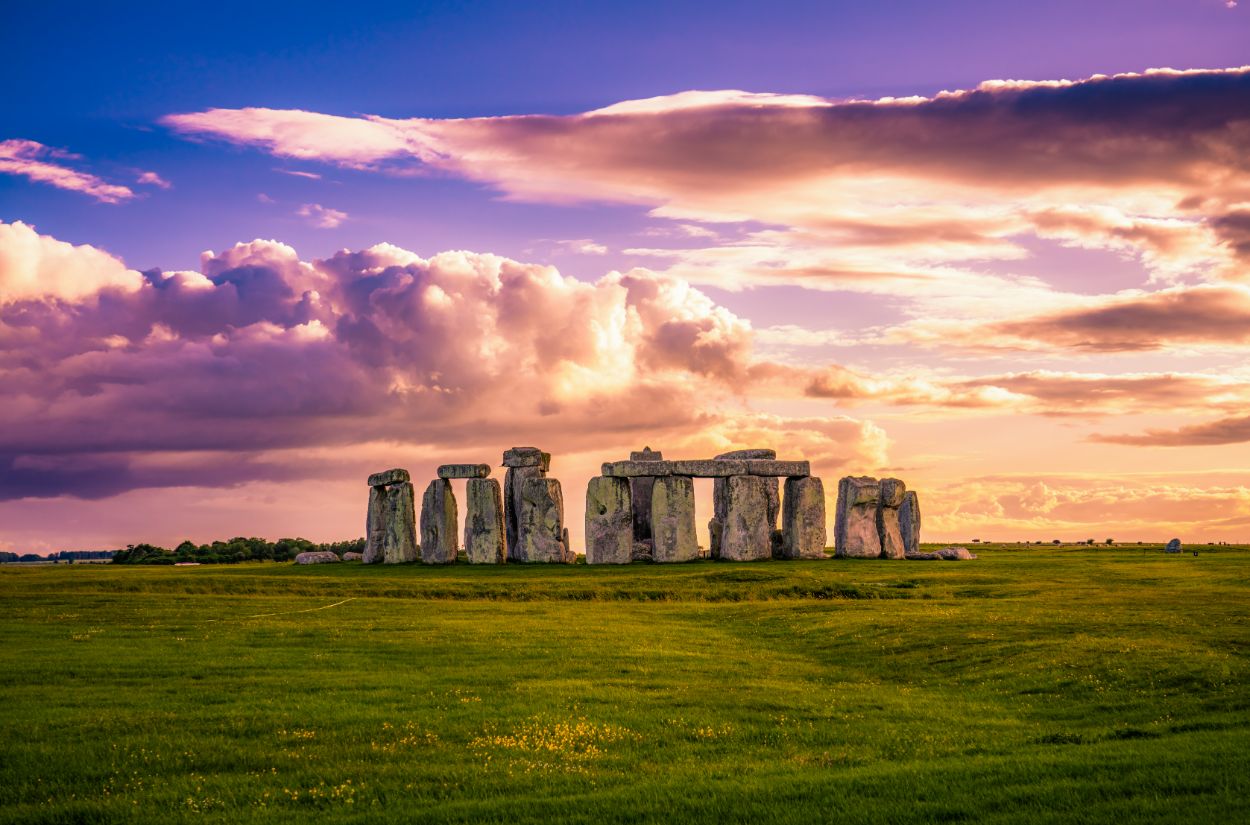 Stonehenge is one of England's oldest, most famous and most mysterious tourist attractions. Dating back to approximately 2500 BC, this stone circle draws a mixture of pagans, druids and regular tourists at all times of year. In autumn, the equinox invites people in to contemplate the mysteries of this landmark and absorb the energy from the ley lines that converge in this spot. The autumn equinox is a key date on the pagan calendar. This ancient wonder sits on Salisbury Plain in Wiltshire and makes for a perfect drive through Britain's idyllic South East. Why not hit Winchester, Southampton or Portsmouth and end your road trip by the sea.
Yorkshire Dales 

There are many places within the Yorkshire Dales that are stunning in the autumn, whether you're a wild camper or someone who prefers the luxuries of indoor accommodation. Rustic walks through ancient woodlands, bike routes and river trails abound, and you can finish it all off with a hearty meal in front of a roaring log fire at one of the many eateries in the area. The Yorkshire Dales are brooding, poetic and inspiring and really lend themselves to the autumnal months.


Pleasure Beach, Blackpool

Blackpool Pleasure Beach is one of the UK's most popular theme parks, featuring iconic rides ideal for thrill-seekers. In autumn, you can benefit from a pass that gives you unlimited entry from early October to late November. Experience the Halloween-themed Journey to Hell rides as well as classics such as The Big One and The Grand National as many times as you desire, all for one great price in autumn. With great routes to Preston, Liverpool and Manchester, Blackpool makes for a great destination, at the end of a road trip in the UK.
Hadrian's Wall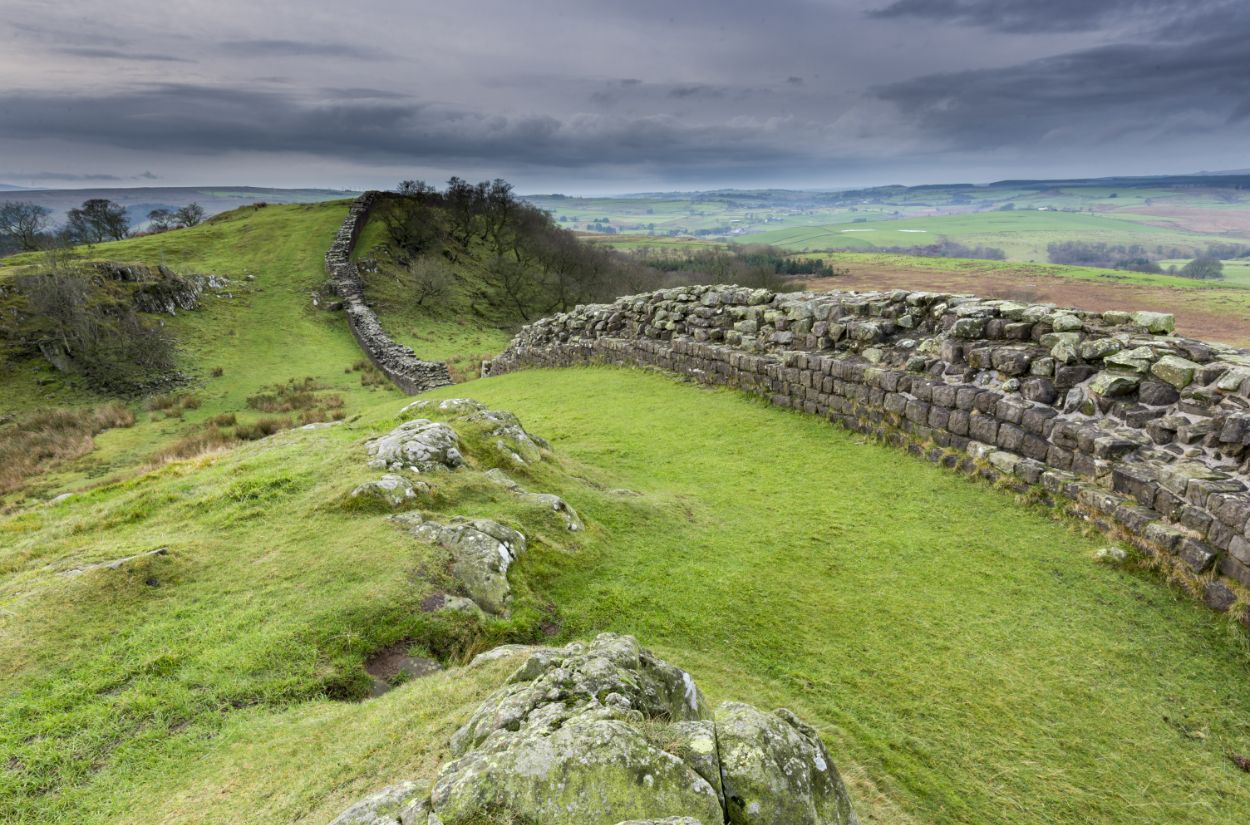 Hadrian's Wall is one of the oldest historical sites in mainland Britain, dating back to around 122 AD. September is one of the best months to explore this iconic piece of history, although you may want to pack some raincoats and walking boots depending on the weather forecast. With smaller crowds than in summer and gorgeous red and orange foliage to improve the already spectacular views, an autumn trip to Hadrian's Wall is highly recommended. Why not hire a car and stop of in nearby Carlisle or drive over the border into Scotland and explore the Lowlands.

Queen Elizabeth Forest Park, Aberfoyle

The Lodge Forest Visitor Centre at Queen Elizabeth Forest Park in Aberfoyle, Scotland, has something for the whole family in autumn, from relaxed and scenic walking trails to Go Ape treetop adventures. Or simply relax in the on-site café and enjoy panoramic views of the surrounding scenery.

Antrim Castle Gardens, Belfast

Antrim Castle Gardens in Belfast, Northern Ireland, offers some of the most spectacular autumn foliage you will ever encounter in a UK city environment. This living museum showcases some of the oldest and most diverse species of flora in the country, across more than 60 acres of gardens, some of which date back more than 400 years.

Castell Coch, Cardiff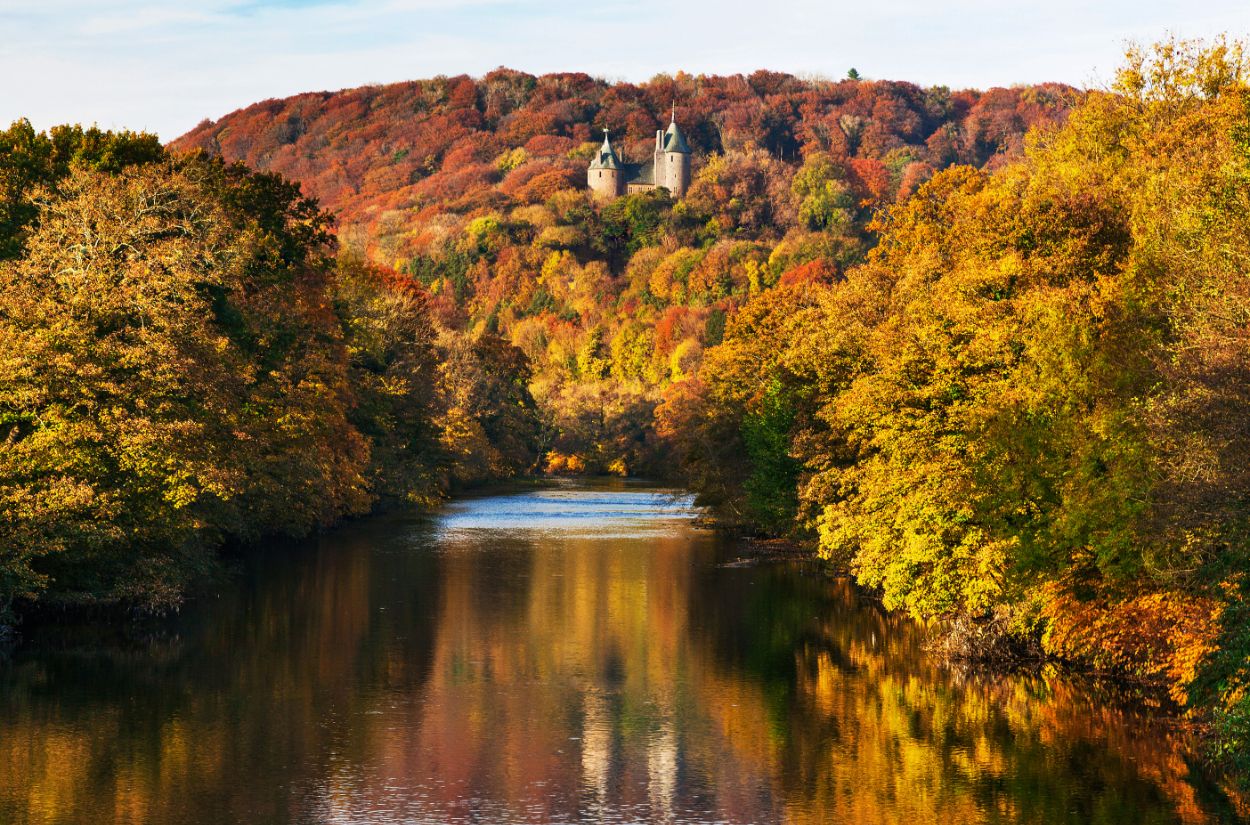 Castell Coch in Cardiff is colloquially referred to as "The Red Castle". This title refers to the abundance of red foliage that covers the 19th century building in autumn, making it look like something out of a fairy tale. A must-see for your UK autumn road trip! Once you're done soaking in the natural and architectural beauty here, drive on to nearby Swansea or Newport to keep the adventure going.

Dunwich, Suffolk

For somewhere with acres of exquisite autumn foliage that won't be over-run with tourists, check out Dunwich in Suffolk. Dunwich Heath and Beach are part of the National Trust and is an ideal place for spotting rare birds and admiring the autumnal countryside landscape, before stopping at a rustic venue for a traditional lunch or dinner.
Perthsire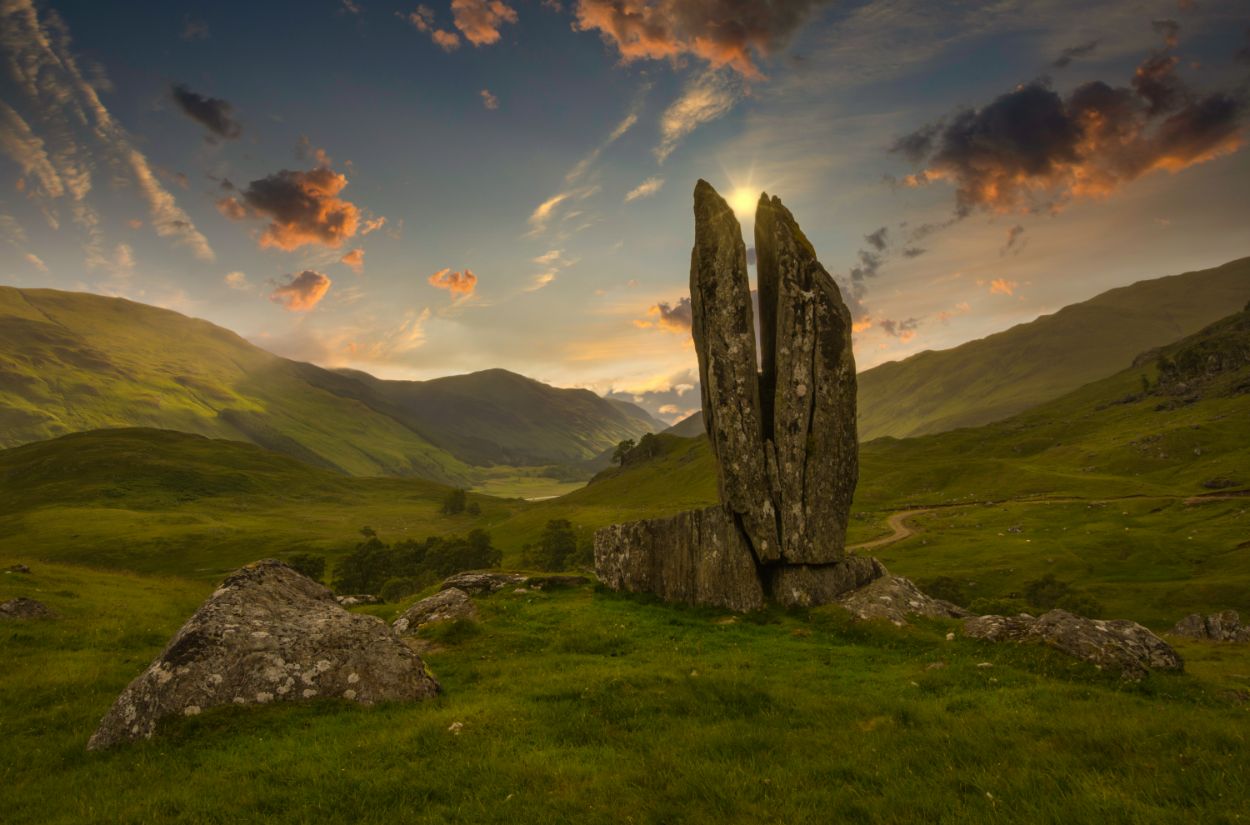 Perthsire in Scotland is also known to locals as Big Tree Country, being home to some of the most stunning and diverse woodlands in the region. Discover the best of autumn colours in areas such as the intriguingly named Deil's Cauldron, the Linn of Tunnel or Killiecrankie. Faskally Wood's Enchanted Forest is also a must-see once the sun begins to set.
Hire a car with Hertz and find out more about how to plan the best road trips in the UK in autumn and at any other time of year.