Blues, country, hip-hop – in many ways, music was born in the USA. That may be debatable, but what's not are the huge number of stars the country has produced over the years. And it still has a thriving and diverse music scene today.
Whether you want to catch live shows or visit iconic spots on the musical map, find inspiration for your US adventure with these legendary locations.
Iconic music attractions
From Louis Armstrong to Lady Gaga, the USA has produced household names spanning all genres and decades. Embark on a journey through America's musical past at these top attractions across the States.
1. Graceland, Memphis, Tennessee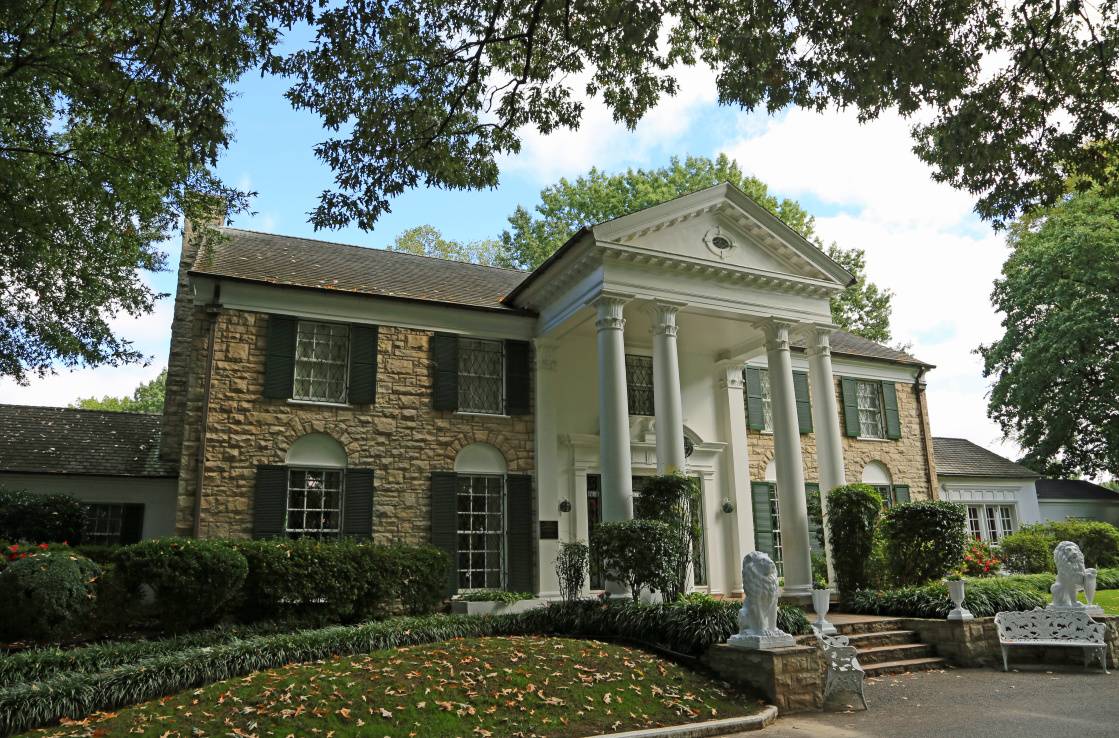 The home of the King – explore the mansion and 13.8-acre estate Elvis Presley bought in 1957 and lived in until his death 20 years later.
Pay your respects at his grave in the Meditation Garden (though the infamous toilet is off limits) and even step onto his plane, the Lisa Marie, outside.
Check the events calendar for upcoming performances at Graceland Live.
Where: Memphis, Tennessee
More info:
2. Museum of Pop Culture, Seattle, Washington
An ode to fads and fashions through the ages, revisit some of music's most iconic moments and celebrated characters at the Museum of Pop Culture.
From Kurt Cobain's cardigan and a soaring tower of guitars, to exhibits dedicated to rock legends Prince and Jimi Hendrix, there's plenty to experience at this Seattle hotspot.
Where: Seattle, Washington
More info: www.mopop.org
3. Paisley Park, Chanhassen, Minnesota

A concept turned reality, Prince built the $10 million, 65,000-square-foot Paisley Park in 1987 to his own plans, and it opened to the public after his death in 2016.
Walls are lined with costumes, instruments and gold records from the enigmatic pop star and you can even play on his personal ping-pong table.  
Where: Chanhassen, Minnesota
More info: www.officialpaisleypark.com
4. Rock and Roll Hall of Fame, Cleveland, Ohio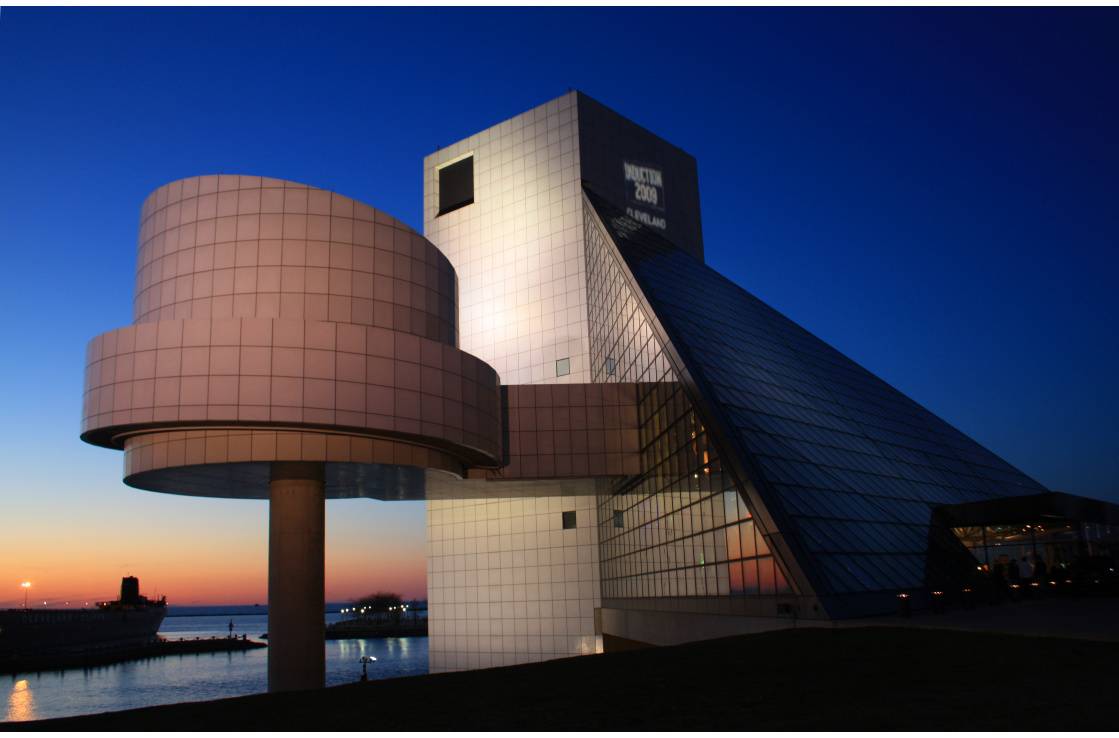 Resembling a cross between Paris' Louvre and a spaceship, the Rock and Roll Hall of Fame is a unique sight in itself.
Inside there are permanent exhibitions including Cities and Sounds, covering movements that changed music. The Hall of Fame gallery is where you'll find all the honoured inductees over the years.
Where: Cleveland, Ohio
More info: www.rockhall.com
America's best music venues

Got a clamouring for country? Or want to experience the over-the-top extravagance of a stadium pop show? Here are some of the best music venues in the USA for all tastes.
1. Saint Vitus, New York City, New York
Loud, dark but thankfully not too dingy, this club in Greenpoint screams alternative New York. Regular rock and metal acts pass through on east coast or full US tours.
The intimate setting means many nights sell out, so be quick booking tickets.
Where: New York City, New York
Music: Rock, metal, experimental
More info: www.saintvitusbar.com
2. Grand Ole Opry House, Nashville, Tennessee
Country music's most famous stage, the Grand Ole Opry House was originally home to a radio show broadcast. Since then it's hosted every country star imaginable, from Johnny Cash to Dolly Parton.
Grab your spurs and catch the next big thing in country.
Where: Nashville, Tennessee
Music: Country, folk
More info: www.opry.com

3. Preservation Hall, New Orleans, Louisiana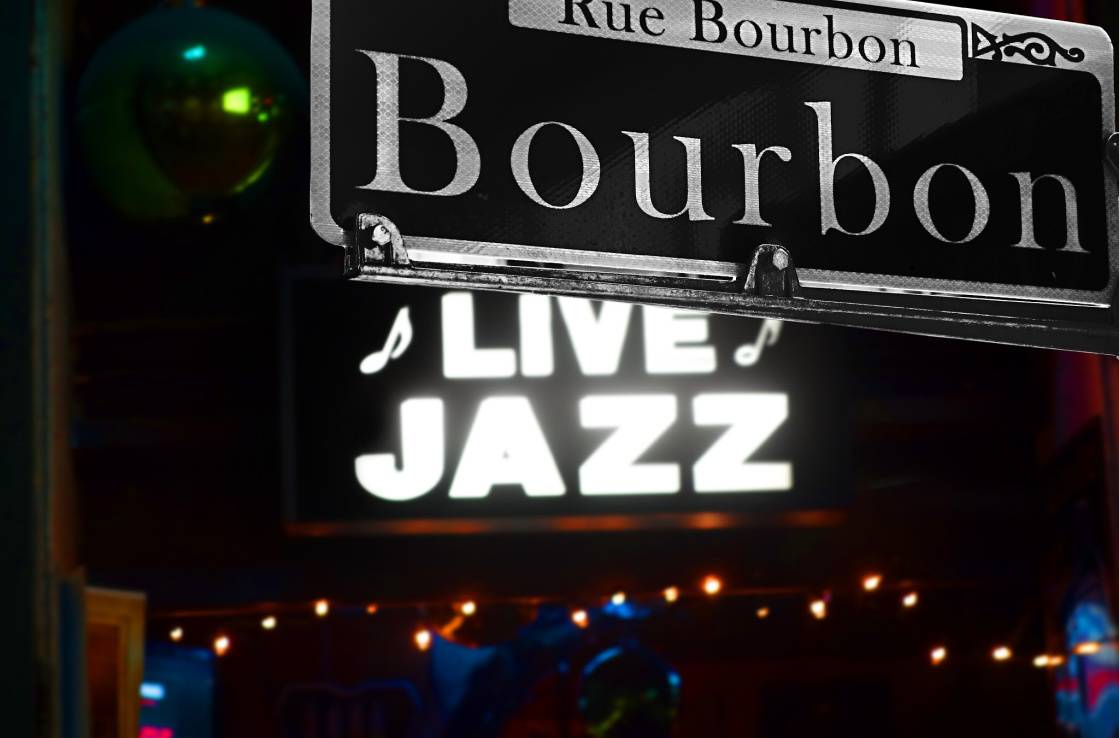 The jazz capital of the world, this legendary venue in New Orleans' French Quarter has been home to the biggest sounds in brass since the 1960s.
There are three shows a night but, due to its small setting and popularity, it's advisable to book in advance. Come during Mardi Gras when celebrations are really in full swing.
Where: New Orleans, Louisiana
Music: Jazz, blues
More info: www.preservationhall.com
4. Hollywood Bowl, Los Angeles, California
The iconic band shell stage nestled between the Hollywood Hills has hosted famous performances from The Beatles, Judy Garland, The Doors and many more since it opened in 1922.
An outside amphitheatre overlooked by the Hollywood sign, enjoy a great view wherever you're sitting.
Where: Los Angeles, California
Music: Pop, rock, classical
More info: https://www.hollywoodbowl.com
Feeling inspired? Take a look at US car hire or plot your own musical tour with some inspiration from the Hertz US road trip planner.