Dallas, that big, bustling city in the heart of Texas, serves up culture and cuisine galore for visitors venturing to this corner of the Lone Star State. But it's a city that thrives on thrills, too.
So if you fancy swapping Dallas's undeniably awesome museum and galleries trail for something more likely to get your adrenaline pumping, here's our pick of the best outlets for adventure.
Defy gravity
The Zero Gravity Amusement Park prides itself on its dedication to the extreme – and once you're through the doors your feet will barely touch the ground. No gentle teacup rides here – their latest addition, the Skyscraper, whacks you with four Gs of force.
If the seven-storey bungee jump isn't daring enough, opt for Nothin' but Net, a 16-storey, cordless freefall that's not for the faint of heart. Factor in the Skycoaster and high-speed Texas Blastoff and it's a white-knuckle ride all the way.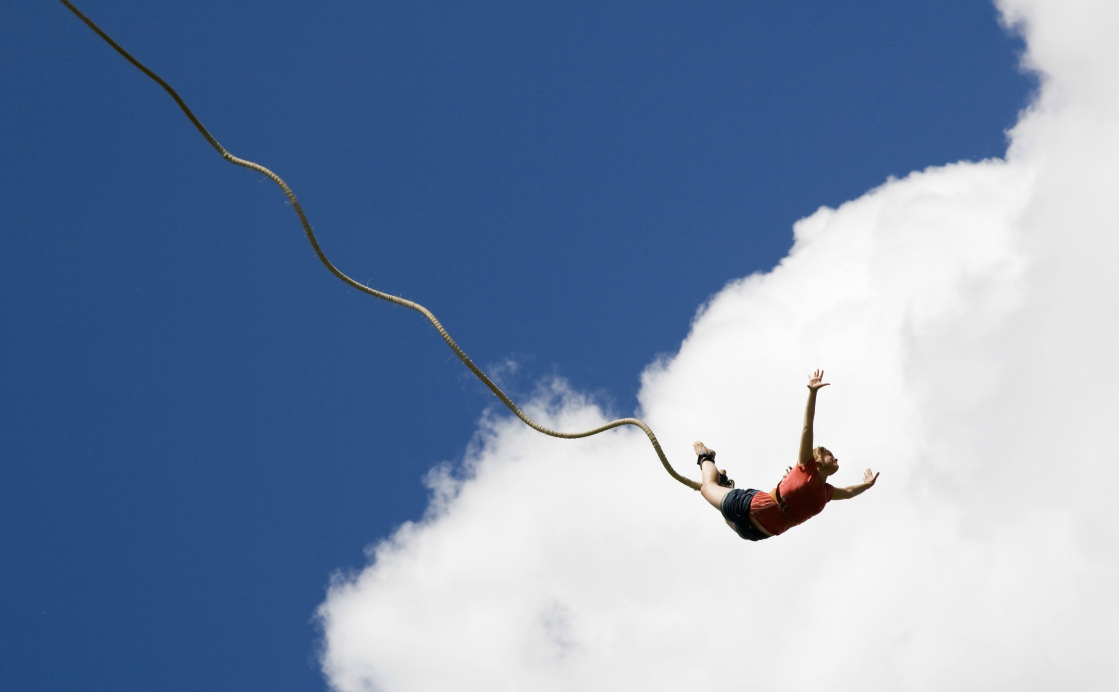 Fly at Six Flags
Sure, you could stick with the more fingernail-friendly rides at Six Flags Over Texas, but where would be the fun in that? You'll find a whole battery of Batman-themed rides at this sprawling park, including The Riddler's Revenge and the Catwoman Whip. New for 2017 is The Joker, a coaster that comes complete with 90 degree drops and six head-over-heel flips.
They've also just poured $10 million into their famous wooden ride The Texas Giant. It's waiting to knock your socks off with a 153-foot lift and drops clocking in at 65mph.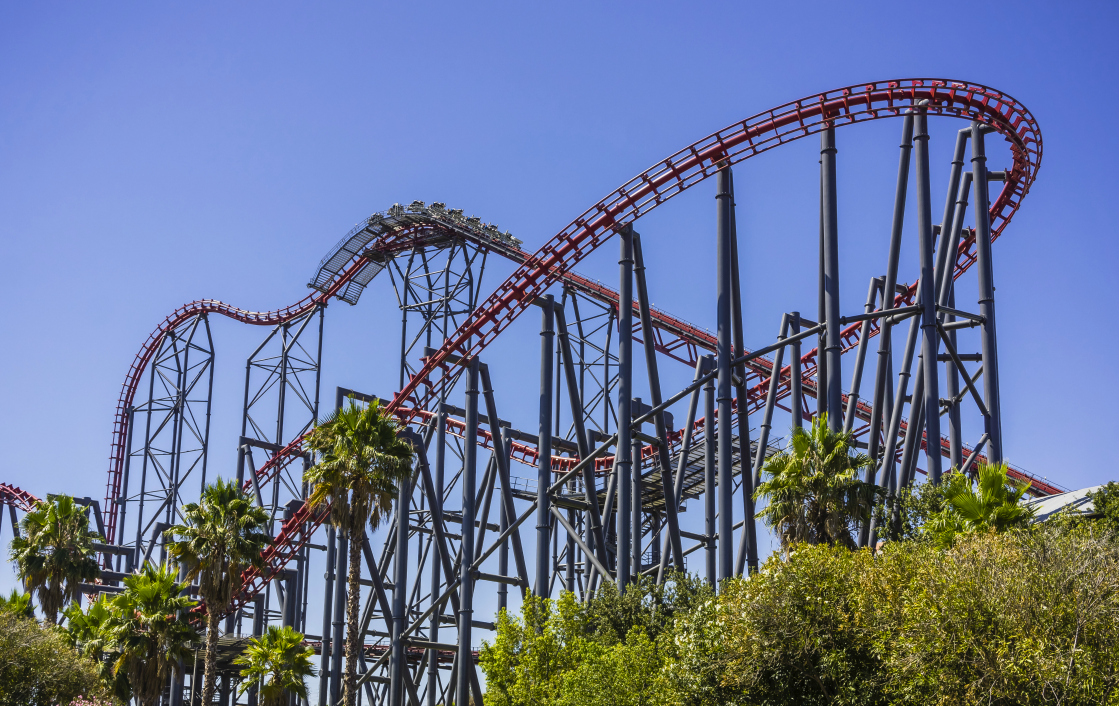 Reach for the sky
Want to get as close as humans can come to actual flight? Check in at iFly Indoor Skydiving, available at six Texas locations, including Dallas. Don your flight suit, goggles and helmet before entering the flight chamber. Here's where the fun really starts as you literally float on air, experiencing the weightlessness you'd usually have to travel several hundred thousand miles into space for. Try an astronaut-style somersault if you're feeling particularly plucky.
The sugar rush
For a rush of an entirely different kind, Hypnotic Donuts is worth stopping by. Everything here – as you might expect stateside – is super-sized. Start off with their famed chicken biscuits. The Kaye comes complete with whipped cream cheese, pepper jack cheese and spicy jalapenos. That should set you up for the full-on donut experience. The Triple 6 tops vanilla dough with habanero pepper and passion fruit icing. Who knew that would work?
Then there's the much-imitated but never bettered Evil Elvis combining peanut butter, banana, honey and bacon. Yes, bacon.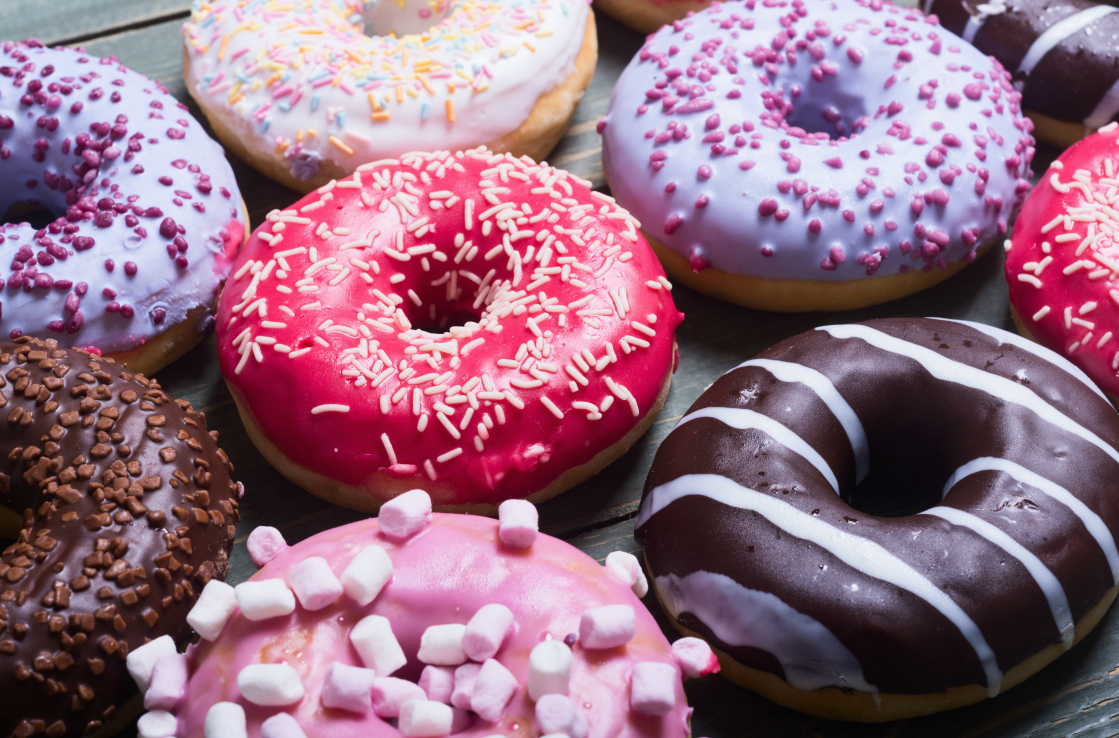 Dallas is a truly thrilling city with a whole lot to offer those in search of adventure, whether you're staying put or making it part of a road trip. To make the most of it, you'll need car hire in Dallas. Then you can really start indulging your inner thrill-seeker.