Iceland is an awe-inspiring country, boasting majestic scenery and an opportunity to see the unforgettable Northern Lights snaking across the night sky. Its capital – Reykjavik – offers a warm welcome to visitors, with a whole host of interesting locations to check out while you're there. Here's what you should see to make it a truly memorable trip.
Tjörnin Lake and Old Reykjavik
Nestled in the centre of Old Reykjavik is Tjörnin Lake – a serene body of water that's framed by colourful houses and Reykjavik City Hall. Visit it at night to see street lights glistening on the surface of the water, or admire it while it's frosted over with a steaming cup of coffee to keep you warm on the water's edge. Old Reykjavik is a romantic place to explore too, so join a guided walking tour to learn about the sights and sounds of the most charming part of the city.
Old Harbour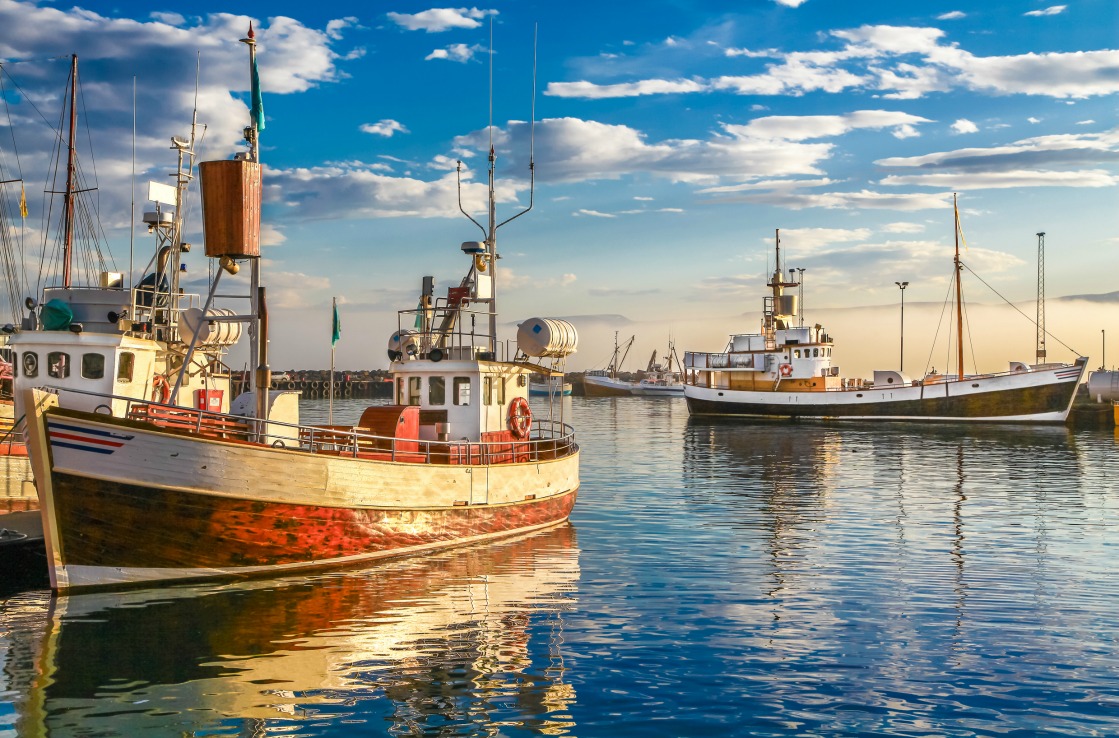 A hundred years old, Reykjavik's Old Harbour is a vibrant quarter of the city that's brimming with activities to try. Go on a puffin or whale watching tour from the harbour, spend a leisurely afternoon in the Maritime Museum, and pull up a chair at Kaffivagninn – this coffee shop and café has overlooked the old harbour since 1935, and has a picture-perfect porch to sit out on during a summer's evening. 
Einar Jónsson Museum
Perched atop a hill on the outskirts of Reykjavik is the Einar Jónsson Museum – a quiet oasis from the activity of the city, and the first art museum in all of Iceland. Head up here to spend a few hours admiring the collection of beautiful artworks, exploring Jónsson's living quarters and feeling moved by his striking, powerful sculptures. It's best to arrive in the evening or during the winter months – the lights inside the museum illuminate the sculptures in a way that adds another layer of shape and interest to them.
Hallgrímskirkja
If there's one thing you shouldn't miss when you're in Reykjavik, it's the Hallgrímskirkja church. An impressive piece of architecture, it's unlike anything you're likely to have seen before and particularly peaceful and atmospheric inside. Whether you're lucky enough to visit when there's a single chorister singing to the vaulted ceiling, or simply want to take the lift to the top of the tower for a bird's eye view of the city, you'll be pleased you paid it a visit.
Blue Lagoon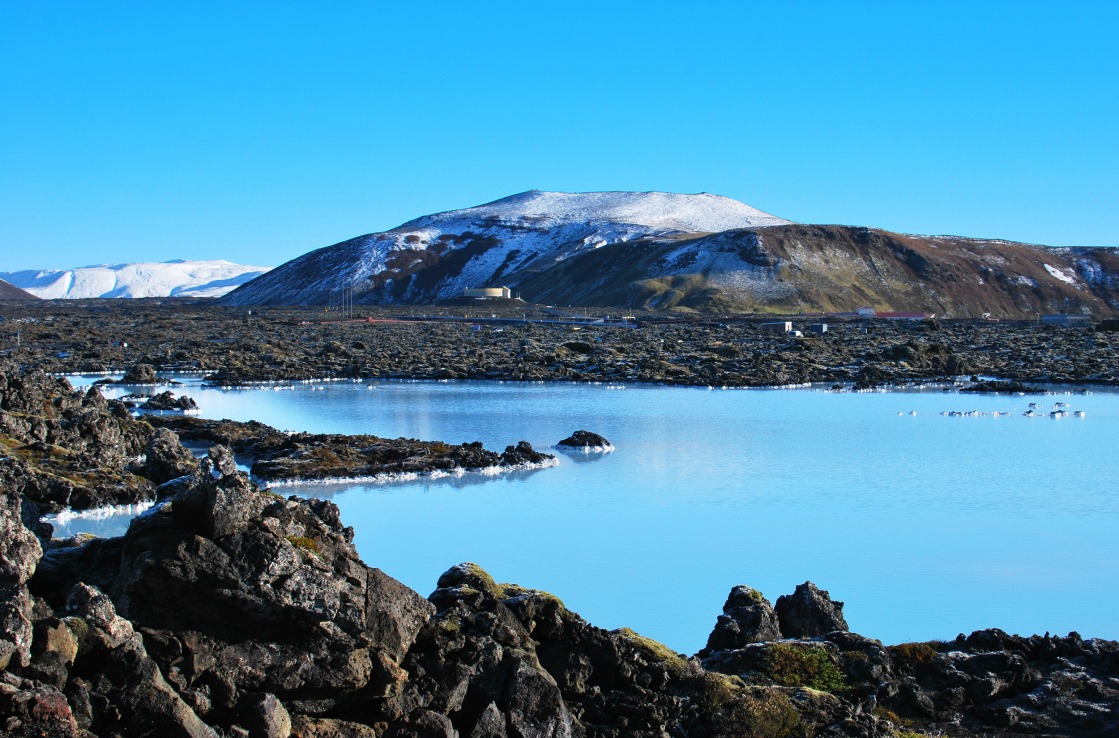 For complete relaxation – and an experience unlike anything back home – be sure to visit the Blue Lagoon. Located a short drive from the city, this natural outdoor spa offers a chance to soak in the mineral-rich geothermal seawater, floating in the restorative warm blue and feeling the clay squishing beneath your toes. The scenery is spellbinding, while the swim-up bar adds a touch of luxury.
There's so much of Iceland to discover beyond Reykjavik – so hire a comfortable car to help you make the most of your time both inside and outside the city to enjoy everything Iceland has to offer.