Travel to Tampa and the hardest decision you'll have to make is what you don't do. This is a place packed with fabulous attractions for both grown-ups and adults – plus you're only a day trip away from Orlando and its theme parks.
Of course, you don't need to leave Tampa at all to have an amazing time, where you'll find the gorgeous bay, verdant parks, the adrenaline-fuelled fun of Busch Gardens, plus world-class museums, restaurants, a zoo and aquarium. Yes, Tampa has a lot going on, and it's the perfect place for a stateside adventure to remember.
Animals and action
Many visitors think that Busch Gardens is all about thrilling rollercoasters and daredevil rides. Well, that's partly true, but the 'Gardens' in the name gives something away. It's also dedicated to animals, with more than 10,000 on the site. You can take the Serengeti Safari to get up close with lions and tigers, cheetahs and giraffes, gorillas and hippos, elephants and more. There's even a host of reptiles, as you might expect in Florida.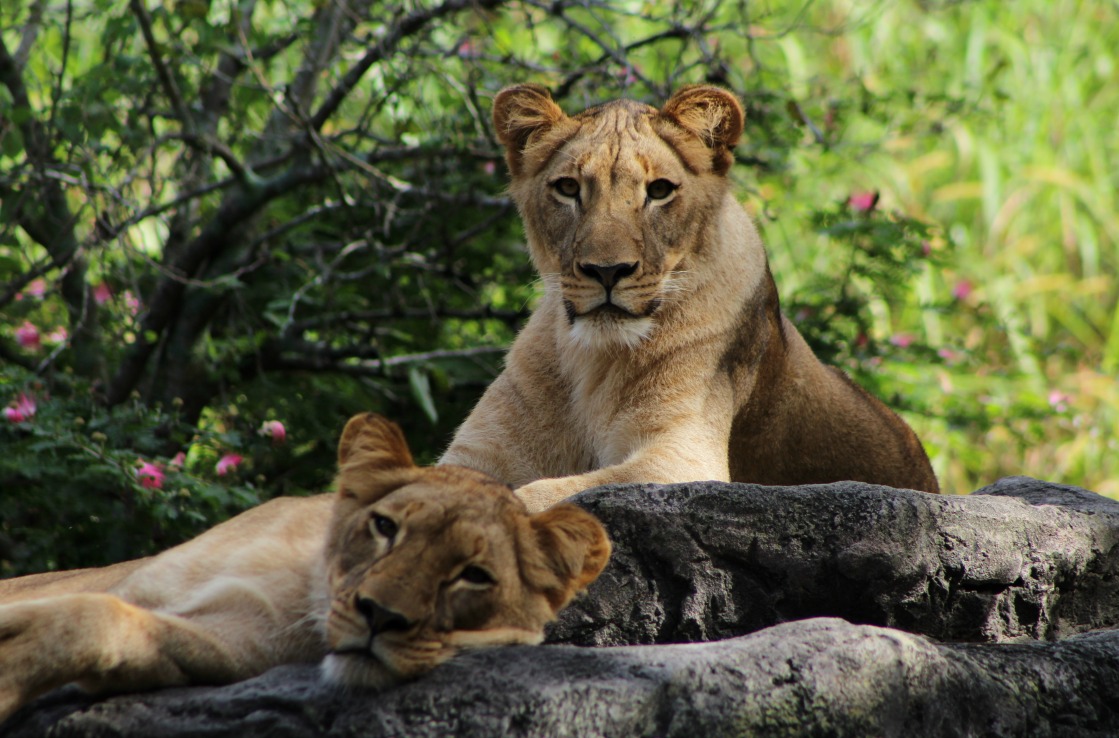 When it comes to coasters, you're spoiled for choice, with inverted coasters like the famous Sheikra – a floorless coaster that's more than 200 feet tall – ranging to family-friendly flumes. Don't worry about getting soaking wet – this is Florida, so you'll be dry in minutes. Just a 15-minute drive from Tampa's heart, this should be your first port of call for thrills and spills.
Under the sea
Next to the Hillsborough River, you'll find the Tampa Riverwalk. This pretty waterfront area is studded with attractions including parks, plazas, museums, World War II ships, and dozens of restaurants. Best of all, however, is Florida Aquarium.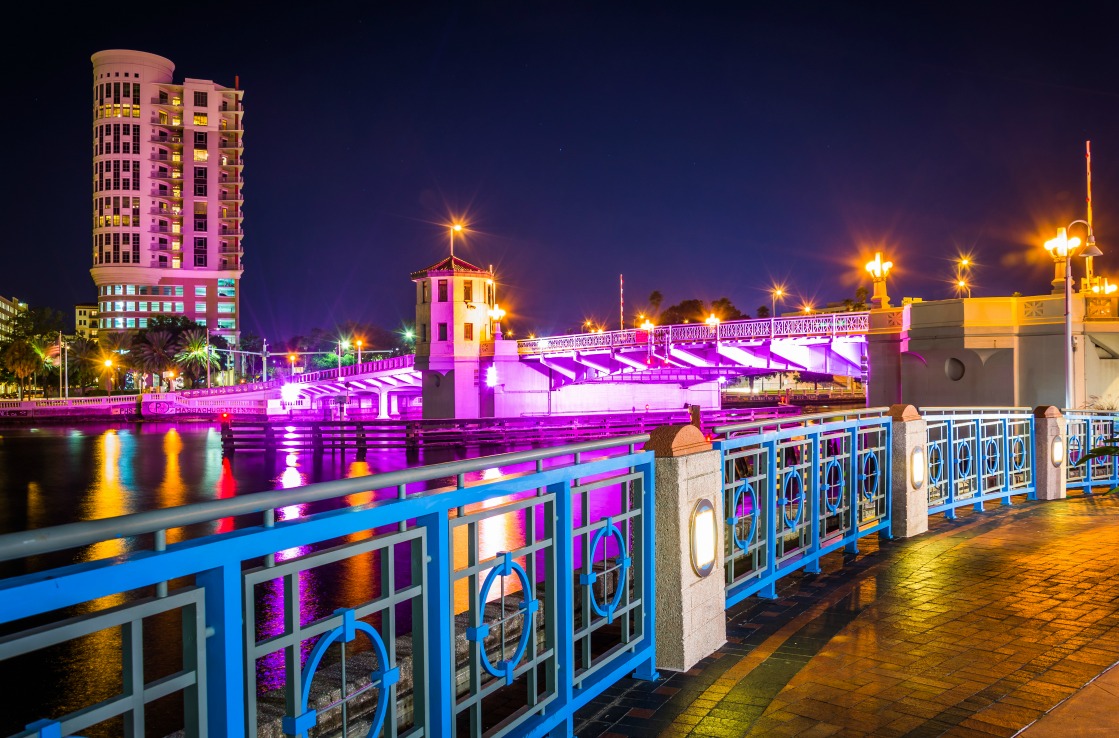 One of the best in the entire US, this huge aquarium pays special attention to local habitats, with a wetlands environment where you can see snakes, alligators, otters and more, in a vast purpose-built atrium. A Madagascar section bustles with life, from cute lemurs and tortoises to sinister hissing cockroaches. Book ahead to dive among thousands of fish, eels and turtles for an experience you'll never forget.
Make a splash
If watching countless animals splash about at the aquarium has made you want to jump in, then head to Adventure Island, where it's almost impossible to stay dry.
This water park does have its relaxing side – you'll find picnic zones, the 'Rambling Bayou' lazy river, cafes and sunbathing spots – but it's largely dedicated to family fun that leaves you soaked. There's a massive wave pool, dedicated splash zones and a great variety of waterslides. Spiral down the 70ft drop of Vanish Point or the four-passenger Colossal Curl slide, where you'll be high but certainly not dry.
Zen at the zoo
You're always close to nature in Tampa, but you can get even closer at ZooTampa at Lowry Park. You can visit here just like you would a normal zoo, and you'll notice that they make a big deal of getting you as close to the animals as possible.
Feed the giraffes by hand, enter a free-flight aviary where birds swirl around you. But you can get even closer with some of the optional encounters that are available; go backstage with gorgeous African penguins, sit with some of the world's largest tortoises, and even feed endangered rhinos. The zoo has a clear commitment to conversation, and isn't just educational, it also has the wow factor.
A city that's crammed with things to do – there are also waterfront parks, and the buzzing Ybor City to explore – car hire in Tampa is the perfect way to cram in as much fun as possible when you visit the Sunshine State.