Morrissey may have thought that Manchester had much to answer for, but it has a great deal to offer, too. Whether it's a shopping trip to Selfridges' northern outpost, a meal in a Michelin-starred restaurant or hanging out with the hipsters in the Northern Quarter, you'll find no shortage of unmissable places to visit in Manchester.
Travel a little further afield and the stunning Peak District is within easy reach, and so, too, the Yorkshire Dales. With great motorway connections and plenty of parking in the city itself, hiring a car is the most practical way to make the very most of your trip to the city.
National Football Museum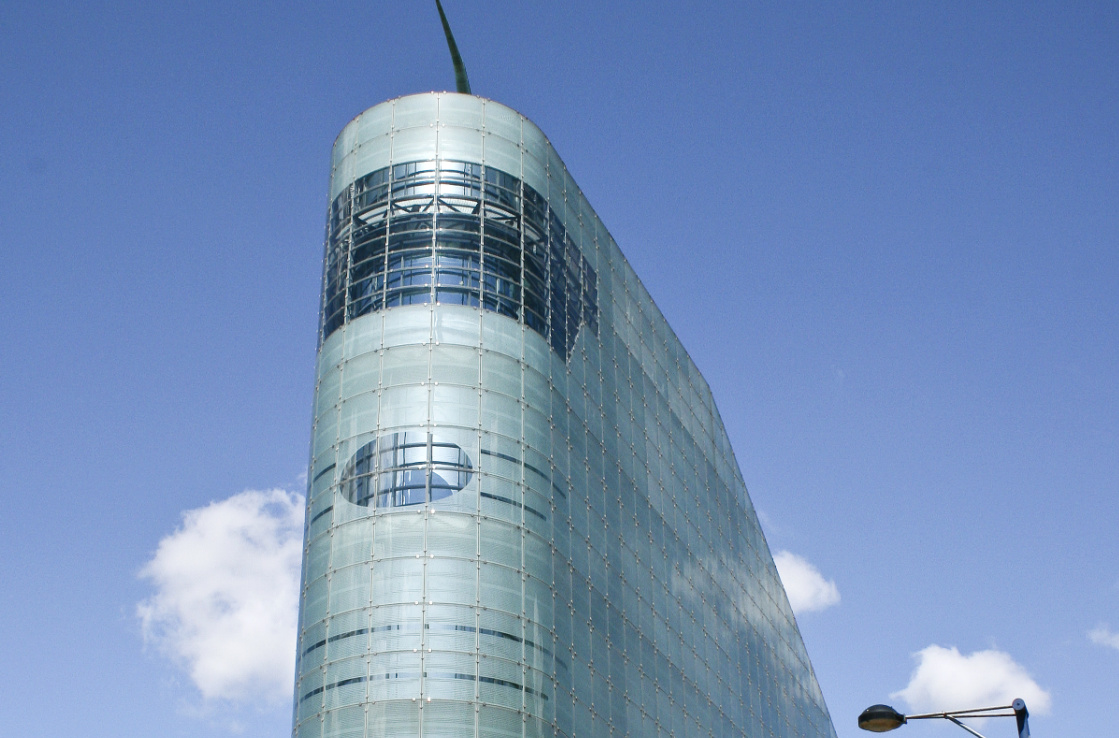 Address: Urbis Building Cathedral Gardens, Todd St, Manchester M4 3BG
Visit: https://www.nationalfootballmuseum.com/
In a city that's famous for having two of the biggest clubs in the country, it makes sense to make your first stop at a museum that celebrates everything about the beautiful game.
The National Football Museum is a beautiful thing in itself, situated as it is in the stunning Urbis building in the heart of the city. Designed by Ian Simpson Architects, it started life as a museum of the city but focused its attention on football from 2012 onwards.
Over its four floors of galleries, you'll find one dedicated to temporary exhibitions dealing with particular aspects of the game. The rest are filled with permanent exhibits. These range from memorabilia from the earliest days of the sport to match balls, a history of different strip styles, and memories of many of football's most iconic moments.
One of the more recent additions has been the Hall of Fame, celebrating many of the greatest men and women ever to have kicked a ball. Don't want to miss out on the action yourself? The Play Gallery allows you to have a go yourself in their interactive Penalty Shootout exhibit.
The Crystal Maze Live Experience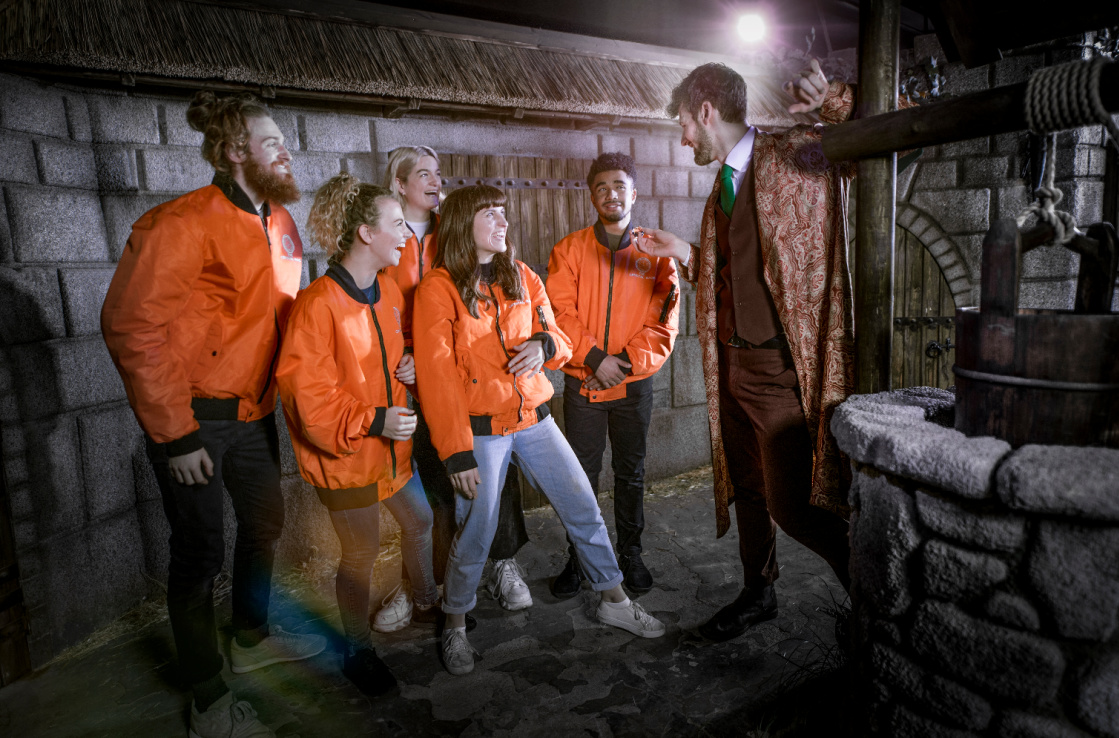 Address: St Johns, Lower Byrom St, Manchester M3 4FP
Visit: https://the-crystal-maze.com/
Even if you were never a fan of the hit 90's show, Crystal Maze, this live experience is a fantastic way to spend an afternoon.
It's great fun for a family or team to take on the challenge of picking up various clues and passing numerous tests as they try to navigate the maze. You'll be helped on your way by the Maze Master as you negotiate the iconic Medieval, Industrial, Aztec and Futuristic zones. The objective, as in the TV show, is to gather as many crystals as you can. These will earn you time in the final challenge, The Crystal Dome, to catch tokens that you can then turn into prizes.
There's even a leaderboard for the best-ever performers – perfect for the super competitive. For a little extra TV history, The Crystal Maze Live Experience takes place on the site where Coronation Street was filmed until the studios moved to nearby Media City in 2013.
Home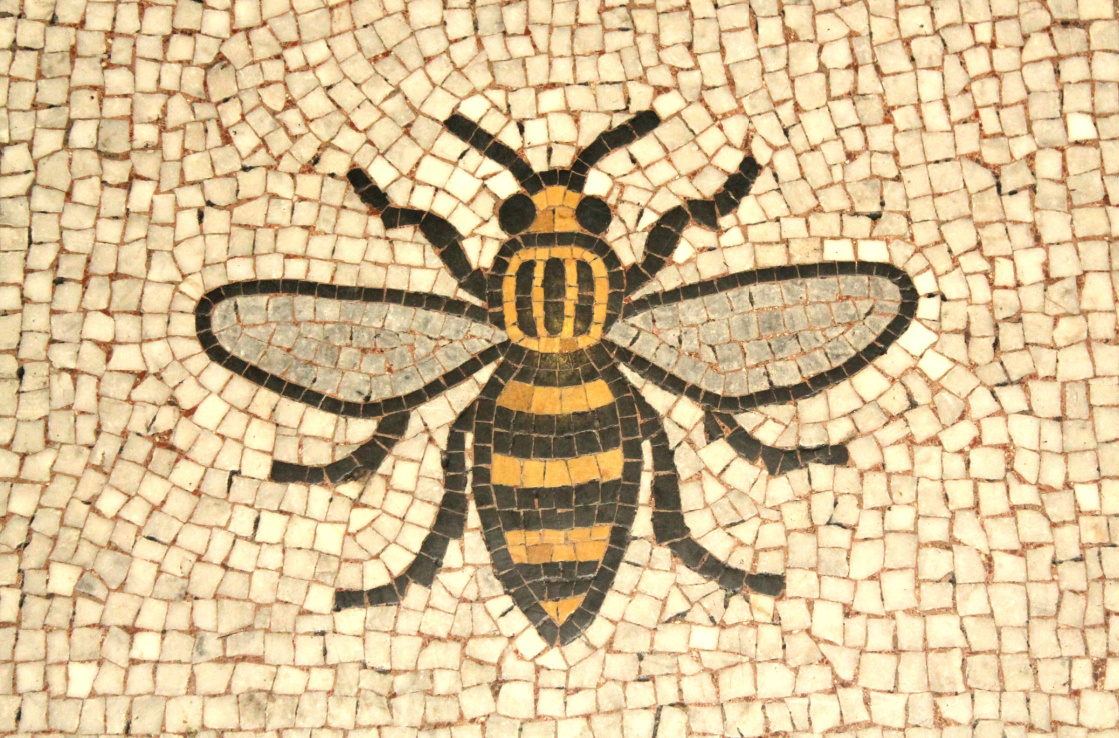 Address:2 Tony Wilson Pl, Manchester M15 4FN
Visit: https://homemcr.org/
The area around the University of Manchester has always been the cultural heart of the city, with theatres, independent cinemas, and galleries like the famous Whitworth. So it was the logical place for the Home arts centre to open in 2015.
Located in a street named after one of the city's most enigmatic and important characters in contemporary culture, Tony Wilson, you'll find every kind of art imaginable right at Home.
There are several cinema screens showing both general release and art-house movies, a theatre where you'll find everything from plays to stand-up comedy, and various exhibition spaces offering an eclectic mix of art.
The role of Home is to be a social as well as a cultural hub so there are also bars serving snacks, plus a first-floor restaurant open for brunch, lunch or dinner.
Another recent arrival has been the outdoor entertainment centre, Homeground, just around the corner in First Street. Featuring music, comedy and cabaret, it's another exciting addition to the city's vibrant cultural scene.
Jodrell Bank Discovery Centre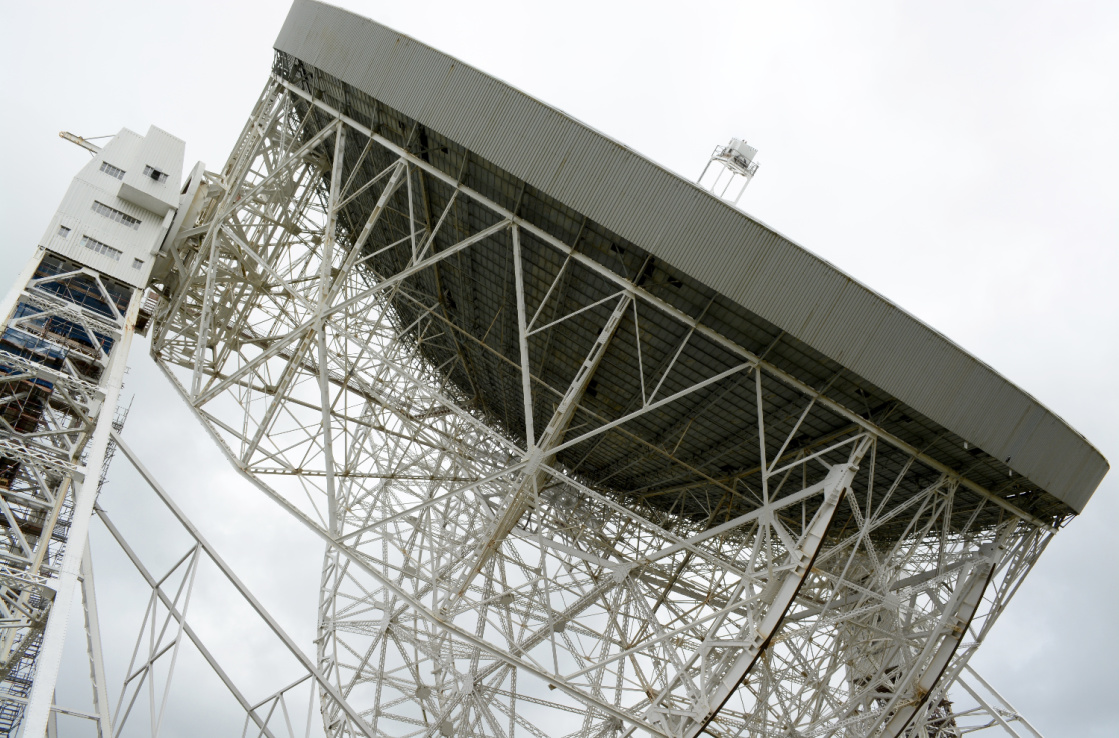 Address: The University of Manchester, Macclesfield SK11 9DL
Visit: https://www.jodrellbank.net/
About 50 minutes' drive south of Manchester you'll find what is the world's third-largest radio telescope. At 250 ft in diameter, it was first put into commission in 1957 to track Russian Sputnik satellites as well as to play a more general role in space exploration.
Not only is the telescope now a Grade 1-listed structure, but the whole area is also a UNESCO World Heritage site welcoming over 100,000 visitors each year. Expert guides give tours of the site so don't worry about getting overwhelmed. Delve into various exhibits looking at astrophysics and space exploration. Other popular attractions are the "whispering dishes" that show how even the quietest speech - or signal from space - can become easily audible when magnified by a dish.
There is also a permanent exhibition showing the annual winners of the Astronomy Photography of the Year competition, as well as a 35-acre arboretum to wander in while wondering about the mysteries of the universe.
People's History Museum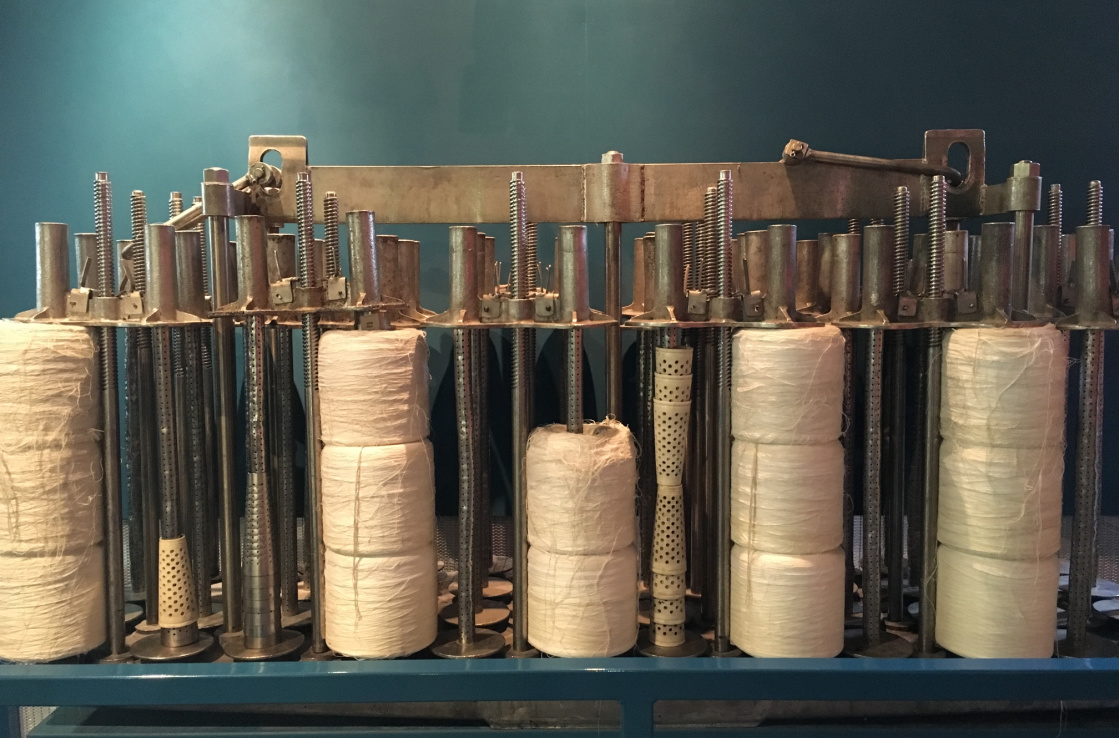 Address:Left Bank, Manchester M3 3ER
Visit: https://phm.org.uk/
They say that a city is made up not of buildings, but of its people. Nowhere is this truer than in Manchester. Theirs has a long and distinguished history of activism and collaboration, from the notorious Peterloo Massacre in 1819 to the founding of the co-operative movement in nearby Rochdale around 20 years later.
The People's History Museum tells all of these stories and more, not just from Manchester but from across the UK. With over 2,000 campaign posters, and the world's biggest collection of trades union banners, it also has political artefacts that range from commemorative plates to clothes worn by workers in the past.
More importantly, it tells the individual stories of individuals' fights for their rights and the struggles that have faced working people ever since the industrial revolution began.
Ready to go?
Hopefully, this has given you a great starting point for your visit to Manchester, where there's plenty more to do and see, especially if you arrange car hire for your trip, too!