With gorgeous weather for most of the year, a laid-back approach to life, and a long roll call of beaches, parks and museums, it's little wonder that San Diego is often ranked as one of the best cities in the USA. And plenty of locals and visitors would argue it's number one.
But this coastal Californian city still finds space for the off-beat and unusual. Step away from the mainstream to see a side of America that the guidebooks don't often shout about. It's time to soak up San Diego.
Spectres of San Diego
Do you believe in ghosts? Even sceptics might start to doubt themselves after a visit to the Whaley House. A Greek revival building from the mid-19th century, it's served time as a theatre, courthouse and more throughout its illustrious life, but is now frequently the subject of US TV ghost documentaries. For the most eerie experience, book ahead for the night-time tours.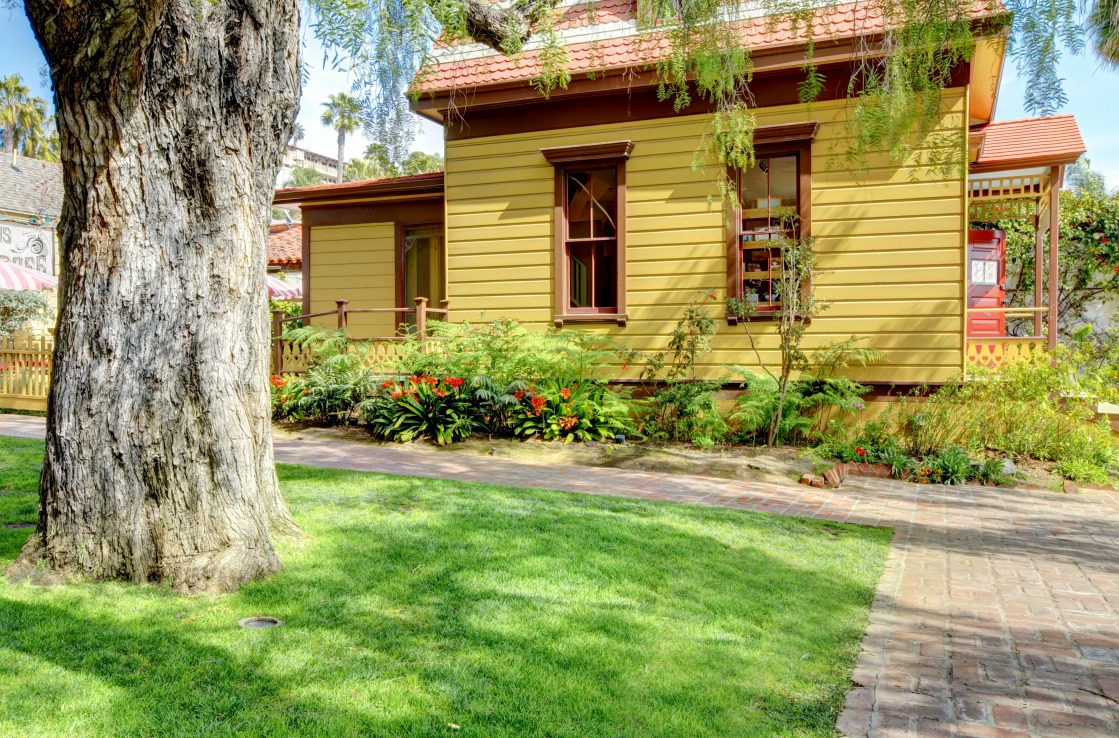 The Museum of Man
The Museum of Man is one of San Diego's most interesting attractions. With a focus on anthropology, it covers beer history, graffiti, ancient Egypt and lots more besides in a thrilling rush through human history. It's housed in stunning buildings, too, and taking a tour of the California Tower is an essential part of your visit – the vistas over San Diego are sublime. Find it in Balboa Park, which is home to numerous other museums, and even the city zoo.
Suspended in time
Hidden away and usually known only to locals, the Spruce Street Suspension Bridge isn't for the faint of heart. It sways and swings in the wind as you cross it, crossing a deep and pretty canyon. Built by city engineer Edwin Capps in 1912, this isn't a tourist hotspot – you're in a quiet, residential part of town. The locals are rightly proud of the bridge, and it's a popular place to start hikes or more gentle walks with the family.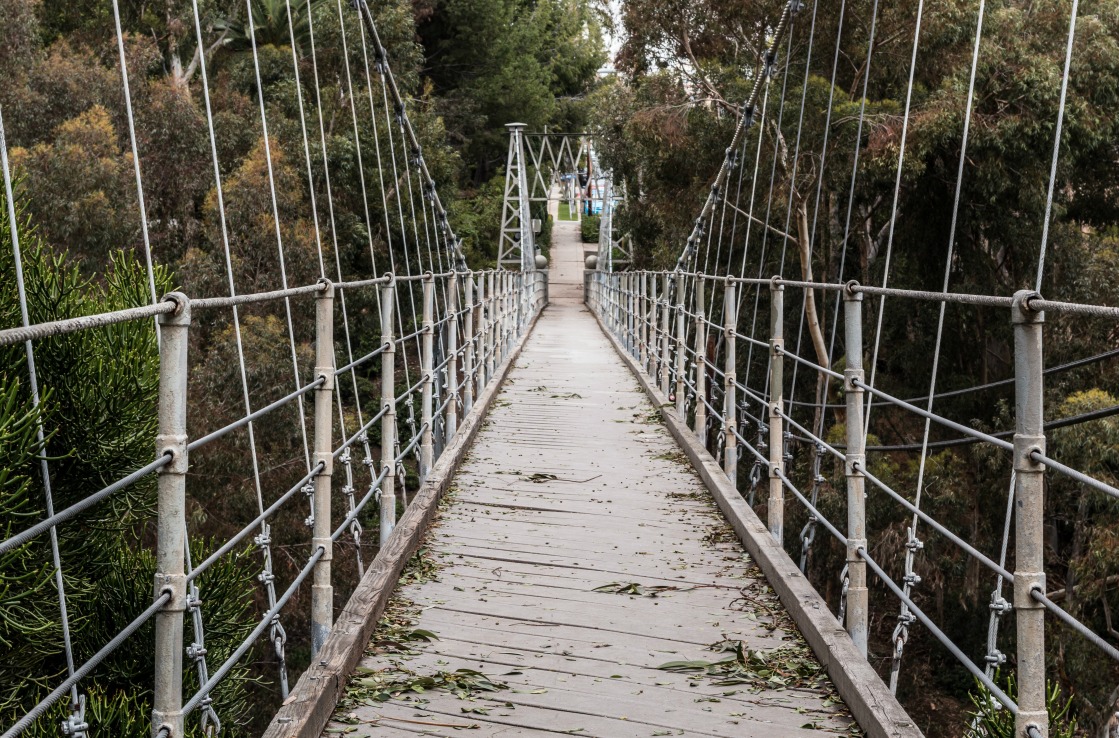 Brave the cave
The Cave Store, from the outside, looks like your average store. Perhaps it sells surf gear or tourist souvenirs? No, it's the entrance to a manmade tunnel and the only way to access the Sunny Jim Cave from land – it opens out to the sea at the other end.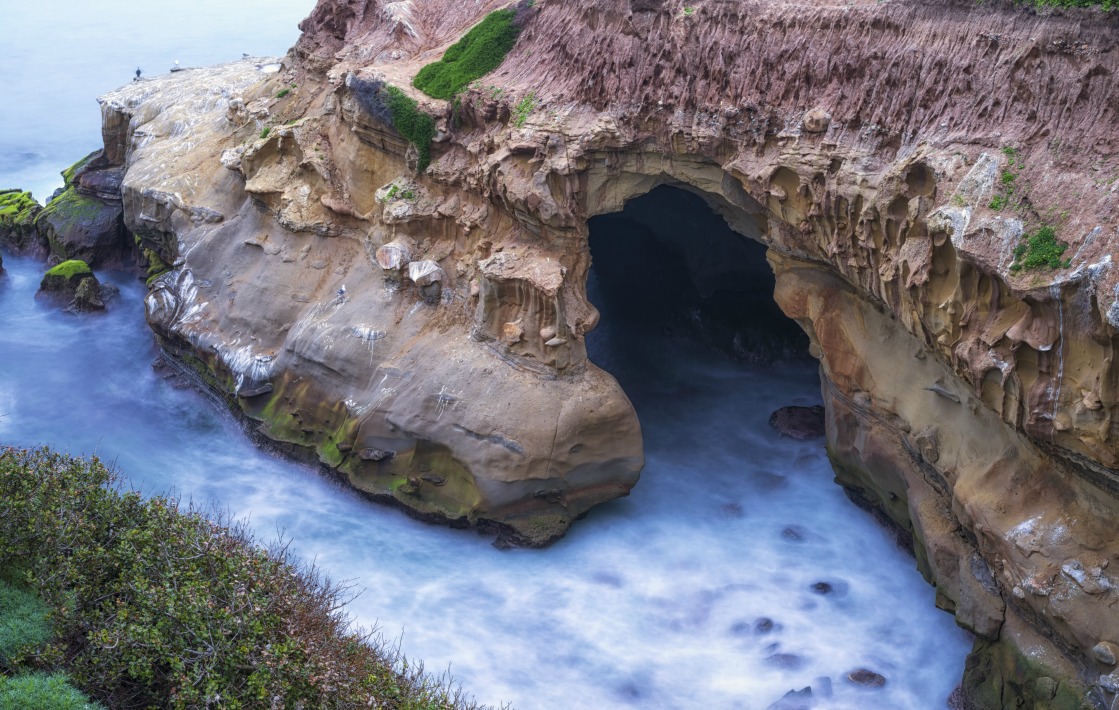 Of course, there is a store, but the main attraction is the ocean cave beyond, full of vivid colours and incredible views. Walk down 145 steps – rumours persist it was used for smuggling alcohol during prohibition – for unique views like nowhere else in California.
San Diego has all the restaurants, museums, art galleries and parks you'd expect of a modern American city, but there's lots more to delve into. With car hire in San Diego you can find your way around this fascinating city.