With more than 2000 years of history in its pink-hued bricks, Toulouse brims with big events. Throughout the year – every year – there are events celebrating the full cultural rollcall, including food, music and even Toulouse's emblematic flower, the violet.
Find out about the best annual events in Toulouse in our guide below.
February and March: The Festival of Violets
The Festival of Violets has been a floral favourite since 1952.
This popular spring event is a colour cacophony, celebrating Toulouse's emblematic flower. Throughout the festival, the city's streets burst with bright, purple displays, designed to show off the flower in all its glory. There's also a parade that runs through the city centre – early each afternoon – while the evening is dedicated to dancing and celebrating. There's also a nightly Flower Battle, which everyone is invited to join. 
The violet's also sought-after by chefs – it's edible and adds fragrant flavour to recipes – so visit some stalls for an array of violet-based cookies, cakes, candies and liquors.
June: Les Siestes Electronique
For five days only each June, Toulouse thrums with the sound of contemporary electronic music from across the world as part of Les Siestes Electronique. This celebration of music takes place in a range of clubs and outdoor venues across Toulouse.
Popular venues like the Prairie des Filtres, Le Theatre Garonne and Le Bikini concert hall play host to an eclectic electronic line-up, with relaxed beats filling the air along the riverbank.
If you want to discover your own creative streak, several venues and artists run music workshops for the general public.
July and August: Toulouse d'Ete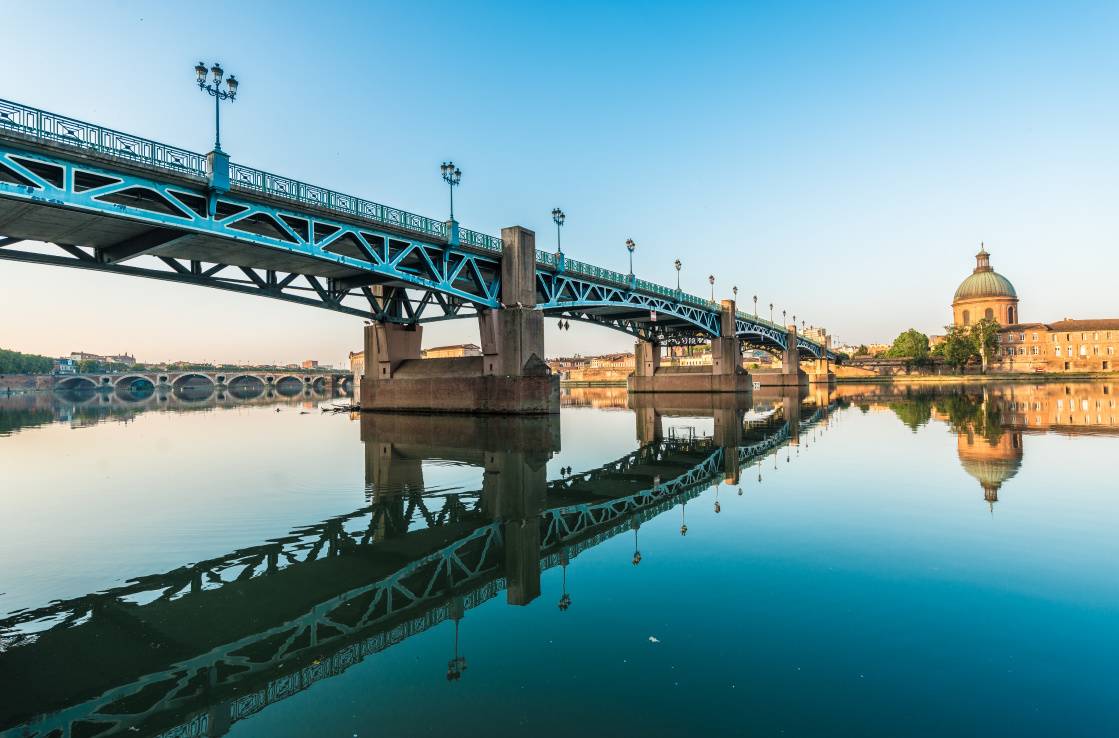 Come July, Toulouse's streets are a sound smorgasbord of jazz, rock, classical and ska – and a bit more electronic music.
This summer festival lasts for two weeks and continues the festival vibes of Les Siestes Electronique.
For an entire fortnight, some of the most historic locations across the city play host to a wide range of artists, providing an exceptional way to experience Toulouse's history. Some of the most popular and unique venues include:
         Saint-Pierre des-Cuisines Auditorium
         Toulouse Matabiau Train Station
         Halle de la Machine
         Raymond VI Garden
September: Le Printemps de Septembre
Le Printemps de Septembre – the spring of September – is a three-week-long art extravaganza. With exhibitions in 25 venues across the city, it's a great way to explore Toulouse.
Exhibits cover local sculpture, painting, film, photography and music. In the past, Hotel D has displayed unique film work by the Sheffield-born artist Victor Burgin, while the Museum of Natural History has housed enormous, chrome-plated and bronze-cast sculptures created by the Swiss pop artist, Sylvie Fleury.
September to November: Festival Occitania
Encompassing literature, poetry, dance, painting, sculpture, music and film, the Festival Occitania has something for fans of every art form and gives you a chance to discover something new, too.
The festival has been running since 2000 and presents a unique programme of events, shows and exhibitions each year.
The events are spread across the city and give artists and performers a chance to showcase their work to the public. The festival is renowned for having no boundaries between genres, styles and eras, bringing together art of all forms.


September: Piano aux Jacobins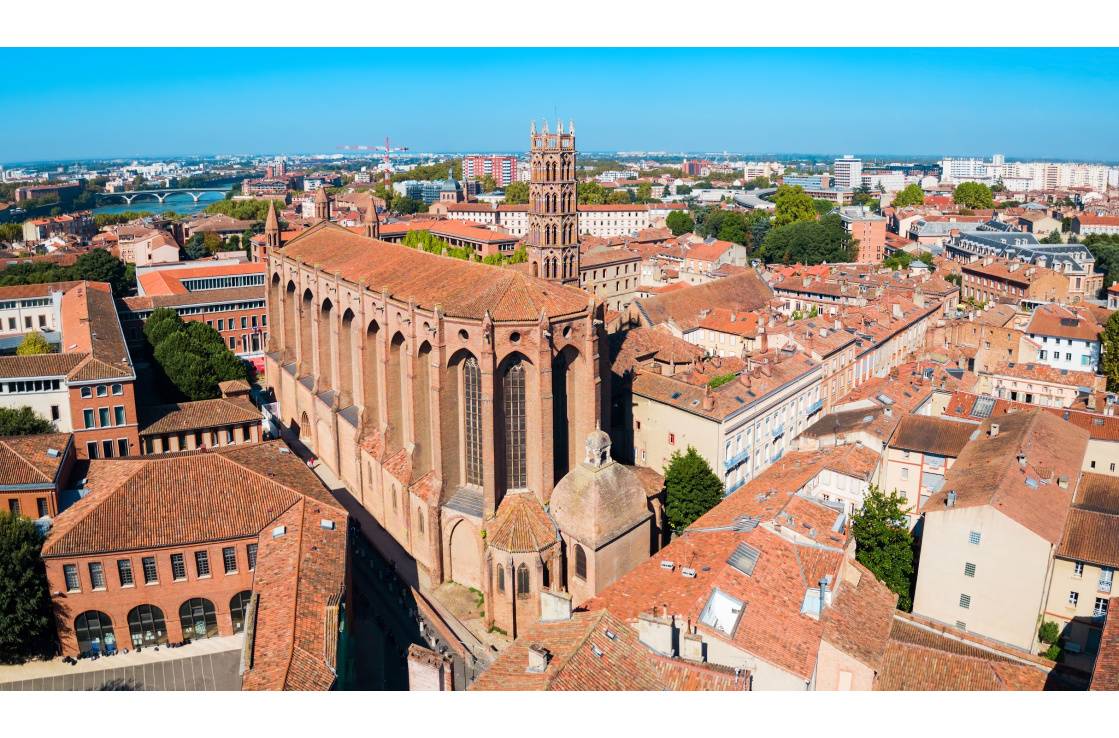 Toulouse's Piano aux Jacobins event has been drawing some of the world's most talented and renowned pianists to the city since 1980.
The event comprises a series of jazz and classical piano concerts in the breathtaking St Jacobins Church.
Parts of this gothic, Roman Catholic church date back to the 13th century, making this an acoustic – and visual – experience like no other. As well as listening to some of the world's best pianists here, you can also find a moment's serenity in the green courtyards and admire ornate, stained-glass windows.
Previously, the festival has starred performers like David Fray (voted best newcomer by the BBC Music Magazine in 2008) and American classical pianist, Anne-Marie Mc Dermott.
November to December: Marché de Noël
The Toulouse Christmas market transforms Palace du Capitole in the centre of the city into a winter wonderland.
Full of unique items such as local woodwork and regional delicacies, such as warming cassoulets, the market is the perfect place to find extra-special gifts.
With traditional festive favourites like porc noir Gascon, and regional wines and cheeses, a stroll through Toulouse's Christmas market is a great place to get into the holiday spirit.
There's even a chance to take the little ones to visit Père Noël – Father Christmas – and have a photo taken.
Get to all your favourite events across the city with Hertz hire car in Toulouse.