Amsterdam. A historic city surrounded by natural beauty that delights the senses. It is a place that many people would love to explore, especially the famed Rijksmuseum.
But there's more to Amsterdam than the nightlife.
1. This is Holland
Experience all that Holland has to offer with a spectacular aerial tour of the Netherlands, all from the comfort of the ground, with The Flight Experience. This 5D event suspends you in front of a large domed screen. With your feet hanging a few feet off the ground, you are immersed in a 9-minute long journey through the country. The video is enhanced with effects like wind, mist and smell, to make it a truly immersive experience.
2. The oldest flea market in the Netherlands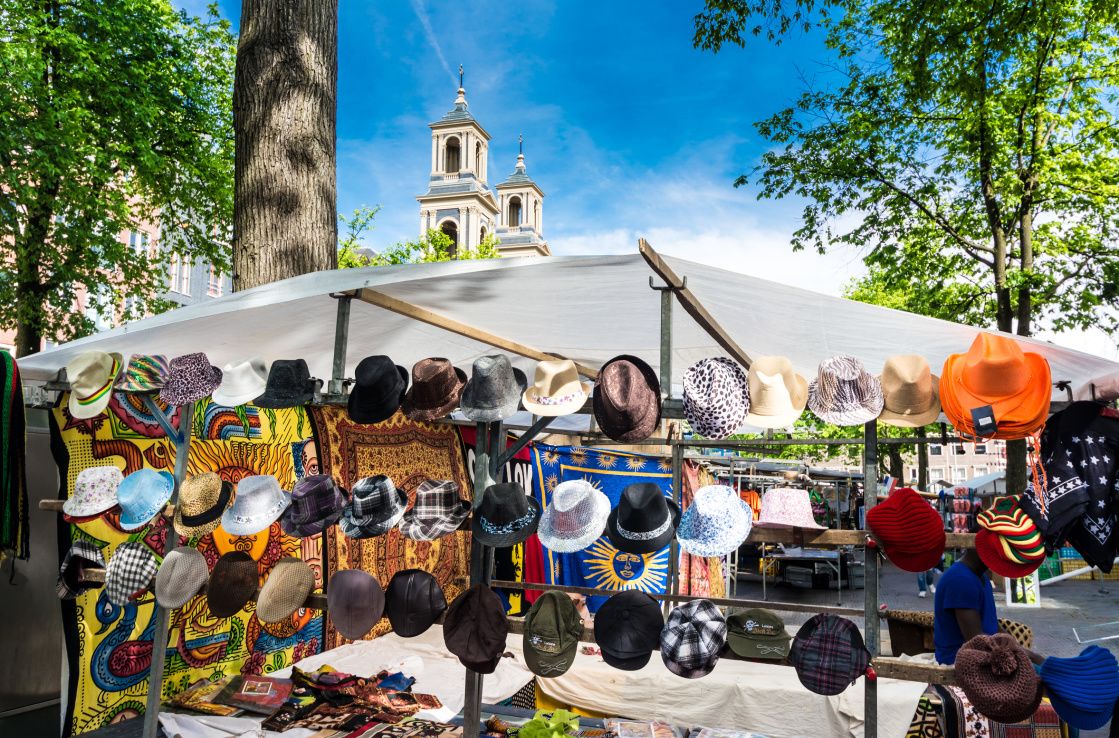 Waterlooplein Flea Market is over 130 years old, housing 300 vendors, six days a week. You never know what you will stumble upon when you wander among the stalls. With everything from books, antiques, vintage clothing, jewellery, music, bikes and even food on offer, there's something for everyone.
3. Visit one of the oldest bars in Amsterdam
In 't Aepjen can be found on the outskirts of the Red Light District. This quintessential Dutch brown café was once frequented by sailors, and witnessed many barters, including trading monkeys for drinks. It's this history which inspired its name, meaning "In the Monkeys". Why not stop by for a beer and be a part of the story?
4. Enjoy the views in Nieuwe Spiegelstraat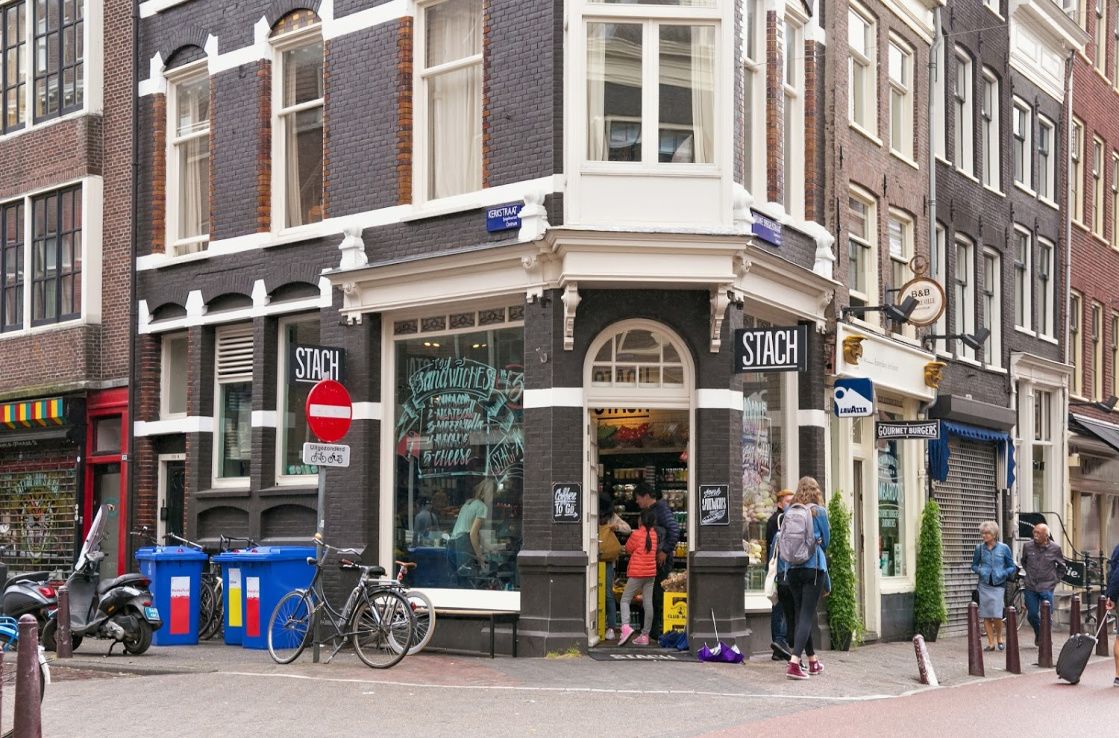 Near the Rijksmuseum, Nieuwe Spiegelstraat is located in the heart of the art district and has hosted all manner of shops for over three centuries. Today the street houses a wide selection of art and antique dealers, as well as vintage clothing stores, making it the perfect afternoon excursion for people with creative interests.
5. Tour the countryside outside Amsterdam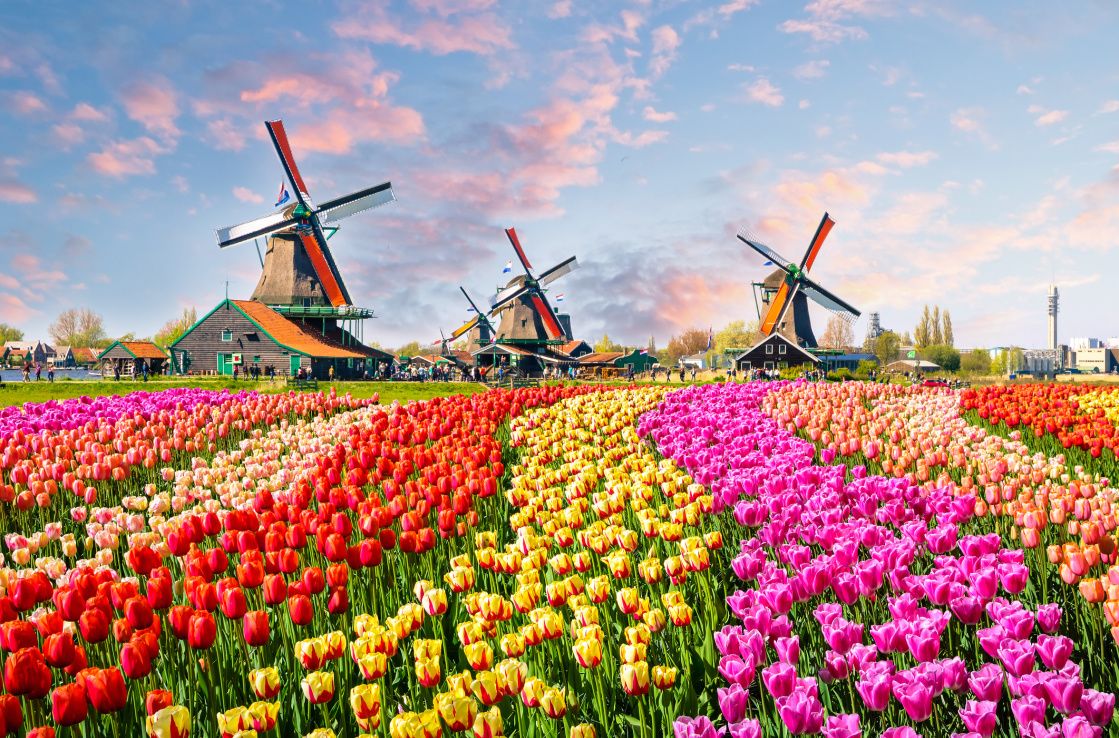 Leave the city behind and explore the Dutch countryside. Travel just a short distance outside of Amsterdam and immerse yourself in historic Dutch architecture with authentic houses, windmills and fishing communities, like Volendam and Marken with their wooden houses and colourful harbours. If you're in a car, take the opportunity to stop at any picturesque scene that catches your eye.
Find out more about car hire in Amsterdam - with so much to see, what would your first stop be?