Christmas is a time for friends, family, carolling and Christmas lights, as well as a visit to a Christmas market or two. Europe has hundreds of beautiful Christmas markets to lose yourself in and find the perfect gifts for your loved ones.
We've found five beautiful Christmas markets around Europe to add to your travel itinerary this festive season.
1. Strasbourg, France
One of the oldest Christmas markets in Europe, Christkindelsmärik hosts more than 300 stalls, each with its own speciality. You are sure to find seasonal favourites, including ornaments, mulled wine, food, and of course an array of gifts for your near and dear ones.
When: 22 November – 30 December 2019
Where: 11 locations around Strasbourg, France
2. Stuttgart, Germany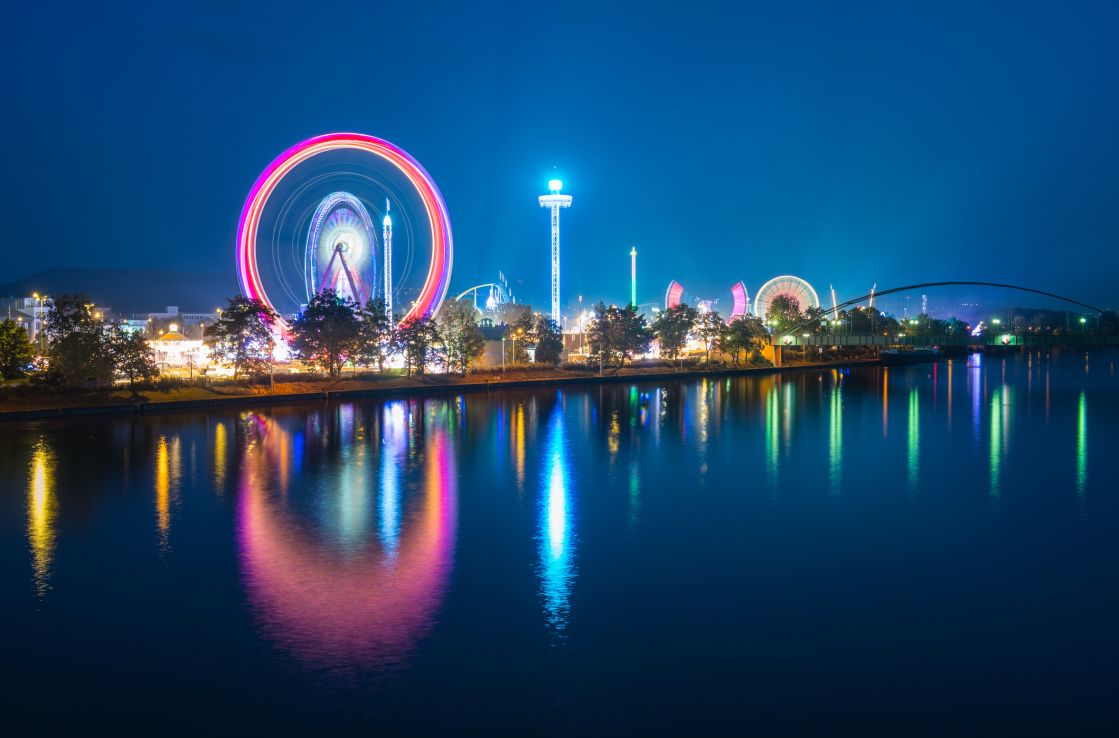 Lose yourself in a magical Christmas wonderland with more than 280 stalls located around the town of Stuttgart. One of the largest Christmas markets in Europe, the nativity scene includes live lambs, sheep, donkeys and goats, as well as Christmas choirs. You can also do your Christmas shopping, with stalls selling wooden toys, antiques, food and much more.
When: 28 November – 23 December 2019
Where: Neuen Schloss Square, Konigsbau Square, Karlsplatz Square and Schillerplatz Square – Stuttgart, Germany
3. Winchester, England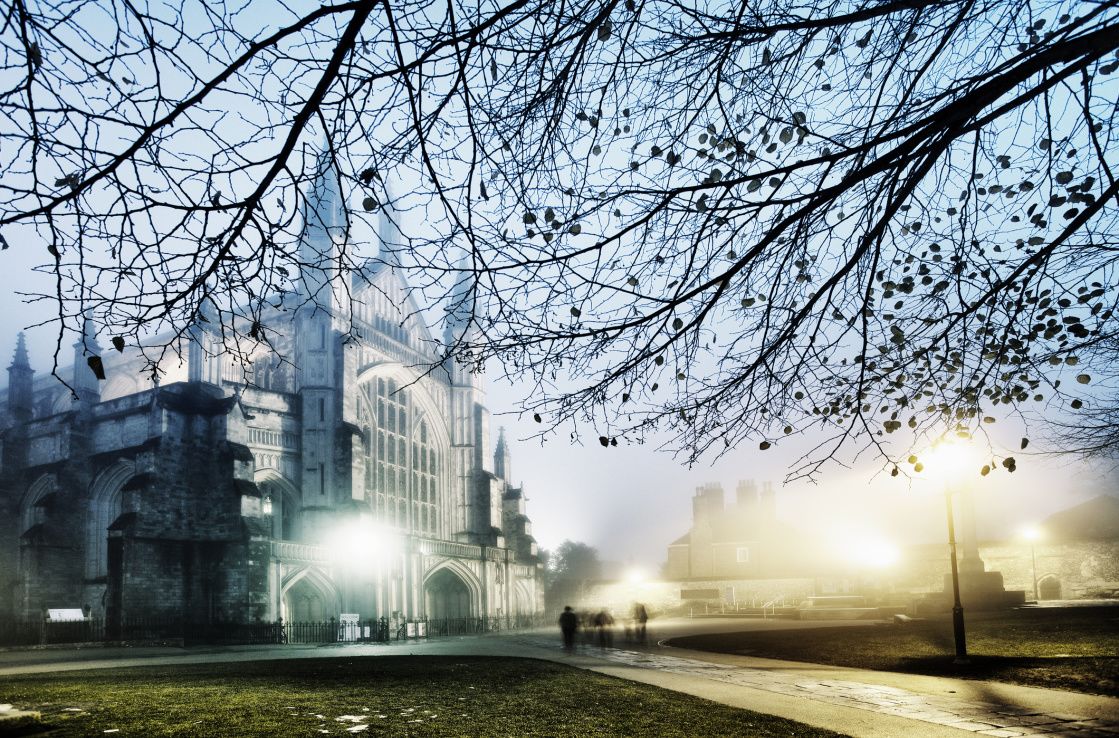 Inspired by the traditional markets in Germany, the Winchester Cathedral Christmas Market is set against the Cathedral, and offers a bustling, festive atmosphere with over 100 chalets housing unique wares, food and gifts, as well as a dedicated British Crafts Village. While you're there, why not partake in some ice-skating at the open-air ice rink?
When: 21 November – 22 December 2019
Where: Winchester Cathedral – Winchester, England
4. Krakow, Poland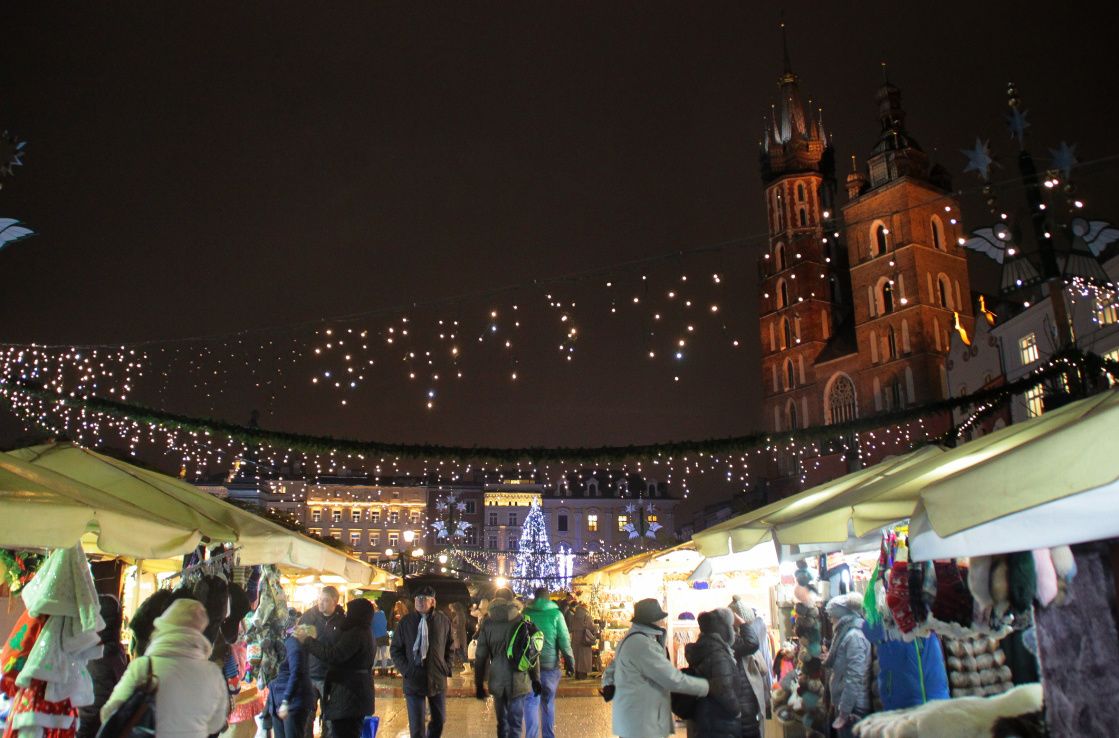 Are you looking at celebrate a white Christmas? Krakow is often covered in snow from November to December. With your car parked up for the night, discover this frosty Christmas dreamland with a steaming cup of grzaniec galicyjski (the local mulled wine) and explore the 80 carefully selected stalls at the Market Square Christmas Market, selling an array of ornaments, gifts, food and drink.
When: 30 November – 26 December 2019
Where: Market Square – Old Town, Krakow, Poland
5. Bolzano, Italy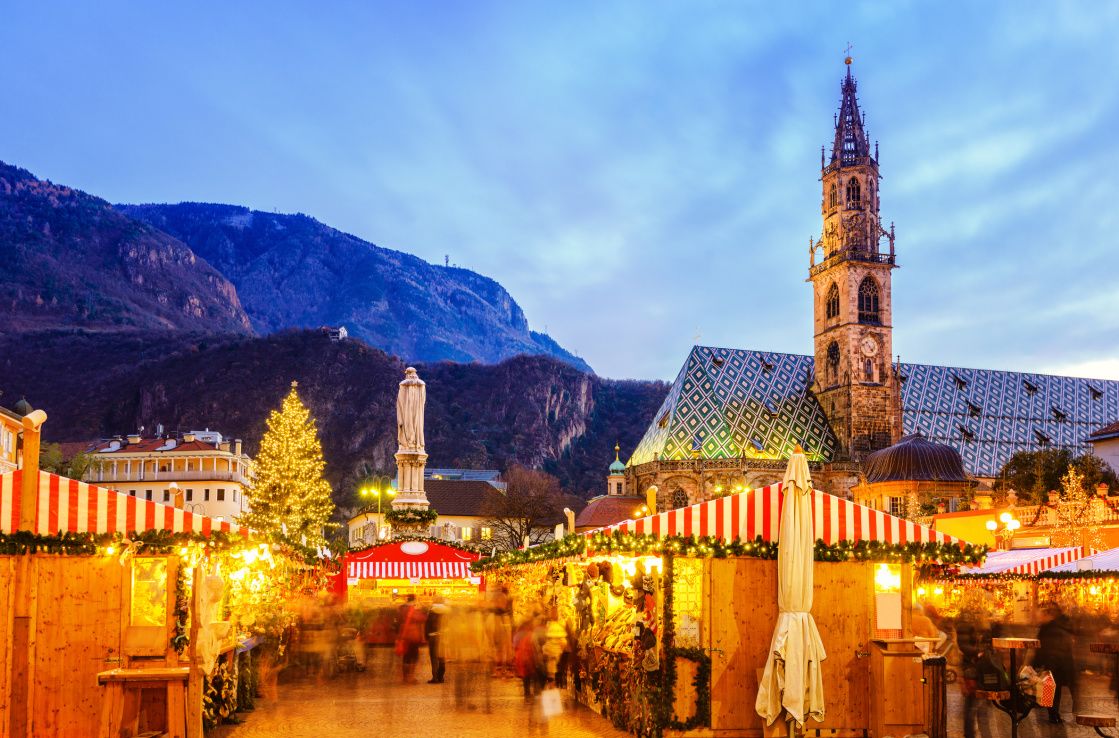 The Bolzano Christmas Market is the largest festive market in Italy. With postcard perfect scenes, the market is set against the Rosengarten Dolomites, housing an assortment of stalls in wooden chalets offering treats to delight visitors and locals, including a regional speciality, vin brulé (hot mulled wine), along with festive gifts and crafts.
When: 28 November 2019 – 6 January 2020
Where: Piazza Walther – Bolzano, Italy
Find out more about car hire this Christmas in Strasbourg, Stuttgart, Winchester, Krakow and Bolzano.
For even more festive inspiration, check out our guide to Holiday traditions in Frankfurt: Christmas market and more.