Once the centre of America's space race, Houston has recently been busy reinventing itself. It's still the home of NASA's Space Center, but it's now evolved into a cultural hotspot, too.
There are peaceful urban parks, a buzzing downtown district, packed with food stalls and colourful street art, and world-class museums and galleries.
Not sure where to start? We've rounded up 20 of Houston's best attractions to inspire you.
1. NASA Space Center Houston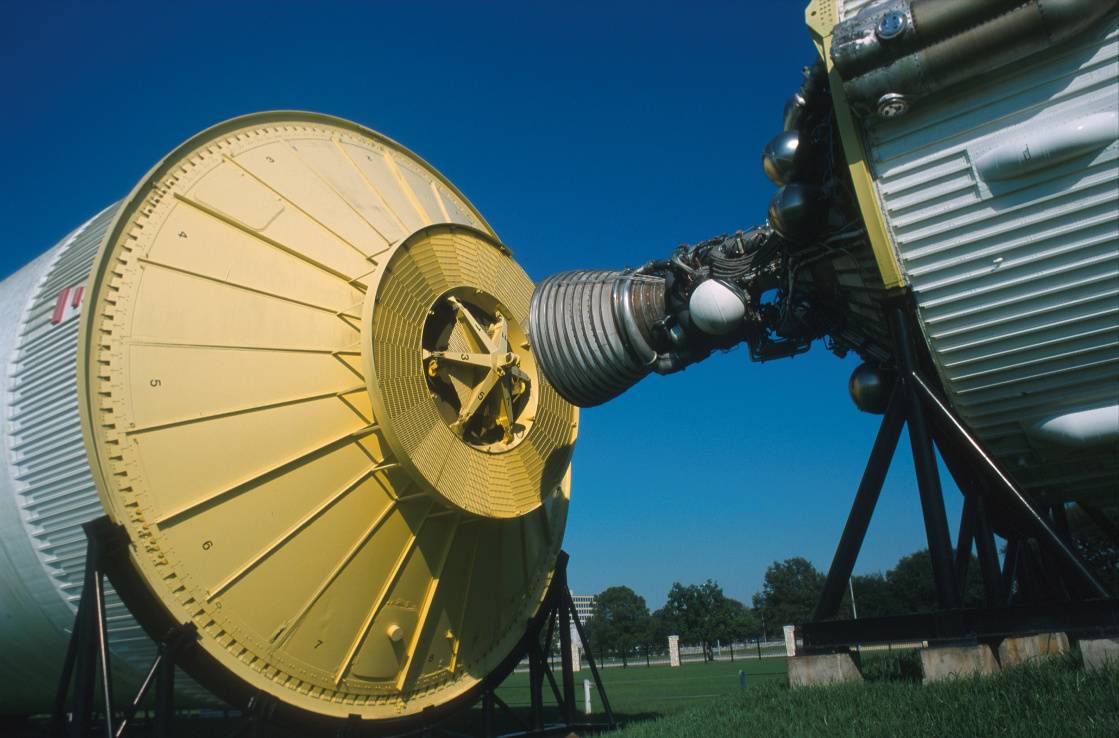 When you're in Space City, there's only one place to start: NASA's Space Center. There are other NASA bases, but this is the one made famous when Apollo 11 landed on the moon on 20 July 1969, and astronaut Neil Armstrong said: 'Houston, Tranquillity Base here. The Eagle has landed.' It's also the final stop on our One Small Step road trip, marking the 50th anniversary of the lunar landing.
Just a short drive from Clear Lake, this popular attraction gives you the chance to take a tram tour behind the scenes of the space programme, see Mission Control and even watch astronauts in training.
Don't miss Rocket Park, where you can see one of only three Saturn V rockets and Independence Plaza, which allows you to explore a replica space shuttle. Other highlights include the Starship Gallery, where you can see the Command Module of Apollo 17.
2. The Museum of Fine Arts Houston
Showcasing 65,000 artworks from all over the globe, this is a jewel in the crown of Houston's Museum District. The main collections are housed within the Caroline Wiess Law Building and the Audrey Jones Beck Building. One of the museum's highlights – The Light Inside, an immersive neon and ambient-light installation by American artist James Turrell – can be found within the tunnel that connects the two buildings.
3. Menil Drawing Institute
A must for any art lover, the Menil Collection houses works ranging from prehistoric to modern. Its newest building, the Menil Drawing Institute, was opened in 2018 to house drawings by contemporary artists. Designed to protect the sketches from sunlight, this cool and airy building features courtyards and skylights to let in just the right amount of light. Like other buildings in the Menil Collection, entry is free.
4. Holocaust Museum Houston
Houston's Holocaust Museum combines archive footage and photography with artefacts and survivor testimonies for a sombre but unmissable experience. Reopened in 2019 following a multimillion-dollar expansion, exhibits include a Danish rescue boat – used to take those fleeing to safety – and a 1942 rail car. The Moral Choices Hall features the Butterfly Loft, representing the 1.5 million children killed during the Holocaust.
5. Houston Zoo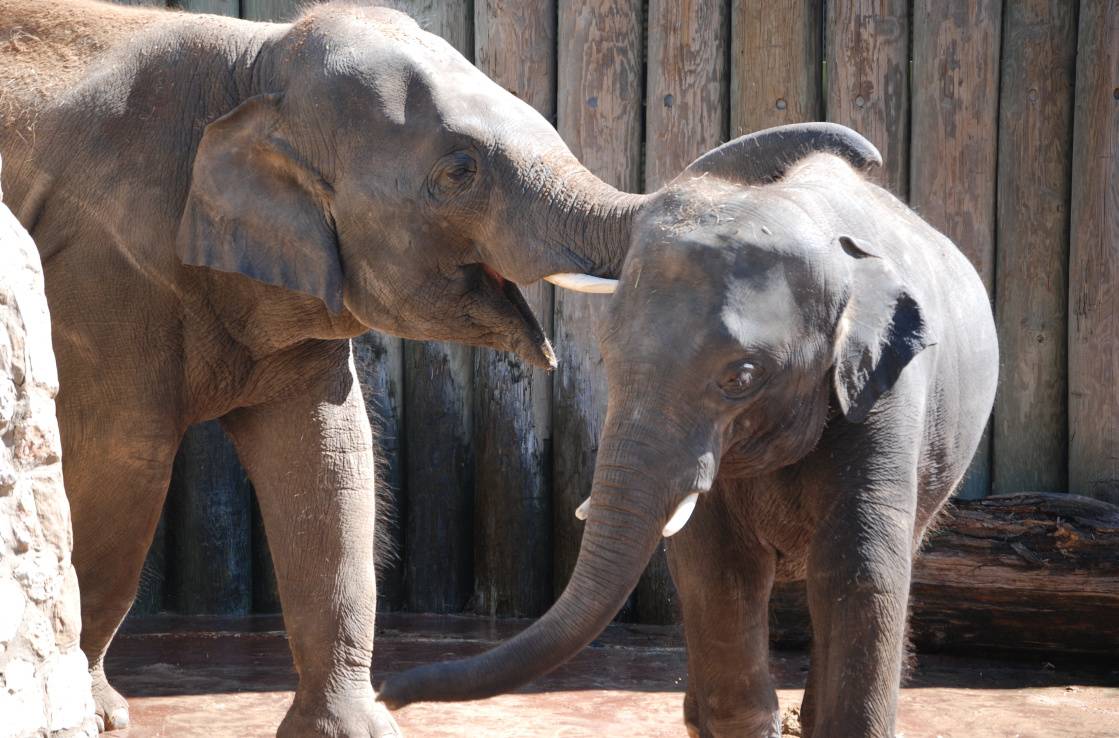 Perfect if you're visiting Houston with kids, the city zoo boasts exotic animals from all over the world. You can feed the giraffes, meet the sea lions and go behind the scenes at the reptile house. Don't miss the African Forest, home to zebras, rhinos and gorillas, and the petting zoo, which gives children a chance to feed goats and watch otters at play. A proportion of ticket sales goes to help save animals in the wild.
6. Houston Museum of Natural Science
Loved by locals and visitors alike, the vast Museum of Natural Science boasts four floors of exhibits, ranging from precious gemstones to African wildlife, and artefacts from Ancient Egypt. Head to the Morian Hall of Palaeontology to see a T-Rex's fossilized skeleton and the most complete Triceratops ever discovered, complete with preserved skin. It's an absolute must for kids, with plenty for grown-ups too.
7. The Cockrell Butterfly Center
Transport yourself to a world of colourful creatures in this indoor rainforest habitat, complete with waterfall and exotic plants. The butterflies are known for occasionally landing on lucky visitors – apparently it helps if you wear bright colours. The Cockrell Butterfly Center is housed within the Museum of Natural Science, and tickets are available to purchase separately.
8. Food halls with a world of cuisine
Houston is rightly proud of its association with the mighty Tex Mex – the result of Texan and Mexican cuisines – but today the city's booming food scene has much more to offer. Food halls have been springing up right across downtown in recent years, offering culinary delights from all over the world. The original is the Conservatory, which boasts an underground beer garden and a rotating array of vendors serving everything from poke bowls to pizza.
9. Downtown mural magic
Houston has been inviting artists to make their mark on its walls for years now, with stunning results. Many of the most famous murals can be found in Graffiti Park around Leeland Street, but there are plenty more – the Montrose Paint Wall on Westheimer Road and the Love Wall on St Emanuel Street are two you shouldn't miss.
10. Underground Houston tunnel tour
Give yourself a break from the Texas sun with a trip to Houston's air-conditioned underground tunnels. First built in the 1930s, they're now home to gift shops, restaurants and more – plus they offer a handy way for commuters and tourists to get around the western end of downtown. Book a guided tour to learn more about this fascinating piece of Houston's history.
11. Gas station cuisine
Houston is packed with great restaurants, with some of its coolest eateries springing up in the most unlikely of places: petrol stations. Treat yourself to a burger at the Petrol Station in Oak Forest or try Liberty Station on Washington Avenue, which boasts an outdoor patio area and food trucks aplenty.
12. Baseball at Minute Maid Park
Catch some Major League baseball at Minute Maid Park, home of the Houston Astros. Situated at the heart of downtown, this open-air stadium with a retractable roof boasts a great atmosphere and fantastic food – try the footlong Frito pie corndog if you've really worked up an appetite. Guided tours of the stadium are available if you don't have tickets to a game.
13. Galveston Island Pleasure Pier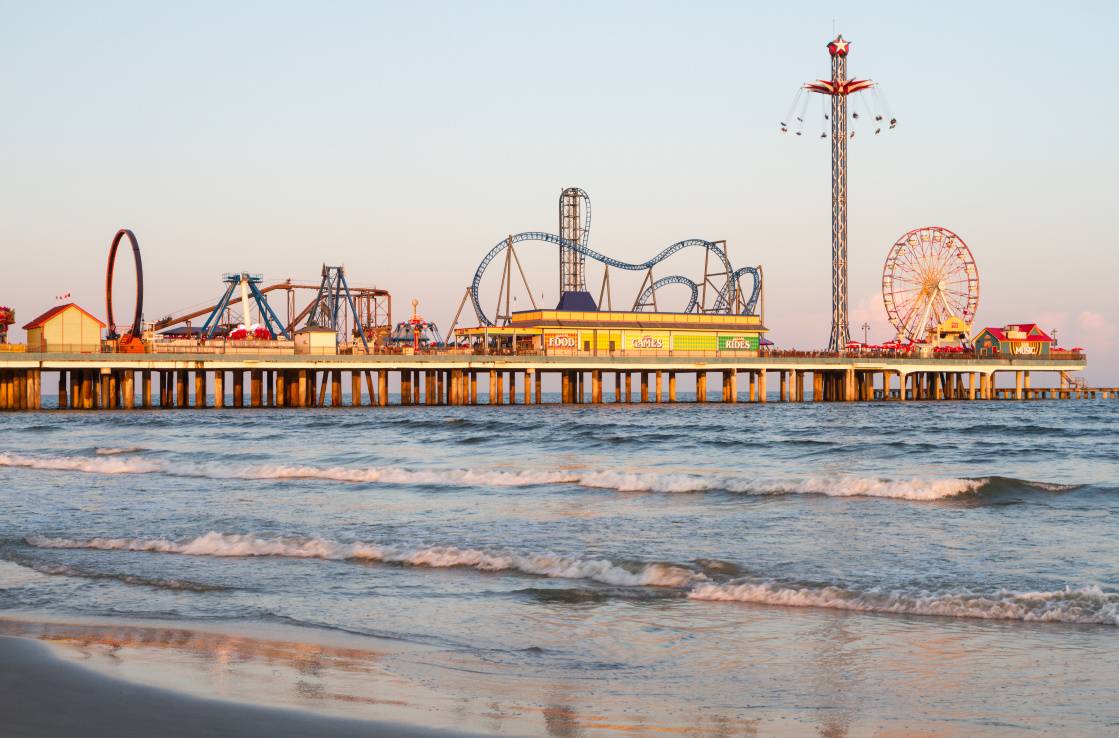 Take the short drive to the coast and visit Galveston Island, a popular beach resort packed with family-friendly attractions and white-knuckle rides. Try the Iron Shark rollercoaster or the Texas Star Flyer for panoramic views of the Gulf of Mexico. Then, treat yourself to a plate of seafood at Bubba Gump Shrimp Co as you soak up the carnival atmosphere.
14. Kemah Boardwalk
Just along the coast and easily accessible by car, Kemah Boardwalk offers great activities for kids, including fairground rides and an aquarium where they can feed stingrays. Thrill-seekers can take a ride on the Boardwalk Bullet wooden rollercoaster or enjoy a high-speed boat trip on the Boardwalk Beast, which jets out into Galveston Bay at around 40mph. Back on dry land, there are plenty of gift shops and restaurants for the whole family to enjoy.
15. Crocodile encounter
Just a short drive south of Houston, this small private zoo gives you the chance to get close – but not too close – to alligators and crocodiles in their swampy habitats. Suitable for kids and adults, you can take a tour to learn all about these strange, magnificent creatures and even watch them being fed. There's also a petting zoo where you can feed less scary animals, including goats and tortoises. 
16. Buffalo Bayou Park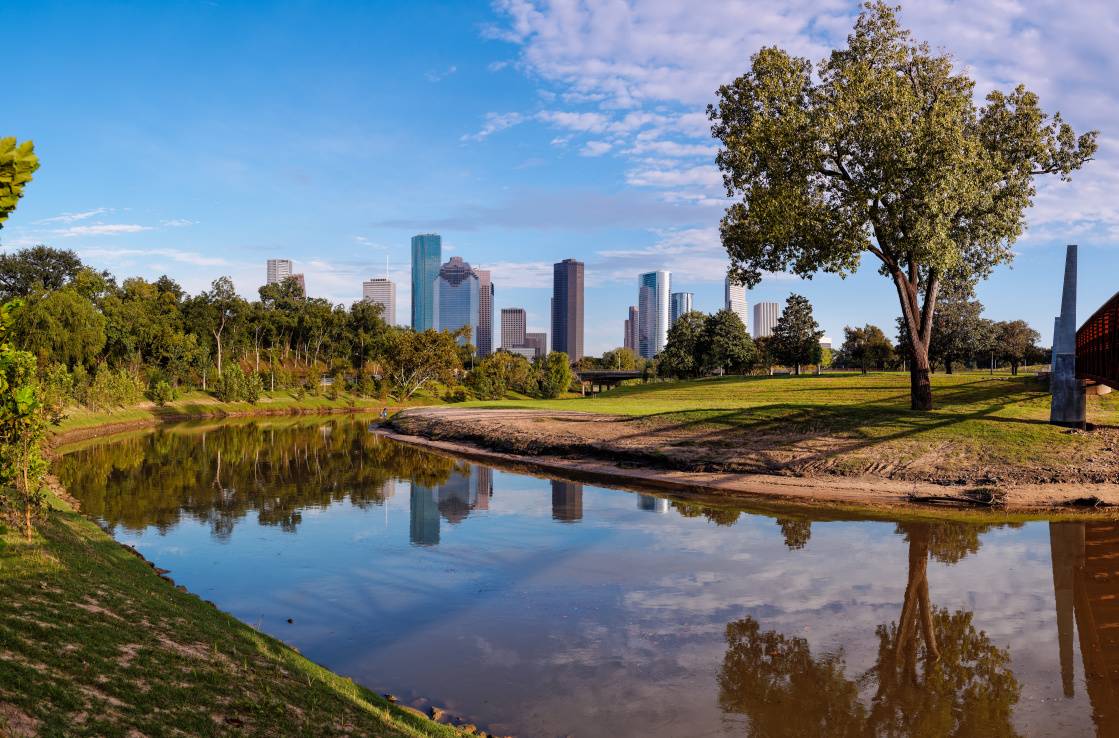 Take a break from the bustle of downtown and head to this 160-acre urban oasis on the banks of Houston's slow-moving Buffalo Bayou river. Enjoy a riverside walk or hire a bike and cycle along the Sandy Reed Memorial Trail – you can even rent a paddle boat and head out on to the water. Don't miss the Eleanor Tinsley Park, which offers picture-perfect views of the city skyline.
17. Rothko Chapel
Immerse yourself in peace and tranquillity at Rothko Chapel, a non-denominational space for contemplation and meditation. A spiritual landmark, it's also a site of artistic importance, with a series of murals by abstract painter Mark Rothko adorning its walls. The chapel and its grounds are due to reopen in early 2020 following a major restoration.
18. San Jacinto Monument and Museum
Claimed to be the world's tallest war memorial, the Lone Star-topped San Jacinto Monument commemorates a key battle in the Texas Revolution, leading to the state's independence from Mexico. Take the lift to the observation deck to enjoy a bird's eye view of Houston and the coast, before exploring the museum within the base of the monument to learn how the events of 1836 changed the course of US history.
19. The Twilight Epiphany Sky Space
One of Houston's newest landmarks, the Twilight Epiphany Sky Space is an installation built in 2012 as part of a series by American artist James Turrell, a prominent figure in the so-called Light and Space movement. Situated in the grounds of Rice University, visit during the light show at sunrise and sunset to see the ceiling glow with a kaleidoscope of colours as the sky shifts between light and dark.
20. Chinatown
Unlike many Chinatowns in North America, the one in Houston doesn't have a majestic gate marking its entrance. But don't let that put you off, because it's packed with restaurants serving all kinds of Asian cuisine, from Thai to Vietnamese and Malaysian. You'll also find plenty of bargain shops, massage clinics and even a Buddhist temple to explore. 
The best way to enjoy Houston, though, is to take some inspiration and explore. Find out more about car hire in Houston, and discover the nearby cities of Austin and San Antonio not far away. Once you're on the road, the adventure's just begun.